Arriving in Kuala Lumpur this coming month is Cartier's unique Into the Wild installation. The special installation honours the famous panther logo of the Maison, which has dominated Cartier's oeuvre since its characteristic spots first debuted on a fine jewellery watch in 1914.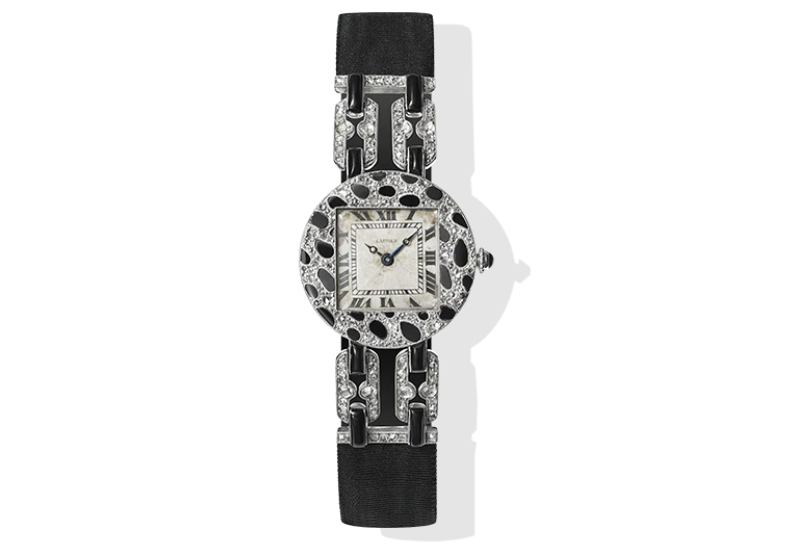 Since its introduction, Panthère de Cartier has been the topic of unrestrained inventiveness in the fields of high perfumery, luxury leather products, timepieces, jewellery, and home accessories. Through generations, the logo has become an iconic symbol of Cartier up to this day.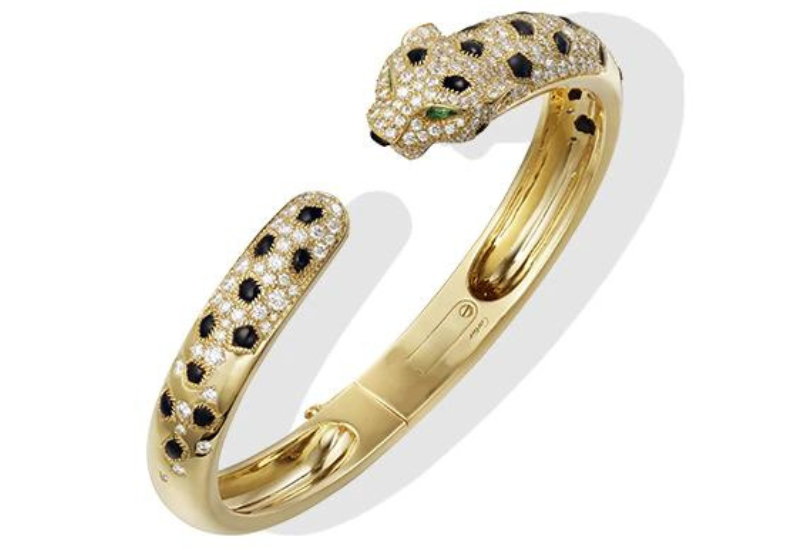 Through a sensual experience debuting at Workshop 3 in Sentul Depot, visitors to the installation will learn about the world of Panthère de Cartier in all of its aesthetic guises. From the woman who served as an inspiration to the savoir-faire that brought it to life, you can witness it all first-hand.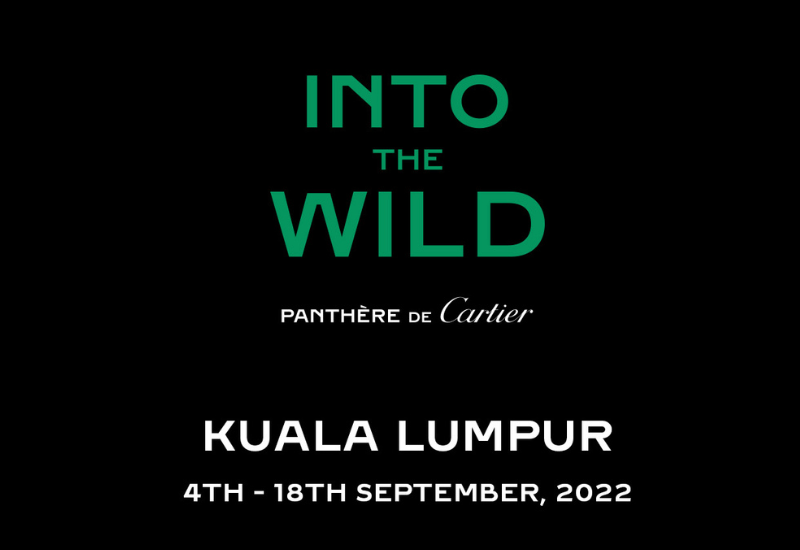 Happening this September 4th to 18th, Cartier's Into the Wild installation is open to the public for everyone to experience. There will be multiple time slots every day so make sure to book your spot in advance via intothewild.cartier.my. 
Photos by Cartier.