We're edging closer to the end of the year, so you know what that means – it's time to break out everything that's comforting and cosy.
This month's beauty drops are here to complete your self-care and beauty routines, with a wide variety of delicious textures, luxurious colours, and promises of a brighter tomorrow. On the makeup front, Chanel stuns with the classically beautiful Fall-Winter 2021 makeup collection – featuring lamé textures and deep, autumnal colours, while Anastasia Beverly Hills looks to brighten our complexion with a concealer that wears like magic. As for skincare, we've got rich formulas from L'Occitane and Tatcha to renew and rejuvenate the skin; and to top it all off – a selection of seductive fragrances for both him and her.
Keep on reading to find out what we're adding to our carts this September.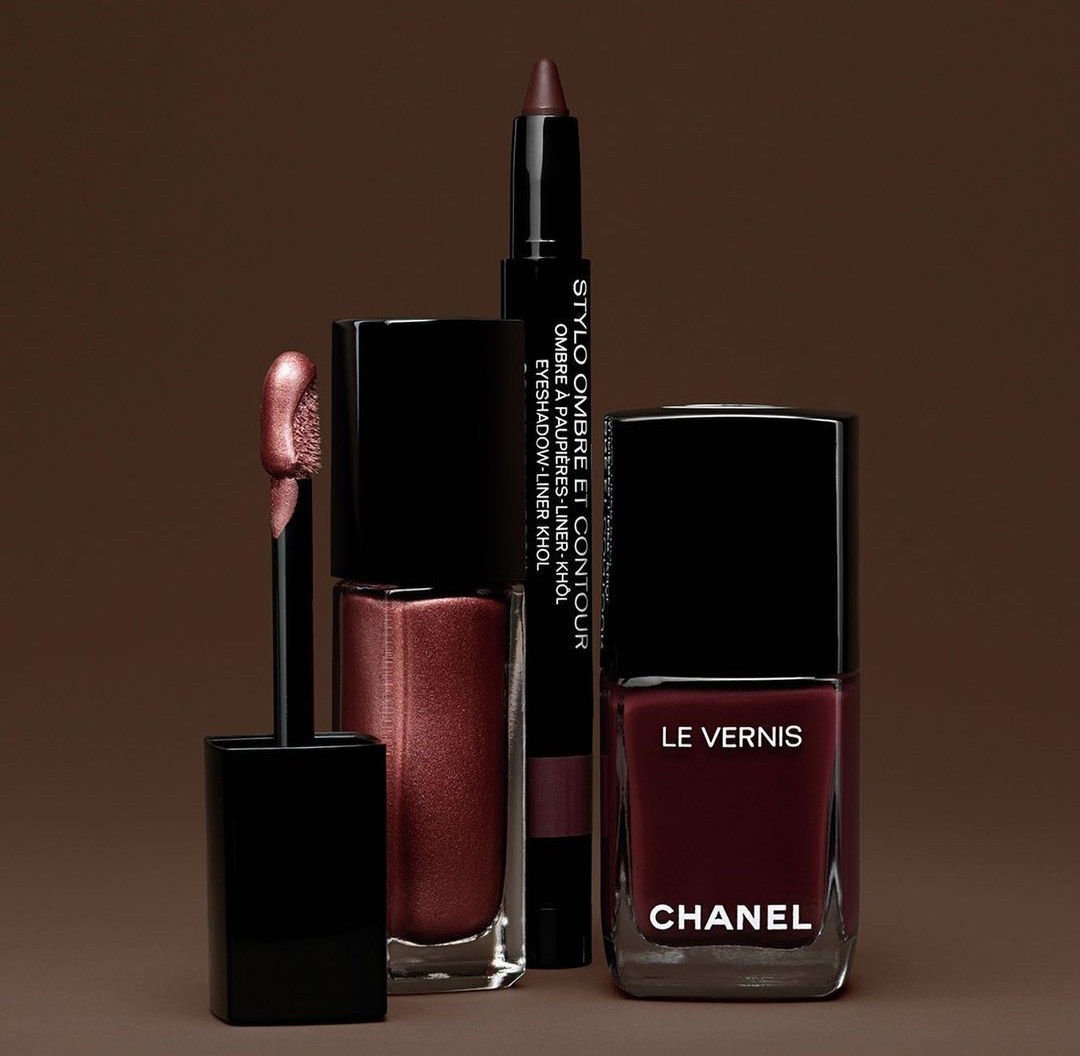 Lamé textures, coppery maroons, deep khakis, graphite grays, and shimmery ivory-beiges – the colour palette of Chanel's Fall-Winter 2021 makeup collection is nothing short of luxurious and sensuous. The Stylo Ombre et Contour is essential in creating a defined or smokey eye look, which can be enhanced further with a swipe of Ombre Première Lacque Longwear Liquid Eyeshadow. The deep, yet earthy tones are perfect to evoke the sensuality and cosiness of Fall, and together with the complementing nail varnishes, this collection wears perfectly for a romantic date.
Available now at Chanel online.
Sulwhasoo 5th Generation Concentrated Ginseng Renewing Cream EX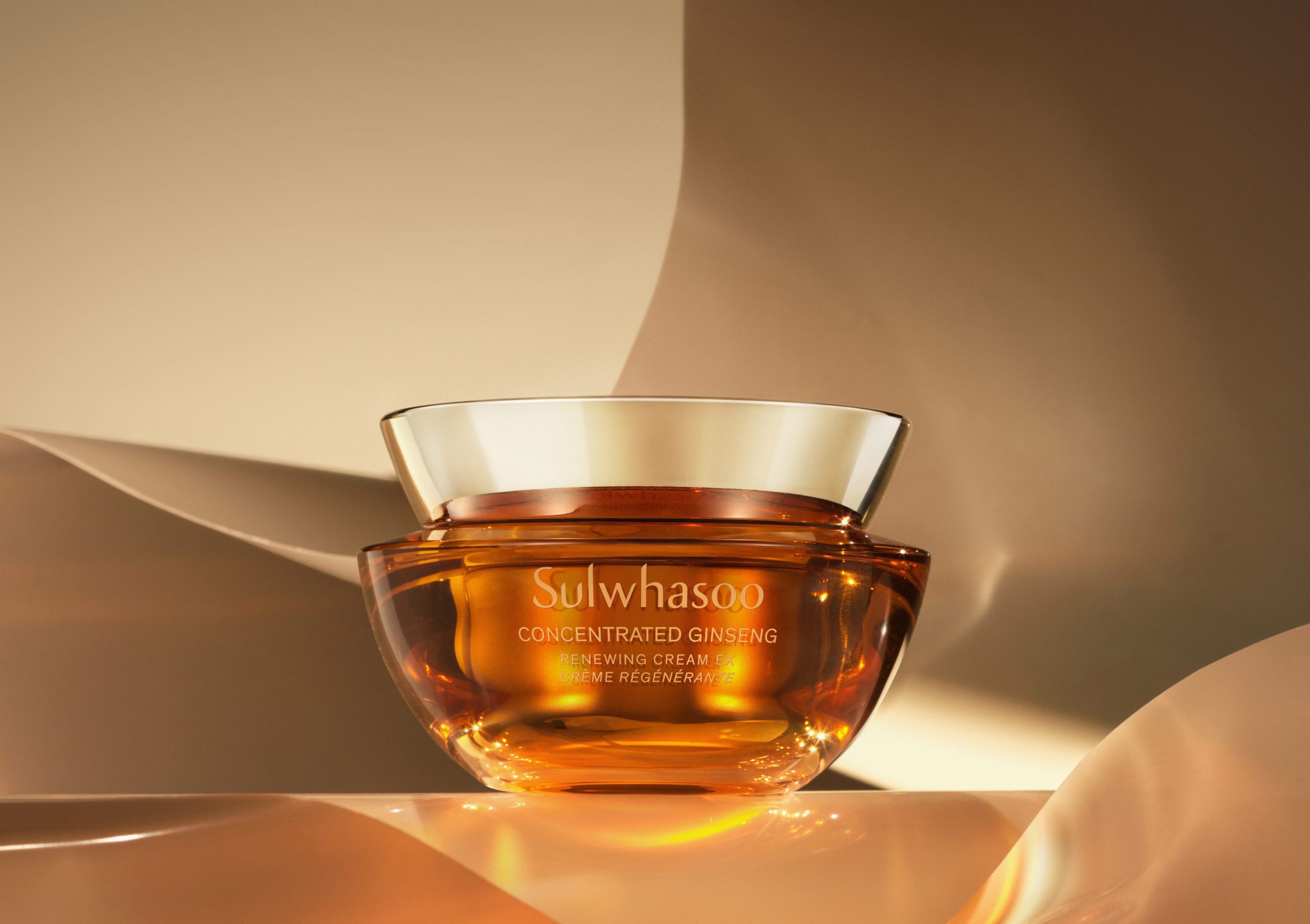 Sulwhasoo once again taps into the power and ginseng and takes it a step further with its newest evolution in anti-ageing skincare.Formulated to replenish, support, and strengthen the skin. Formulated with the brand's heritage ingredient, Ginsenomics™, it restores the skin's autogenic power to withstand environmental aggressors, as the triple-resilience formulation lifts wrinkles and repairs collapsed collagen from deep within the skin. Ginseng Peptide boosts skin resilience and repairs the skin's protective barrier, giving you plumper, more youthful, and stronger skin.
Available now at selected department stores and Sephora stores, as well as at Sulwhasoo boutiques. Find it online at Sulwhasoo's website, Lazada, Shopee, and Zalora.
Nudestix Hydra-Peptide Lip Butter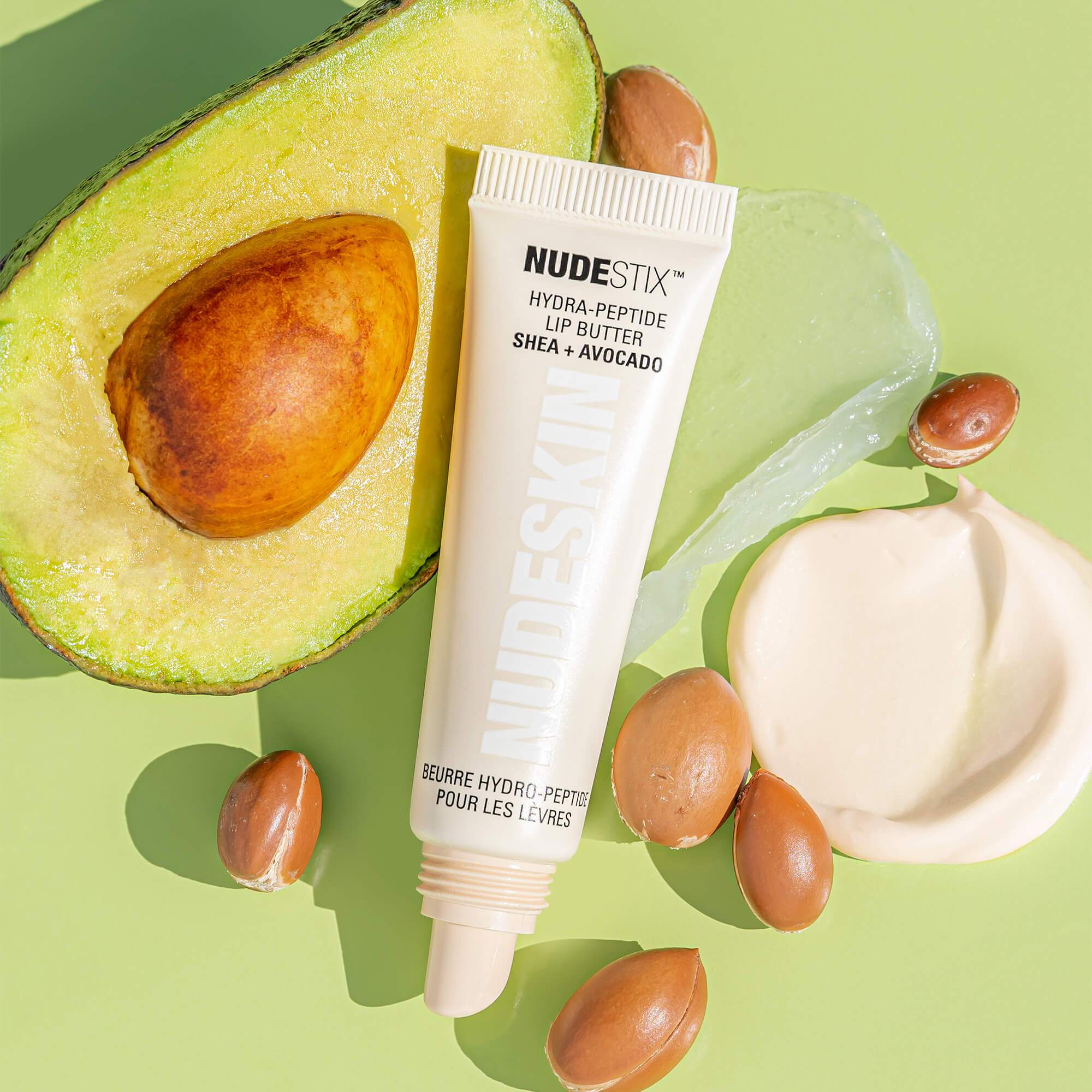 Nudestix brings a lip balm that is packed with a healthy dose of natural, good-for-skin ingredients to hydrate, exfoliate, tone, and moisturise the lips. High-performance botanicals like extract of ripe avocado, shea and tripeptides come with zero sulphates, synthetic fragrance, or parabens for minimum effort and maximum impact to the skin. Use twice daily and feel as hyaluronic acid levels increase  to lock in juicy moisture for plump, hydrated lips.
Available in Sephora stores and online now.
Tatcha The Indigo Overnight Repair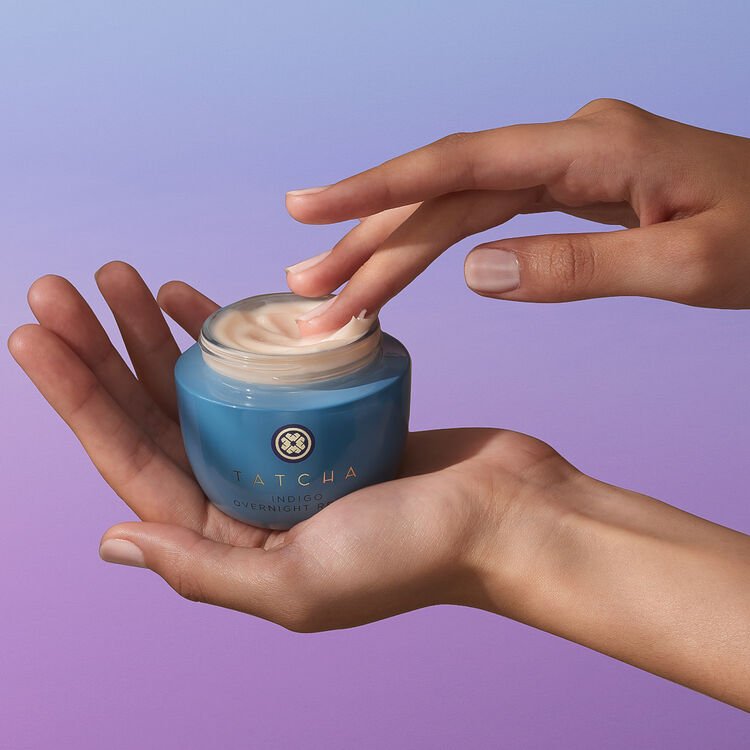 The best time to restore a damaged skin barrier and microbiome balance is at night when you sleep. Tatcha's new rich serum-in-moisturiser treatment maximises your nightly renewal process with Japanese Indigo Extract to soothe and restore dry, irritated skin. Mondo Grass Root brings your skin's microbiome back into equilibrium, and the addition of ceramides help to replenish the lipids of your skin for stronger, moisturised skin by morning.
Available now at Sephora in-stores, online, and in-app.
L'Occitane Reset Immortelle Oil-in-Serum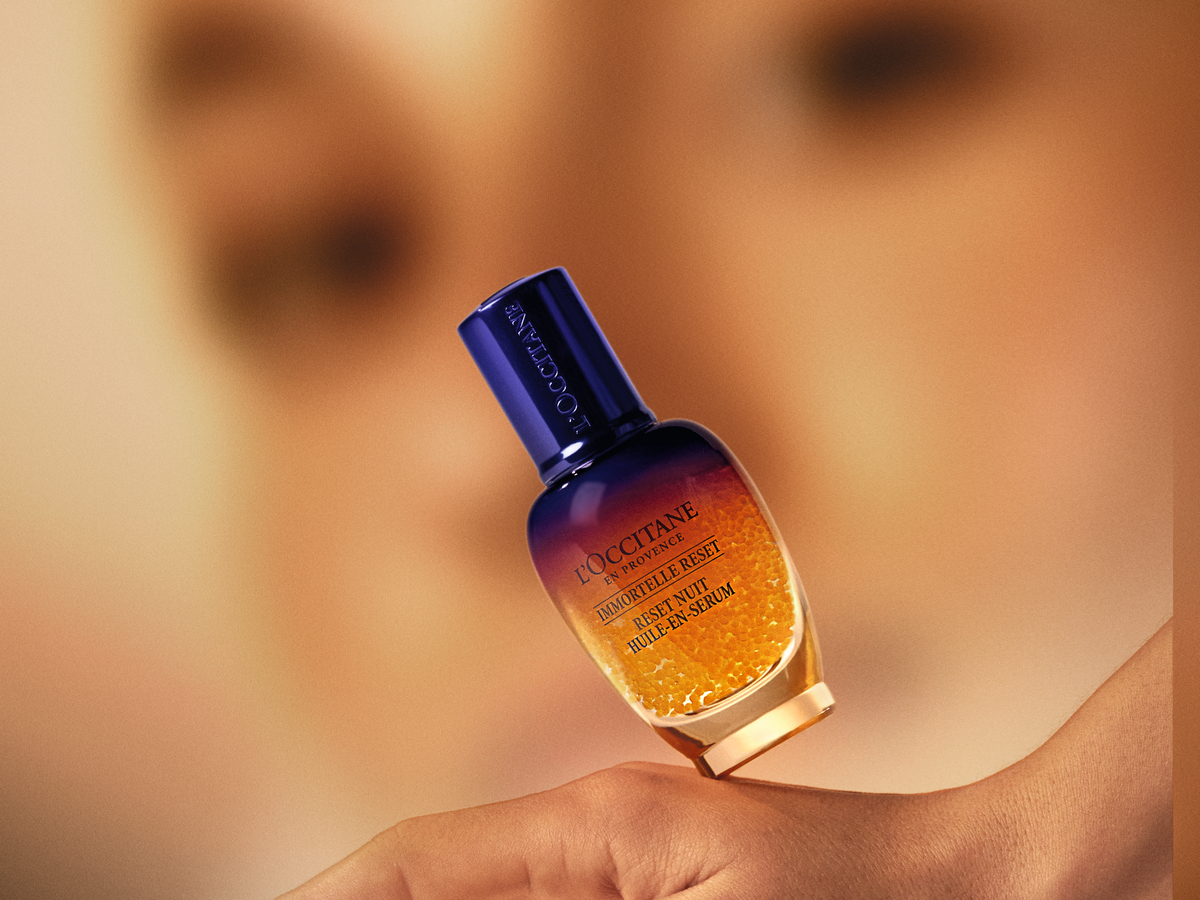 L'Occitane's highly coveted solution for dulled and stressed out skin is now back with a 20% more concentrated formula to relax, recover, and rejuvenate the complexion. Now containing x10 more encapsulated Organic Immortelle Essential Oil, this lightweight yet nourishing serum boasts stronger antioxidant protection against free radical damage. A combination of Acmella Oleracea Extract and Organic Marjoram Extract work to smooth fine lines and reawaken the skin's natural recovery mechanisms.
Available now at L'Occitane in-stores and online.
Anastasia Beverly Hills Magic Touch Concealer
Say goodbye to heavy, cakey cover-ups and now greet a new concealer that won't just feel great on the skin, but also works to blur pores, fine lines, and brighten up any dark areas on the face. With an ultra-smooth and buildable formula, it melts seamlessly to form a second skin effect and a naturally luminous, soft-focus finish without caking or settling. Plant-based glycerin ensures the concealer doesn't dry out the skin, and liquorice root provides brightening and calming benefits.
Now available exclusively at Sephora in-stores, online, and in-app.
Frank Body Butt first, coffee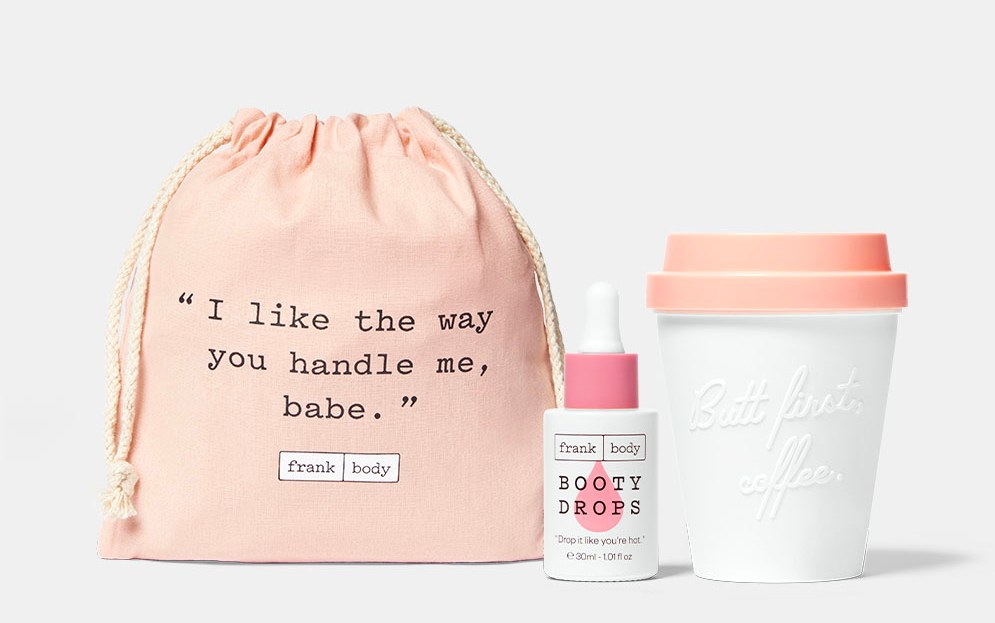 We pay so much attention to our face and sometimes the body, that it comes as no surprise that we would neglect the derrière. Frank Body wishes to grant you the peachy booty of your dreams with the new Perky Sculpting Body Hydrator and Booty Drops Firming Oil. The former gives the bum the lift it needs with caffeine, while a trio of nephelium longana seed extract, shea butter, and acai improves skin elasticity and hydration without stickiness. For an extra shot of softness and firmness, the caffeine-boosted Booty Drops contains grapeseed oil, carrot root extract, and guarana to moisturise the skin while softening the appearance of bumps and marks.
Available now at Sephora in-stores, online, and in-app.
Frédéric Malle Synthetic Jungle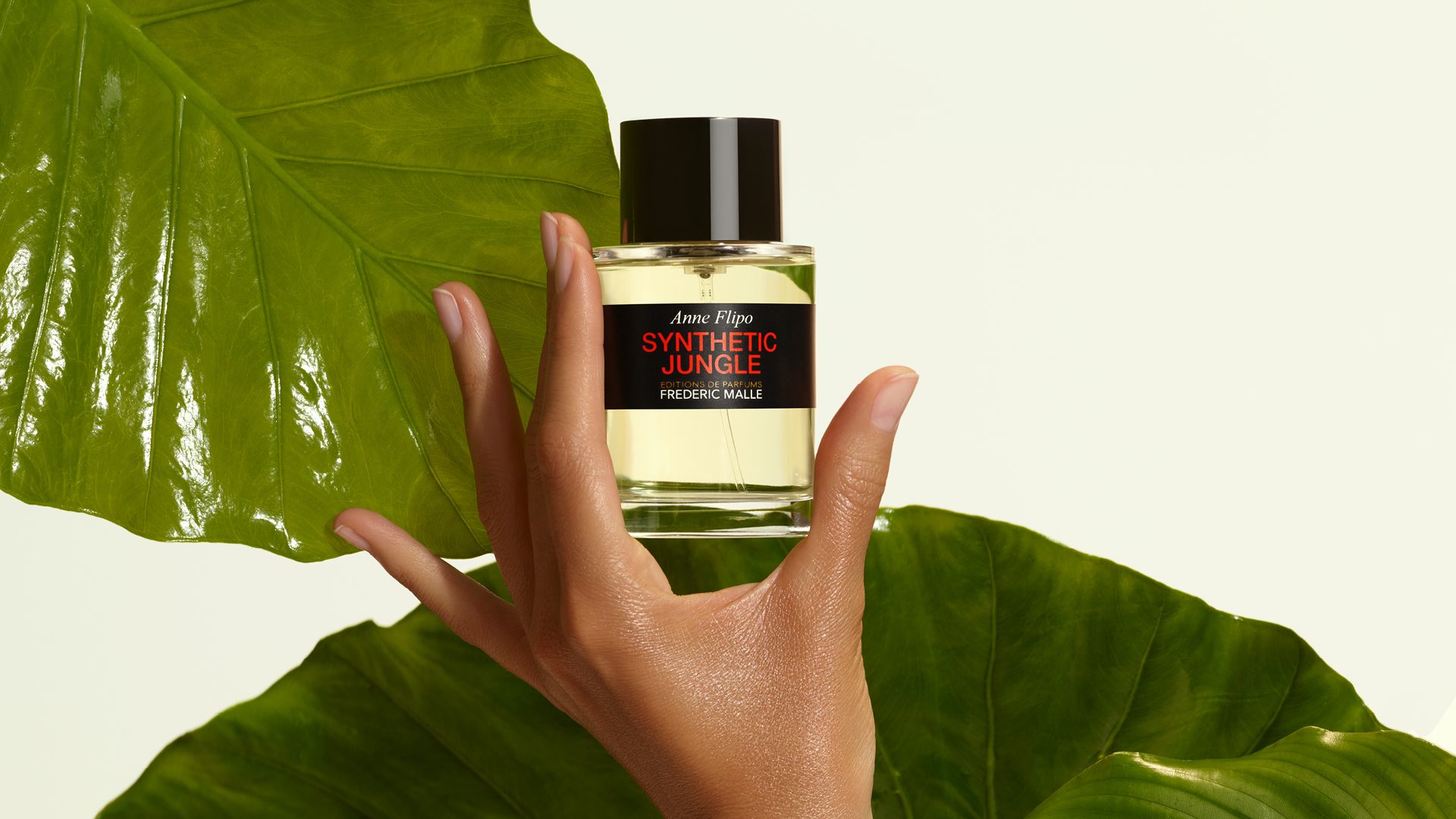 Marking master perfumer Anne Flipo's first addition to the coveted Editions de Parfums Frédéeric Malle collection is an reimagined olfactory vision of nature. Described as a "stylised landscape in technicolour greens", it's an inherently green scent that recomposes chypre and basil with a floral bouquet, comprising of hyacinth, lily of the valley, natural jasmine, and ylang ylang oil. It's given a contemporary accord with the addition of synthetic black currant notes and styralyl acetate, with a dreamy patchouli finish.
Available now at Ken's Apothecary in-stores and online.
Rare Beauty Perfect Strokes Universal Volumizing Mascara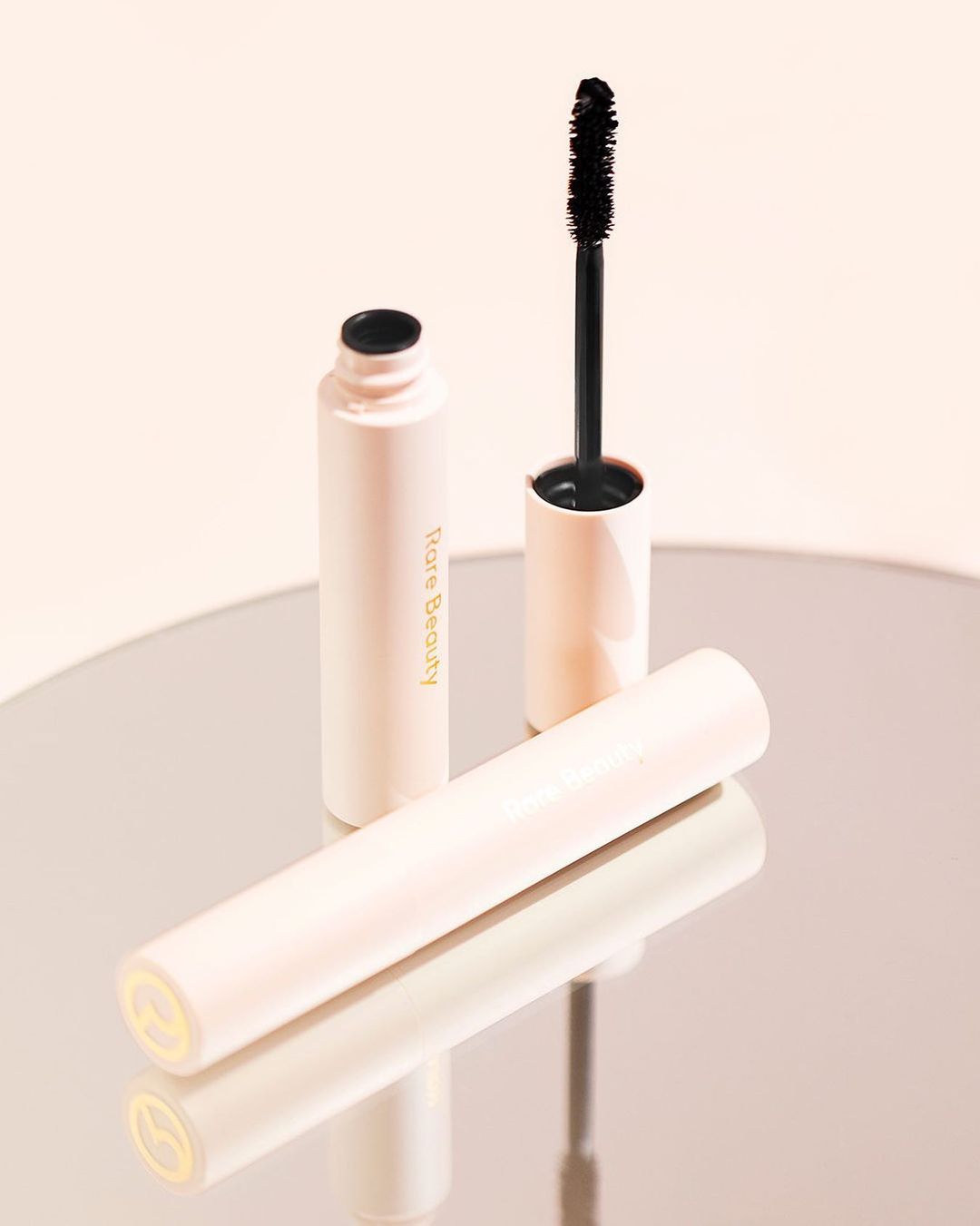 The latest addition to the Rare Beauty lineup is an easy-to-build, water-resistant mascara that's perfect for creating your "no-makeup makeup" look – whether you're going for something subtle or a look that's more defined. It defines, lifts, lengthens, and curls every lash type with a clump-free formula that won't flake or smudge on you. The addition of castor oil ensures your lashes stay soft and comfortable without that stiff, crunchy feeling.
Available exclusively at Sephora in-stores, online, and in-app from 16 September.
Louis Vuitton Spell On You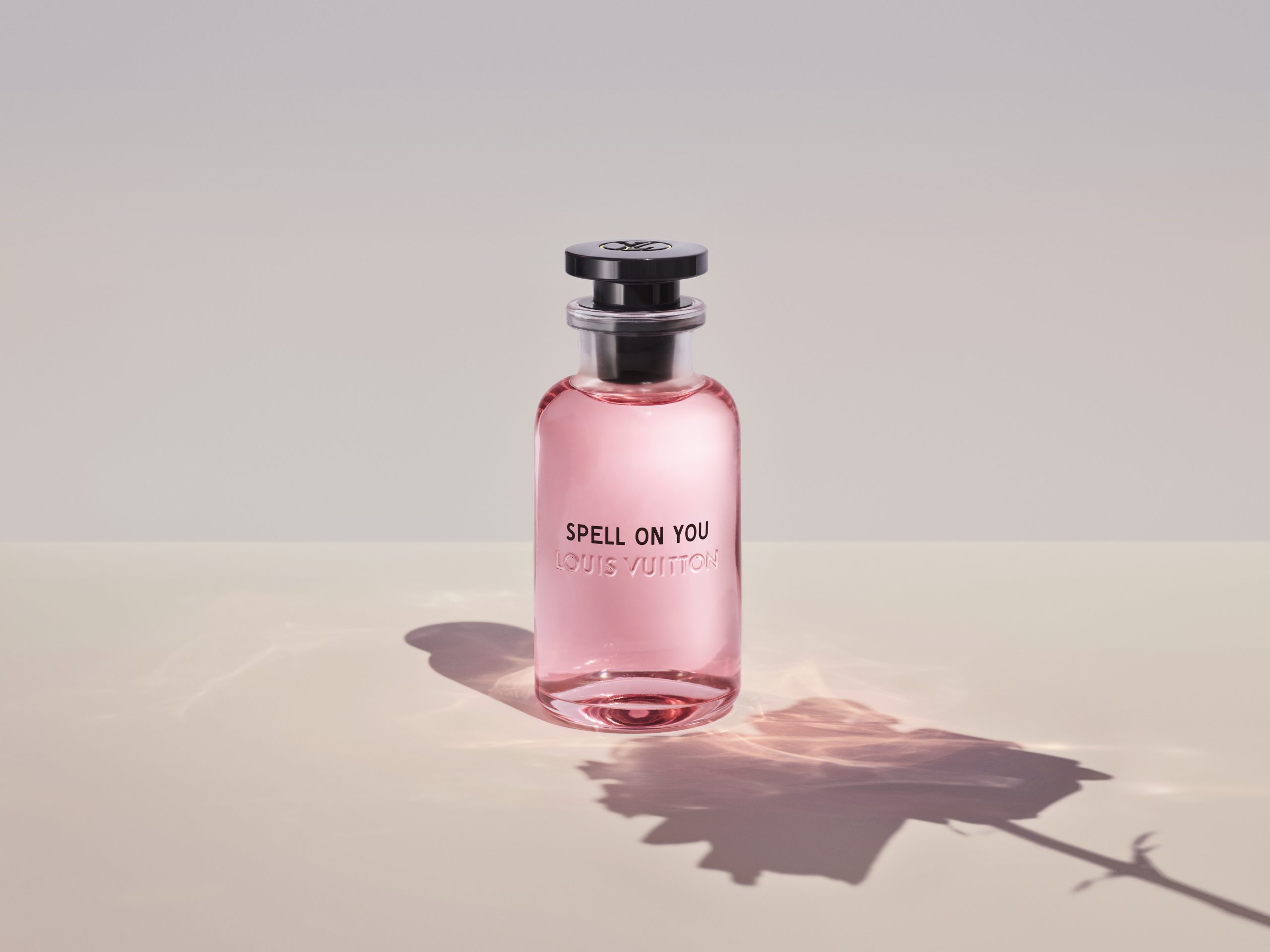 Inspired by powerful emotions and the playful excitement between two lovers, Louis Vuitton's Master Perfumer Jacques Cavallier Belletrud has created an amorous and hypnotic fragrance that's both fresh and sensual. The heart of this magical scent is the precious Florentine iris palladia – requiring six years to develop its absolute – with its sumptuously floral, vegetal, and subtly powdery notes that's brightened with rose and Sambac jasmine. The bouquet melts to reveal the honeyed accents of Egyptian acacia for sweet headiness – reminiscent of the passionate memories of a great love affair.
Available now at select Louis Vuitton stores and online.
To capture the audacious spirit of vulnerable contrasts and defiance. Calvin Klein has launched a new men's fragrance that highlights the vibrant earthiness of Haitian vetiver oil. It opens with an addictive blend of citrus that's enhanced by crisp bergamot and fresh lavender absolute, leading up to the effervescent, woody notes of its star ingredient. Notes of amber add richness and sensuality to the fragrance that lingers long on the skin. The eau de toilette's cap and carton pay homage to Calvin Klein jeans, sporting a matte-textured, blue denim-inspired embossed finish and silver branding.
Available now at all major department stores and online on Zalora and Lazada.
Supergoop! Glowscreen Body SPF40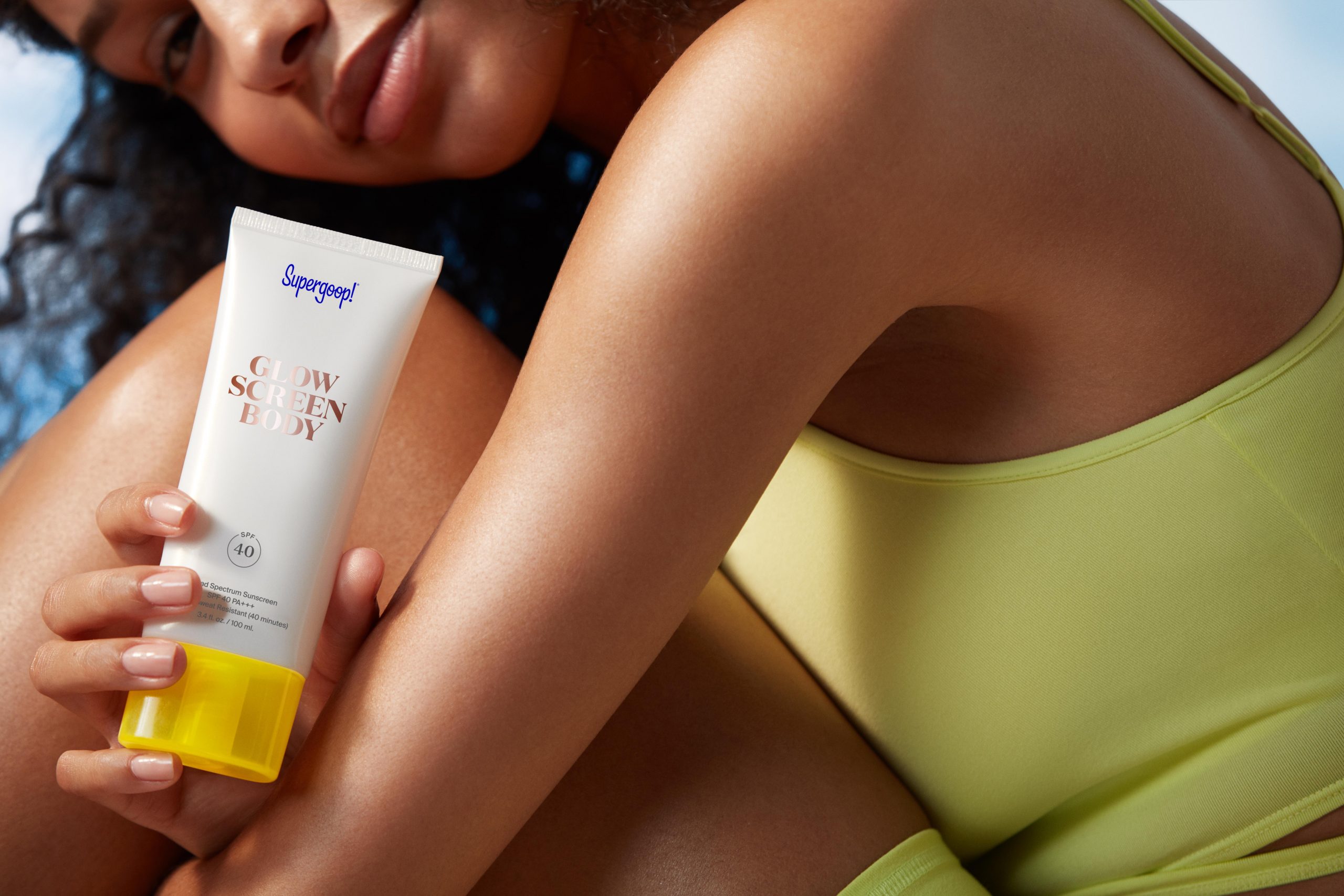 To complement its Glow Screen primer-sunscreen for an all-over, protected glow, Supergoop! has launched Glowscreen Body SPF 40 PA+++. This shimmery, daily body lotion provides broad-spectrum protection against UVA and UVB rays, while imparting the skin with a warm, healthy glow thanks to light-reflecting minerals. Fast-absorbing, water-resistant and sweat-resistant, this formula also contains nourishing emollients to keep the skin moisturised – so that it looks and feels amazing.
Available now at Sephora in-stores, online, and in-app.