In light of the month of May (and Taurus season), we are now prepared to welcome the month of June feeling like it's truly spring; refreshing, flowery, and ready to confront the unpredictable weather. From garden-scented fragrances to vibrant-coloured eyeshadows, May's beauty offerings—just like April's—are full of spring energy. Everything you'll ever need to prepare for warmer weather. 
Whether you're searching for a new go-to moisturiser or an updated trademark perfume, these new product launches provide plenty of choices. Continue reading for our picks for the best new May beauty launches.
Gucci Beauty, Palette De Beauté Quatuor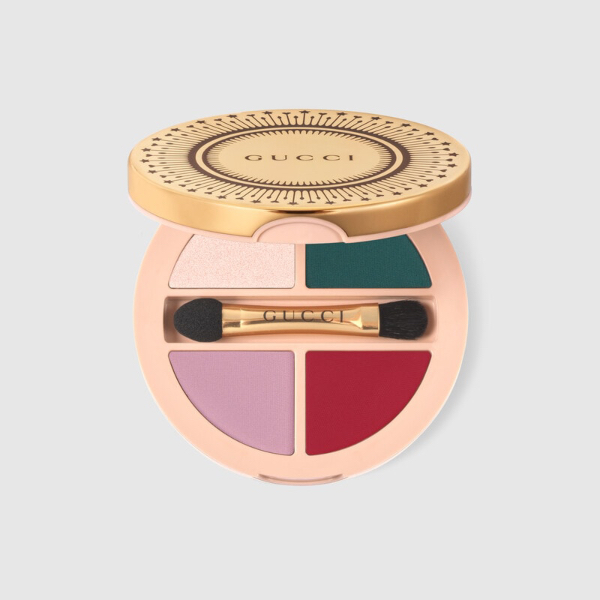 Gucci Beauty introduces the Palette De Beauté Quatuor, a beauty must-have meant to take your makeup game to a whole new level of fun and inventiveness. A genuine game changer, with four multi-use and buildable colours allowing you to create a variety of gorgeous styles.This palette contains something for everyone, whether you're a beginner or an expert makeup artist. 
Buy here. 
M.A.C, Skinfinish Bronzers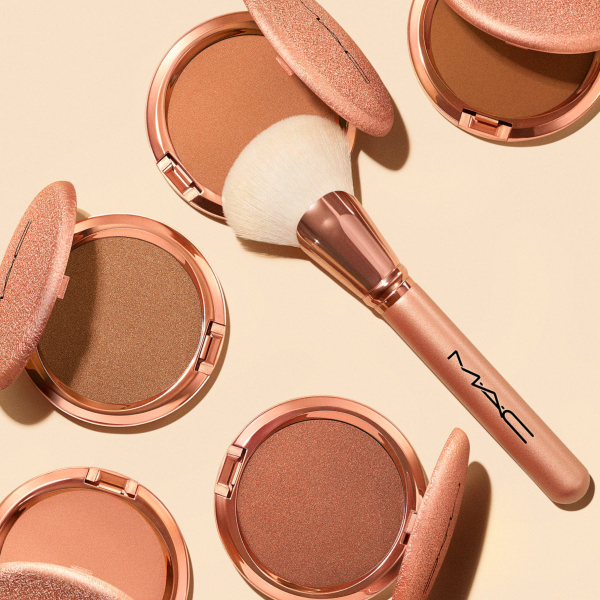 MAC's latest soft matte Skinfinish Sunstruck Matte Bronzer and Skinfinish Sunstruck Radiant Bronze will add warmth to your cheeks while complementing your natural skin tone. This buildable and blendable cream-like powder contains pigments that have been double-processed for a vivid, lifelike finish. What's best, the long-lasting solution provides waterproof and sweat-resistant coverage for up to 24 hours.
Buy here. 
Fenty Beauty, Hydra Vizor Broad Spectrum Mineral SPF 15 Hand Cream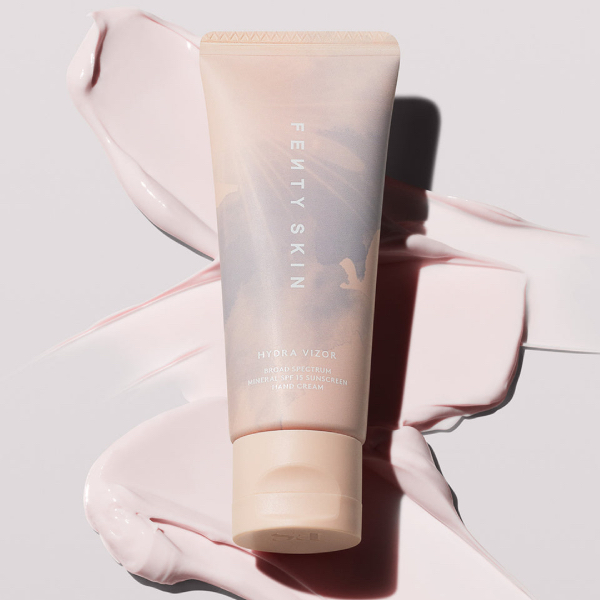 Rihanna and Fenty Skin are here to ensure that your hands are not overlooked when it comes to skincare and sun protection. Meet their new mineral SPF15 hand cream, which moisturises, smooths, and softens hands while also protecting them from the sun and reducing the appearance of fine lines and wrinkles. This lightweight hand cream contains conditioning butters, antioxidants, and zinc oxide.
Buy here. 
La Prairie, White Caviar Pearl Infusion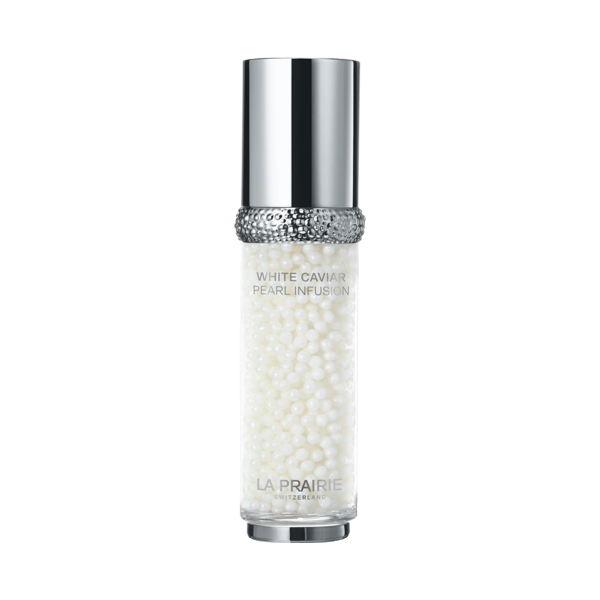 La Prairie re-examined its hallmark Science of Light, the cornerstone of the White Caviar Collection. The re-invention now uses a three-pronged method to reduce discoloration and improve the quality of your skin. Other than that, the luxury skin care also introduces the Lumidose element, which is a new infusion that promises to help improve your skin's ability to reflect light and firmness. 
Buy here. 
Caudalie, The Vinoperfect Brightening Eye Cream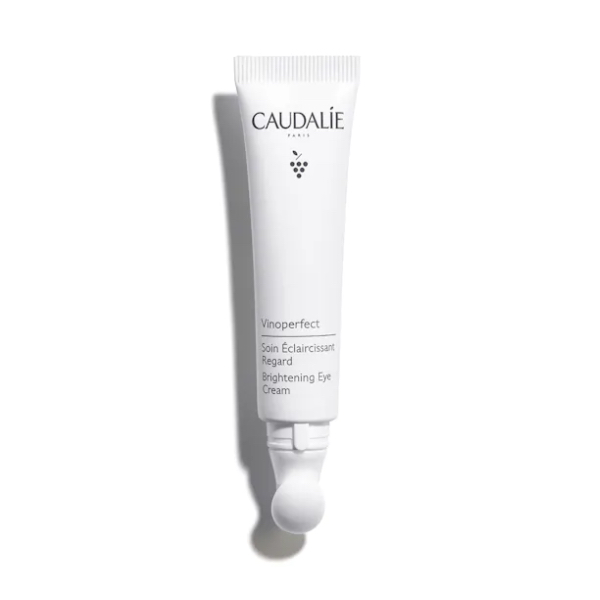 The Vinoperfect Brightening Eye Cream is a luxury cream that addresses every form of dark circles, from brown to purple and blue. The formula, which contains niacinamide, caffeine, and the brand's distinctive brightening viniferine, together with a cooling ceramic applicator, helps to give your eyes the revitalised appearance it needs. 
Buy here. 
Penhaligon's, Solaris Eau de Parfum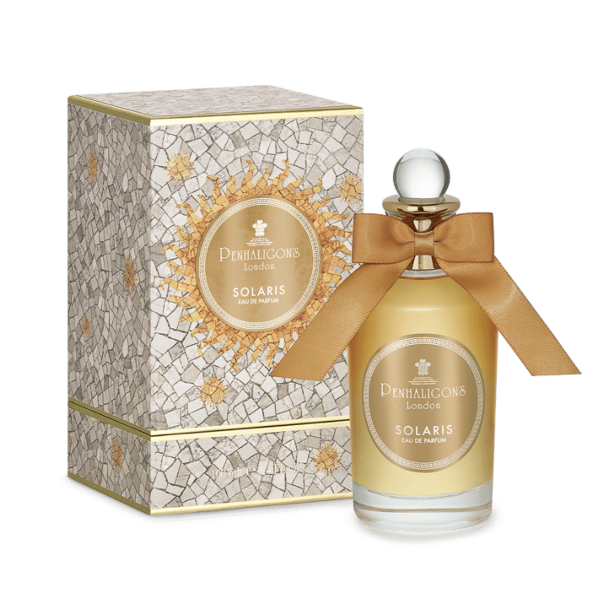 Penhaligon's introduces a new tale centred on the astral cosmos with the new Penhaligon's Solaris Eau de Parfum. Inspired by the sun, the source of all life and the universe's throbbing heart—the fragrance begins with a sparkling top note of blackcurrant, which is followed by a creamy flowery bouquet of Ylang Ylang. The warm woody vibrations of sandalwood and the sensuality of vanilla fill the backdrop.
Buy here. 
Gucci Beauty, The Alchemist Garden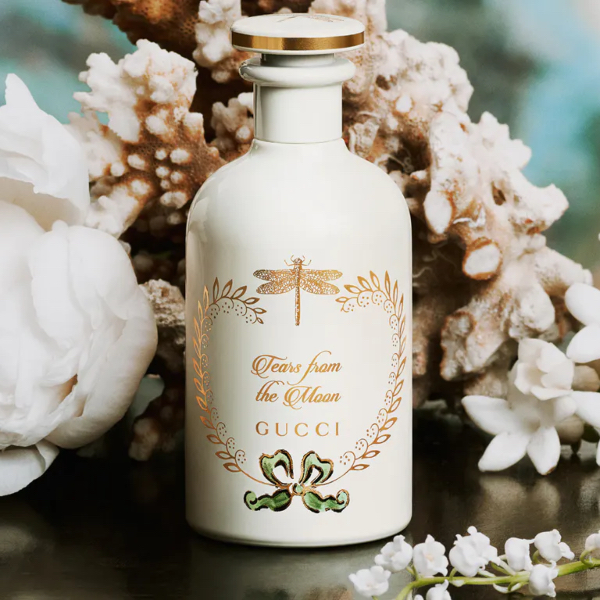 With Where My Heart Beats Eau de Parfum, the splendour of unfurling spring breathes fresh life into Gucci's The Alchemist's Garden collection. Like the tiny yet mighty butterfly it is branded with, the perfume serves as a hypnotic dream symbolism and an enduring memory. This winged marvel—a symbol of freedom and creativity and a hallmark Gucci emblem— represent a whimsical and exquisite Floral Rose scent.
Buy here.