Malaysia may not be experiencing winter per se, but the monsoon season is bringing a wave of cool air throughout the country. We've abandoned our shorts and tank tops for something warm, like a comfy hoodie and thick cargo pants. Given the chance, we'd spend the whole day wrapped up in blankets and reading a good book with a cup of hot tea. But on days when we have to run errands or go to work, it's good to know what to wear. These essential fashion pieces will surely complete your winter aesthetics (the Malaysian version of course). 
THE ROW Leather ankle boots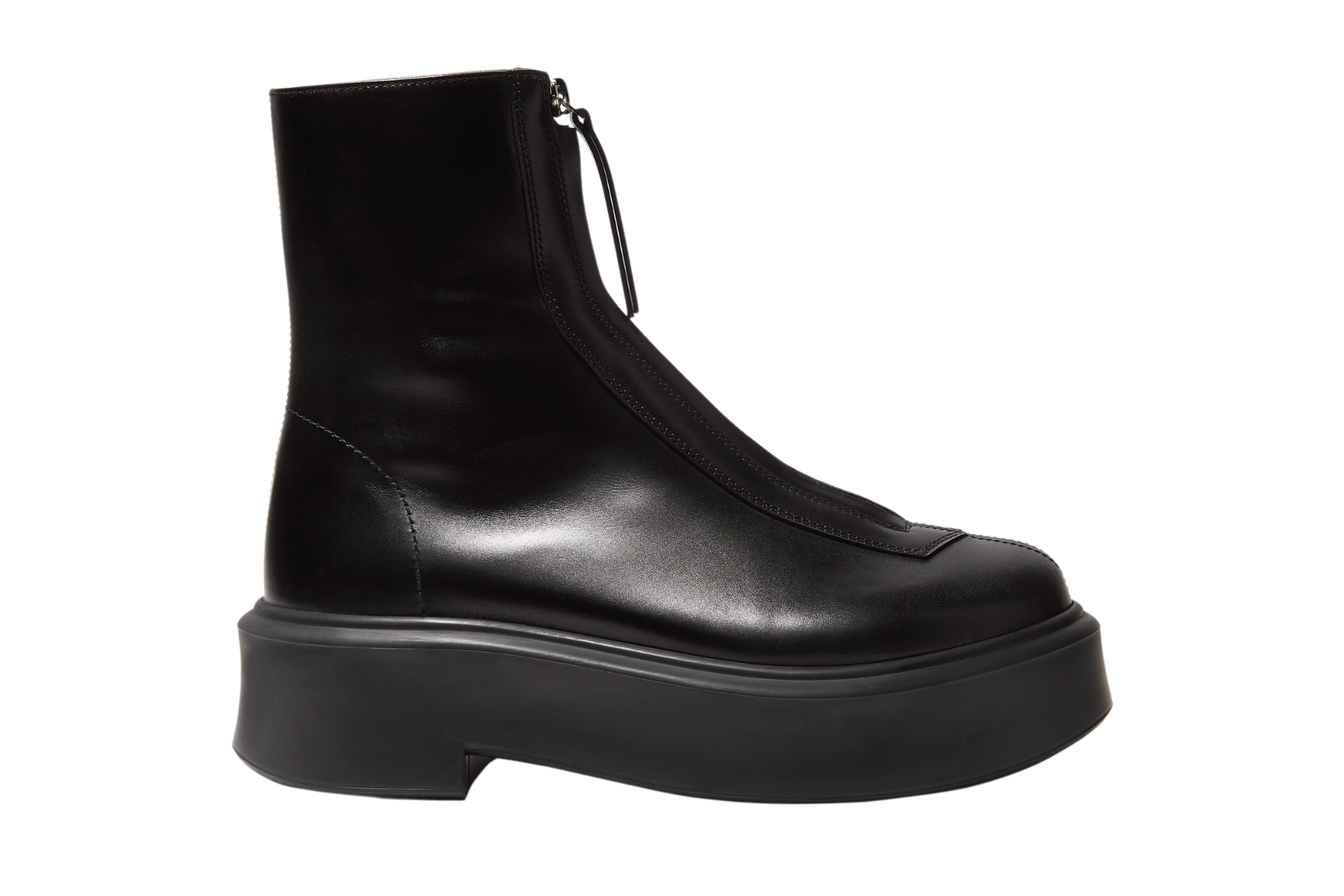 We all know how uncomfortable it can get when it rains and your feet get soaked in murky water. Well, avoid this with a pair of boots, a must-have essential fashion item this season. Featuring a chunky rubber sole, it'll help elevate your foot should you accidentally step into any puddles, while keeping your feet comfy and warm. Net-a-porter
TOTÊME Scarf-detailed wool jacket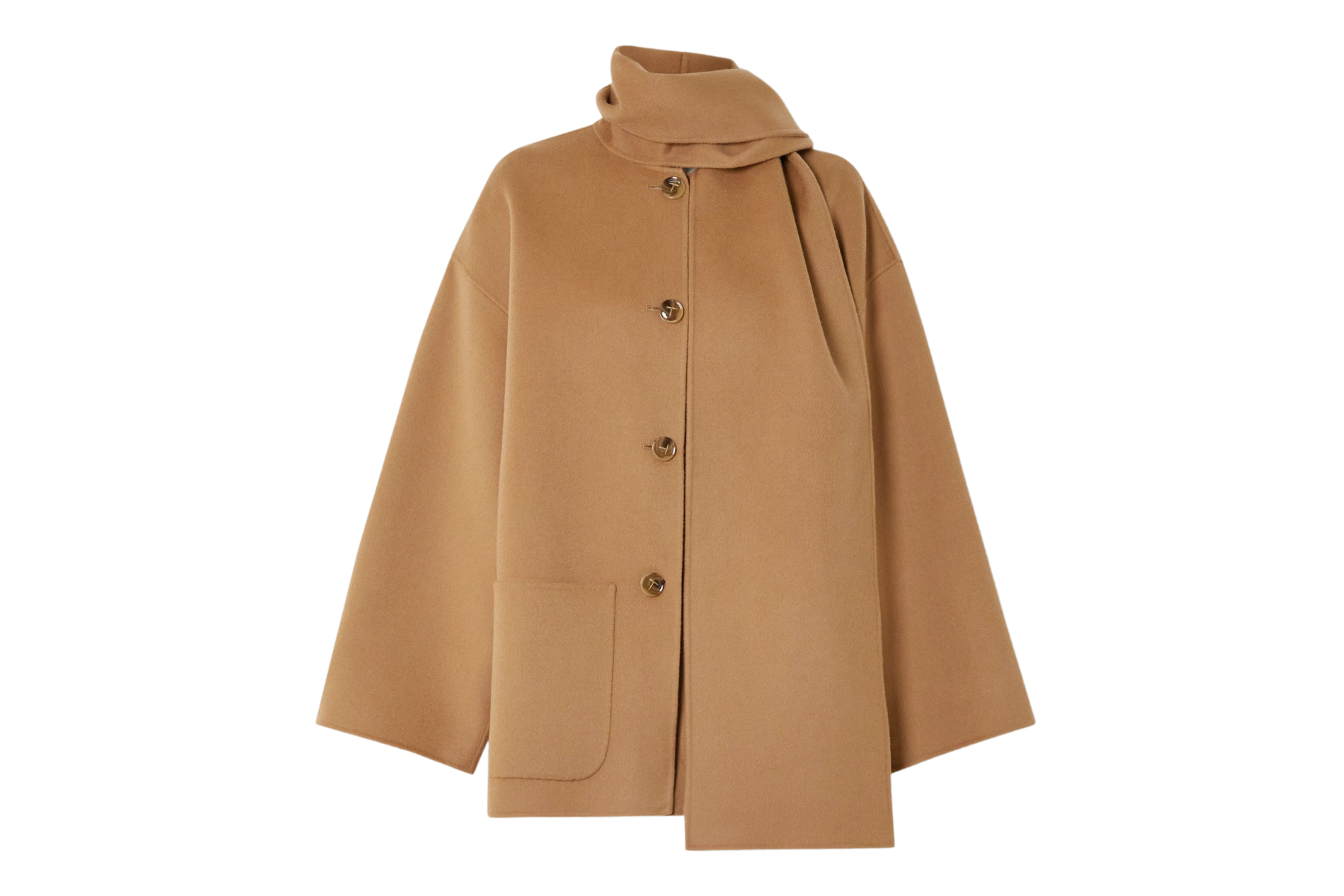 Working in air-conditioned offices is a norm in Malaysia, and it can get pretty cold considering the rainy weather outside. This thick wool jacket with scarf detailing can help keep you toasty yet stylish as you attend important meetings. For a classy look, go with a good-looking pair of black slacks or keep it casual with some denim. Net-a-porter
ROTATE BIRGER CHRISTENSEN Cropped recycled-fleece hoodie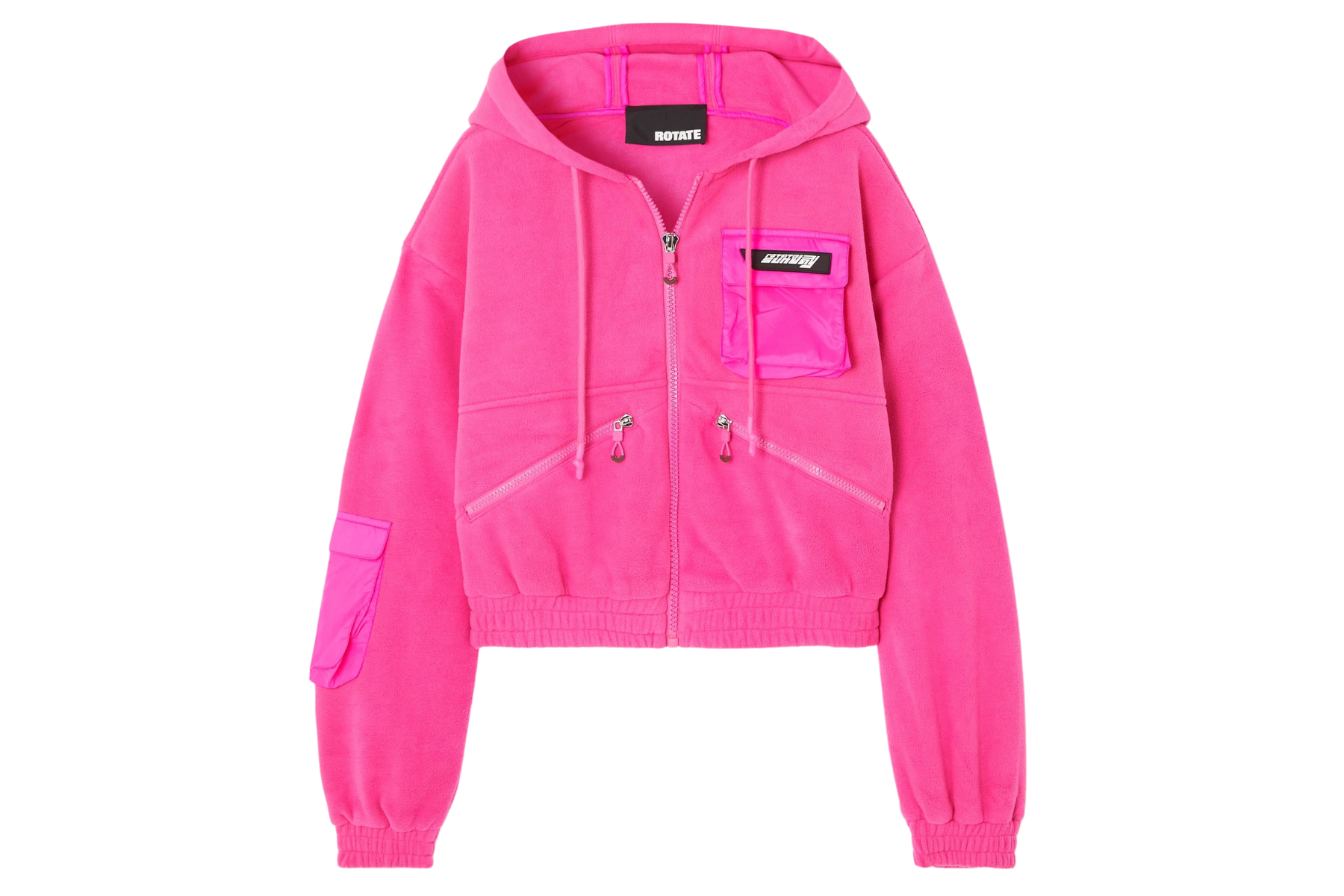 Those seeking a sporty and chic hoodie with meaning can get this bright pink piece from Rotate Birger Christensen. Made from soft fleece that contains 100% recycled polyester, it features a comfortable cropped length that's suitable for shorter torsos. The sporty shell trims will also add a sporty vibe to your winter aesthetics. Net-a-porter
PARADISED Printed cotton-blend jersey sweatshirt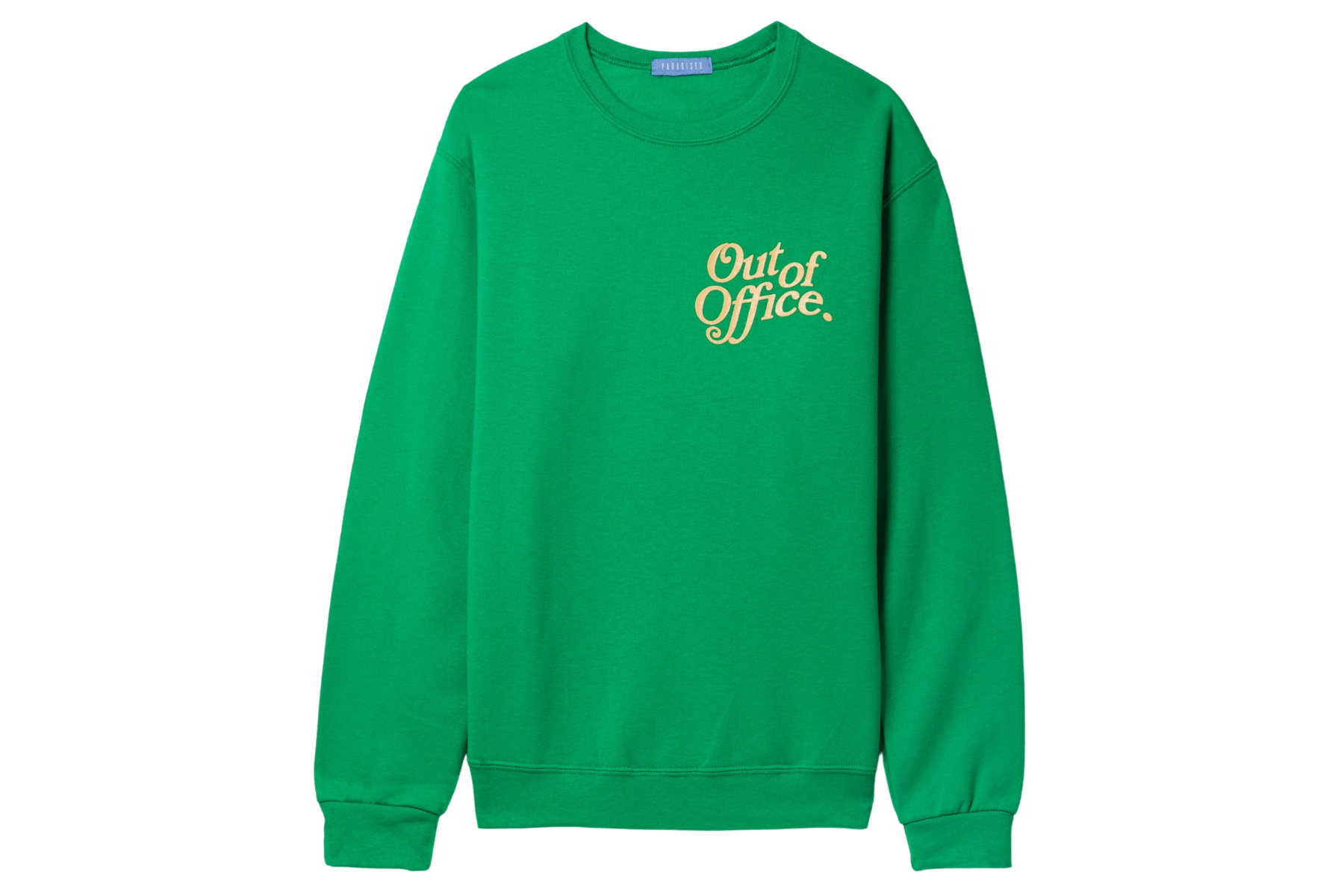 For something more casual, throw on your favourite cotton sweatshirt. While this jersey piece may not look like much, it's actually lined with soft fleece that guarantees to keep you warm. You can wear this to the office on laid-back days, but we prefer donning this on days we're out for errands. Net-a-porter
GUCCI Lamé-trimmed silk-twill track pants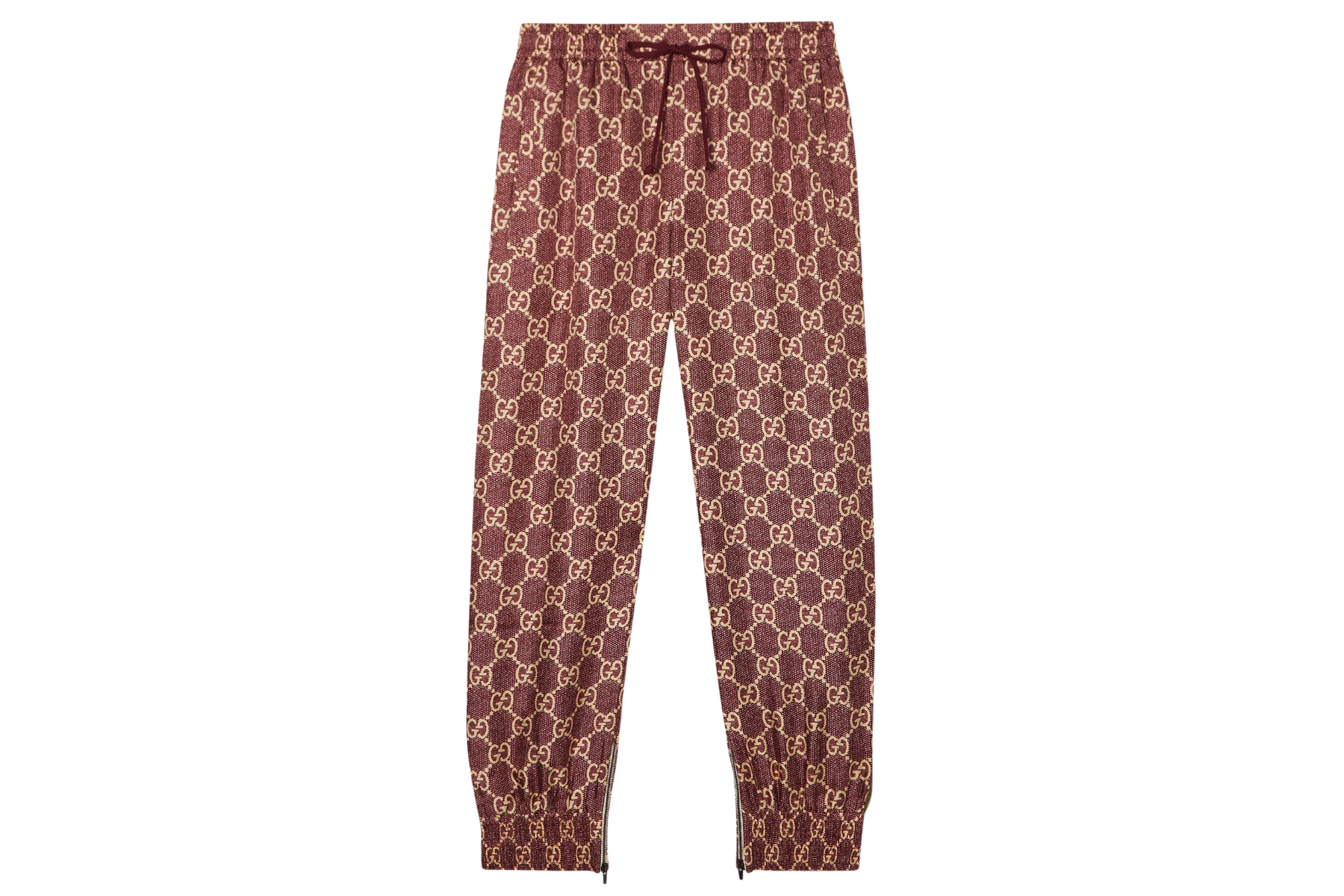 Albeit these track pants technically fall under the loungewear category, it's so chic that they can pass off as daily wear. The silk textile provides a level of warmth and exudes a certain style when paired with your favourite tee and white sneakers. And yes, the pants come with pockets deep enough to keep your hands snug. Net-a-porter
BURBERRY Reversible fringed wool-jacquard scarf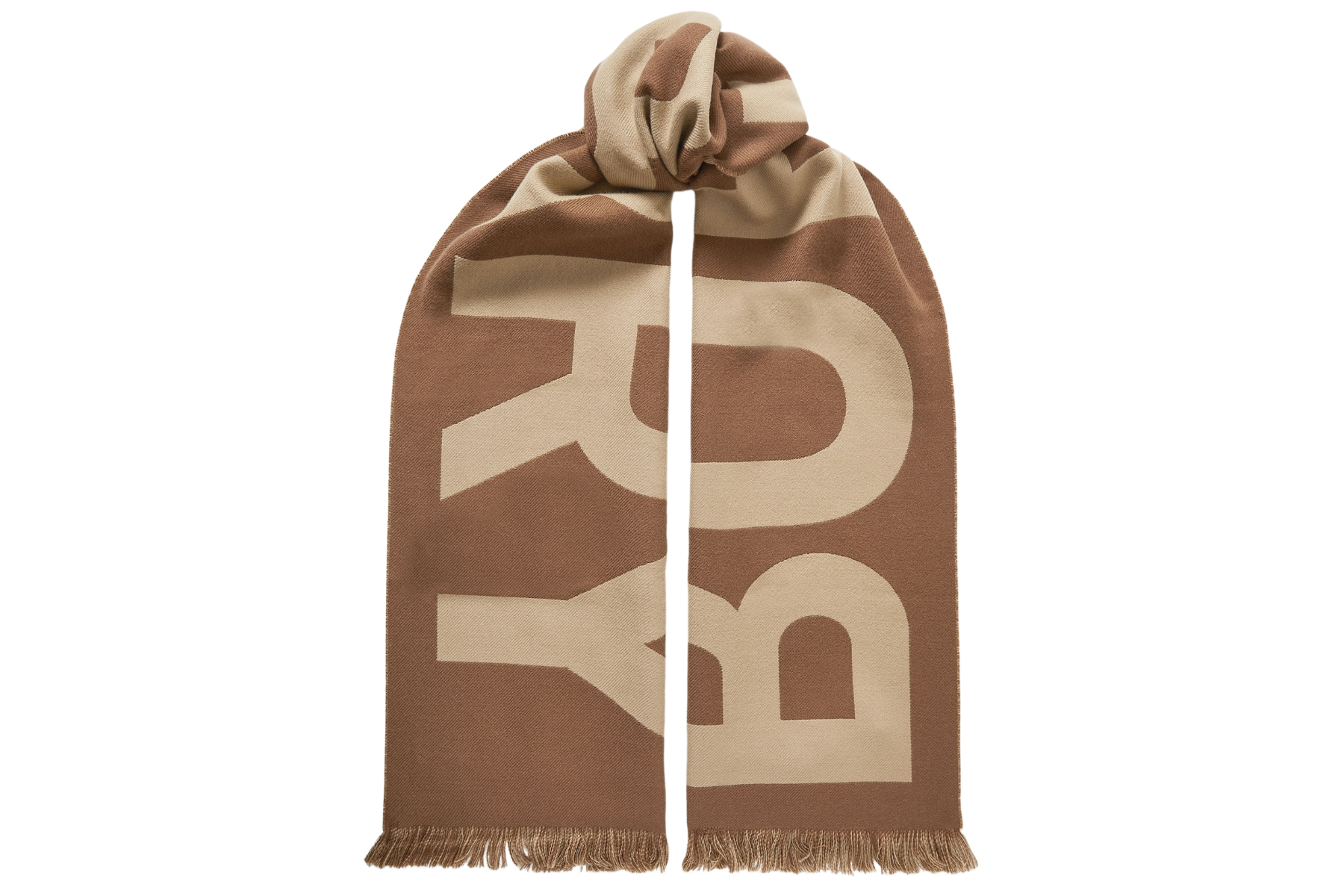 If jackets or hoodies are too chunky for you to carry around then pack along a scarf with you. This Burberry scarf is made in Italy and features warm wool that can definitely help keep you cosy. It also doubles up as makeshift protection should you find yourself getting caught under the drizzling rain. Net-a-porter
GIVENCHY Belted leather maxi skirt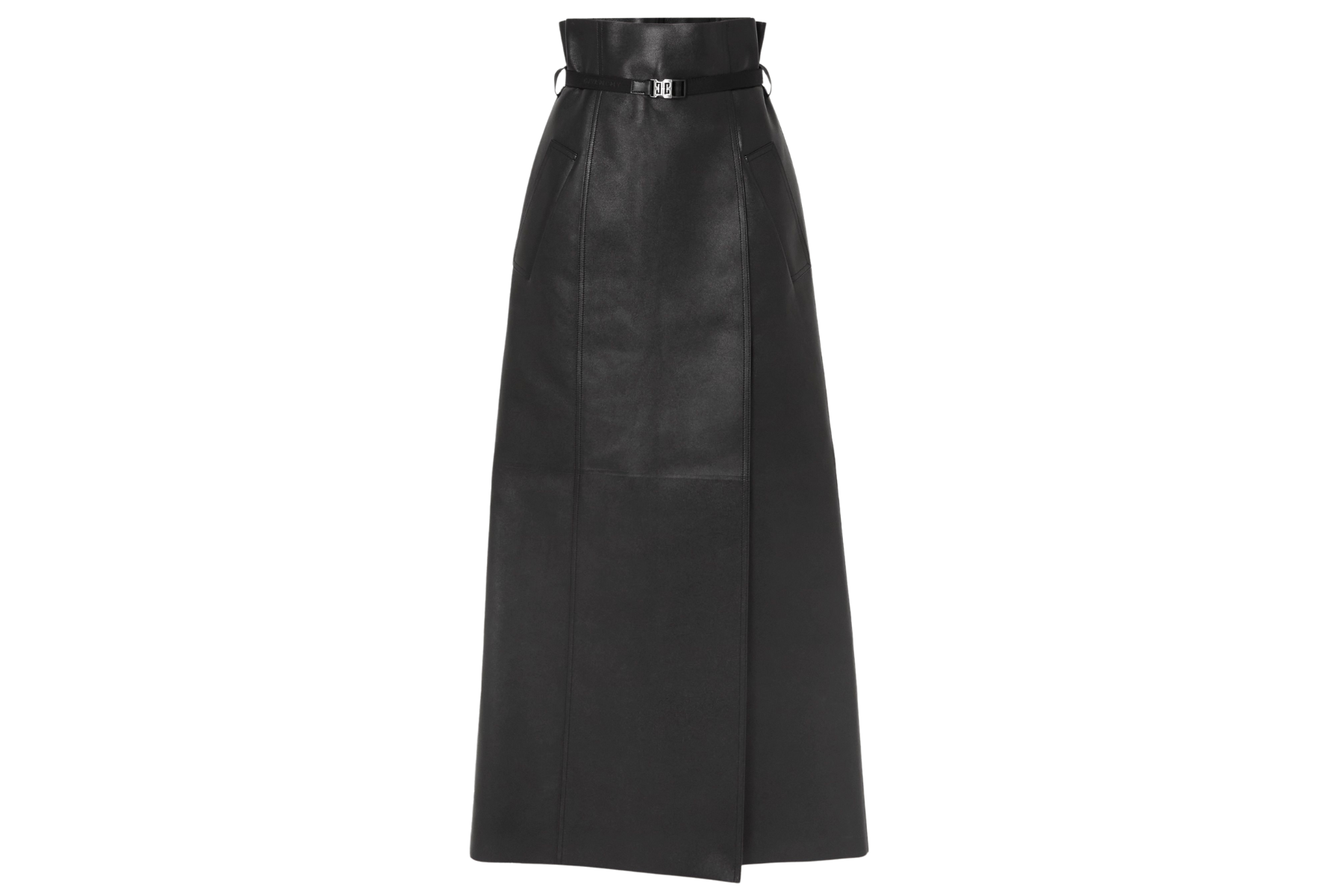 Dress like a girl boss while keeping yourself toasty with this leather maxi slit skirt from Givenchy, which debuted on the Fall 22 runway. Match the skirt with a black turtleneck for a sleek look or brighten it up with a long-sleeved cream top. For extra warmth, you can also opt to wear leggings on the inside. Net-a-porter
Featured image by Net-a-porter.