It is the leader in smartphone and accessory plating, for starters, skillfully gold-plating devices using the precision of fine jewellery-making techniques with only 24 karat gold.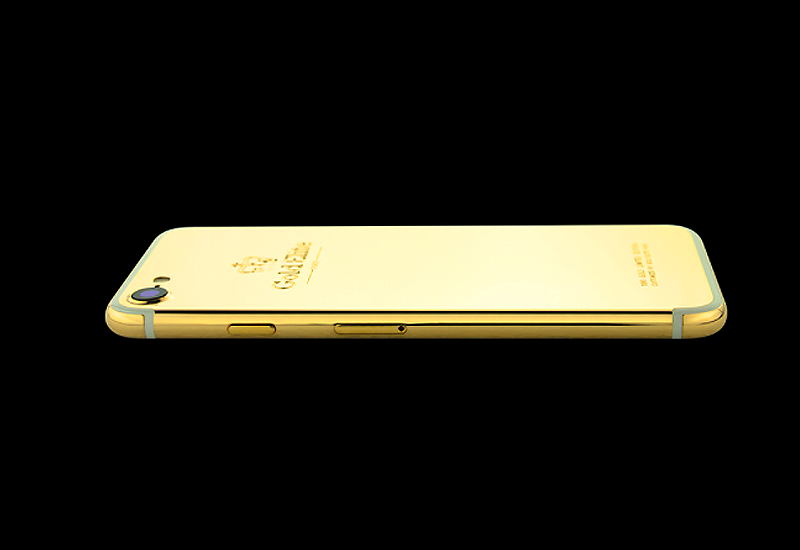 Cellphones have undeniably become a necessity these days, helping us with more than just receiving and making calls. For most of us, our phones are also our time organisers, personal assistants, road navigators, pocket encyclopaedia, basically our virtual hands and eyes to navigate the world through a window that can fit in the palms of our hands.
For something that is so essential to keeping our lives in order, Gold Elite Paris offers you the option of phones dressed up in 24k gold to stand out from the rest out there. As the leader in smartphone and tech accessory plating, each of its devices whether you're looking for a Samsung Galaxy or an Apple iPhone, is gold-plated with the precision of fine jewellery-making techniques using only pure 24 karat gold.
Here's why we wouldn't be trusting anyone else but Gold Elite Paris to bling up our phones.
The purity of 24karat gold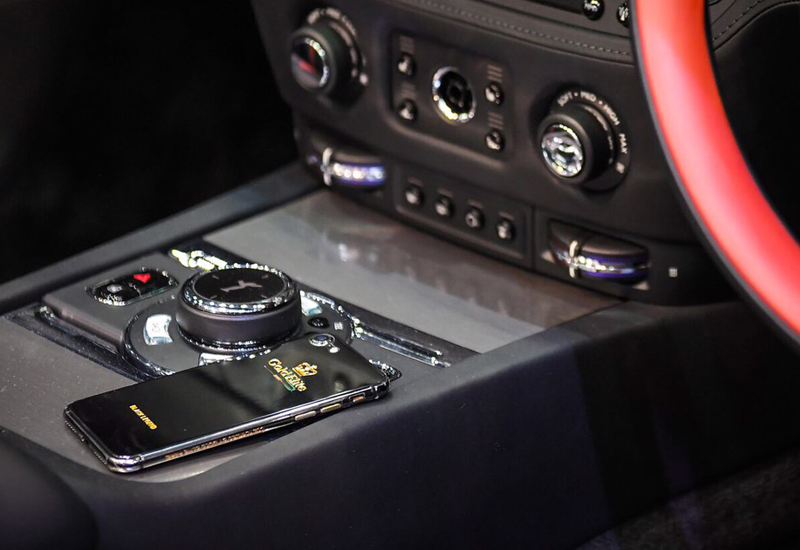 Only the purest form of gold is used in all of Gold Elite Paris's platings. 24 karat gold is also called pure gold or 100 per cent gold, with all 24 parts in the gold being of the element without traces of any other metals. The result is a finish of rich colour and deep luminosity on all devices, with enduring and long-lasting lustre.
The edge of design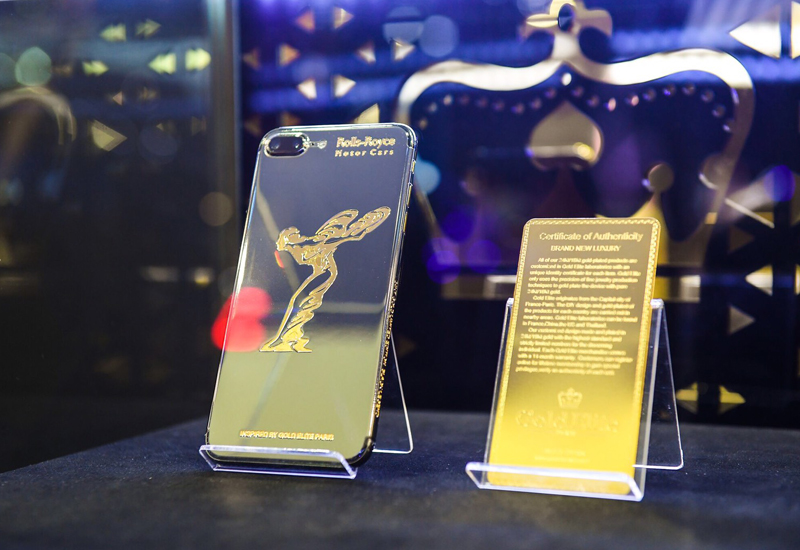 Each plating process is carried out with the same techniques used to plate fine jewellery. Your orders start with an online registration that also entitles you to a lifetime membership of special privileges, an authenticity verification for each product and ends with a 14-month warranty period to ensure 100% satisfaction of your new gold-plated phone.
One of a kind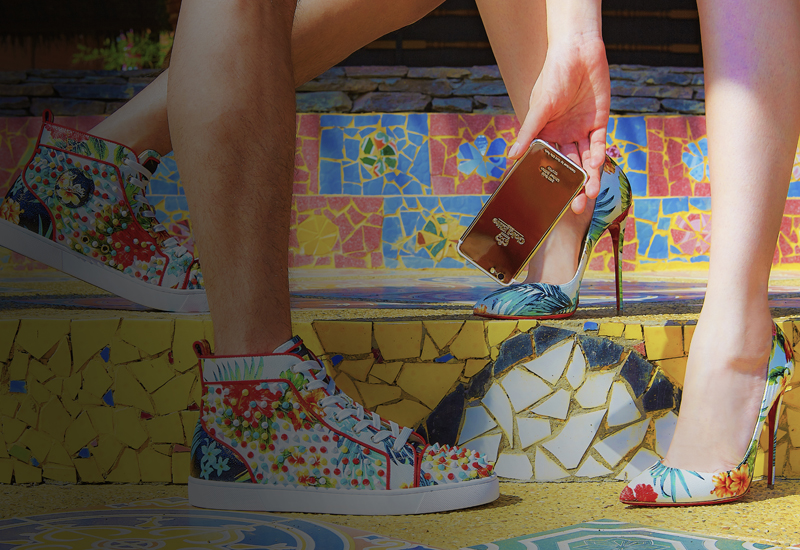 On top of the plating, you also have the option to engrave whatever you fancy onto the back of the phones for true exclusivity. Initials, car license plate numbers, special anniversary dates – the limit is your imagination, making each Gold Elite Paris product a perfect gift for every occasion.
More than just phones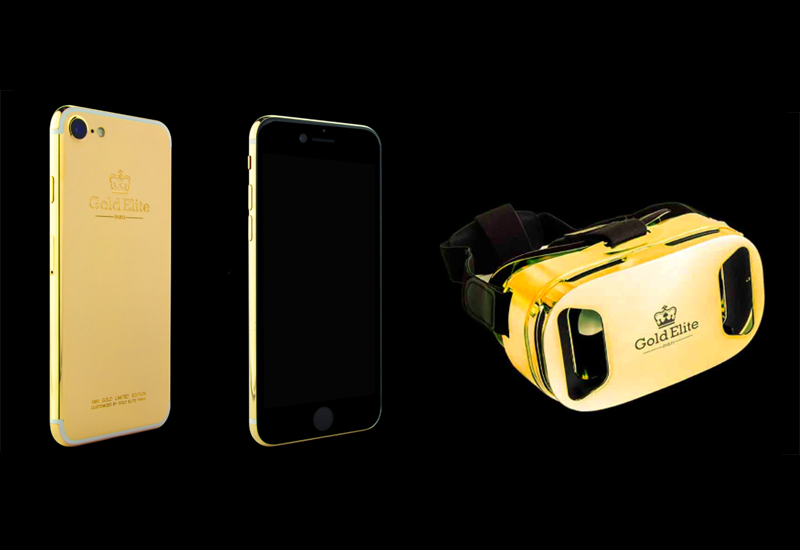 Gold Elite Paris plates more than just phones. It can also extend that special Midas touch to power banks and housings for virtual reality headsets. Custom services for rarer products are also possible.
Gold Elite Paris started out in Paris but is now also available in Taiwan, Macau, China, Hong Kong, Myanmar, Thailand and Malaysia. Its Malaysian outpost can be located in Pavilion Kuala Lumpur.
Log on to the official website here to browse its full collection.