It's not hip to be square, sorry Huey Lewis.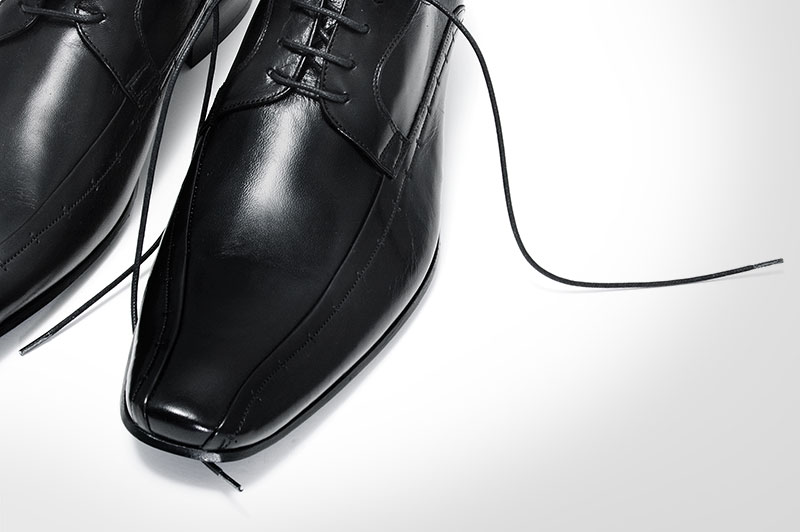 Of the many uncanny men styles we've seen in recent years, none draws the ire of the fashion Gods (and us) as much as the square-toed shoes.
There's nothing more unsettling than the horizontal line at the tip of these shoes.
Why is it so unflattering you ask? It comes down to shape and size. Square-toed shoes simply are a geometric disgrace. These chunky front styles shoes make tapered pants look slouchy and being symmetrical, it appears as if you are geometrically blind by wearing shoes of the same sides – two rights or two lefts, no one would know.
To avoid of all the above, here are styles that will always be safe and more importantly, score you positive points with the ladies.
Images: Courtesy of Mr. Porter