Dr. Andrea Godoy, a leading Brazilian dermatologist and author of Ageless Brazilian Beauty, uncovers the real secret to obtaining youthful, Brazilian-supermodel-type skin.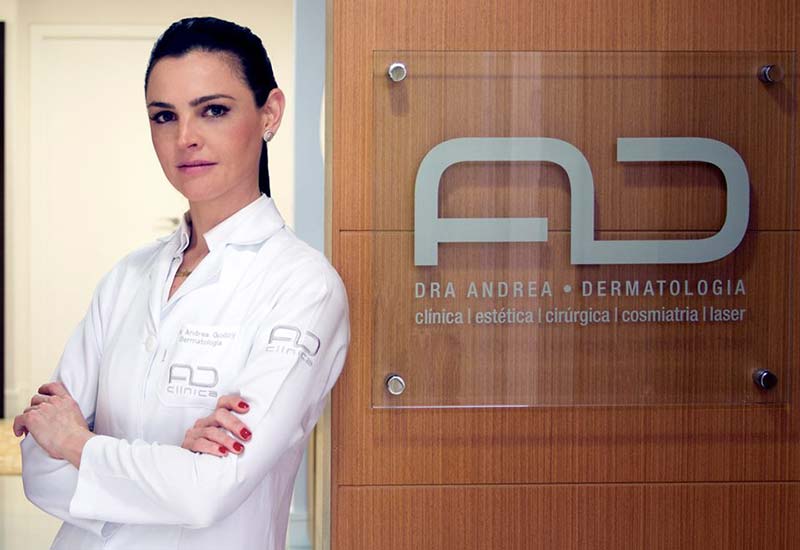 Gisele Bündchen. Adriana Lima. Alessandria Ambrosio. These are just a few of the top names that have dominated the modelling industry for over a decade and yet they don't seem to look a day older than when they first walked the runways.
The former was the highest paid model in the world since 2004 (before Kendall Jenner took over the crown last year), while the latter two are infamous for their long-standing roles as Victoria's Secret Angels. What do the three have in common? Yes, they're all Brazilian, but surely their nationality isn't the only reason for their blessed ageless skin?
As it turns out, there is a way for the rest of us to achieve youthful, Brazilian-supermodel-type skin without taking drastic measures. We speak to Dr. Andrea Godoy, a leading Brazilian dermatologist and author of Ageless Brazilian Beauty, to find out how.
---
Brazilian supermodels have long been admired for their ageless skin. Is this largely attributed to their genes, skincare routine, both or something else entirely?
Genes are not the answer to everything. They exert great influence, but you have to work on it as well! I believe that discipline, attitude and the right routine (skincare, diet, exercise) are far more important than genes when we think about aging. By the way, according to Elissa Epel and Elizabeth Blackburn, medical Nobel Prize winners for their research with telomeres, you can change your genes!
What is a Brazilian supermodel's skincare routine like?
My Brazilian supermodel patients care about prevention. They don't only trust their genes! They prefer "hard work".  They constantly ask me for skincare products with natural ingredients, anti-oxidants, "food for their skin". Most of them are busy, so multi-purpose products are usually well received by them. They love treatments in the office that make a difference without being shockingly different, treatments that highlight their beauty, make them glow and look naturally fresh. And they want it to last.
Besides following a good skincare routine, what else can we do to get that healthy Brazilian supermodel skin?
Never over do it! Always look for balance! Eat healthy, drink lots of water, always have a positive attitude when facing life's obstacles, exercise, and be aware of the sun. Visit your dermatologist at least 3 times a year.
What are some misconceptions about Brazilian supermodels?
The misconception that they are all flawless. Like everyone, they have issues, but what sets them apart is their consciousness and discipline on keeping their skin in tip top condition using the most cutting-edge technologies in combination with the best products available to them. They put in the time to take care of themselves.
What are some skincare tips you've heard from Brazilian supermodels?
They love trying new things, new products, but they always say that if you find something that fits you, keep it until you feel that you need something else. And they know that it is better to talk to a specialist before buying or using cosmetics to avoid unnecessary or unsuitable products.
Brazilian Skin claims to be based on Amazonian ingredients that are clinically proven to promote smooth, healthy and youthful skin. Tell us more about these ingredients.
I have been researching ingredients from the Amazon for many years. We have over 10 million species in the rainforest. In an age where people are turning to more natural products, the Amazon seems like a natural fit. Brazilian Skin has gone deep into the Amazon to find some of the most cutting-edge ingredients that have been known to Brazilians for years but not until recently was there clinical data on these ingredients. For example, Acmella Oleracea, locally known as Jambu in Brazil.  Clinical studies have shown that as much as 0.6% concentration of this ingredient can help bring your facial muscle contractions from 100 to 0 per minute for a period of a few hours. This is as close to natural Botox as you can get. Açai Stem Cells have also been shown to diminish photo aging signs.
Our skin loves natural acids, oils, minerals and vitamins. They help our skin glow and become tightened, nourished, less wrinkled. If you read my book, "Ageless Brazilian Beauty", I speak about the importance of vitamin C and zinc from Acai; Brazilian nuts and Pracaxi oil for hair and skin nutrition, elasticity and shine; the magical Jambu extract for muscle relaxation; and many other ingredients! There is no other way but to fall in love with nature.
How do you test these ingredients to ensure they actually achieve what they're known for?
Brazilian Skin has formulated products that meet or exceed the recommended dosages (whenever safe) backed by clinical studies conducted on each key ingredient. The team at Brazilian Skin has reviewed all these ingredients and the data to ensure safety. We are also now in the process of conducting clinical studies on our own finished formulas to reassure the wonders of these ingredients all in one formula.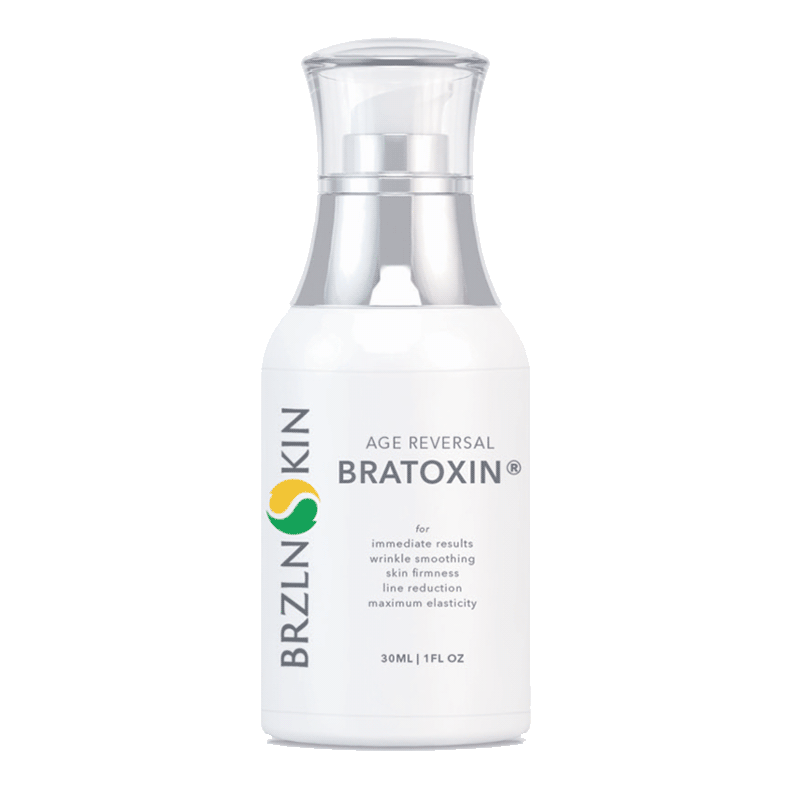 For more information or to purchase Brazilian Skin products, log on to the official website here.