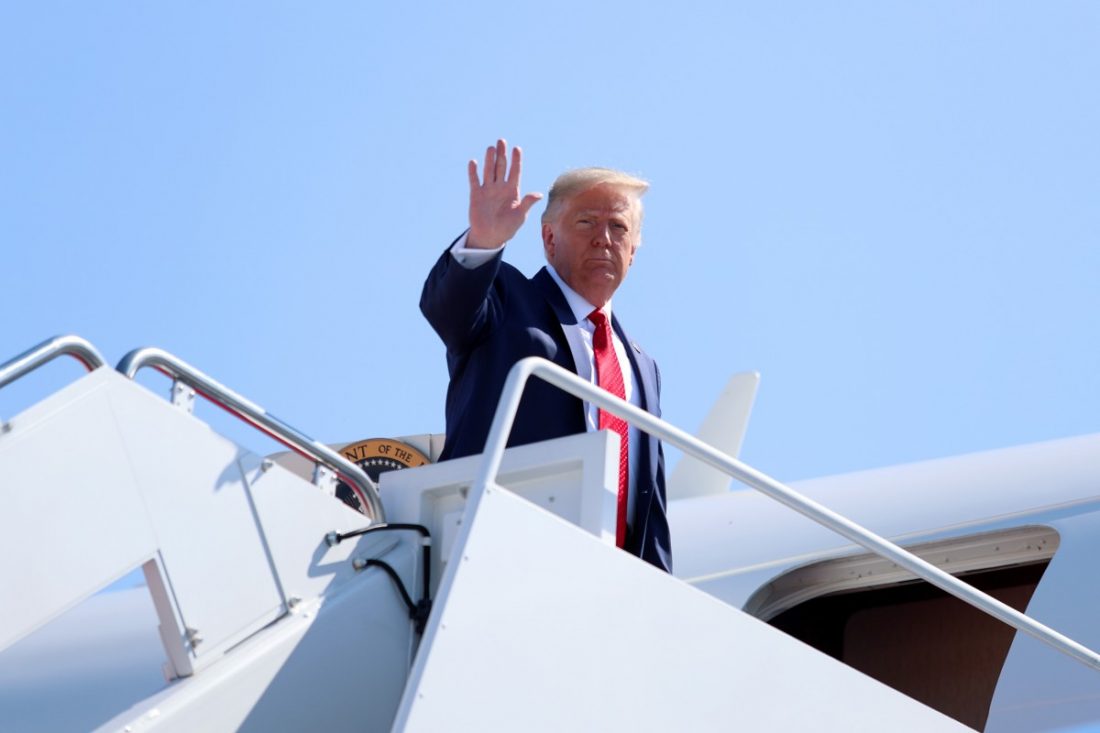 On October 18 2020, while addressing a rally in Macon, Georgia, USA, Donald Trump, current President of the United States, joked that he might have to leave the country should he lose to Democratic presidential nominee Joe Biden.
In the POTUS' own words: "I lost to the worst candidate in the history of politics. I'm not going to feel so good. Maybe I'll have to leave the country?"
Having once actually run away from his home state of New York and moving his legal domicile to Florida after being shunned by New York in the 2016 elections, it's not unrealistic that Trump could keep his word and leave the US if things don't go his way this 3 November 2020.
If he does, here are a few Trump properties across the world where he most likely will be headed to.
Trump Towers Istanbul, Turkey
In 2011, Trump Towers Istanbul officially opened as a two tower development featuring a residential component, office tower and a shopping mall at the base. Designed by Brigitte Weber, they are the first Trump Towers to be built in Europe. This would be our guess of his first destination as it's also home to his friend President Recep Tayyip Erdogan of Turkey, whom Trump has called a 'world class chess player' and who reportedly calls Trump sometimes as often as twice a week, according to Business Insider.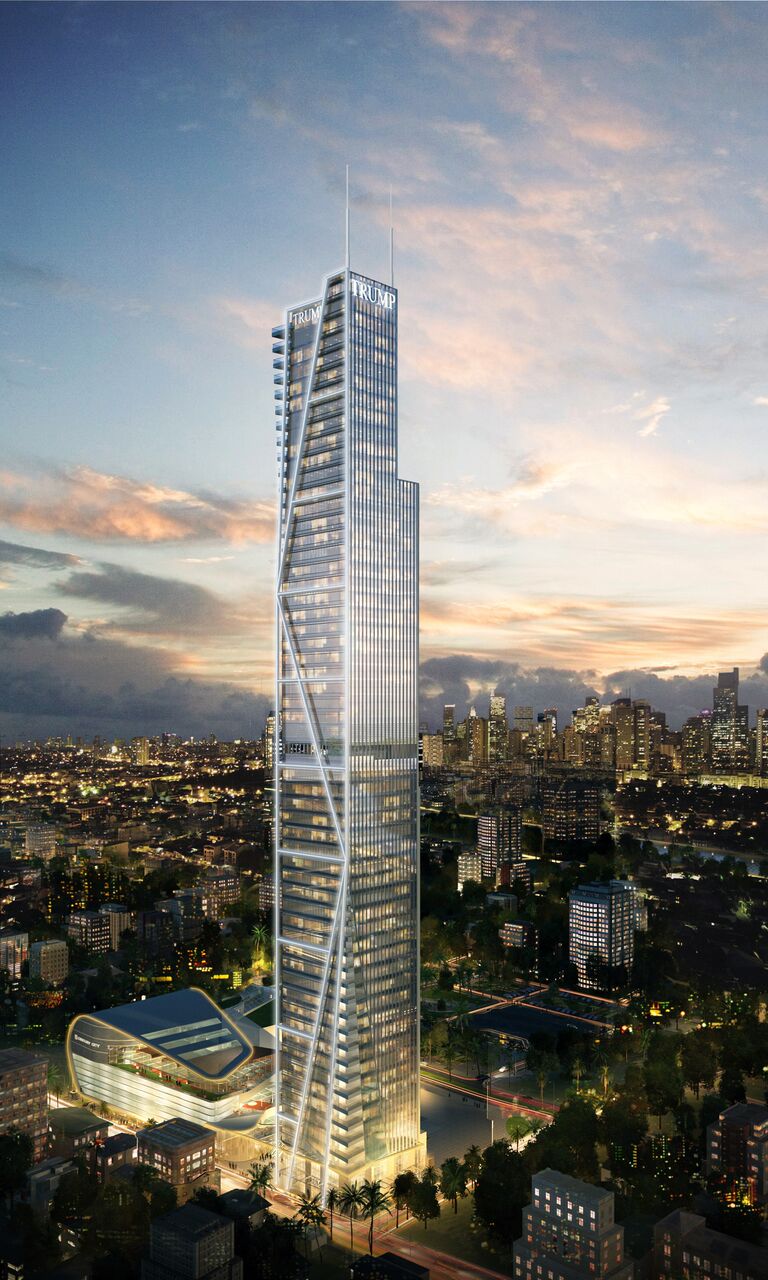 Trump Tower at Century City, Makati, Philippines
Located in Manila's most prestigious district, Trump Tower at Century City makes for one of the city's tallest structures, dazzling with a sleek glass curtain and providing 220 residences. Here, Trump would also find a friend in Filipino President Rodrigo Duterte, internationally notorious for his use of death squads to carry out extrajudicial killings of suspected drug dealers and users, a global human rights outrage which Trump reportedly congratulated him on.
Trump International Golf Links, Aberdeen, Scotland
The Trump Organization's first golf course in Scotland, located in Aberdeen, opened in 2012 facing an oceanfront set amidst the Great Dunes of Scotland. We know Trump loves a game of golf, so this is our next guess where he will go, added with the fact that Scotland is his mother's homeland. However, we aren't too sure how warm a welcome the Scots would give him given what he's done to the area's delicate environment, which has been declared a site of special scientific interest (SSSI), with the building of this very golf course.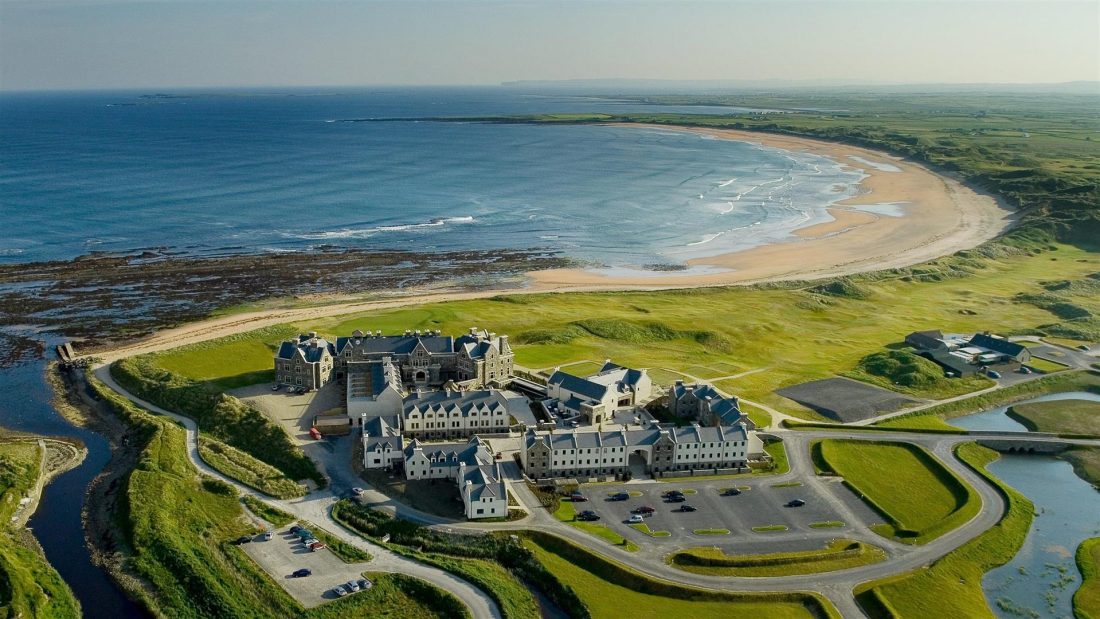 Trump International Golf Links & Hotel, Doonbeg, Ireland
In 2014, the Trump Organization bought Doonbeg in County Clare, Ireland, which it turned into the International Golf Links & Hotel Doonbeg. As breath-taking as its sand dunes and rolling waves to match the five-star accommodations are, this might not be Trump's top choice since the Irish Premier Michael Martin had once publicly criticised Trump for telling four US congresswomen to "go back" to their countries of origin, despite the fact all but one of them were born in the US.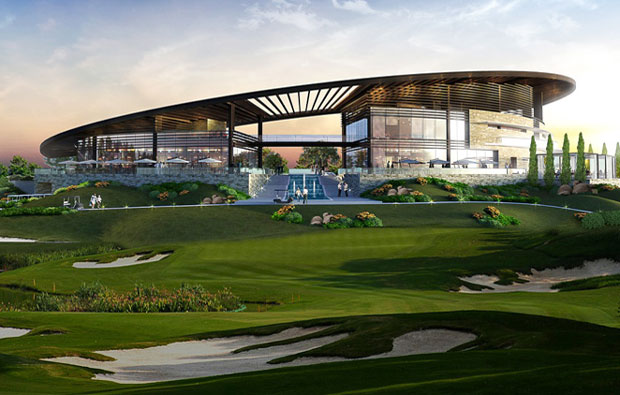 Trump International Golf Club, Dubai, UAE
Trump International Golf Club, Dubai, designed by Olympic golf course architect, Gil Hanse, opened in 2017 in the heart of the 42 million square foot Damac Hills luxury development and features a spectacular 30,000 square foot clubhouse. He can perhaps work on his golf and finally get a real proper tan with the sun here.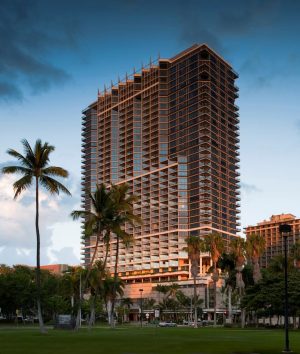 Trump International Hotel, Waikiki, Hawaii
Located in the most desirable area of Honolulu and steps from Waikiki beach, Trump International Hotel, Waikiki, offers views of the city, mountains, and ocean. Yes, we're aware this is still very well in the US, but Trump himself might not, having proclaimed that ex-President Barack Obama was not born in the US. (Obama was born in Hawaii).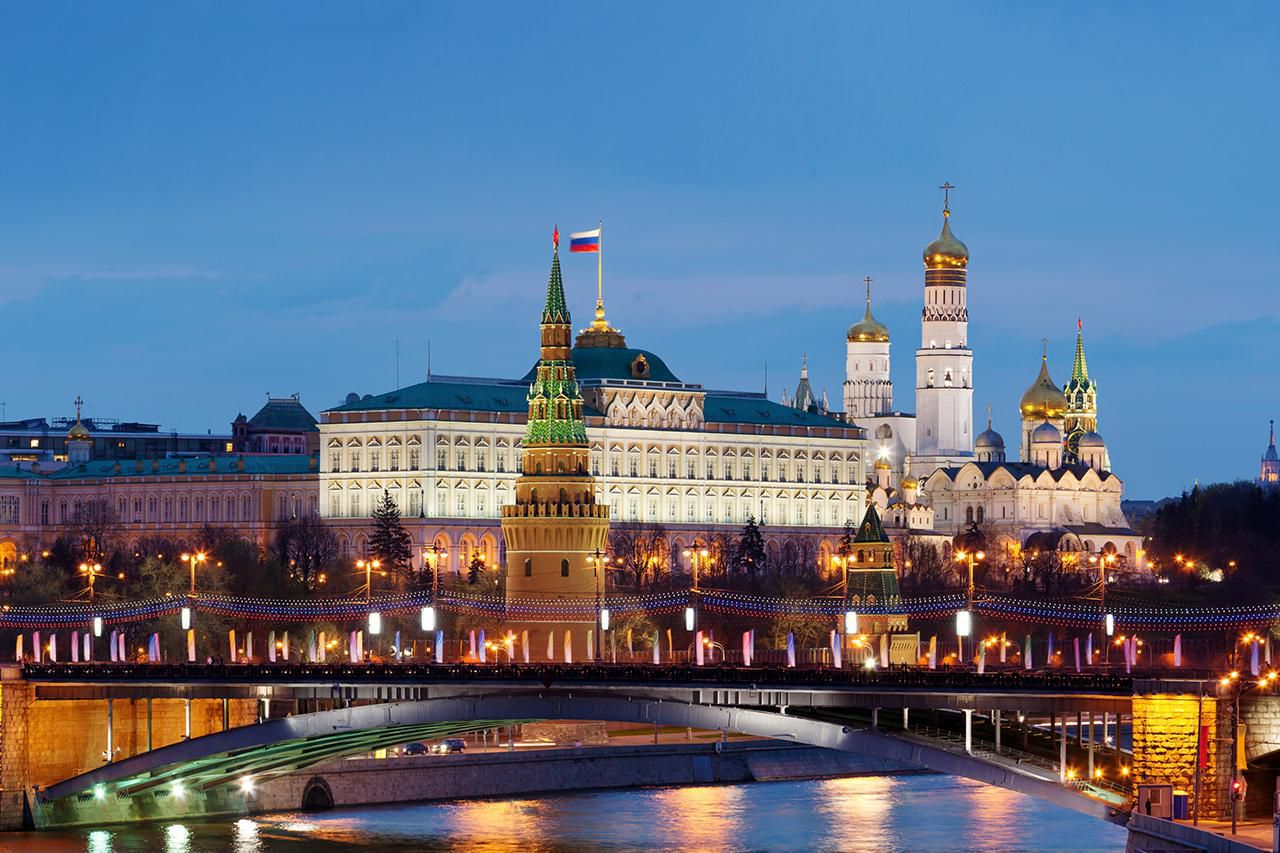 Trump Tower, Moscow
At the time of writing, it doesn't technically exist yet. However, it has been reported that Trump has long lobbied for the Russian government to have a tower in Moscow and given the Kremlin's affinity for Trump, he may just get his wish.
(Photos: Trump Organisation, Getty Images)