This Mother's Day, we're pairing playful prints with overly oversized accessories inspired by Mum's get-ups. After all, Mama knows best.

Mama said I can be whatever I want to be.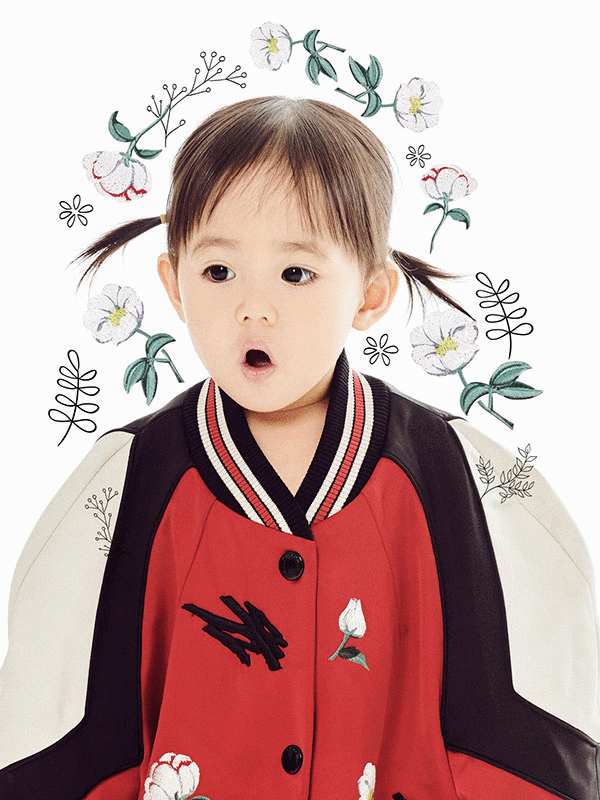 Plant your own gardens and decorate your own soul.
March to the beat of your own drum.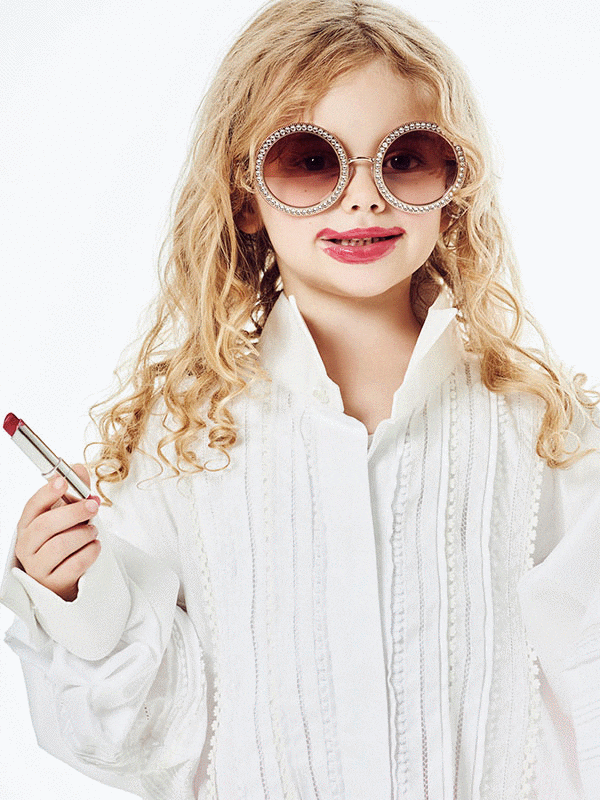 And paint the world in colours unabashed.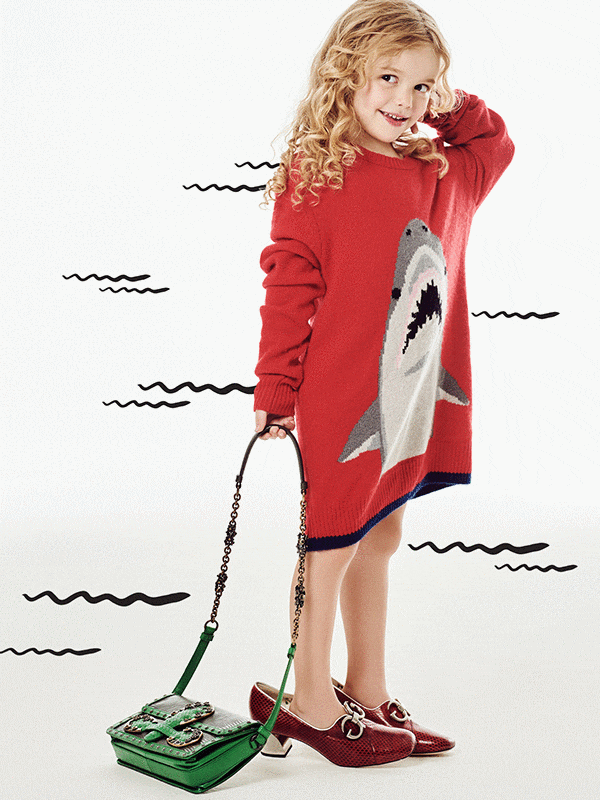 Be fearless, be bold, to go after life's wants.
Be your own silver lining to every stormy cloud.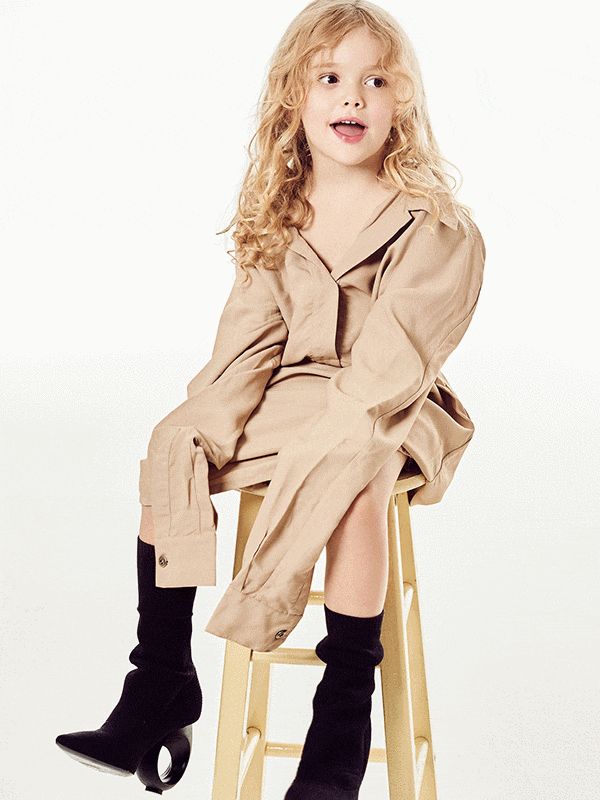 Stand tall and dream big and one day we'll all fit the shoes we want to fill.
Photography: Ian Wong from The Home Studio
Styling: Adele Sagayam
Art Direction: Gan Yew Chin
Hair and makeup: Gavin Soh
Models: Kok Yuna and Lucy