Think flowers, animals and quirky creatures.
With the recent launches of Fall Winter 2017 designer handbag collections, now is a great time to go bag-shopping. And if oversized duffels, mini pouches and straw bags were the arm candies for Spring/Summer 2017, embellishments are the main highlight for Autumn/Winter 2017.
Whether you're on the hunt for totes, sling bags, backpacks or clutches, here are three collections that have caught our eye with their eccentric embellishments and elaborate details – think flowers, animals and quirky creatures.
Burberry Beasts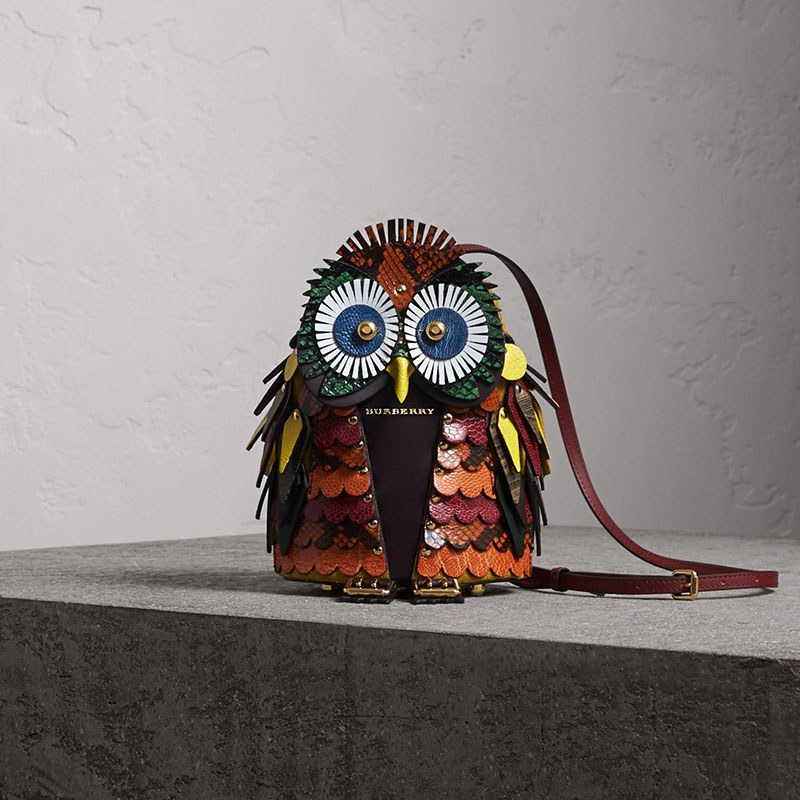 (swipe left for more)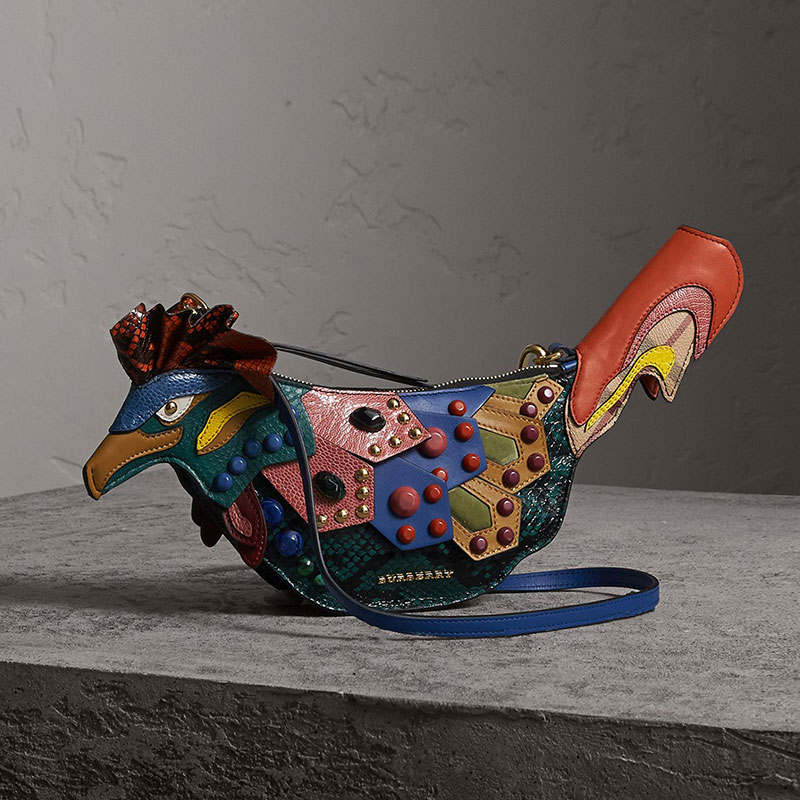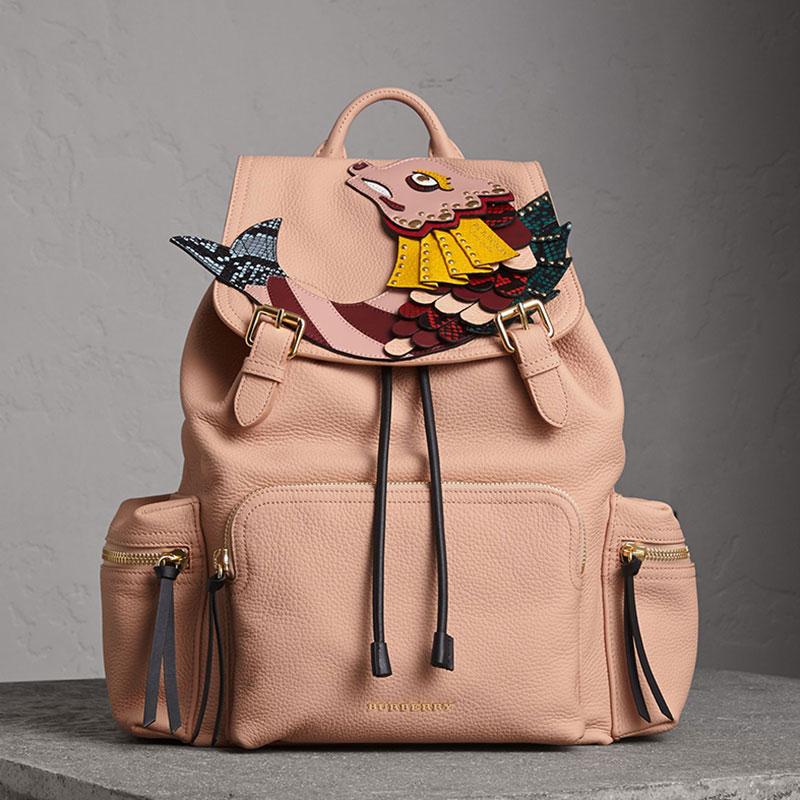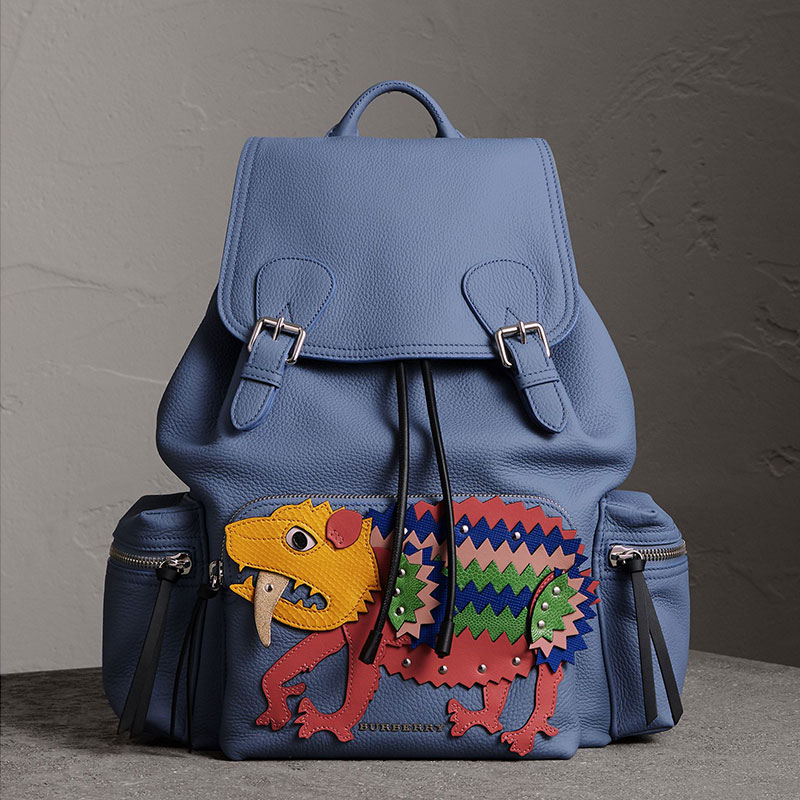 Featuring colourful mythical creatures such as the falcon, owl and fish made from a variety of materials and textures, Burberry Beasts easily stands out in the vast sea of handbags. These "Beasts" certainly make a fashion statement, so much so we can't tell if we love the cute designs or the painstaking handiwork more! W burberry.com
Dolce & Gabbana Ortensia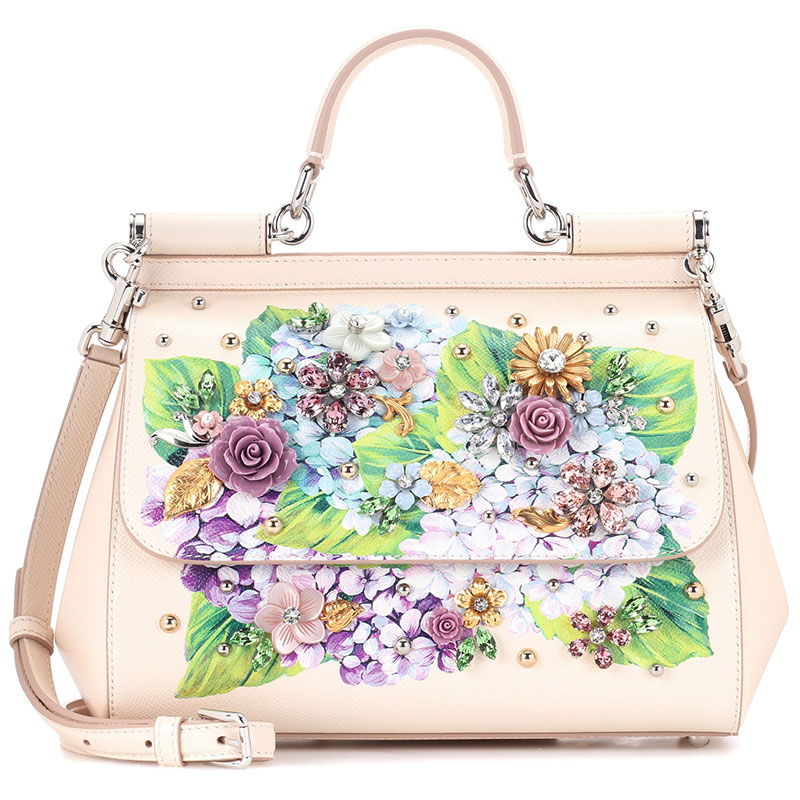 (swipe left for more)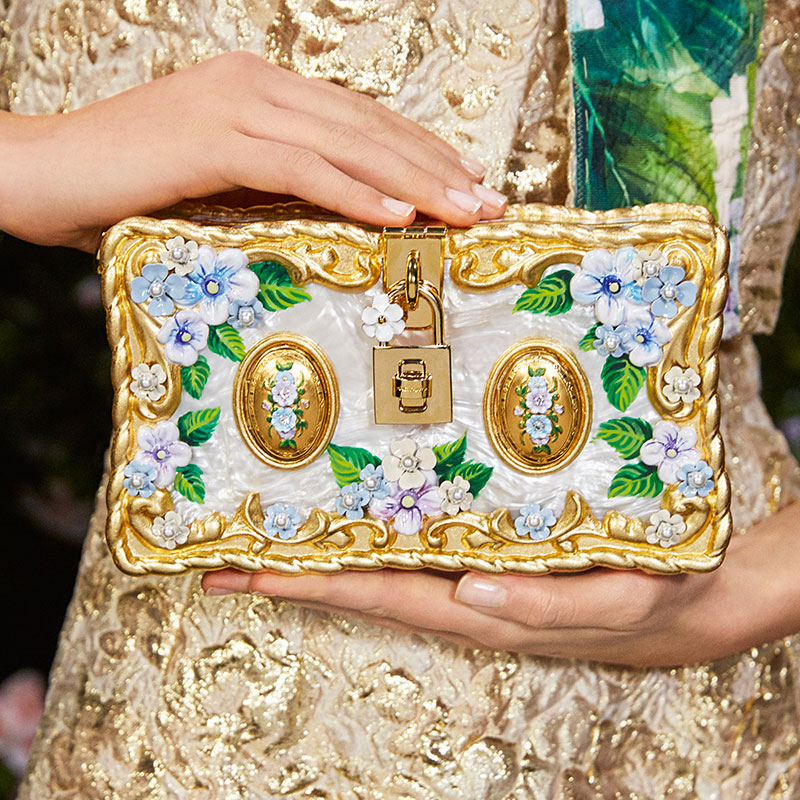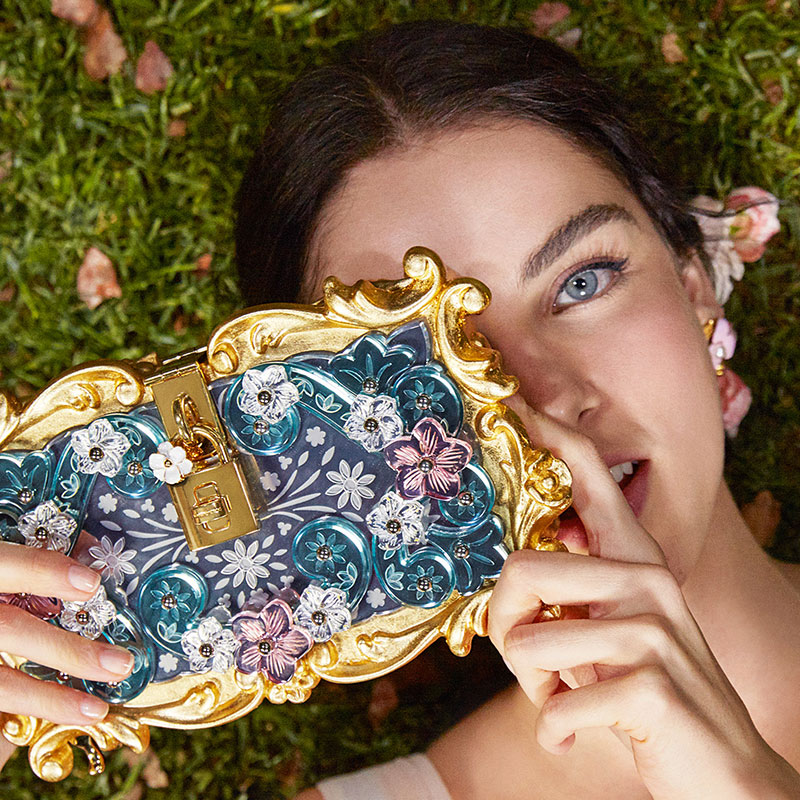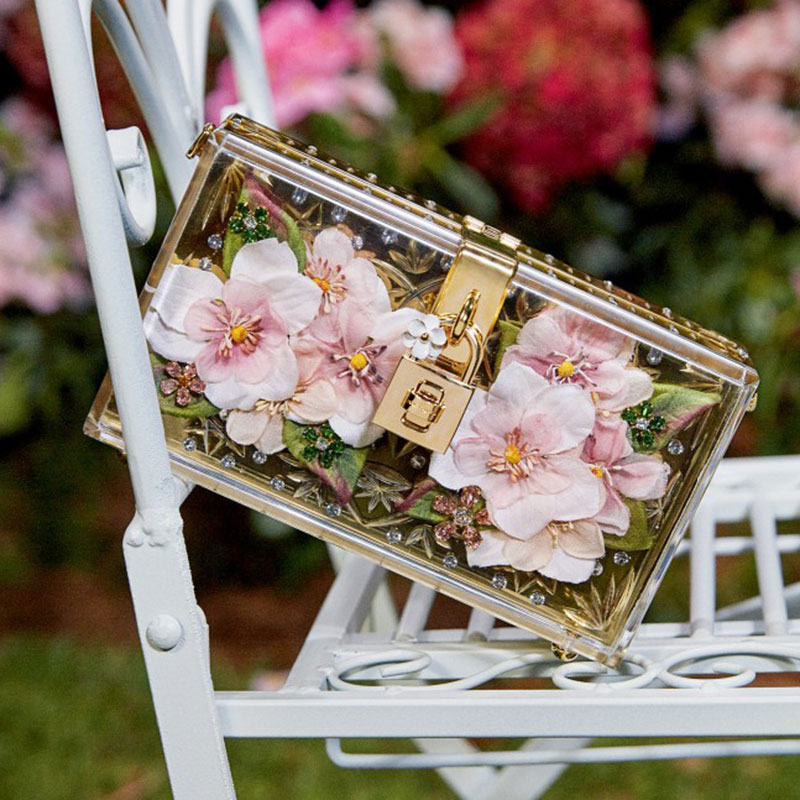 Looks like floral embellishments didn't stop at the Paris Haute Couture Fashion Week – Dolce & Gabbana are bringing on the flower power in their Fall/Winter collection too. We are particularly a fan of their Ortensia collection, highlighted by pastel hydrangeas that evoke an English garden in Sicily. What could be a more feminine arm candy? W dolcegabbana.com
Coach 1941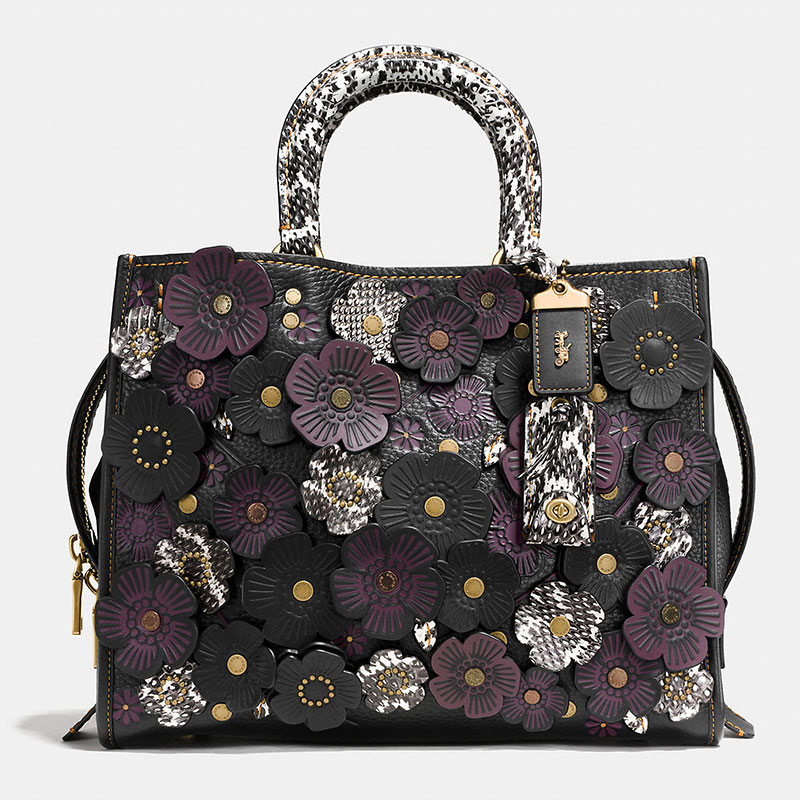 (swipe left for more)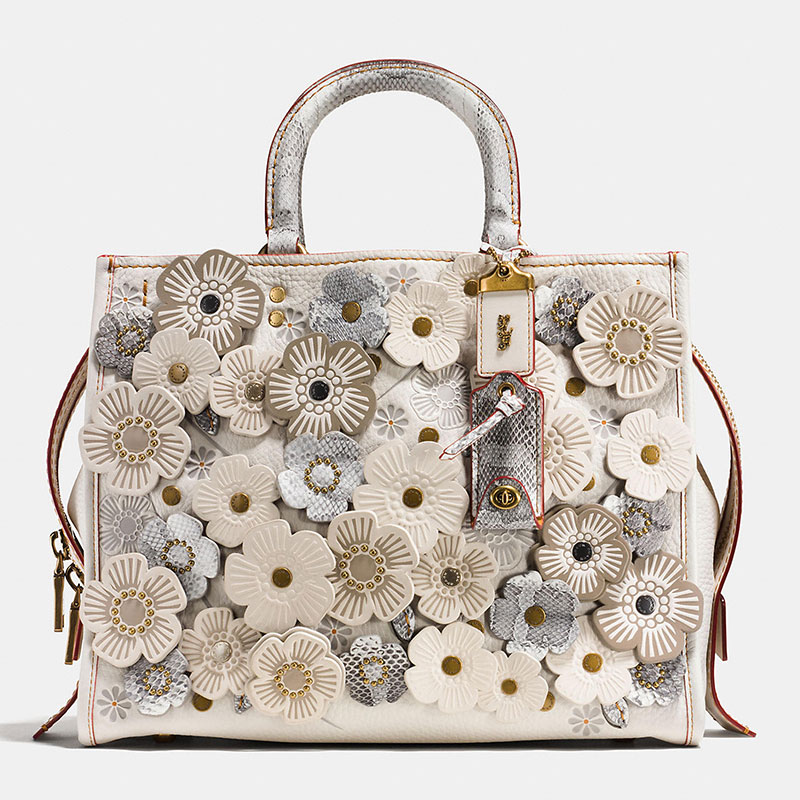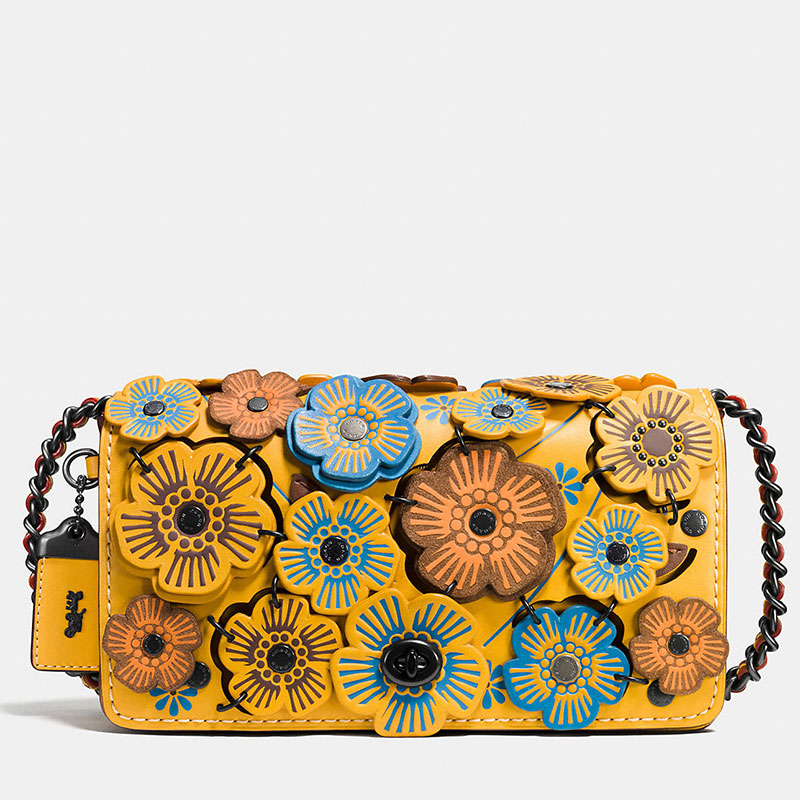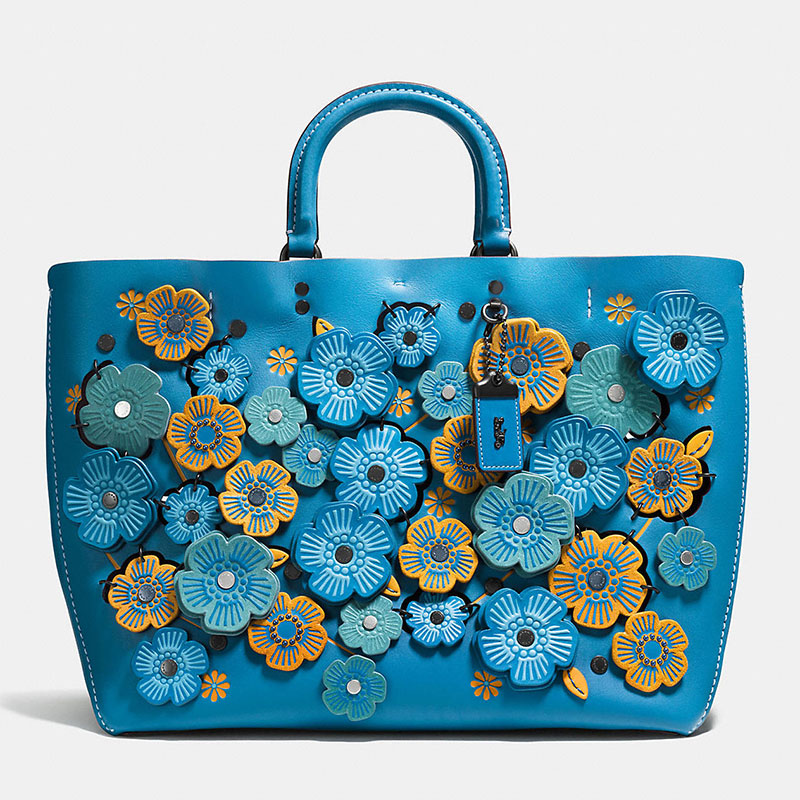 Like D&G, Coach fancies the floral touch, albeit with its signature edgy and youthful feel. The Coach 1941 Fall Winter 2017 collection features an array of handbags from the Rogue family to the Dinky range. Our trending picks are distinguished by the brand's iconic 'tea rose' appliques embellished all over the bag or front flaps in various colours, shapes and sizes.
Images: Courtesy of respective brands and Polyvore