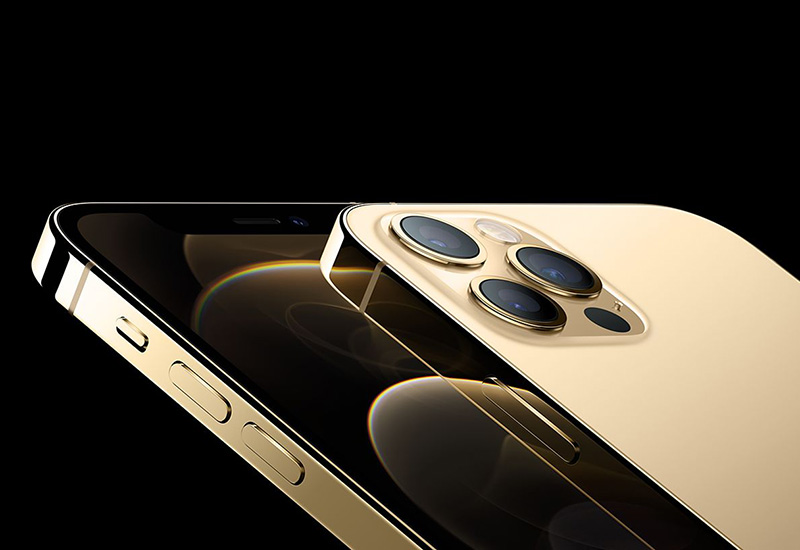 Apple has officially unveiled the new iPhone 12 series during its October 2020 launch event at 1am this morning, featuring four models in the lineup: the iPhone 12, iPhone 12 mini, iPhone 12 Pro and iPhone 12 Pro Max.
While the iPhone 11 series had major improvements from the iPhone X, Apple proves that it has even more to offer up its sleeves with this latest launch. Here's a quick breakdown of everything that's new and improved in the latest flagship iPhones.
New old flat design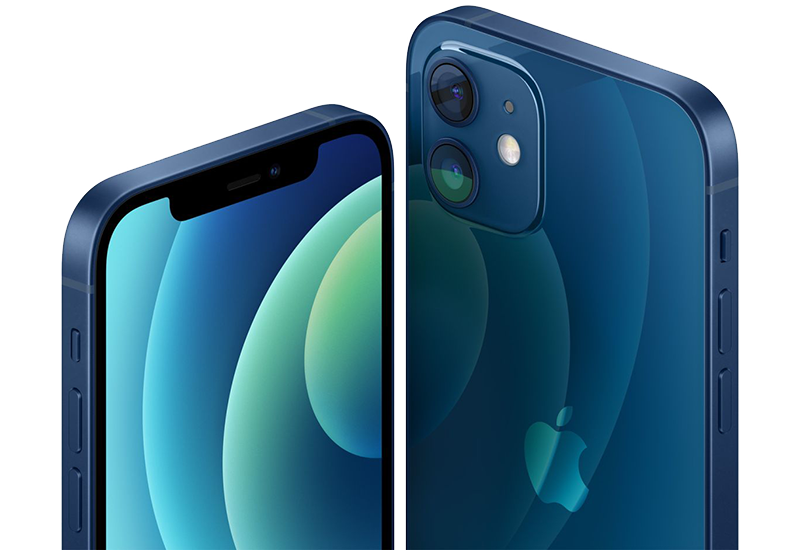 First thing you'll notice is the all-new design that recalls the iPhone 5 and that of the latest iPad Pro and iPad Air. Apple has ditched the curved aluminium frame in favour of flat, square edges in a matte finish, featuring sharper edges that transition to the glass front and back. Completing the look are slimmer bezels, though the top notch design remains the same – housing the front-facing camera and Face ID tech.
Larger displays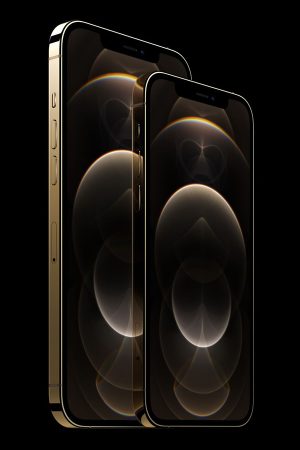 In terms of size, the iPhone 12 and iPhone 12 Pro now come with a 6.1-inch display, up from 5.8 inches. Meanwhile, the new iPhone 12 Mini sits at 5.4-inches and the largest iPhone 12 Pro Max features a 6.7-inch display. But more significantly, the displays are now made with Ceramic Shield glass, which is allegedly the strongest display covering commercially available today. Developed in partnership with glass maker Corning, Apple claims it has 4x better drop performance, offering improved durability to survive a drop without cracking or breaking.
More powerful A14 Bionic chip
Apple spent a good chunk of time highlighting the new A14 Bionic Chip, which it calls the fastest chip in a smartphone. Also found in the iPad Air 2020, it's the first commercial 5nm chip in the market and features a 6-core CPU, 4-core GPU and a 16-core Neural Engine. This opens up a multitude of possibilities for mobile gaming and multitasking with the iPhone 12.
Better cameras 
Unlike competitors, Apple has retained the number of camera lenses in the standard and Pro models. However, the main camera now features a unique 7-element lens, with a wider f/1.6 aperture to improve low-light photography. The iPhone 11 stills boasts one of the best Night Modes in a flagship phone, and Apple has continued to build on that with the iPhone 12 models – claiming a 27% improvement in low-light capabilities.
Plus, Apple has enabled night mode on all of the cameras, including both the rear ultrawide camera and the front-facing selfie camera. Along with upgraded optical image stabilisation in all four models, expect a 5x optical zoom range and all-round sharper photography.
5G connectivity and more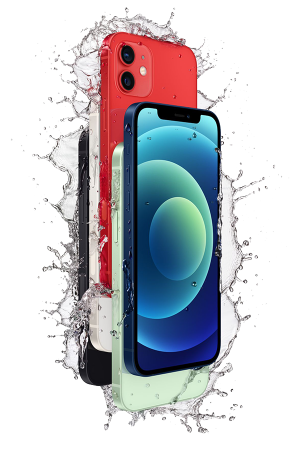 Though late in the game, the iPhone 12 series finally comes with 5G capabilities. In Malaysia, however, it is listed only with sub-6GHz without the higher mmWave. Other noteworthy upgrades include IP68 dust and water resistance that's now able to withstand being submerged in water up to 6 meteres deep.
Related: What is 5G and how will it change things?
The iPhone 12 and iPhone 12 Mini models are available with 64GB, 128GB or 258GB of storage in 5 colours: blue, green, black, white and red. The iPhone 12 Pro and iPhone 12 Pro Max models start at 128GB of storage up to 512GB, and are available in four colours: Pacific Blue, Gold, Graphite and Silver. Pricing is similar to the iPhone 11 models at launch, though availability in Malaysia is yet to be announced.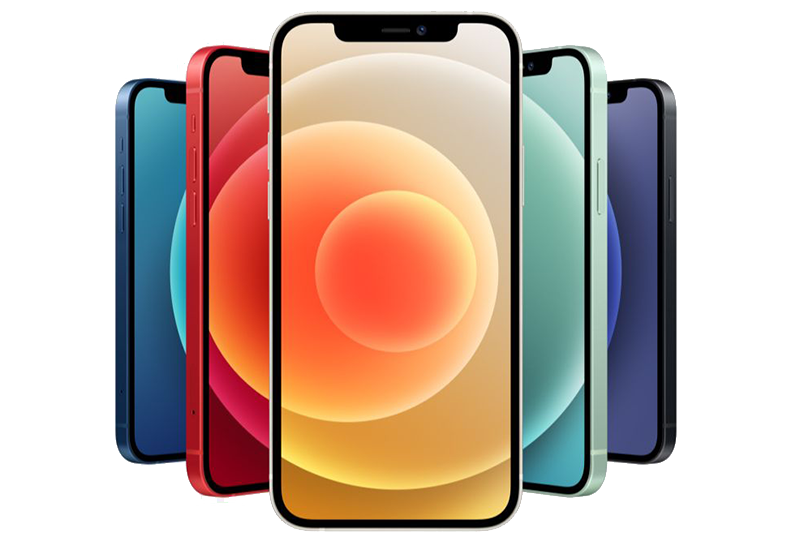 For more information, log on to the official Apple website here.
Photos: Apple