As we approach the final months of 2023, the timepiece industry is pulling out all the stops to stay ahead of the game. Following the triumphant Watches and Wonders event in March, we're seeing an influx of new players entering the Malaysian market, each showcasing their own range of opulent timepieces. 
From ZENITH's exclusive soirée to Louis Vuitton's feminine twist on the Tambour Moon Flying Tourbillon, this month's timepieces are nothing short of extraordinary. 
Fifty Fathoms, 70th Anniversary Act 3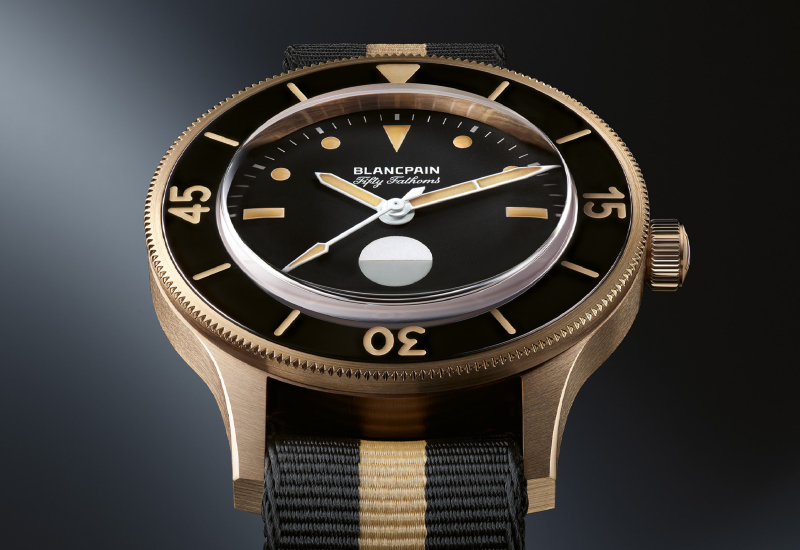 Blancpain proudly unveils the highly anticipated third act in celebration of the momentous 70th anniversary of its legendary Fifty Fathoms diver's watch. Introducing the extraordinary "Fifty Fathoms 70th Anniversary Act 3", this exceptional timepiece draws inspiration from the revered MIL-SPEC model, which was once embraced by the esteemed armed forces.
In a display of unrivalled craftsmanship, the esteemed Manufacture presents a limited-edition series of only 555 meticulously crafted pieces, each meticulously adorned with the iconic moisture indicator.
Louis Vuitton, Tambour Moon Flying Tourbillon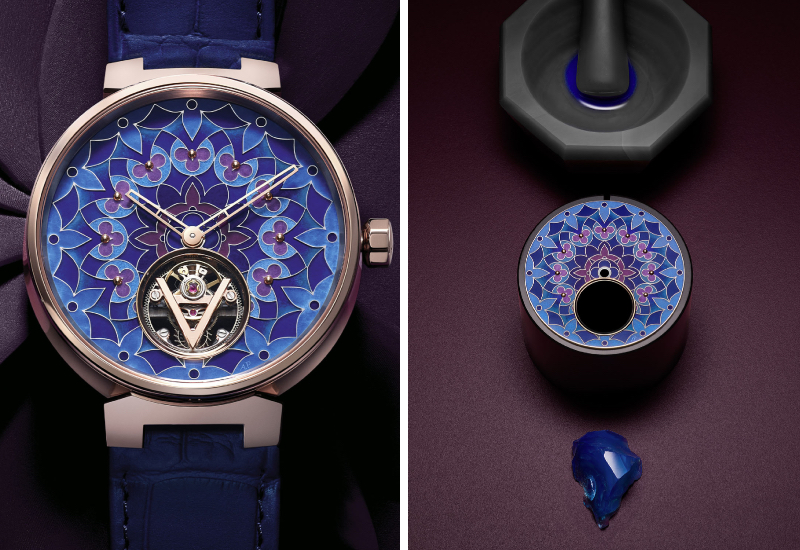 This exceptional timepiece seamlessly combines the artistry of cloisonné enamel with a reinterpretation of the iconic Monogram Flower. Louis Vuitton, renowned for its unrivalled craftsmanship, has meticulously crafted a one-of-a-kind flying tourbillon calibre exclusively at La Fabrique du Temps Louis Vuitton, breathing life into this audacious kaleidoscope design. 
The Tambour Moon Flying Tourbillon Kaleidoscope proudly pays homage to the age-old technique of cloisonné enamel, with every inch of its dial showcasing the exquisite enamelwork of the esteemed Anita Porchet.
BEHRENS, B023 "The Da Vinci Code''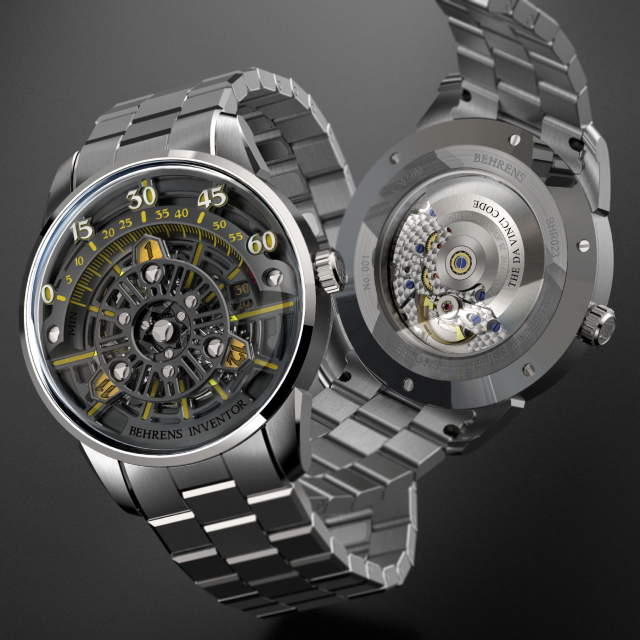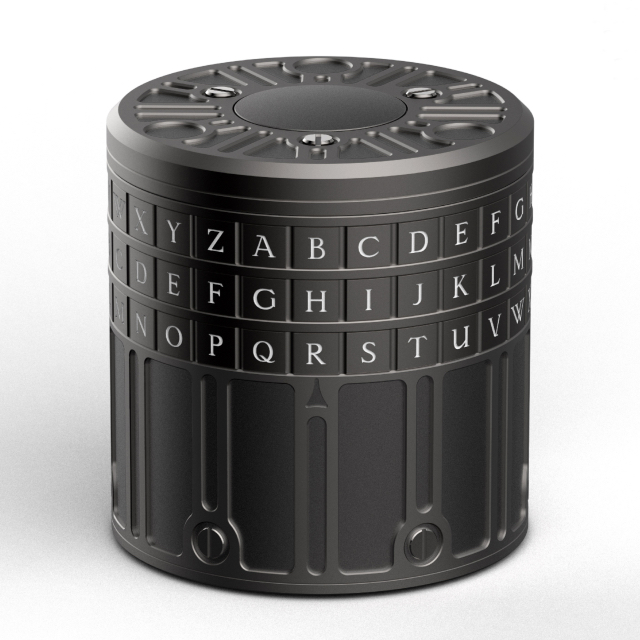 The "The Da Vinci Code" timepiece is an enigma yearning to be unravelled, drawing inspiration from its namesake novel and film.
Powered by the prestigious Swiss cal.2824-2 automatic movement, this timepiece boasts an in-house satellite mechanical module featuring a remarkable 3-disc system that autonomously rotates every hour. Not only does this watch exude magnificent design, but the box set is equally enigmatic, requiring a covert code to unlock its secrets.
Louis Erard x Konstantin Chaykin, Dusk to Dawn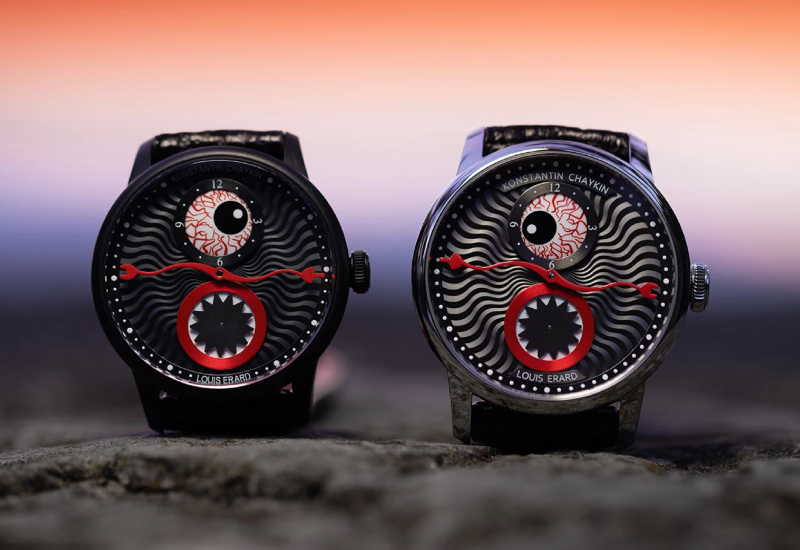 Louis Erard has once again placed his trust in master watchmaker Konstantin Chaykin to create a bold and confident new iteration of his iconic Wristmons. This time, we are introduced to a menacing, saw-mouthed cyclops inspired by the legendary Slavic Likho. The Likho has returned, brimming with fury and ready to make a statement. 
These limited edition timepieces come in two variations, each with only 178 pieces available. For the ultimate collector, there is the option of a diptych box, limited to just 28 pieces, or a quadriptych box featuring the first two versions, limited to a mere 8 pieces.
Cortina Watch x Singer Reimagined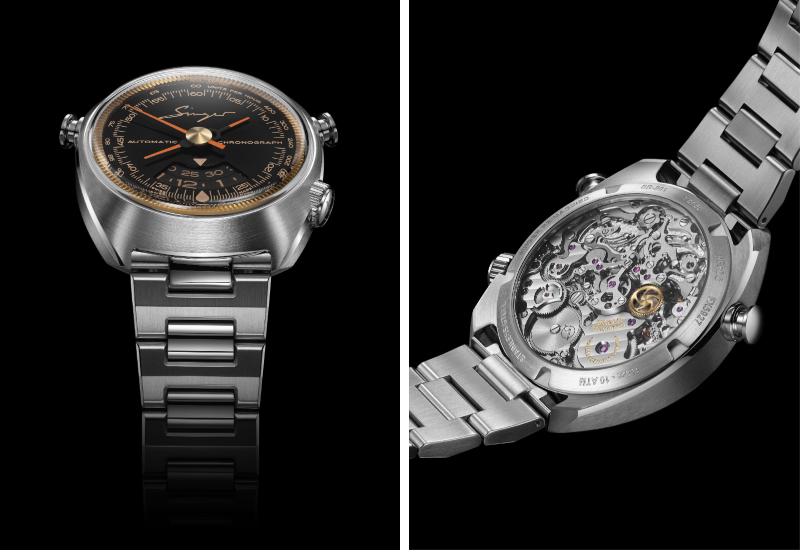 Singer Reimagined, an acclaimed high-watchmaking company headquartered in Geneva, has recently expanded its presence to Malaysia. Renowned for its pioneering approach, the brand has become synonymous with the concept of Reimagining, seamlessly blending iconic design with cutting-edge engineering and material science of the twenty-first century.
With an emphasis on innovation and functionality, Singer Reimagined showcases exceptional timepieces. Their meticulously crafted watches are produced in limited quantities, further enhancing their exclusivity and desirability.
ZENITH x Cortina Watch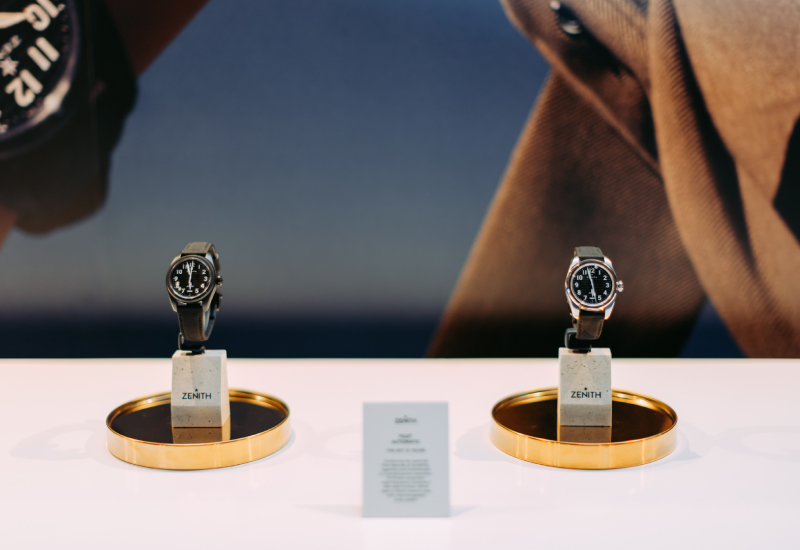 ZENITH, the esteemed luxury Swiss watchmaker, and the renowned regional watch retailer Cortina Watch, joined forces to host an extraordinary soirée for Cortina Watch Malaysia on September 7th at The RuMa Hotel. This exclusive event was held to celebrate the unveiling of Zenith's groundbreaking 2023 innovations, including the awe-inspiring Zenith Chronomaster Original Black, the revolutionary DEFY 21 Chroma II, the captivating Pilot Collection, and the mesmerising DEFY Skyline Collection.