Though Geneva's Watches & Wonders has long passed, the world of timepieces is still thriving, particularly for esteemed luxury brands such as Audemars Piguet, Vacheron Constantin, and Grand Seiko. As we charge ahead into the second half of 2023, these brands are boldly embracing modernity and innovation. One brand is even forging a daring partnership with a luxury vehicle house, while another has unveiled a truly unique design that emulates the power and precision of a high-performance engine. 
Without further ado, here are some of the most lavish drops in the world of watches, August 2023. 
MB&F, HM9 Sapphire Version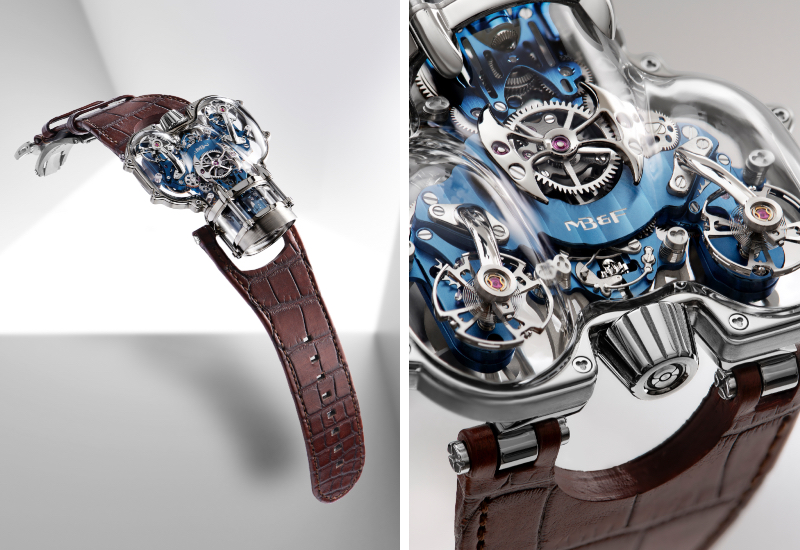 MB&F's latest HM9 just got a new twist for 2023. The incredibly complicated case, which resembles a jet engine design, encloses an equally complex in-house movement. The clock has twin balance wheels that beat separately on each side of the Machine, while the central body shows the HM9 engine's gearbox: a planetary differential that averages the output of both balances to offer a single steady reading of the time. 
The HM9 first debuted in 2018, paying homage to automotive and aerospace concepts from the 1940s and 1950s.  
Audemars Piguet, Royal Oak and Royal Oak Offshore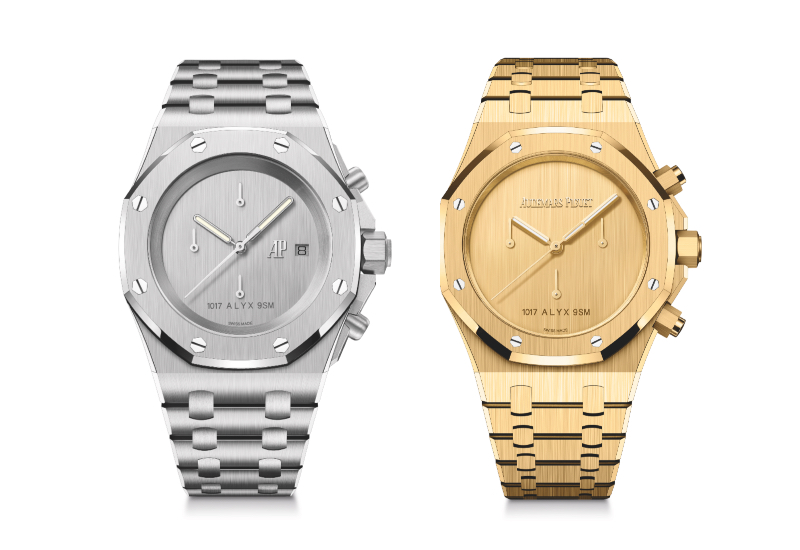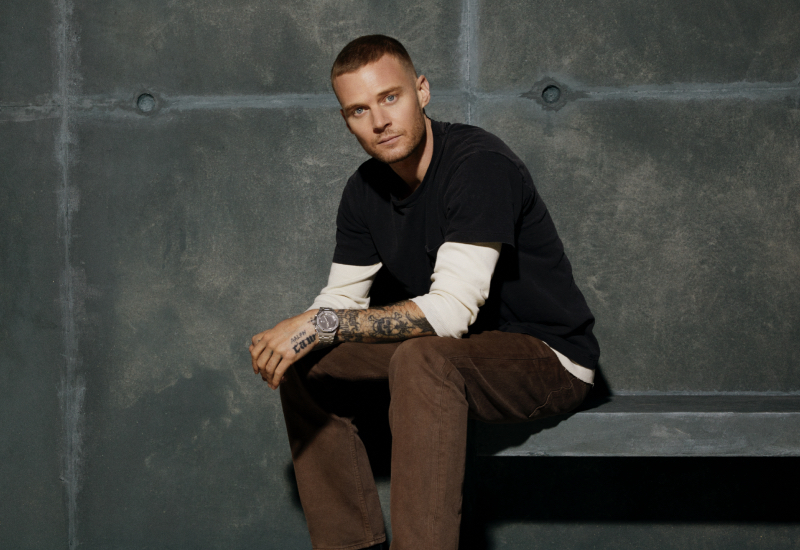 Audemars Piguet and Matthew Williams, an American designer, announced an opulent partnership with the debut of four new Royal Oak and Royal Oak Offshore watches. Each design has two different diameters—a recognizable aesthetic code of the Manufacture with the designer's delicate touch. Design references ranging from 37 to 42 mm have been established by the two Houses.
These lavish watches let the owner's personality come through and serve as a bridge between the worlds of fashion and Haute Horlogerie.
Vacheron Constantin x Rolls Royce, Les Cabinotiers Armillary Tourbillon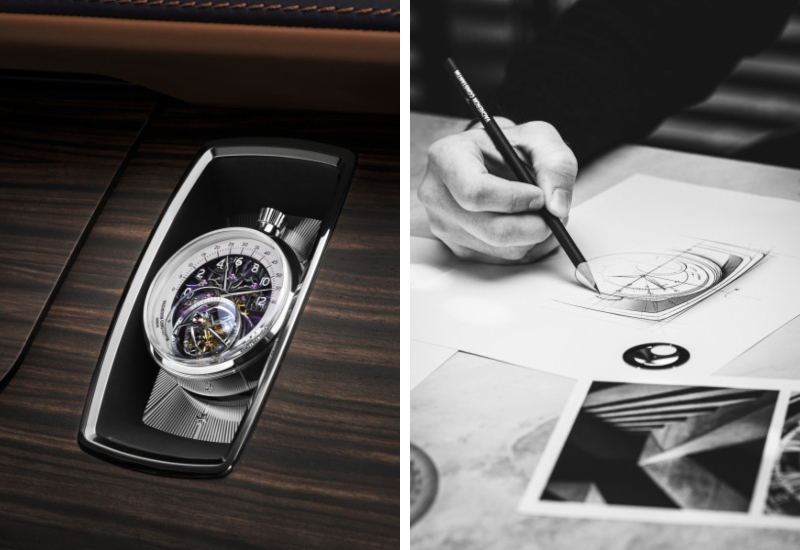 Who says the spheres of watches and automobiles can't collide? Vacheron Constantin and Rolls Royce proved its success. Les Cabinotiers Armillary Tourbillon, housed in a unique coachbuilt commission of Rolls-Royce Amethyst Droptail, marks the debut of the two high-end houses' timepiece artefact. 
The timepiece mixes well with the carefully tailored interior of the car and reflects its visual codes. One thing to note is that the watch is made of titanium, which is lighter and more durable than steel.
ArtyA, 'Tiny Purity Tourbillon, NanoSaphir Chameleon'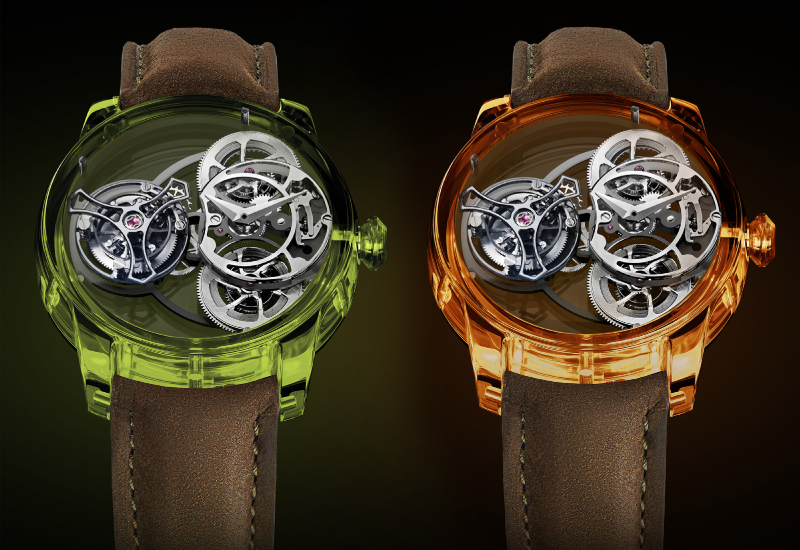 ArtyA has been a leader in the art of watch-making with sapphire crystal for an impressive 7 years. In August 2023, they proudly unveiled the new NanoSaphir Chameleon, featuring a unique, high-tech, polycrystalline, tinted synthetic sapphire that undergoes a series of treatments to enhance its optical properties. 
The molecular-level treatment allows the material to react to ambient light, resulting in a stunning colour transformation. Each case boasts its own unique colour combination, with the amber-orange hue transforming into a vivid green when exposed to natural or artificial light (6500 Kelvin or above). 
Grand Seiko, Limited Edition GMTs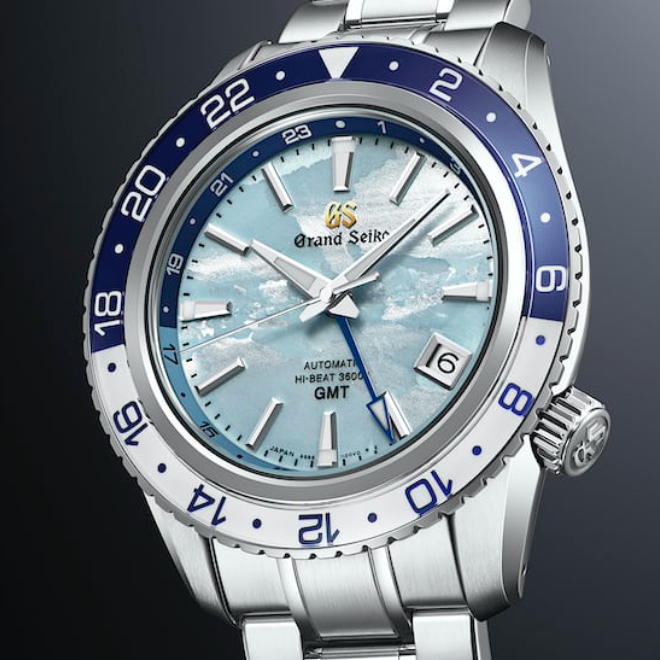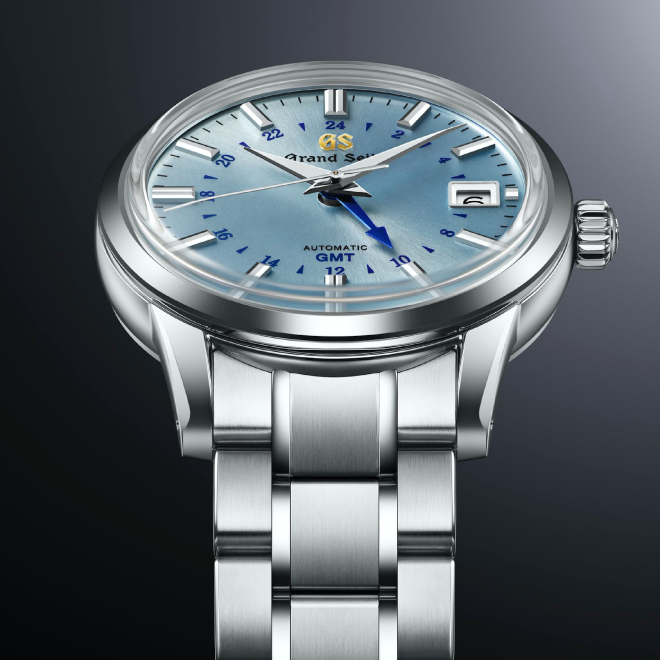 With the recent release of Grand Seiko's SBGJ275 and SBGM253, the 9S calibre returns to its former splendor. The SBGJ275 is part of the Sport Collection, boasting a blue dial that reflects the sky over Mt. Iwate, which can be seen from the Grand Seiko Studio Shizukuishi. The bracelet has a dazzling stainless steel case and is water resistant to 200 metres. 
Meanwhile, the SBGM253 has a water resistance of only 30m. The Elegance Collection timepiece offers lume or a bezel, a date and crown black at 3 o'clock, a 24-hour track inscribed on the sunray-brushed light blue dial, and a 9S66 GMT movement.