As the largest organ of your body, the skin is probably one of the most important players in maintaining your overall health and wellbeing. Not only does it keep out viruses, bacteria and other organisms that can make you sick, the appearance of our skin can also act as a tell for when our hectic lifestyles are getting the better of us.
And while we spend our hard-earned money on a copious amount of skincare products and tools, sometimes it feels like while we're trying very hard to take care of our skin, it also seems like nothing seems to be working. This is where it's time to take a look into your skin microbiome. Perhaps you've heard this beauty jargon floating around here and there in the beauty world, and if you've been wondering how it affects the state of your skin, read on for a crash course.
What is the skin microbiome?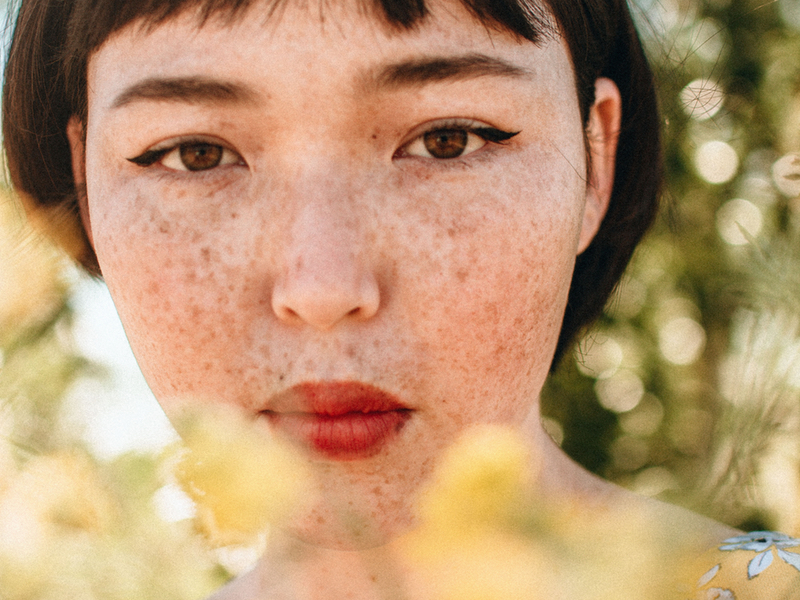 Think of your skin as the habitat to an entire community of organisms – this community is basically your skin microbiome. While you can't see them, it's home to over 1,000 species of bacteria and fungi. Your skin microbiome is essentially a whole ecosystem that controls the way your skin works – from its overall health to how effectively it absorbs your favourite skincare products.
However, before you reach for the nearest astringent or cleanser to scrub away at all the bacteria on your skin – remember that like your gut, your skin actually needs some of the good bacteria for it to function optimally.
Ideally, your skin microbiome is the first line of defence for your skin, guarding it from external aggressors that could harm the delicate balance. When the microbiome becomes unbalanced, more harmful bacteria can breed on your skin, leading to common skin issues such as dryness, eczema, inflammation, and even acne.
What jeopardises your skin microbiome?
It's all about balance, making sure that the inhabitants of your skin's microbiome work synergistically together. It's not so much wanting one kind of bacteria to overtake the other, as one kind of bacteria may be able to feed off what another kind of bacteria leaves behind.
There are plenty of ways you can throw your skin microbiome off its balance – from the weather and your pets, to your diet and the products you use. Over-washing or using a harsh cleanser can damage your skin's moisture barrier and natural pH, which also negatively affects your skin microbiome.
At the risk of sounding repetitive, a healthy lifestyle, keeping the skin hydrated, and eating whole foods can do wonders in keeping your skin microbiome healthy.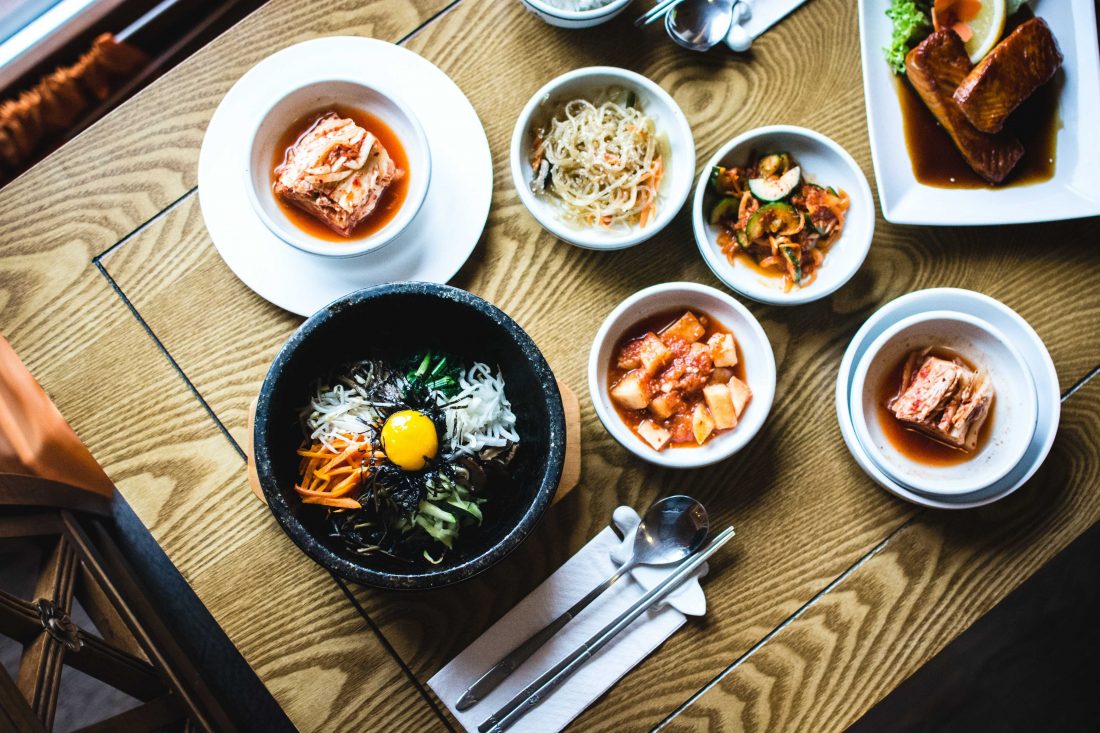 If you're looking to supplement your lifestyle or give it a little boost, you can try to encourage microbial diversity by promoting the healthy gut bacteria through the consumption of foods that contain both prebiotics (garlic, soy milk, legumes) and probiotics (yoghurt, kefir, kimchi). You'll want a good balance of both, since probiotics are the living strains of good bacteria, while prebiotics are – to put it simply – the food that helps to stimulate the growth and maintain your pre-existing good bacteria.
You may also like: Damaged your skin barrier? Time to step away from the skincare products.
You'll also want to practice good skincare habits such as using gentle cleansers, and limiting the amount of times you exfoliate the skin. Treating the skin gently instead of relying on quick fixes may feel tedious, but your skin will undoubtedly thank you in the future.
How are brands jumping on microbiome care?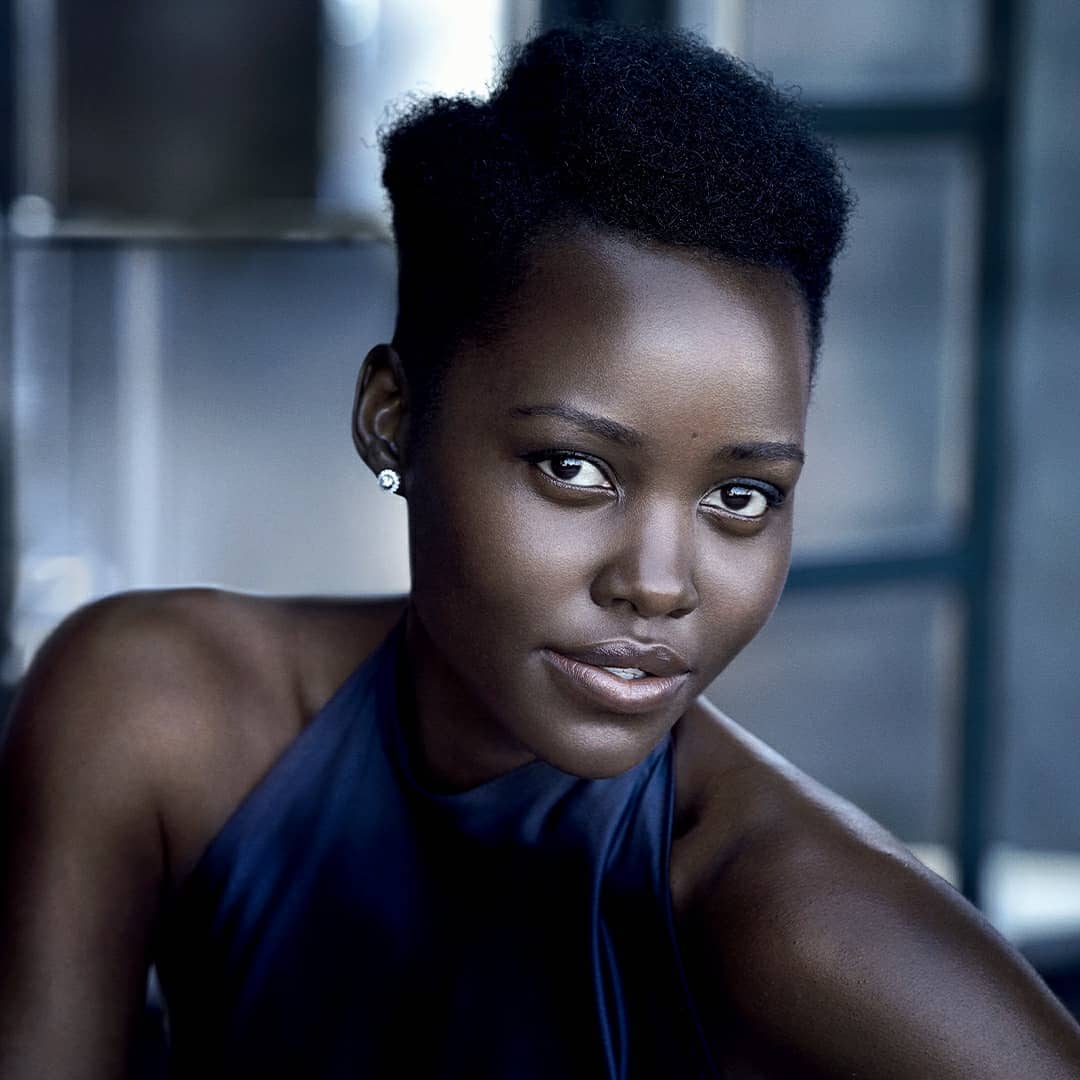 Another way you can care for your skin microbiome is by using fermented skincare products that contain prebiotic and probiotic strains.
Luckily, beauty brands from the East and West have been coming up with new formulations that are specifically catered to caring for the skin microbiome. Take the Lancôme Advanced Génefique Microbiome Serum for example, which takes its original formula and enhances it with a new complex of 7 pre- and probiotic fractions that help deliver essential nutrients to the skin, while strengthening the skin's defence and recovery process. Edible Beauty also has a Probiotic Radiance Tonic Serum that uses live probiotic strain Lactobacillus Bulgaricus Ferment that aids in the restoration of the microbe balance.
Those passionate in K-Beauty will also know that South Korean brands such as Missha have long jumped onboard fermented skincare. Missha's popular Time Revolution The First Treatment Essence has seen four generations of the formula, now using cica enzyme fermentation and double fermentation to help improve skin's texture and clarity.
So where does this leave us? Gorging on a new diet fad that focuses purely on pre- and probiotics or washing our faces with yoghurt? Please no. The findings surrounding the skin microbiome has certainly provided beauty enthusiasts with plenty of food for thought, while once again encouraging us to continue pursuing (or try to) a healthy and balanced lifestyle.
And since most, if not all of us, don't thank our skin enough for its silent hard work, we could all use a little more knowledge in learning how to care for it better.