Acclaimed physicist and celebrity scientist Stephen Hawking died at his Cambridge home, leaving family, fans, and an illustrious, well-documented life.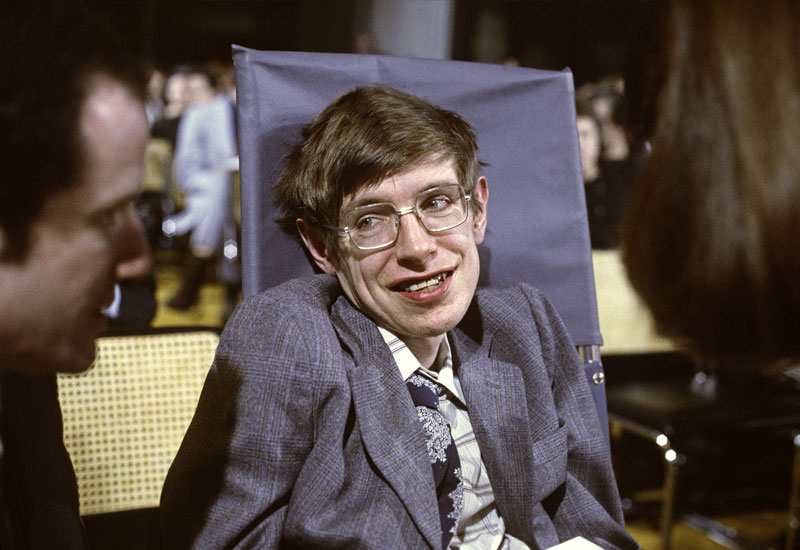 Stephen Hawking has breathed his last at 76, after a long battle with amyotrophic lateral sclerosis (ALS).
Hawking's contributions to physics and cosmology – particularly our understanding of black holes and the Big Bang – are bested in fame only by the voice-assisted wheelchair he travelled in for most of his adult life.
Paired with his trademark wicked sense of humour, Hawking made appearances in cult favourites like The Big Bang Theory, Futurama, and The Simpsons. Every Trekkie remembers his holo-poker game with Newton and Einstein in season six.
It's not everyday you find a scientist with such an enduringly prominent releavance in pop culture. If anything, the flood of condolences and tributes on the internet mere hours after his death serves as a testament to the breadth of his influence.
As the world remembers the celebrity genius, here are the essential films we're watching to celebrate the life of Stephen Hawking – a man who defied the odds beyond ordinary measure.
The Theory of Everything (2014)
Sensitive and patient, this movie recreates the touching story of Hawking's relationship with his first wife, Jane. Although their relationship turned sour, The Theory of Everything unabashedly reflects the human element in Hawking's early days. He was discovering his potential, disease, and love all at the same time, as portrayed by fellow Brit Eddie Redmayne.
Hawking (2013)
He was Director of Research at the University of Cambridge's Center for Theoretical Cosmology when this biographical docu-film was born. It comprises a series of interviews through which we learn more of his personal life from Hawking himself – his childhood, disease, and inquisitive spirit – complete with interviews with his family and colleagues.
Hawking (2004)
Before Redmayne, Benedict Cumberbatch was the first to portray Hawking in this BBC TV film. It explores his early collaboration with brother-in-science Roger Penrose, diving into his maiden scientific accomplishment alongside the circumstance of his new diagnosis.
Watch it here.
A Brief History of Time (1991)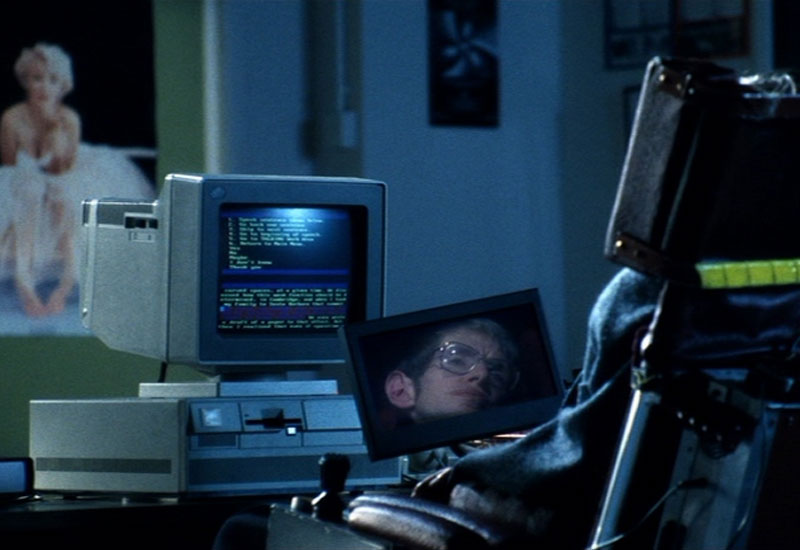 Paying ode to Hawking's most notable piece of literature, this film was the first of its kind to immortalise Hawking. Director Errol Morris takes great creative liberty in telling this story, and it pays off with engaging narratives and haunting images. Expect a raw look at both light and dark sides of Hawking's life.
Watch it here.
Cover image: People