Lest you get in trouble with the authorities, you best take note of Milan's latest prohibitions.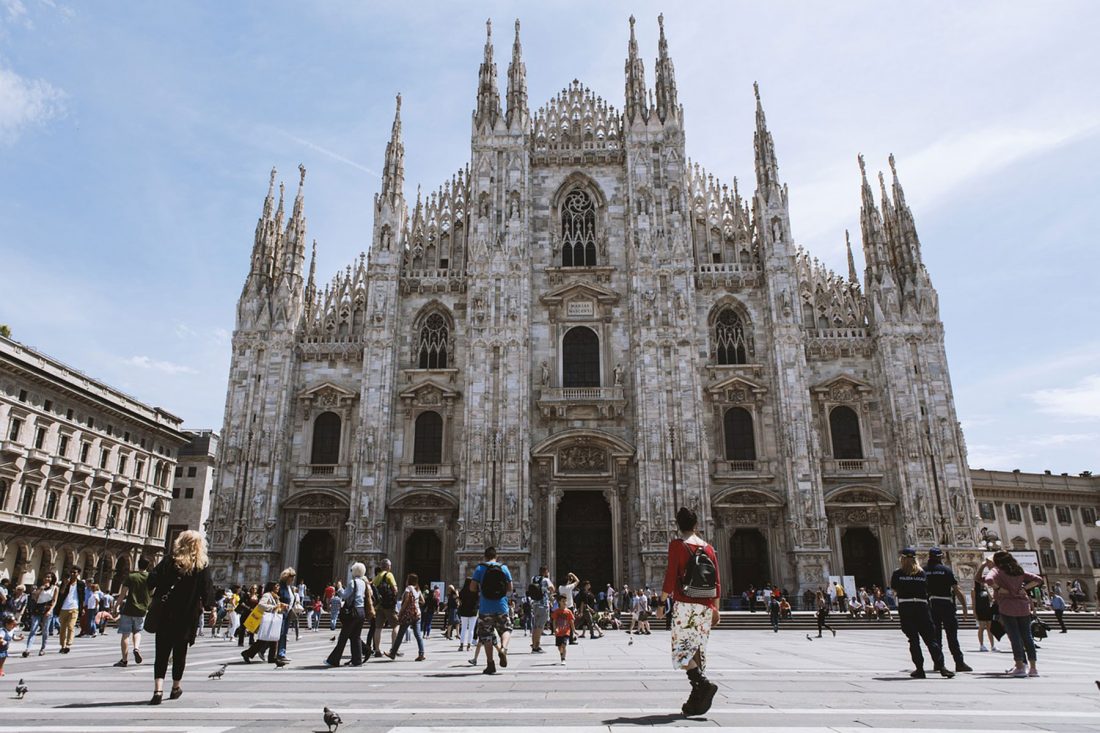 There are many enticing reasons to visit Milan – from its upscale fashion shows and shopping boutiques to its impressive tourist sights and Italian cuisine. But before you plan a trip to the Lombardy capital, you need to know what you can or cannot bring into the city.
Due to increasing anti-social behaviour and littering, the Town Hall has banned the use of several items in public areas and landmarks. Thus, lest you get in trouble with the authorities, you best take note of Milan's latest prohibitions.
Selfie sticks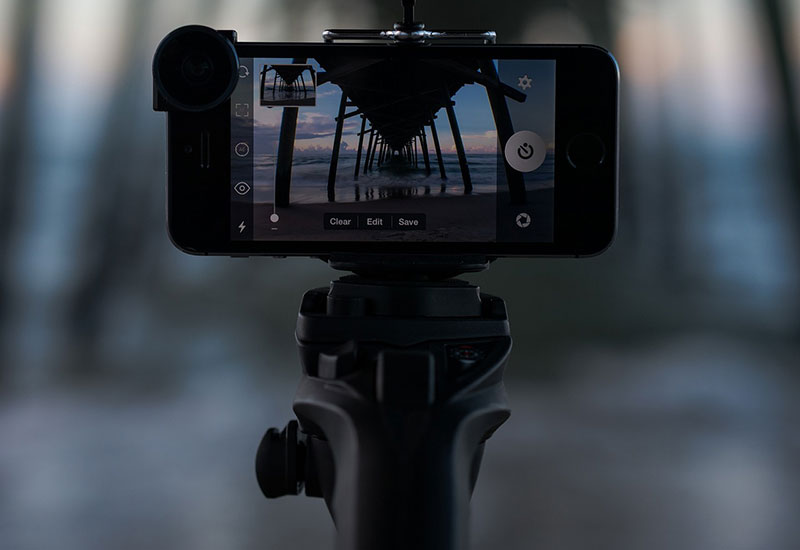 This second most populous metropolitan in Italy (after Rome) is now the latest city to ban the selfie stick, joining other cities like New York, London and Paris. The infamous tool has made headlines all over the world in the past for causing damage to $200,000 worth of artwork and serious injuries to others, both of which justifiably fall under the "anti-social behaviour" category.
Glass bottles or containers and cans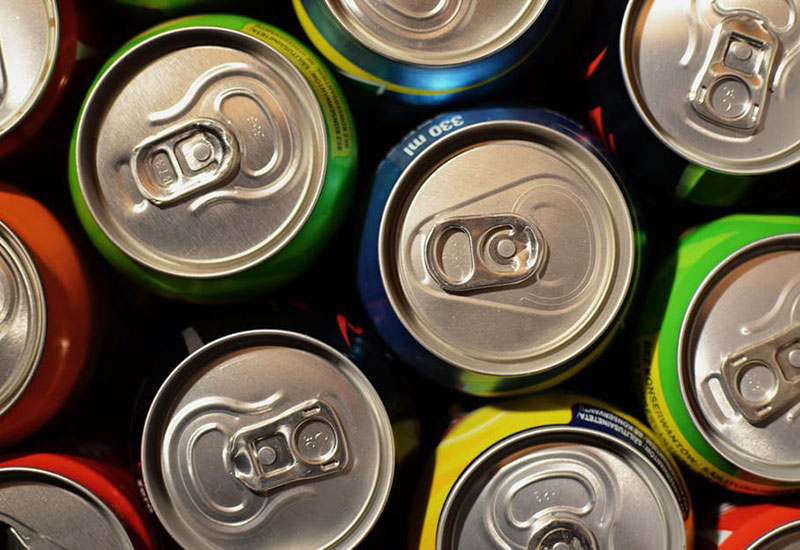 Unfortunately, you can no longer bring your beer or soda (read: glass bottles and cans) along with you while sightseeing around certain places in Milan. Your alternatives include drinking from plastic cups or bringing your own tumbler; otherwise you might want to get a quick fix before touring the city.
Food trucks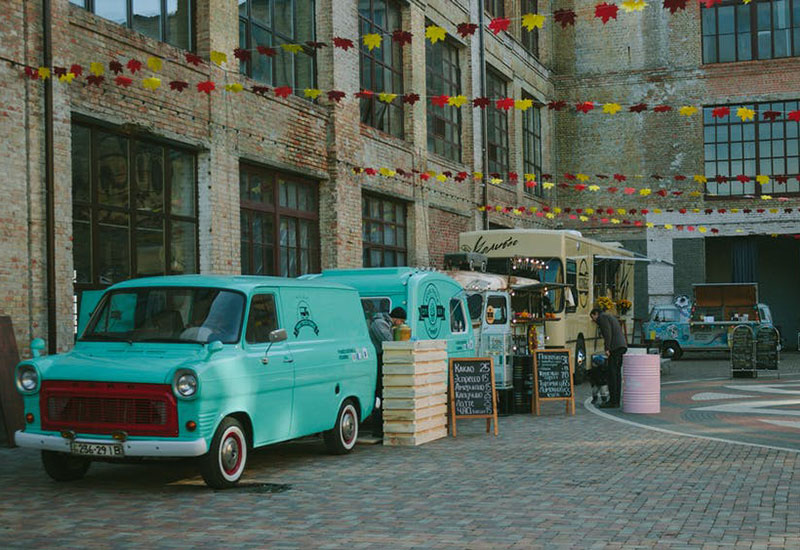 Tourists and business operators will also be unhappy to find food trucks on the list of things banned in Milan. In fact, any kind of "moving trade" especially street food, is outlawed, because food wrappers and containers seem to contribute to the litter issue.
To be more specific, the ban prohibits locals and visitors alike from "holding, carrying, leaving on the ground, disposing of or receiving any kind of glass bottles or containers, cans, and selfie sticks" in the area spanning Piazza XXIV Maggio, Gorizia Avenue, Via Codara, Cantore Square, and Gabriele D'Annunzio Avenue.
According to Milan's councillor for security, Carmela Rozza, the ban will be effective from July 14 until August 13, but may be extended until further notice, if necessary.