It's not really new, it's not really 8D, but it does sound pretty cool.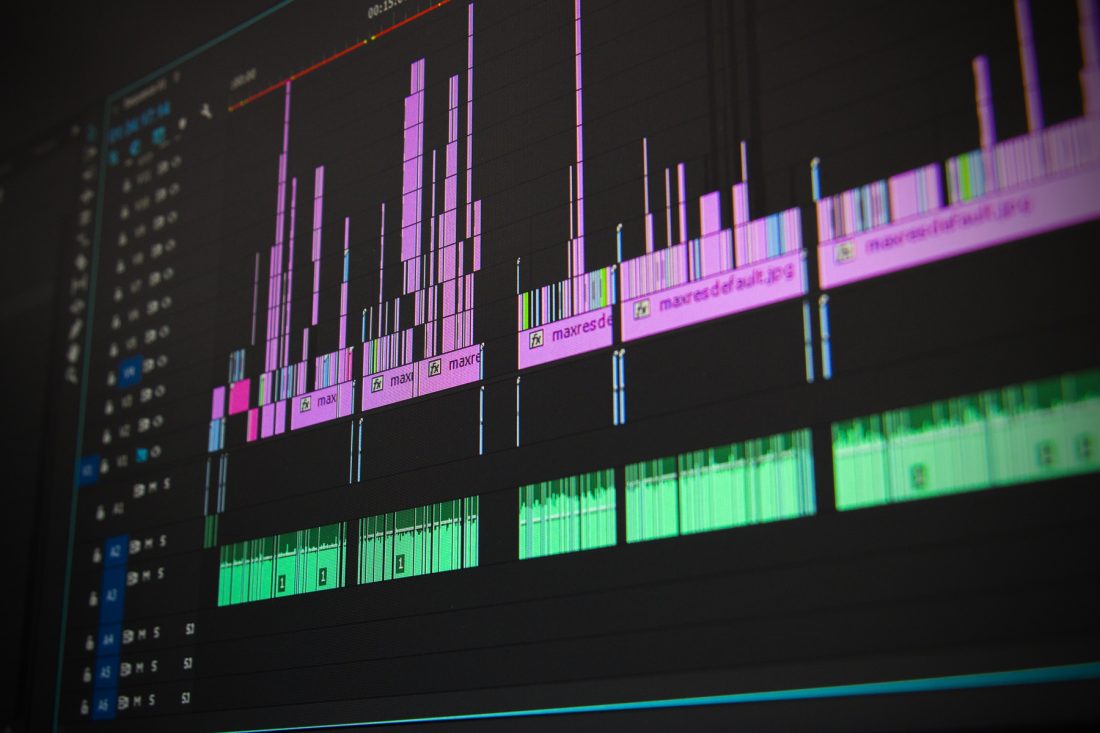 As the world locks down, Internet users are finding new ways to keep themselves entertained. Amidst virtual tours and home spa sessions, audiophiles have discovered a new way of listening to music, perpetuated by a track that is spreading widely across Whatsapp and elsewhere.
The audio – identified as "8D technology" – is being circulated with the message promising that the track will "blow your mind". Listeners need to listen with their earphones on to pick up on a new technique of editing audio to make it sound like it's moving around the listener, inside and outside his head.
The message that comes with it is also calling it "new music" but it's not really all that novel.
There certainly is no eight dimensions in audio production (that we know of). Its effect is achieved by editing stereo tracks with a reverb effect, coupled with a clever use of balance faders to manipulate your left and right earphones to create that sense of sound coming from all around.
Together, the effect tricks the brain into perceiving the sound as coming from your surrounding in 3D space and picked up from outside the ears instead of in front of or behind.

Is it in your head?
This most obvious technique is editing the sound to pan from ear to ear, delivering a sense that it is tracking between ears "through your head" but there are other elements to it that is creating a sense of spaciousness.
This effect is far from new, having been applied in a number of tracks over the decades, but never this generously and intensely.
A more accurate way to describe it is 3D, since it uses technology to emulate an artificial sense of depth compared with most music's 2D approach. As such, we don't really know where the term 8D came from
It may have saw life with the Whatsapp track, but YouTube now has lists of songs edited in similar technology for the same effect. Some popular songs like Billie Eilish's 'Ocean Eyes' and Lana del Rey's 'Young and Beautiful' are now available with similar sounds.
Have a listen below. Just make sure to have your earphones on.