Director and co-owner of Bespoked by Ian Chang, Jerrick Lee, shares how you can  sport a suit every day of the week, despite our weather.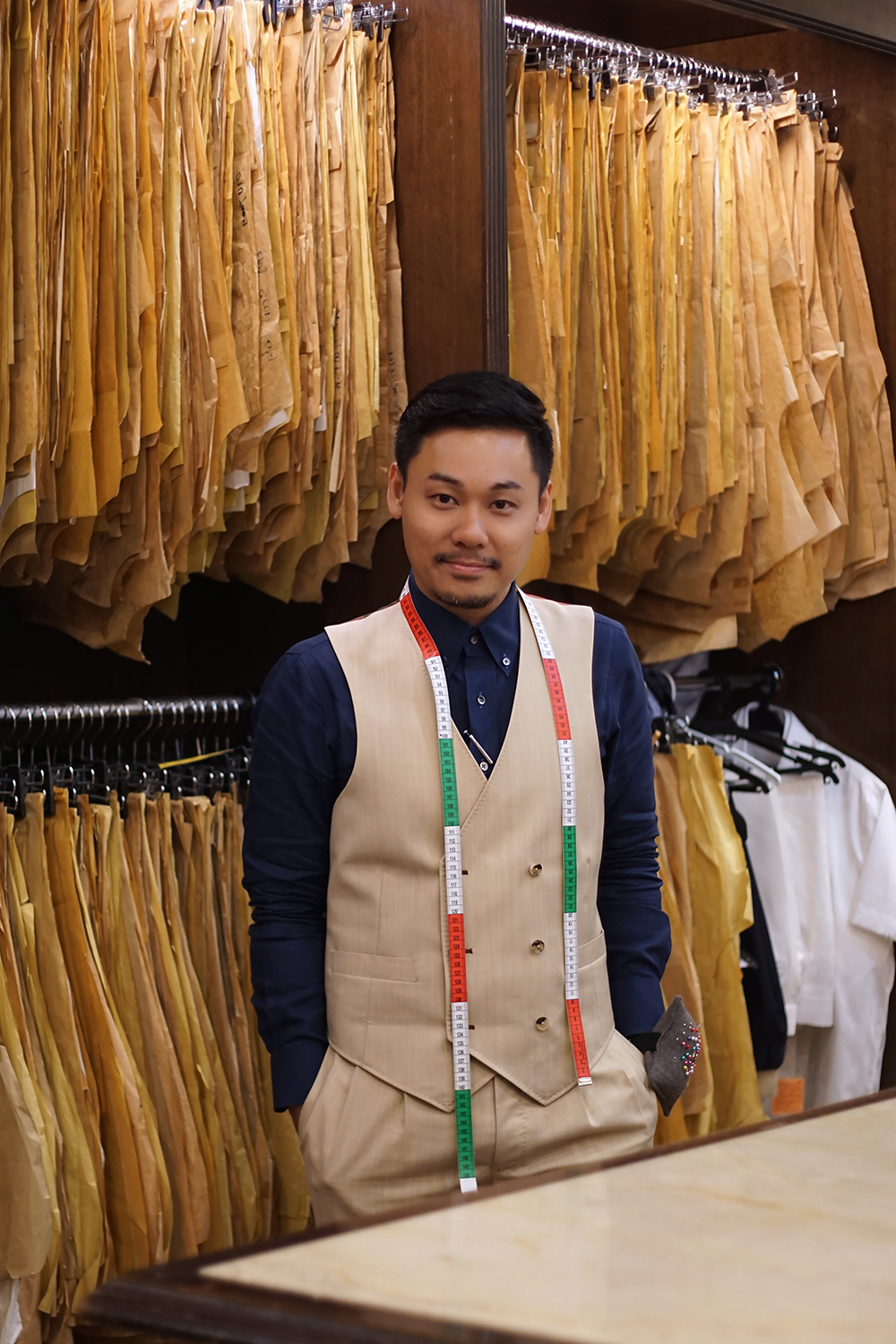 If there is one thing Malaysia is known for besides its food, it is the humid and tropical weather. Sun beating down, beads of perspiration forming on our foreheads. Most of the time, our clothing choices reflect this heat, as we choose to wear comfortable clothing with as few layers as possible.
However, when dressing up for an event of formal occasion, the above preferences may not apply – particularly for the modern gentleman who has a penchant for stylish suits.
This is why we sat down and spoke to master tailor and co-owner of Bespoked by Ian Chang himself, Jerrick Lee, to get some tips for the gents who are choosing a suit for an outdoor event for the first time, or those that just wish to step up their dressing game and sport a suit every day of the week.
Jerrick, who is also a director of Bespoked, has been in the tailor-made suit business since 2008 which is when he co-founded the company with Ian Chang. Banking on his experience, we managed to garner some advice that might spice up your suit life.
Here are the tips we gathered, rounded up here for you.
It's all about the fabric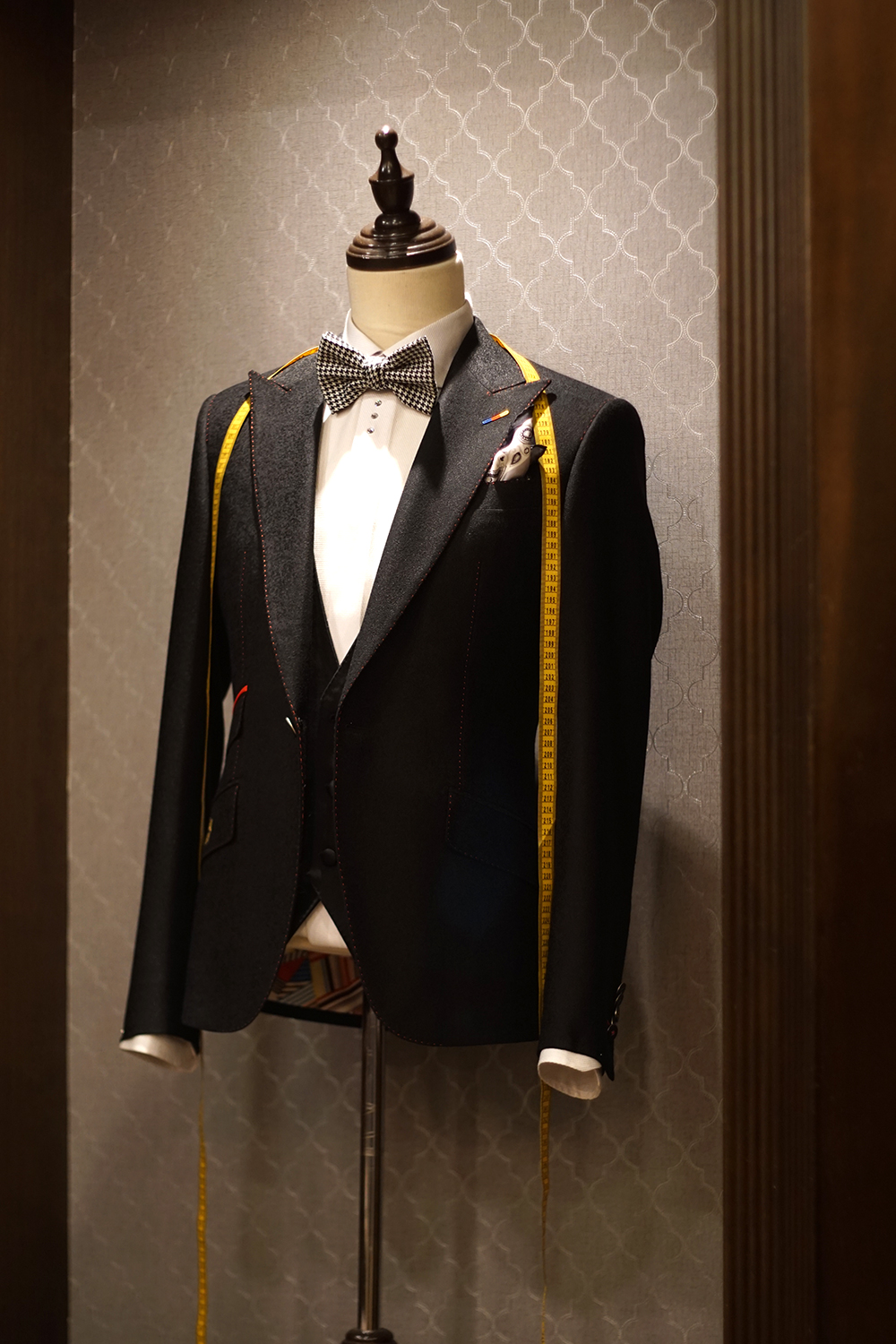 When it comes to choosing a suit that is humid-weather appropriate, gents should opt for fabrics that are open, light and breathable, according to Jerrick.
"In my opinion as a tailor, no matter how thin the suit is or what time of fabric is used for a suit, it is still possible to feel warm in our weather," Jerrick says with a laugh. "The one thing that we can do when wearing a suit in hot weather is to opt for less layers and choose fabrics that are breathable."
Jerrick recommends an often-overlooked material for suits in warmer weather – tropical wool, otherwise known as summer weight wool. Exactly as the name implies, tropical wool is not like the wool used for winter clothing. It is a much lighter version, with larger gaps in the weave than other wool materials – making it more airy and breathable.
"Summer weight wool or tropical wool uses natural fibres that are good for use in tropical countries like ours," Jerrick says.
According to Jerrick, another option for suits in hot weather is linen, because of its lightweight, breathable texture. "Linen is also very comfortable to wear as it's a soft material," he adds.
There's a thinner lining to every suit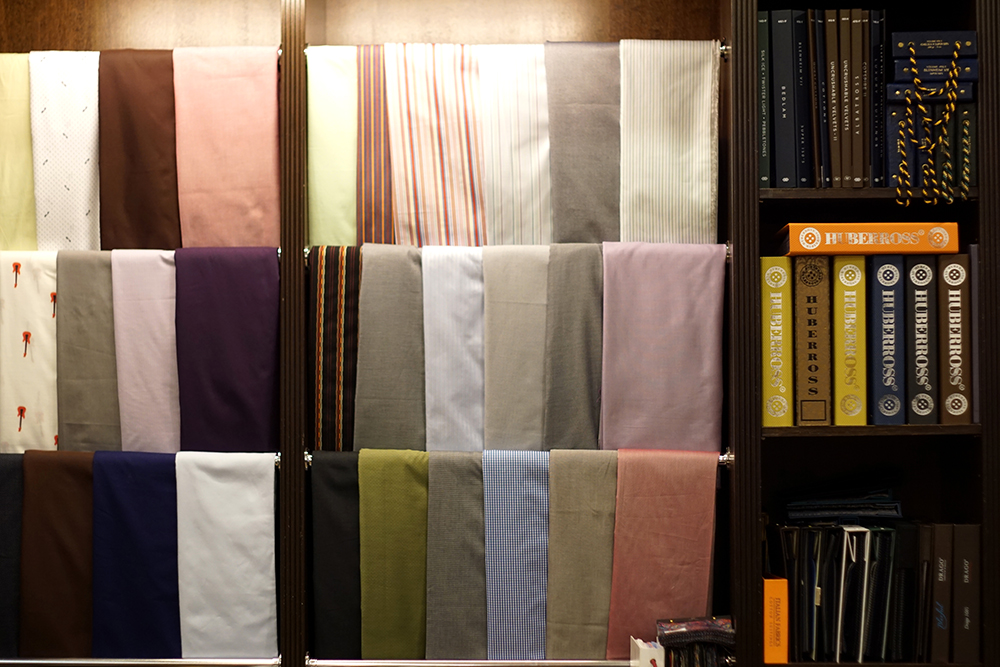 The silver lining is that there's a thinner lining… for your suit of course. Jerrick says another tip for the modern gentleman is to opt for non-lined jackets, during those hot and humid days.
"The internal make of the suit jacket is important. If you're opting for something less heavy, choose a jacket that is not lined, as that means less layers on the body," he says.
Jerrick says that the purpose of linings is to add and maintain structure of a suit, so that it looks more formal and presentable. Suits without a lining are usually used for more a more casual look.
"Gentleman may choose a full lining, half lining or quarter lining, depending on what is needed and how breathable they need the suit to be. Certain suit fabrics can be rough to the skin, so the lining is designed to ensure that the wearer is comfortable," he explains.
Consider the occasion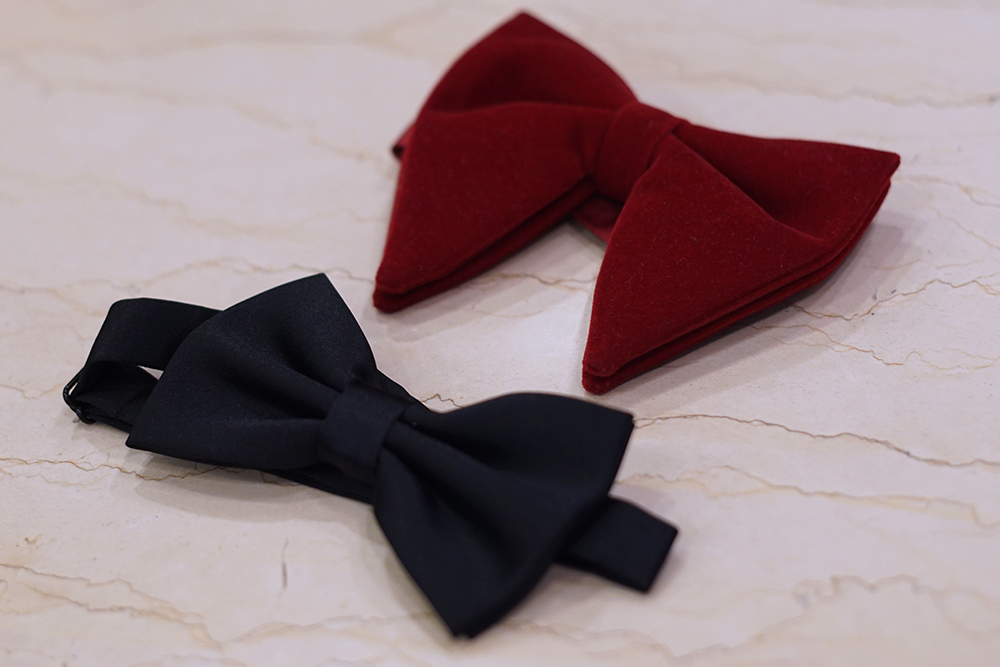 When choosing to wear a suit, one always must consider what the suit is intended for, according to Jerrick. When customers enter his shop, he first has a discussion with them on the kind of look they are going for, the colour they wish to wear, and of course – what the occasion's dress code calls for.
When it comes to choosing suits for the hot weather, Jerrick advises to consider where the occasion will be held and for what purpose, i.e. if it will be solely an outdoor event, will be during the day or at night, and what the dress code calls for.
"Some fabrics are better to be used in the day time depending on the occasion. When dressing for a more casual occasion during the day time, it would be good to go for a linen jacket. Linen jackets create a more casual look, and they are also a very breathable material," he says.
The important thing to remember is that even if you find yourself feeling uncomfortable sporting your suit in our gloriously warm Malaysian weather – at least you have made the effort to look good while doing so.
Bespoked by Ian Chang is located in 1 Utama Shopping Centre. Visit their website here or call them at 03-7724 2499 to book your next suit appointment.
(Photography: Anson Siau)