There's more to tracked sleep than just learning how many hours you get on average.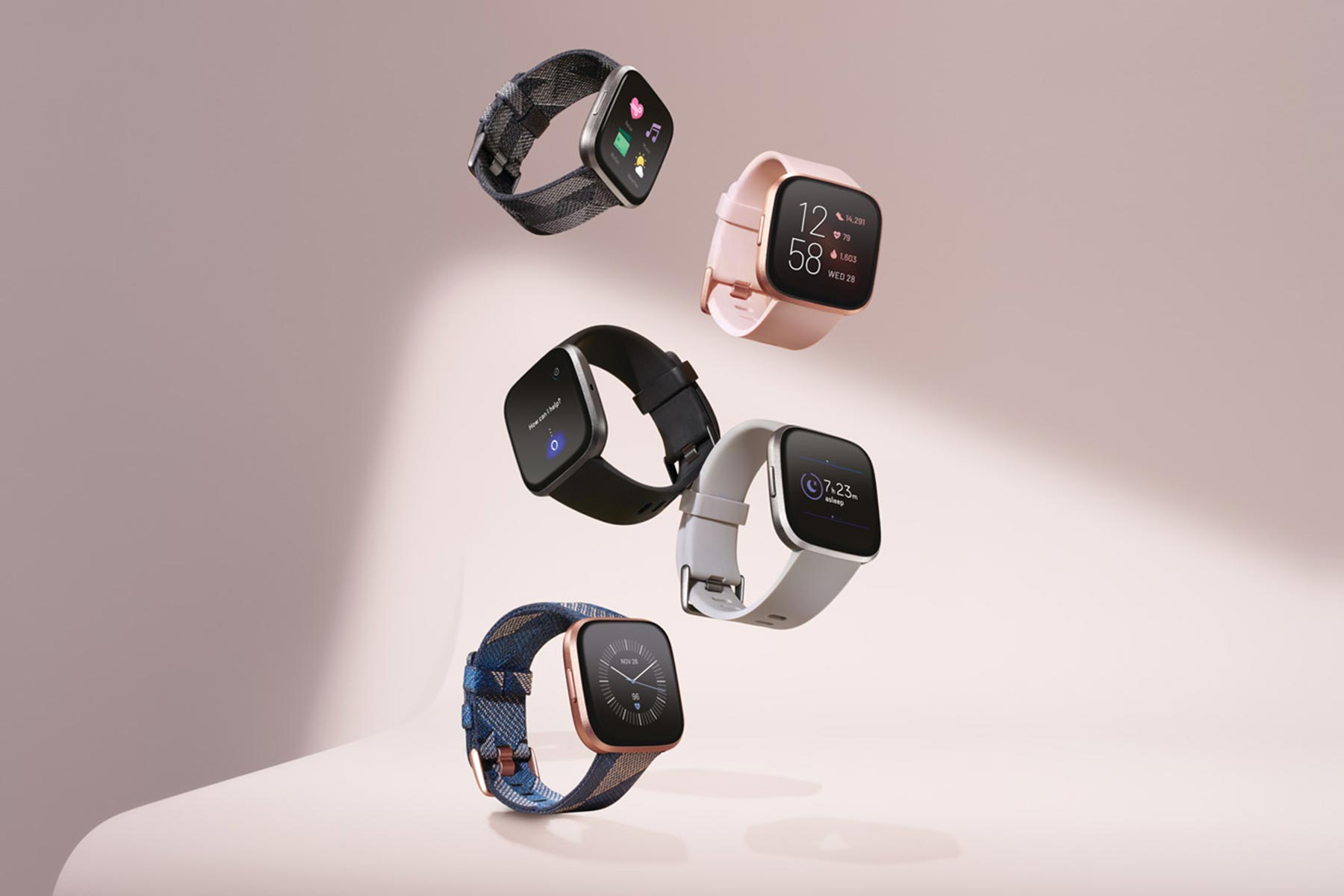 As the global health and fitness revolution spreads its influence, the world of wearables continues to battle it out to offer the best digital companion for fitness enthusiasts.
Some brands merit points on design to fit an active lifestyle; others boast high specs for better user experience; and still others offer tons of cool features for serious athletes and gym-goers. If you're looking for a wearable with a more holistic approach to fitness, however, the Fitbit Versa 2 is a worthy option to consider.
On top of the standard 24/7 heart rate, step and activity trackers we've seen in its predecessors – the Fitbit Ionic and Fitbit Versa – this latest Fitbit comes with added features to help improve your fitness through sleep. Here's how.
Better sleep, better lifestyle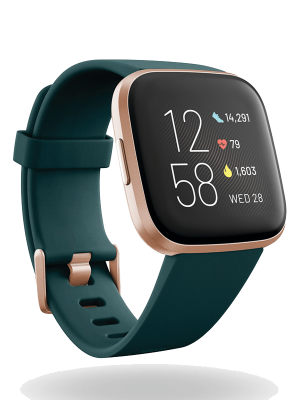 Sleep trackers are far from new in the industry, since Fitbit pioneered it over a decade ago. Nevertheless, there's more to tracked sleep than just learning how many hours you get on average.
Introducing Fitbit's Sleep Score feature, which processes data collected on heart rate (sleeping and resting), restlessness, time awake and Sleep Stages to provide a daily score so you can understand your sleeping behaviour better. An upgrade to Fitbit Premium will then offer further insights and tips to improve quality of sleep.
Another upcoming Smart Wake feature will go a step further by waking you up during an optimal time in your sleep cycle, that being in light or REM sleep, based on a pre-selected 30-minute interval. This helps to avoid the groggy state you'd likely be in if you had waken up during deep sleep, thus allowing you to be better prepared for an active day ahead.
Additionally, turning on Sleep Mode will silence notifications and turn off screen display so you can have uninterrupted slumber. Don't underestimate this feature, as fitness coach Linora Low recommends that it's best to stay away from your gadgets an hour before bed for a more restful sleep.
Your voice, your command
Besides helping you sleep better, the Versa 2 now comes with built-in Amazon Alexa voice control as your personal assistant. Set timers (for your HIIT workout), reminders (for your next sweat session) and more with a few easy commands.
Don't let calls, messages and notifications get in the way of a healthy lifestyle by accessing it all from your wrist – even in the middle of a workout. Android users can also utilise the new on-device microphone to answer texts and notifications, too.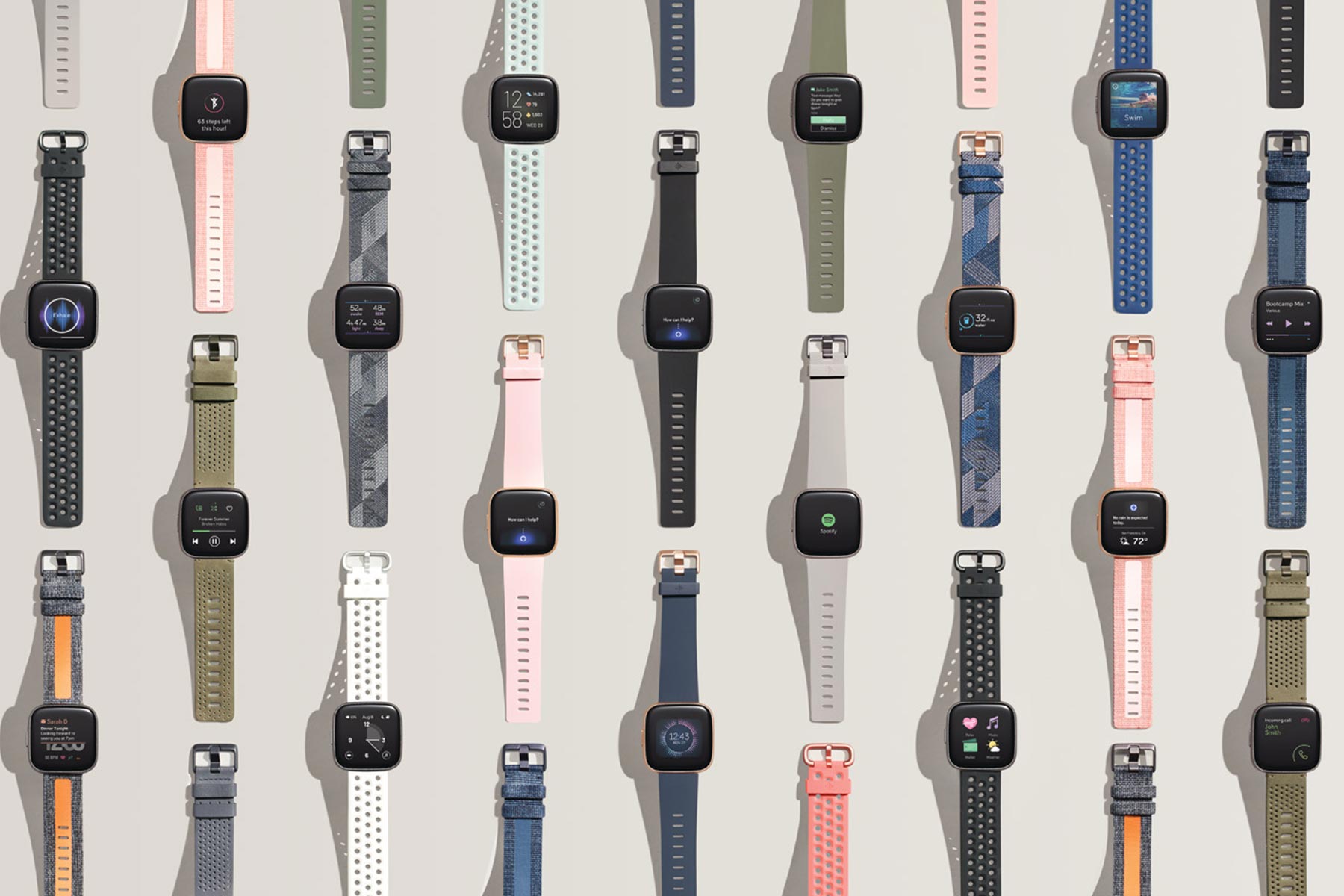 The Fitbit Versa 2 is priced at MYR 998, available in black with a carbon case, petal with a copper rose aluminum case and stone with a mist grey case. The Fitbit Versa 2 Special Edition is priced at MYR1,068, available in navy and pink with a copper rose aluminum case and smoke with a mist grey case.
Both Fitbit Versa 2 models are sold at all leading local retailers including All IT Hypermarket, Best Denki, City Chain, Flash Gadget, Harvey Norman, Lazada, Thunder Match & Timekeeper.
For more information, log on to the brand's official website here.