Freaks and geeks never looked so good.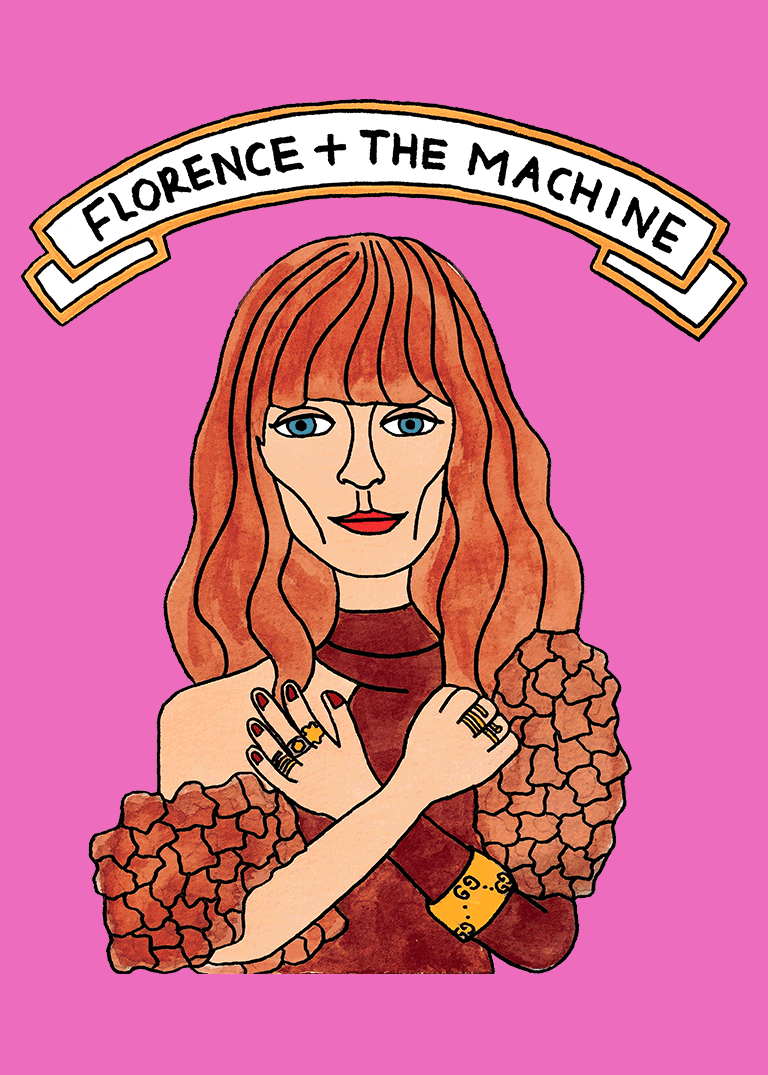 While scrolling through Instagram, creative director of Gucci, Alessandro Michele, discovered the works of British illustrator Angelica Hicks. Rumour has it that he was immediately drawn to Angelica's offbeat style of art, so much so that he materialised an oh-so-irresistible limited edition collection of T-shirts with her.
Angelica will be giving the iconic Gucci white T-shirts an artistic spin. Expect a collection of 11 designs with only 100 pieces of each style made available. Each T-shirt will come with its dedicated label from 1 to 100 and placed in a vintage metal box with the exact print of the shirt.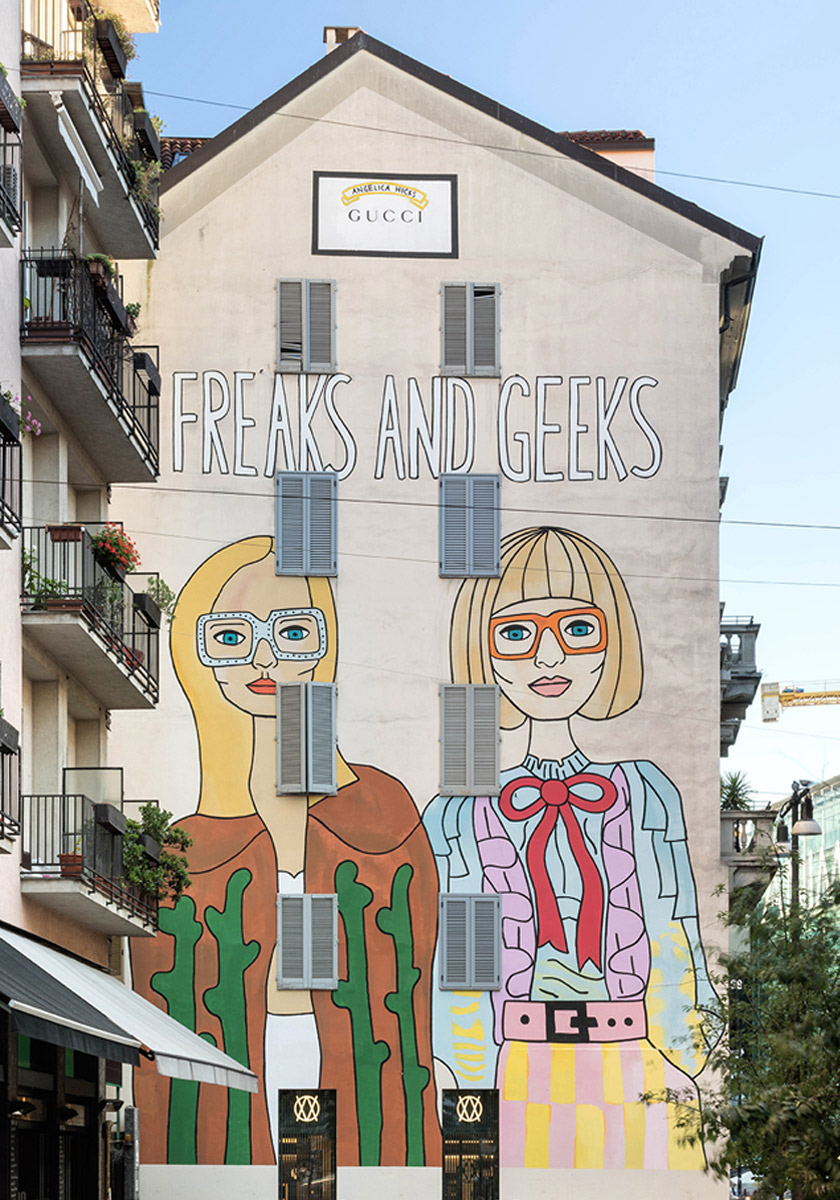 As a celebration of the collection, Gucci unveiled a mural by Angelica in New York – on the streets of Lafayette and in Milan – at the Largo La Foppa in the districts of Corso Garibaldi.
But that's not all, Gucci also created a geo-location Snapchat filter also designed by Angelica that's available around the area of the murals.

Yes, we want it all. Discover the collection below by swiping left.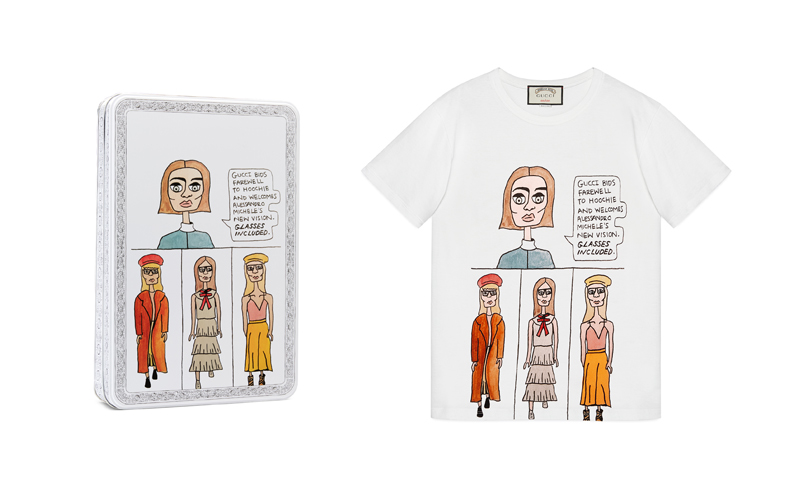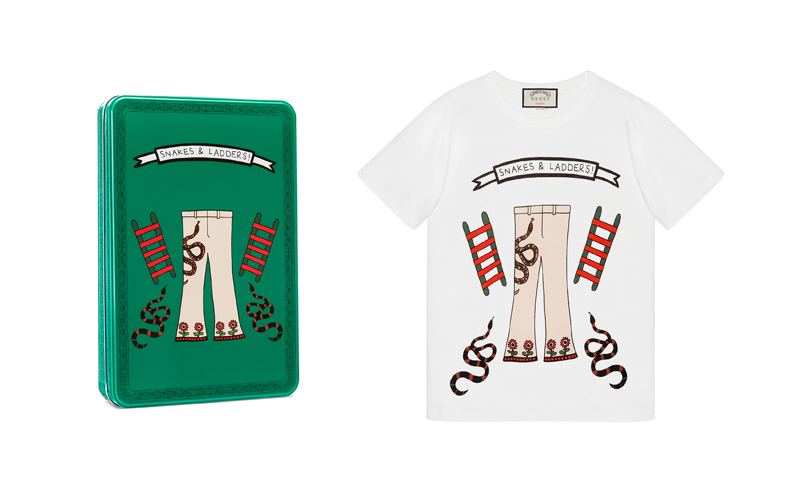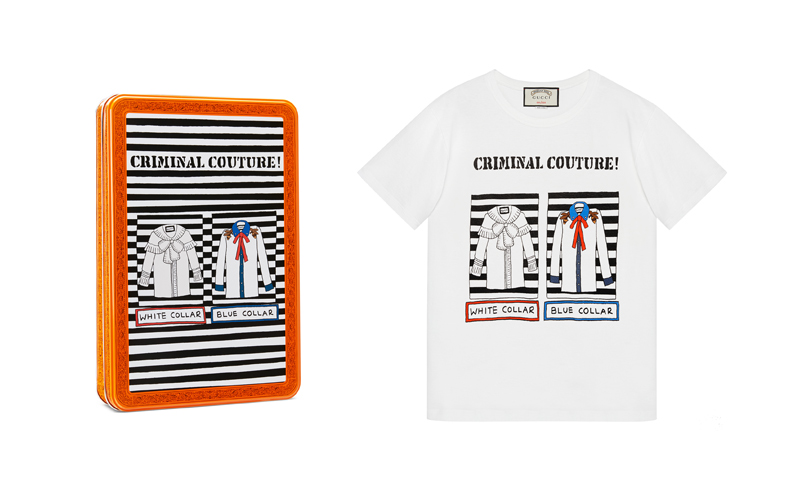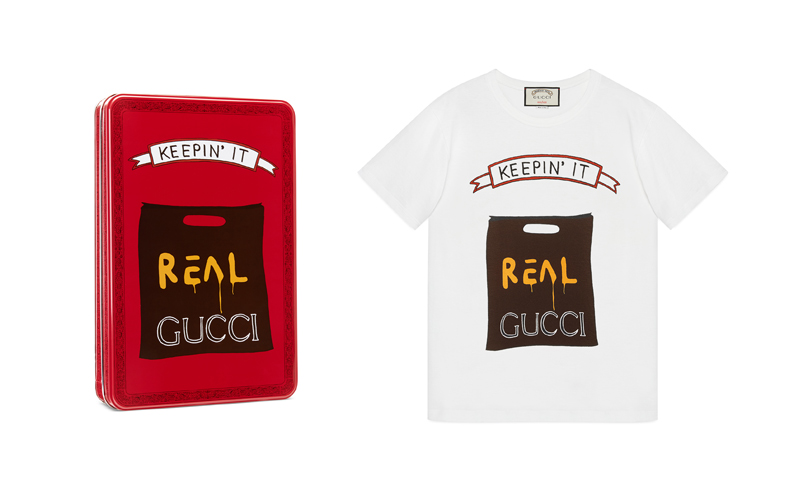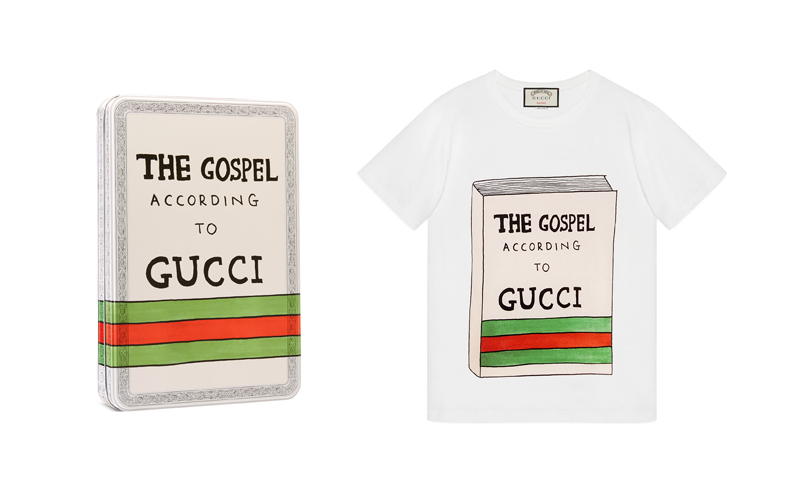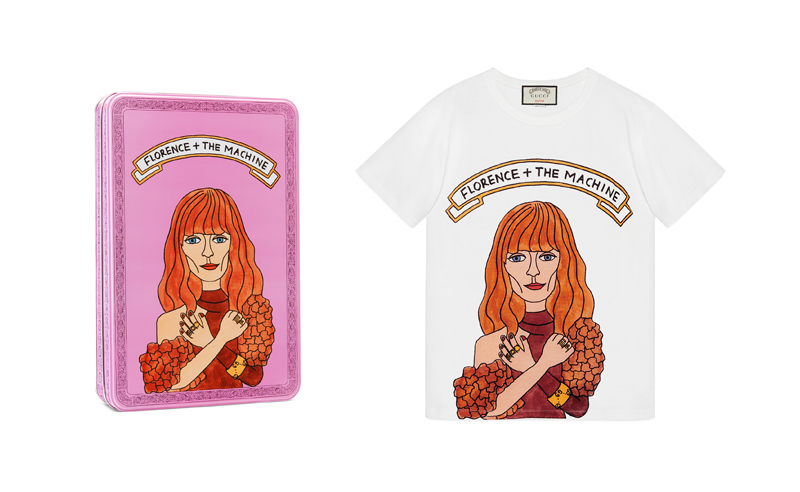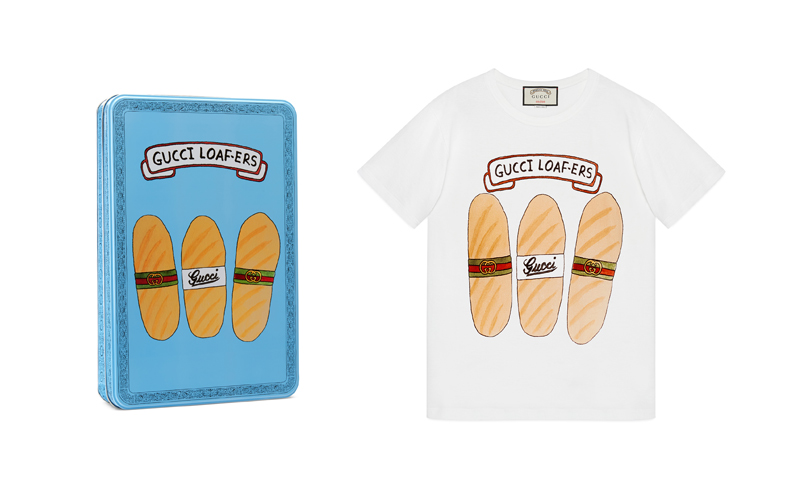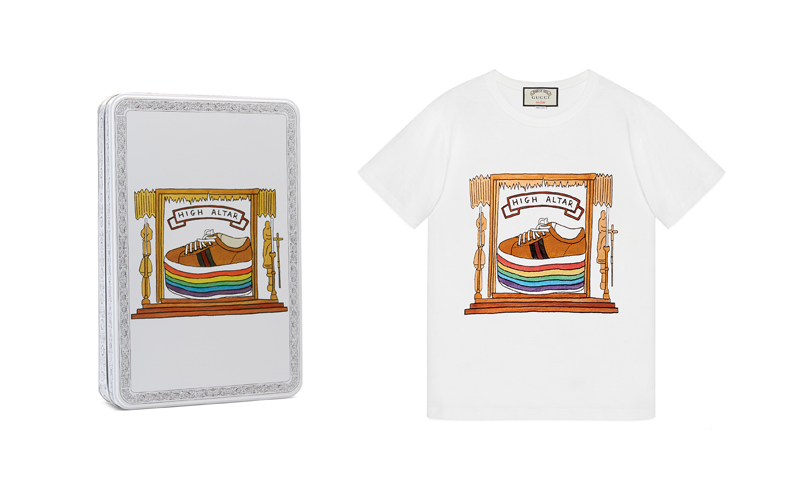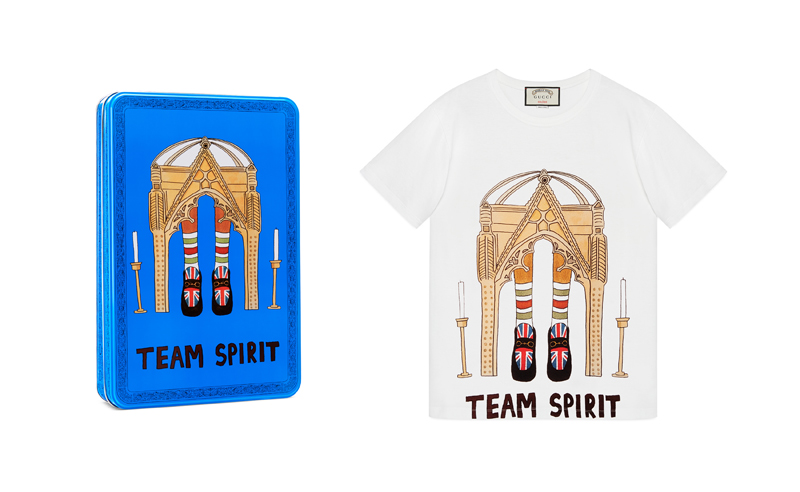 The collection will drop on the 25th of May exclusively on Gucci's website in the United States and Europe.
Images: Courtesy of Gucci