Augustinus Bader recently announced a new collaboration with beauty entrepreneur Bobbi Brown. As the brand's Chief Creative Advisor, Brown will be collaborating on creative and product ideation, educational programmes, promotional activations, marquee events, and more. 
As one of the most well-known makeup artists, Bobbi Brown owns a beauty empire that's renowned worldwide. She has also always believed that beauty is much more than just makeup. It's about self-confidence, well-being, self-care and living a healthy life. FirstClasse had the opportunity to sit down with the one and only Bobbi Brown to talk everything about self-love and the new The Rich Cream by Augustinus Bader.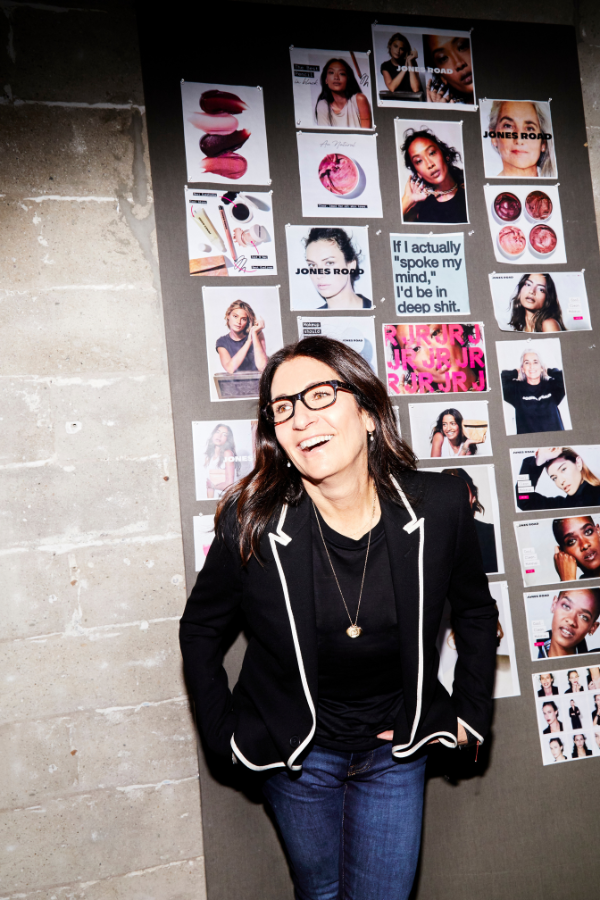 What are your timeless skincare tips for promoting self-love?
Consumers want to hear authentic and positive messaging around self-care and self-love right now. They want to hear that "you're ok just the way you are."  I've been preaching that my whole career, but people really need to hear that now apparently.  
There is a lot of negative content on social media that's about covering up your flaws and always looking perfect, whatever the cost. That's just not my philosophy. I always focus on the positive and celebrate the differences in people's faces. I'm trying to show people how to use skincare and makeup to take the attention away from what is bothering them and just focus on the positive.

What is your first impression of The Rich Cream by Augustinus Bader?
Their CEO David Nass, who was my CFO during all the years I worked at Bobbi sent me The Rich Cream which was a game-changer. I honestly have tried almost every cream and this was the greatest thing. I saw an instant difference the first time I used it and I've been hooked ever since. Because of The Rich Cream, I no longer have to use foundation.

Are the ranges of products suitable for hot tropical climates?
Yes, I would advise The Cream or The Light Cream for the day, as they are light and refreshing formulas that work wonders in hot and humid climates, and The Light Cream has a nice mattifying finish. And then you can use The Rich Cream in the evening to hydrate and nourish the skin overnight.
What do you personally notice about your skin after using The Rich Cream by Augustinus Bader?
I like that I instantly look better when I put The Rich Cream on. I love the actives in the formulas and for my skin, they make a world of difference.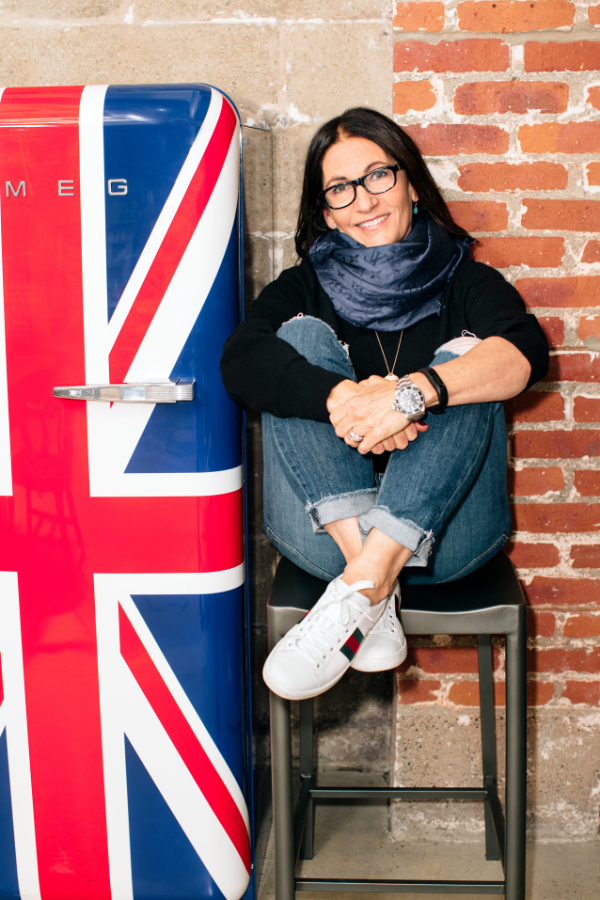 What do you anticipate the future of beauty and wellness to be?
Women today have a new definition of what beauty is. There's always been these ideals of beauty that the media and Hollywood held up – All-American, tall thin girls. That's what magazine covers and movie stars looked like in the 60s and 70s. Today, we see the rise in the inclusiveness and expansion of beauty of all types. Beauty has been democratized by evolving values that appreciate culture and diversity; social media normalized the idea that everyone is camera worthy.
What's most beautiful to me is a person who is happy, confident and who embraces who they are, flaws and all. That's the new standard of beauty and it transcends generations. 
Featured image by Ben Ritter and product photos by KENS Apothecary.