With thousands of perfume bottles available in the market, searching for the perfect ''signature scent'' for oneself may sound daunting. The best perfumes often help you tell a story through their notes—it connects you with the audience, boost your confidence, evoke emotions, and inspire you to achieve greatness. 
They don't need to be arcane niche products or designer exclusives; they just have to smell unique. However, as someone who has made rookie mistakes while shopping for fragrances, I may have wasted a lot of time finding the perfect one. The time that I could have spent doing something else. 
Yet, thanks to the fragrance side of TikTok's community, better known as #PerfumeTok, I've discovered a handful of perfumes I never thought I'd fall in love with. That definitely saved me a whole lot of time. 
From the iconic YSL Black Opium to the ageless Huda Beauty's Kayali Vanila, we've compiled a list of perfumes whose high-ranking hashtags merit a TikTok stamp of approval.
12. Calvin Klein Defy Parfum

Men and the Calvin Klein realm have long been a formidable partnership. Building upon the triumph of the initial release of Calvin Klein Defy EDT and Calvin Klein Defy EDP, this fragrance continues to pay homage to the ever-evolving journey of defiance. The scent commences with a vibrant and radiant note of pink pepper, lavender and an upcycled cocoa shell.
11. Gucci Flora Gorgeous Magnolia

In 2021, Miley Cyrus made her debut as the ambassador for #FloraFantasy. A captivating realm filled with blossoms and enchanting charm. Shortly thereafter, the Gucci Flora Gorgeous Magnolia Eau de Parfum was introduced to the market, causing a frenzy among enthusiasts who were captivated by its alluring smell of Magnolia Alba. 
10. Versace Bright Crystal Eau de Parfum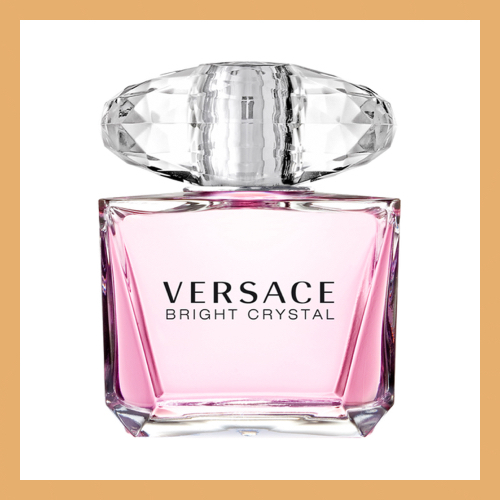 Versace's Bright Crystal is a lively, flowery, and fruity fragrance that emerges with a blast of yuzu, pomegranate, and ice harmony. It then dries down to a soapy flowery scent, ideal for someone who prefers smelling like a fresh air breeze. 
9. Miss Dior Eau de Parfum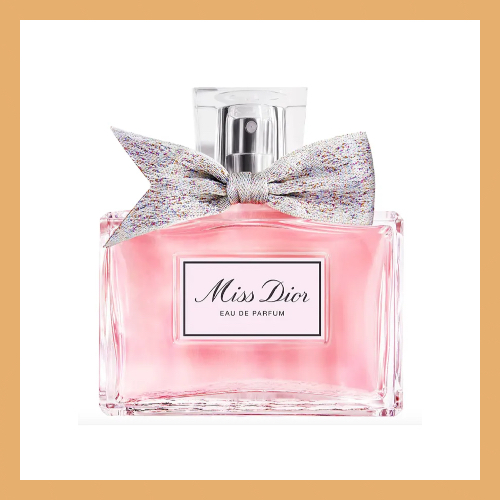 Miss Dior is widely recognized in the fragrance community, therefore it's no surprise it made the list. This one is for flower lovers, with centifolia rose, peony, and lily of the valley aromas. Its base notes include vanilla, tonka bean, and musk.
8. Maison Margiela Replica Jazz Club Eau de Toilette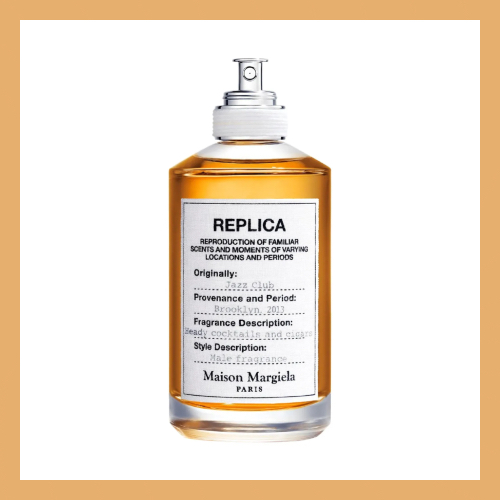 Jazz Club, one of Maison Margiela's most popular releases from their Replica collection, combines rum, tobacco, and vanilla with primofiore lemon and pink pepper. This one leans more towards the masculine side, but it definitely made for unisex.
7. Kilian Love, Don't Be Shy Eau de Parfum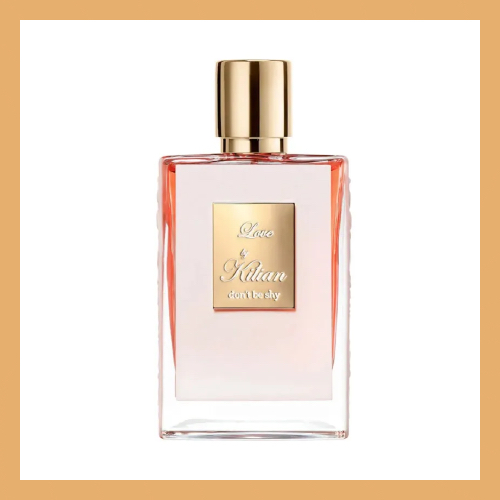 Kilian's Love, Don't Be Shy is a sticky-sweet floral delight that blends neroli and orange blossom with a sugary marshmallow component and is well regarded as one of Rihanna's favourite perfumes. If it's good enough for Rihanna, we'll take it.
6. Byredo Gypsy Water Eau de Parfum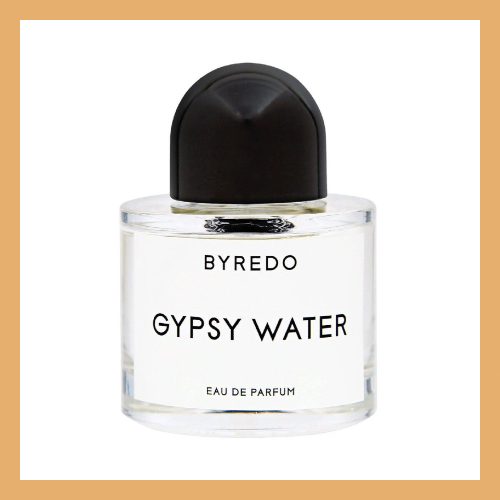 Gypsy Water has a particular attraction to it. It starts out fresh with bergamot and lemon notes before transitioning into incense and finally amber and sandalwood. If you like woody smells in general, you should get this one. 
5. YSL Black Opium Eau de Parfum
Several TikTokers' "seductive scent" list includes YSL's Black Opium. This vanilla, white flower, and coffee mix are almost ubiquitous. Indeed, it's everywhere on the perfume must-have list, but there's a reason behind it. This scent suits those who prefer something sweet and sensual. 
4. Carolina Herrera Very Good Girl Eau de Parfum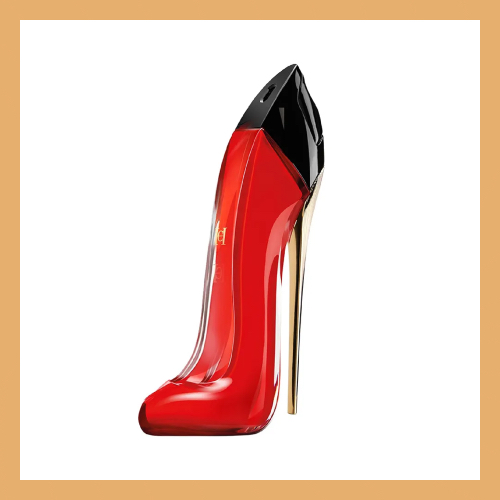 Carolina Herrera's original Good Girl fragrance is a well-known fan fave, but this fruity flowery version is perhaps just as famous. The rose, vanilla, and redcurrant blend inside a bright red stiletto-shaped bottle to awaken your aura as the juice inside stimulates your senses.
3. Ariana Grande Cloud Eau de Parfum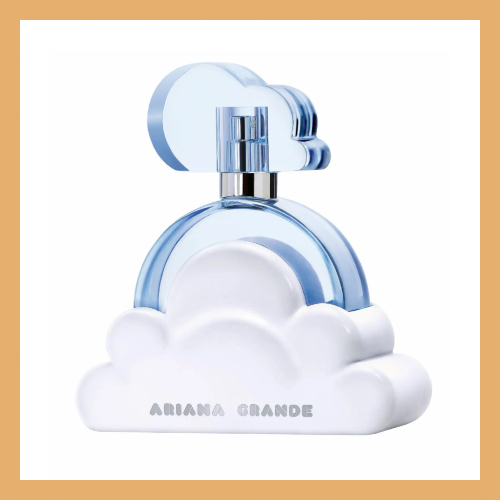 Ariana Grande knew what she was doing when she launched Cloud. The lavender bloom, juicy pear, and bergamot dominate initially, but fluffier notes like crème de coconut, praline, and blonde woods gradually emerge right after. This scent is an inexpensive crowd-pleaser without smelling too artificial.
2. Kayali Vanilla | 28 Eau de Parfum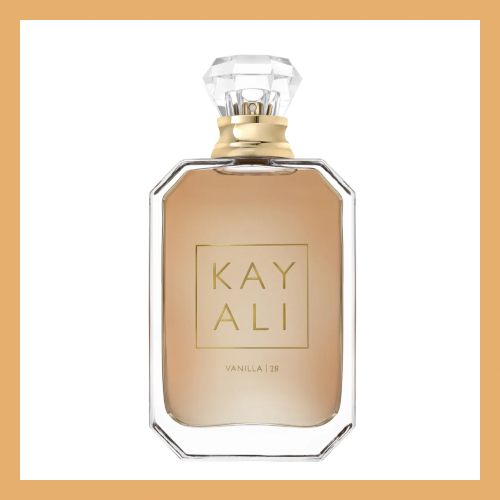 Kayali's Vanilla | 28 combined notes of tonka absolute, amber woods, vanilla base and honey. It creates a  beautifully sweet scent on its own. Still, when layered with other perfumes, it gives a lovely creamy foundation, which is very beneficial for softening some of your more powerful fragrances. A must-have for every perfume lover. 
1. Maison Francis Kurkdjian Baccarat Rouge 540 Eau de Parfum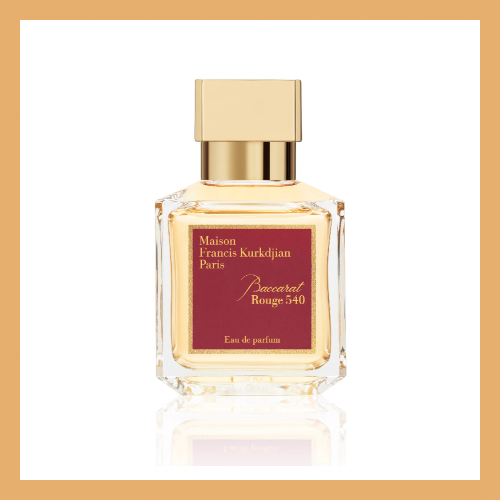 The essence of Maison Francis Kurkdjian's Baccarat Rouge 540 may be found in a myriad of recent fragrances. This gourmet smell is reminiscent of a crisp cream brulée top that has been blow-torched to perfection. Cedar and saffron blend with ambroxan and hedonie in this delicious, somewhat spicy, and all-around lovely unisex perfume that smells great on everyone.