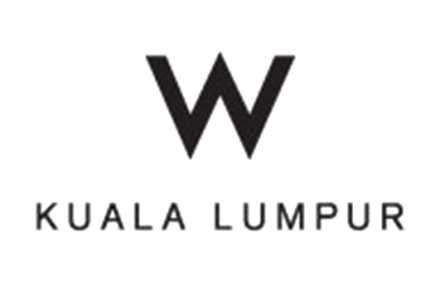 Here's an exclusive look at how they came, saw and conquered – all while staying true to the brand's four key passion points: design, music, fashion and fuel.
They say it's about the journey, not the destination. Well, why can't it be both? W Kuala Lumpur sure knows how to have fun in both respects and they proved so on a recent road trip to Singapore.
Fresh from their opening just two months ago, the team behind the pulsating 5-star hotel recently set out on a mission to take over the neighbouring W Singapore Sentosa Cove. As exciting things are meant to be shared, W Insider Meliha Faisal invited special guest Linora Low to join her on the journey.
Here's an exclusive look at how they came, saw and conquered – all while staying true to the brand's four key passion points: design, music, fashion and fuel.
---
9.00am: Depart W Kuala Lumpur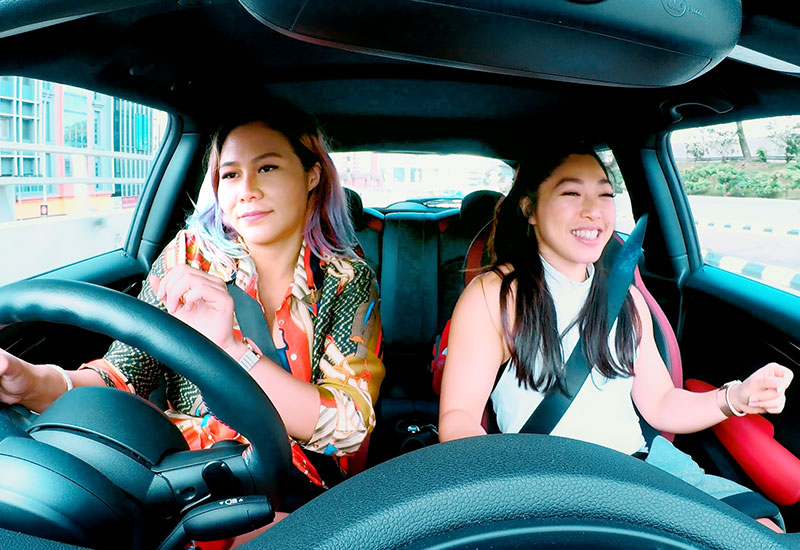 Tummies filled from a sumptuous breakfast at Flock and luggage fitted in their getaway Mini Cooper, the two ladies started out on their journey from W Kuala Lumpur to W Singapore Sentosa Cove. A little morning drizzle couldn't dampen their mood, especially not with a carpool karaoke session along the way (cue Vanessa Carlton's A Thousand Miles).
12.00pm: Fuel up at Eat @ 18, Melaka
Come noon, it was time to fuel up on food and trust Meliha to know a spot in Melaka (yes, this W Insider knows a thing or two outside of KL, too). Located near the famed Jonker Street is a quaint, cosy café known as Eat @ 18. Founded by Eli Lum, whose family also owns the boutique hotel across the street, the café specialises in Western cuisine and incorporates fresh ingredients with no additives in its dishes.
"We try to make everything in our own kitchen, including our bread and desserts. That's why 80 percent of our customers are locals," the chef-owner shares.
After a cup of coffee and specialty dish each (a salad bowl for Linora and signature Roasted Chicken Leg for Meliha), the two were satisfied and ready to take on their mission…
3.00pm: Shop at Bev C, Johor Bahru
…but not before another stop to do what ladies do best: shop! After all, they needed an excuse to stretch their legs after a two-hour journey from Malacca. Meliha introduced Linora to her friend, designer and entrepreneur Beverly B, who kindly styled them in her favourite pieces from her eponymous fashion label (with a twist), Bev C.
From elegantly tailored jackets and vests to one-of-a-kind streetwear, her collections provided a distinctive, cool undertone to the duo's quick retail therapy experience. Fun fact: the boutique also features a café on the second floor!
5.00pm: Arrive and take over W Singapore Sentosa Cove!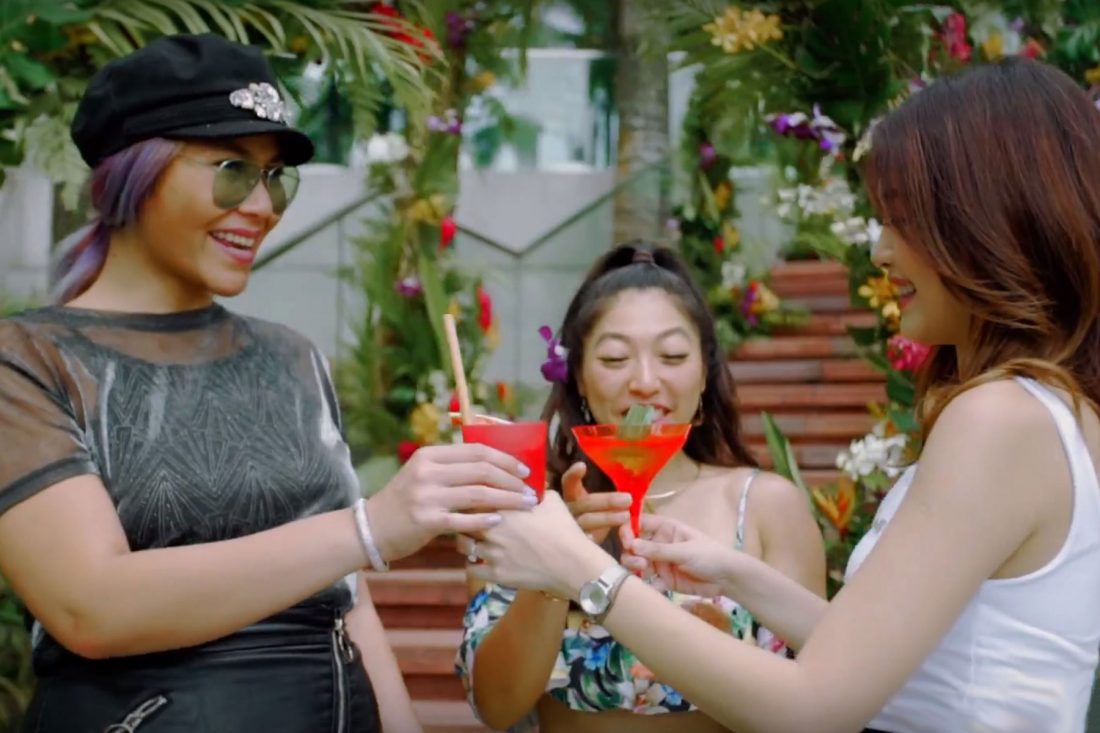 Not long after, they arrived at W Singapore Sentosa Cove. With bags checked in and outfits changed, they were then greeted by W Singapore Insider Hashy Yusof at the jungle city themed pool party. As if to signal a 'handover', Hashy welcomed them with cocktails prepared by – who else? – W Kuala Lumpur Head Mixologist Rizal Junior. The cocktail menu for the day were his own signature concoctions brought over from KL's WooBar, namely Escape, Rentap and Pandan Indah.
5.30pm: Booty Works with Linora Low
The first order of business after welcome drinks? Breaking a sweat – literally. Picking up the energy where it left off from WeBarre co-founder Annabel Chew's workout, Linora led a class of close to 70 participants on a pumping Booty Works HIIT session.
6.00pm: Party with Victor G at WET® Bar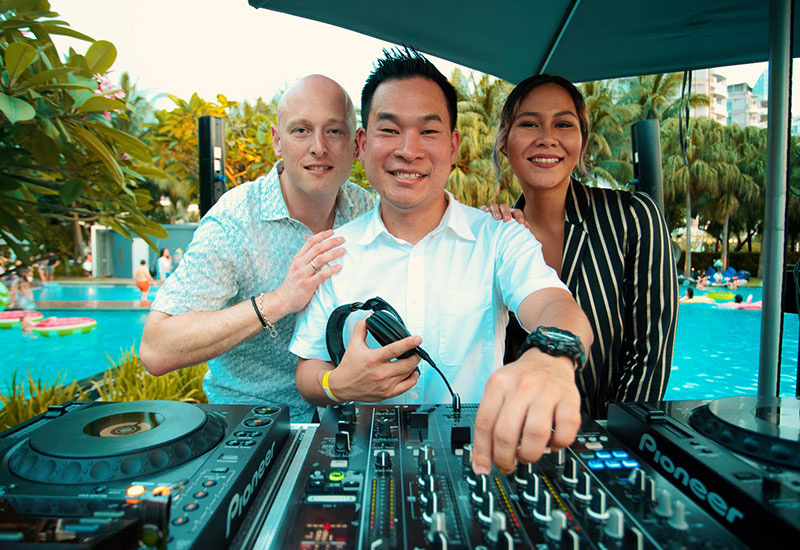 Meanwhile, W Kuala Lumpur Music Curator Victor G took over the DJ deck at WET® Bar. Guests, including Meliha and W Kuala Lumpur General Manager Christian Metzner, were seen dancing along to his house music and chilled techno beats.
7.00pm: Drinks all night with Junior at WooBar
After sundown, Junior and his team manned the counters behind WooBar. Rightfully earned after a successful takeover, Meliha and Linora helped themselves to the free flow of champagne, oysters and cocktails while partying to international DJ RAC's set.
Watch the video above to see all of it in motion.
See more photos of the pool party takeover on W Singapore Sentosa Cove's Facebook page here. Follow W Kuala Lumpur on Instagram @wkualalumpur for more updates on future events like this.
Videography: Zac Lam