The key word is compartmentalisation, and it's something Volvo has always done well.

After much anticipation for the younger brother to the XC60, we recently got to see the Volvo XC40 make it local debut up on Genting Highlands. Volvo Car Malaysia is confident in its latest model, down to its price point.
Made for urban driving, the new Volvo XC40 AWD is fresh, to say the least. The key word with this model is compartmentalisation, and it's something Volvo has always done well. Here's how that expertise manifested in the Volvo XC40.
Focus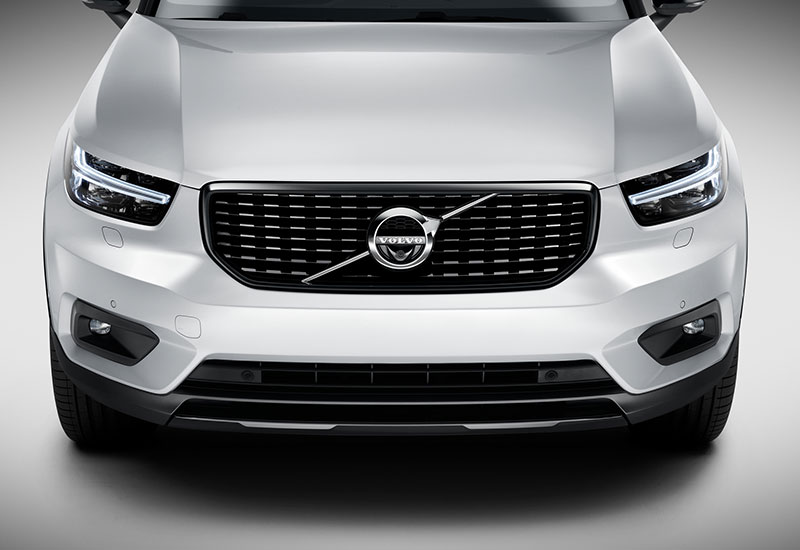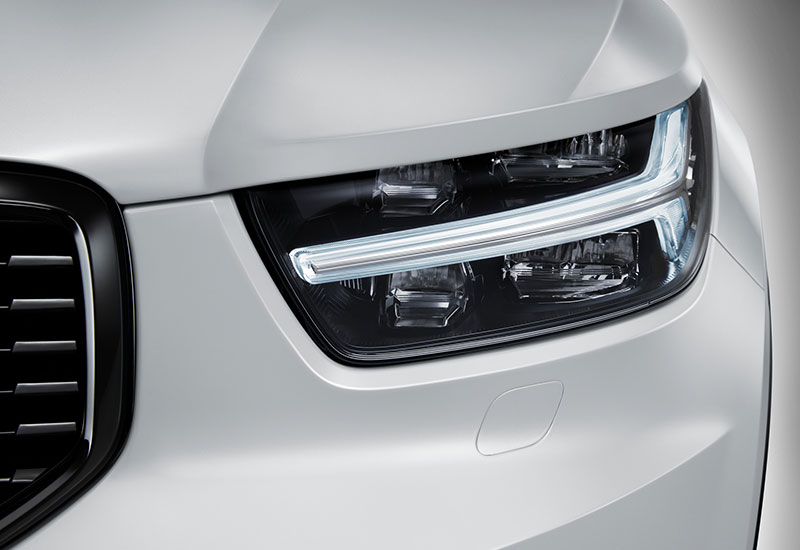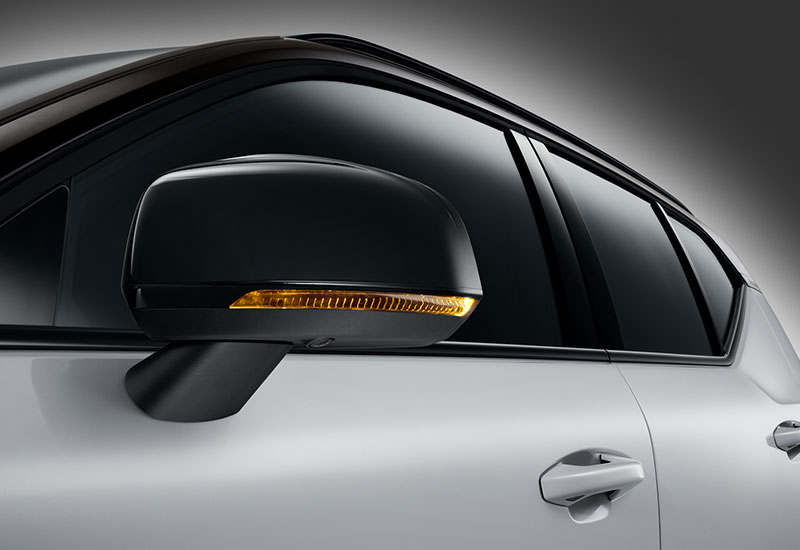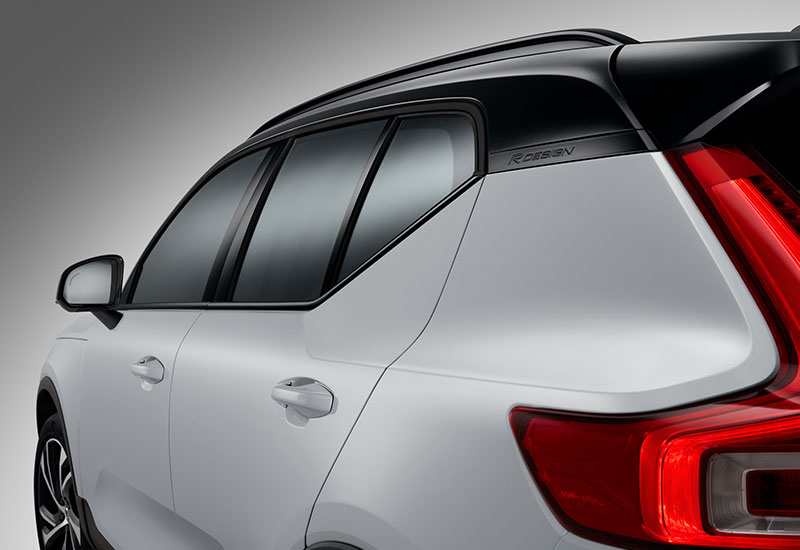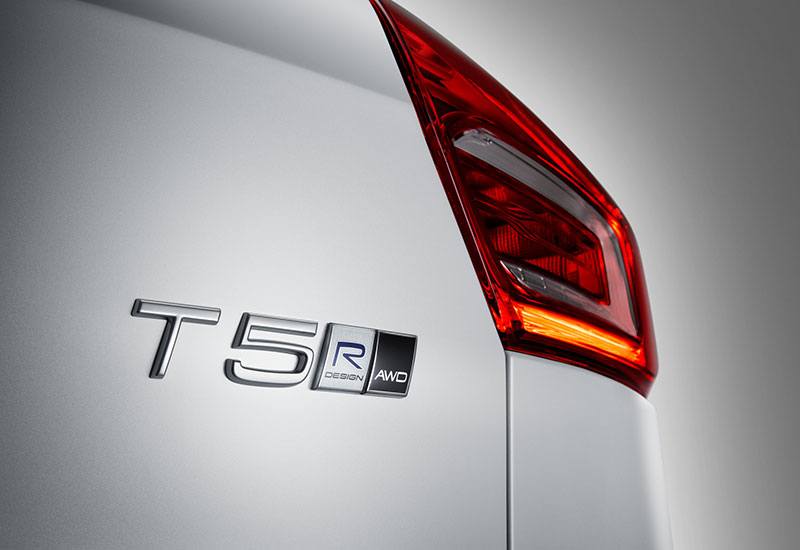 (swipe left for more)
While the urban market is not short of SUV options, what Volvo brings to the table is specific to its strengths. Its exterior is compact and sporty but youthfully so, while the interior creates a stress-free, space-first environment. Volvo's focus is on you, the driver, and not just specs that just rattle on impressively.
To complete the package? A range of infotainment tech from its 90s and 60s variants. Volvo XC40 is not the 2018 European Car of the Year without reason.
At the base of its design is Volvo's new Compact Modular Architecture, which facilitates the delivery of numerous tech upgrades to the SUV. Think semi-autonomous driving, City Safety collision mitigation and avoidance, as well as alerts for road run-off and auto-braking in traffic.

Engine
While Volvo isn't particularly boasting about the engine, the Drive-E power-train is impressive nonetheless: 2-litre with output of 252 hp and 350 Nm torque.
The petrol engine comes with advanced boosting and turbo upgrades, which translates to the power of up to eight-cylinder units.
Compact as it may be, this engine is ready to rumble. Its 8-speed automatic transmission allows for quick, smooth shifting and incorporates start-stop tech. These eight gears allows efficient utilisation of torque and power, complete with two overdrive gears for fuel-smart cruising.
Space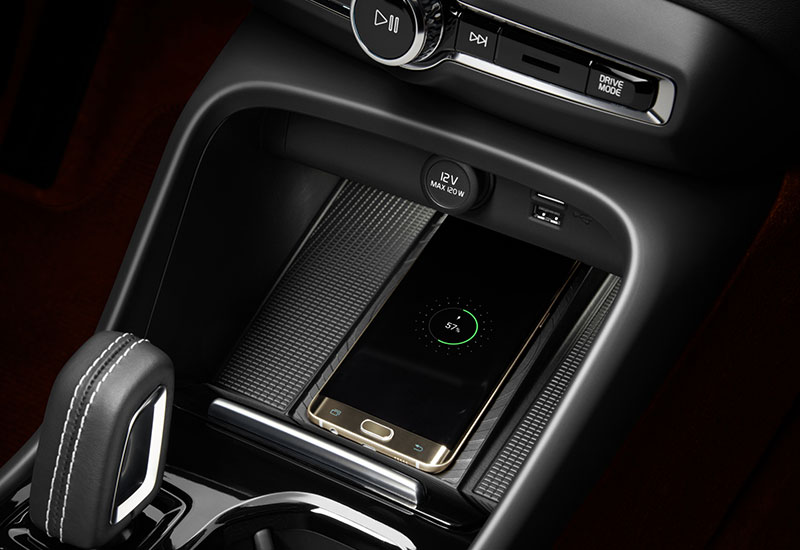 Wireless charging pod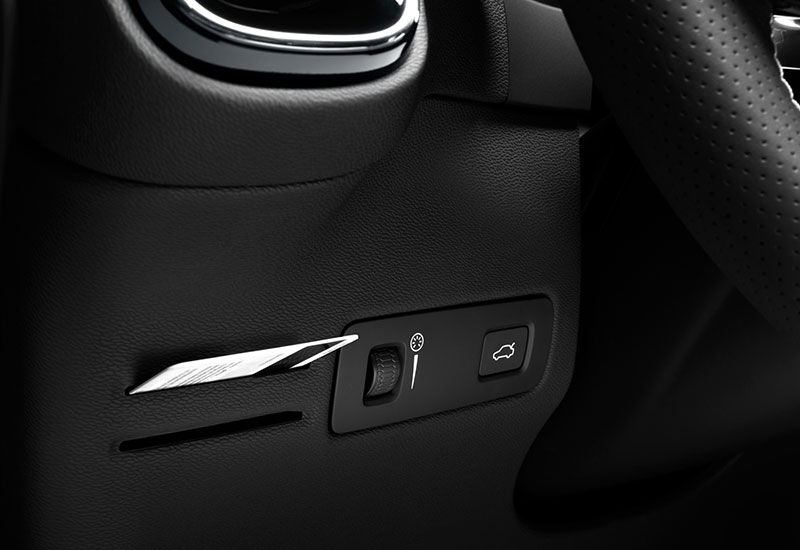 Card holder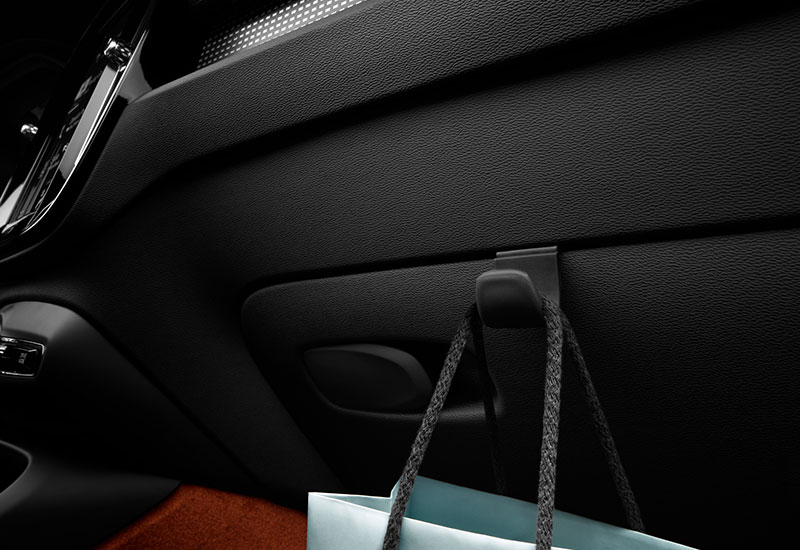 Glove box with folding hook
Under-seat storage box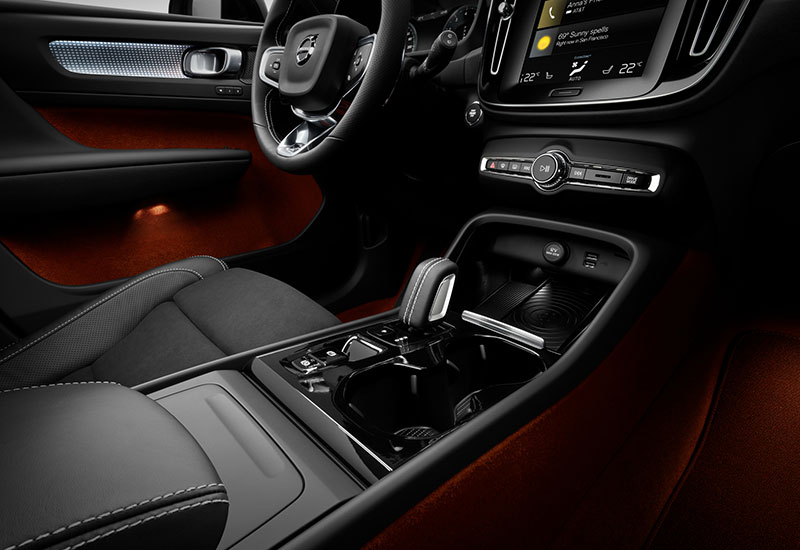 Waste & storage bin
(swipe left for more)
"On top of these innovations that we're introducing into this segment, the new XC40 will also seek to end clutter inside the cabin by carefully designing practical and functional storage areas that was done based on extensive consumer insight," said Lennart Stegland, managing director of Volvo Car Malaysia.
Smart storage space is a nifty feature that sets the Volvo XC40 apart from others in its class. Volvo has studied consumer habits and preferences to come up with nifty ideas. Consider, for example, that the speakers have been moved from the door to the dashboard, creating sufficient storage in the door for a laptop and a tablet, or a couple of water bottles. It's all about the little things in Volvo's latest SUV.
Colours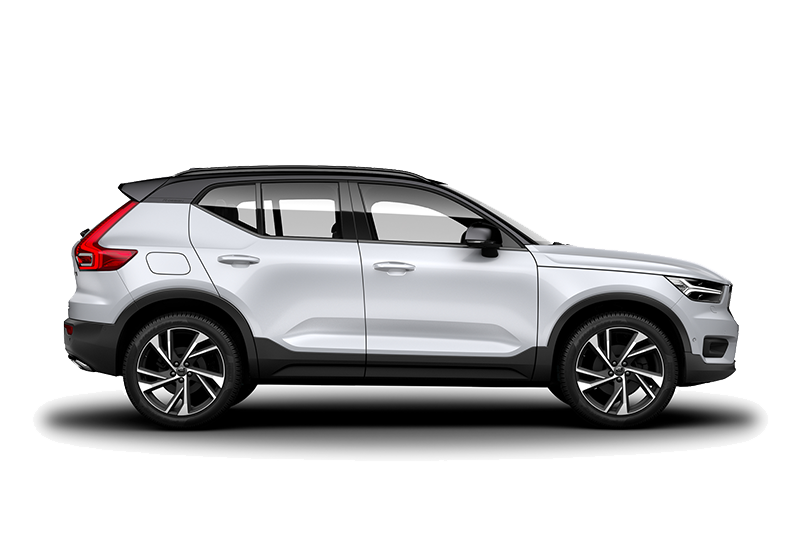 Crystal White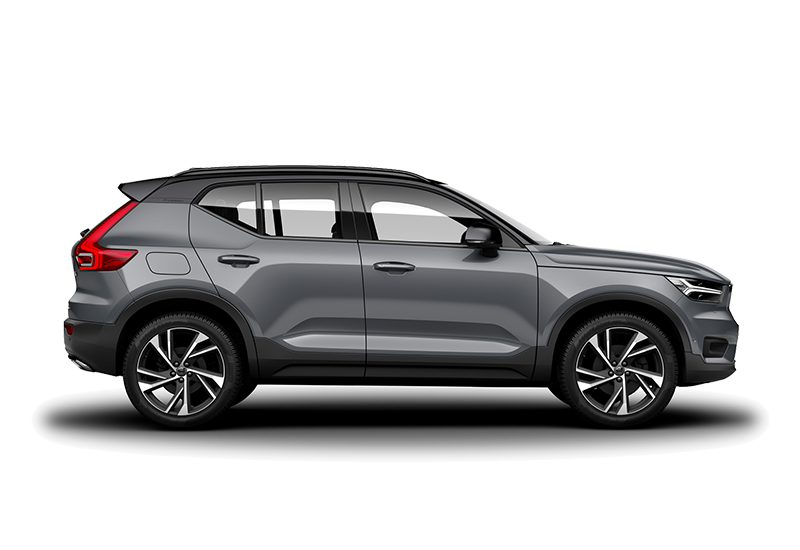 Osmium Grey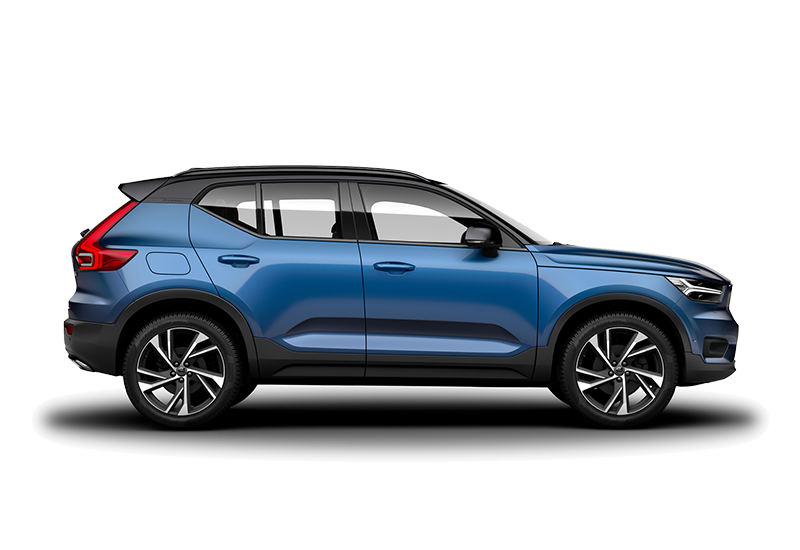 Bursting Blue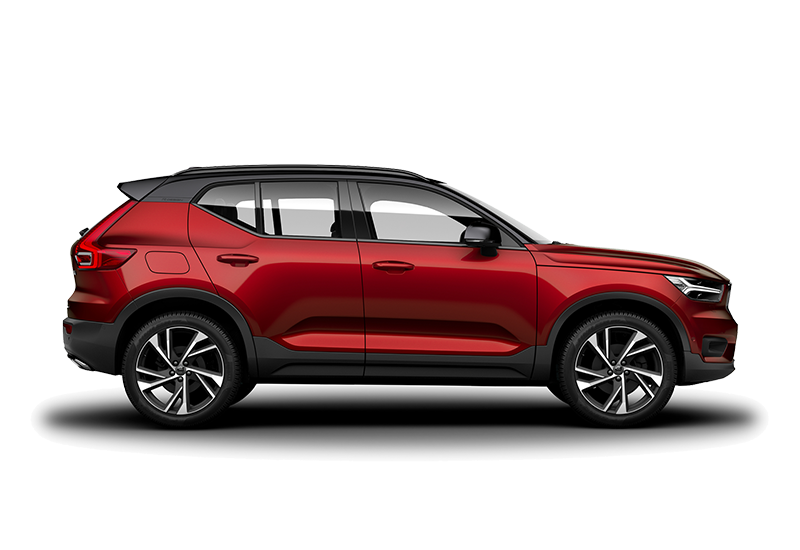 Fusion Red
(swipe left for more)
The four colours of the new Volvo XC40 reflect the drivers it is made for: fun and bold, but also practical and purpose-driven.
Volvo XC40 T5 R-Design is priced at RM255,888 (OTR without insurance, inclusive of duty and tax). Check it out at a Volvo dealership near you, or head on over to the official website to further your discovery.
Images: Volvo Car Malaysia