Renowned for mastery in colour, penchant for glitter, and insouciant Parisian chic, makeup artist and content creator Violette has returned to her roots to join Guerlain – a beauty Maison synonymous with French beauty and innovation.
As the House's new Creative Director of Makeup, Violette brings with her nearly a decade of experience working with some of the biggest names in beauty and fashion. With her classically French approach to makeup and as one of today's leading voices in beauty, it comes as no surprise that Violette joins Guerlain – who has pioneered several beauty innovations such as the world's very first lipstick in 1840. And if you have been following Violette for a while, you would know that the red lipsticks she helps create are truly magical.
"As a little girl, Météorites with its little pastel-coloured pearls for the complexion had a real aesthetic impact on me," Violette said in a statement. "I'd stare at the box, fascinated – I couldn't wait to become a woman. I pictured myself at my dressing table putting on lipstick, perfume, and dipping a brush into these incredible Météorites."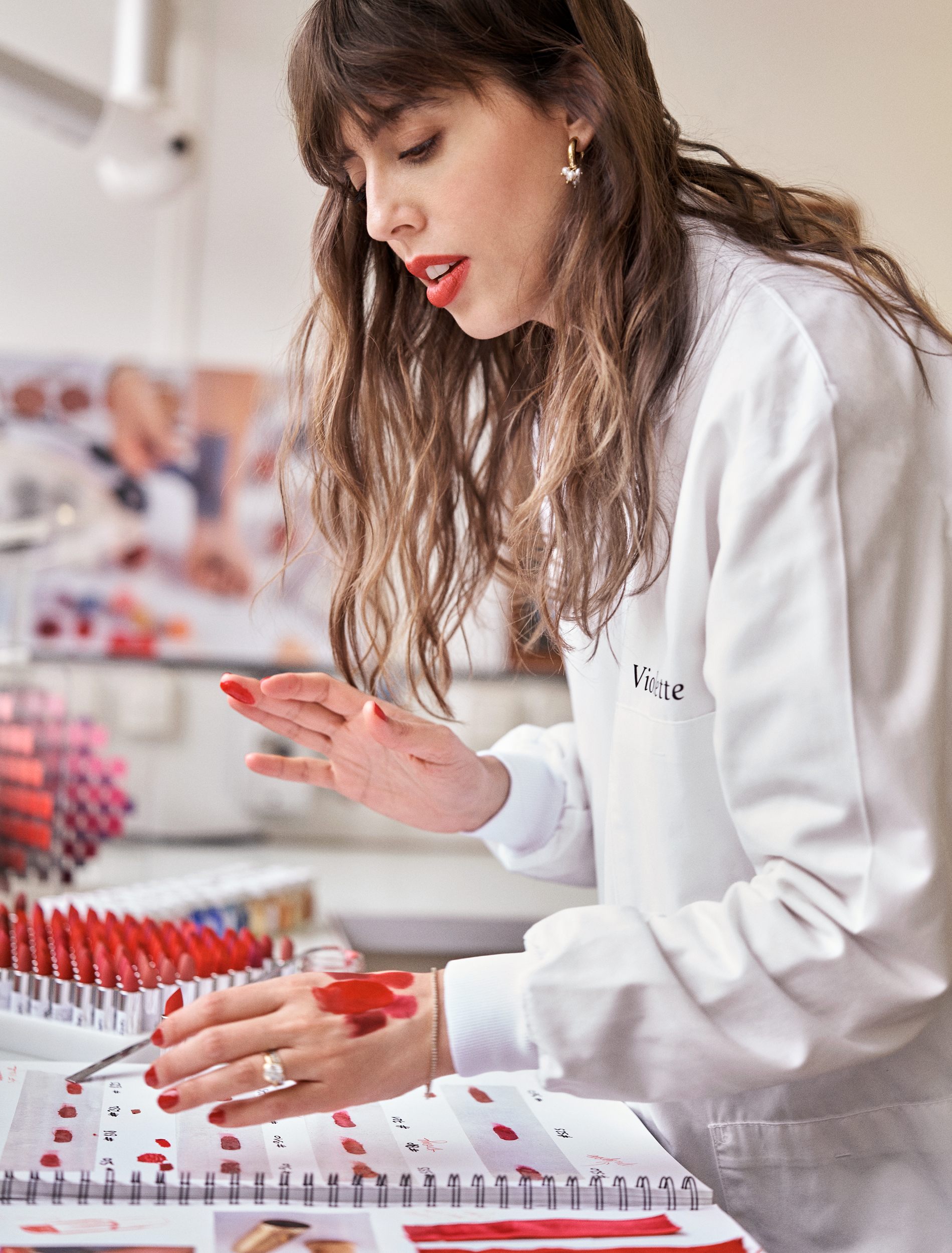 "Guerlan is a woman! A modern Empress, and a Parisienne – right down to her fingertips. I'm so happy to be joining an iconic House with such a rich heritage, where I can pass Guerlain's values in makeup on to a new generation and share it with those who, no matter their gender, celebrate beauty today and will celebrate it tomorrow.
Photos: Guerlain