We stole five minutes with founder Victoria Tsai to learn more about Tatcha's story, her favourite Tatcha products and what's new from the brand.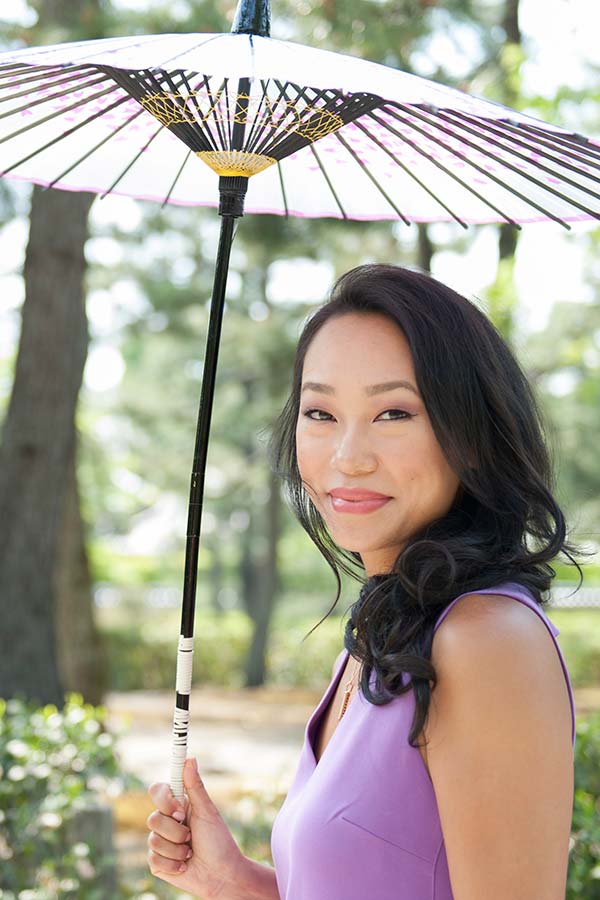 As the beauty and cosmetics industry continues to evolve, brands are challenged to cut out a niche in order to stand out from the rest.
For San Francisco-based Japanese cult beauty brand Tatcha, that niche is found in time-tested natural ingredients portrayed in an ancient text widely considered to be the oldest beauty book written in Japan. Well, that and regally elegant purple and white packaging.
Founded in 2009, Tatcha recently arrived in Malaysia via the world's leading beauty retail chain aka every beauty geek's haven – Sephora. We stole five minutes with founder Victoria Tsai to learn more about Tatcha's story, her favourite Tatcha products and what's new from the brand.
---
What inspired you to found Tatcha?
Tatcha was created as my love letter to Japan and to share all of the healing that it brought me with others.
Before Tatcha, I was working in the corporate world and became disillusioned with what I was doing each day. I wasn't clear how it was making a positive impact in the world, and I realized that in order for my life to feel meaningful, my work also needed to have meaning. I had also developed acute dermatitis on my face while working at a global beauty company during business school. I used steroids and took antibiotics for three years to try to get my skin under control, but my doctors told me the damage was irreversible.
Discouraged but still looking for a solution, I woke up one following morning, said "I choose happiness" and quit my job that same day. I started travelling with no plan except to discover what would make me happy – and found it in Japan. While in Kyoto, I was healed in the truest sense of the word – the beautiful ingredients and timeless rituals I was introduced to calmed my skin, while the kindness and mindfulness of the people nourished my soul.
How did the name "Tatcha" come about?
"Tatcha" is shortened from tatehana, a Japanese word referring to the beauty of a single standing flower. To us, it represents not only the unique beauty of each person who uses our line, but the beauty revealed within when you strip away all the excess.
What is Tatcha's beauty philosophy?
Tatcha is an invitation into the moment and back into yourself, as well as to remind everyone that beauty is available always and wherever you may find it.
How does Tatcha connect East and West beauty cultures with its products?
We are a global family with roots in Japan and California. Our offices are in both San Francisco and in Tokyo, where we craft all our products at the Tatcha Institute. From this dual vantage point, we explore Japanese beauty culture with both a beginner's mind and centuries of scholarship and craftsmanship. We continually learn from each other, connecting the dots to innovate within a beautiful tradition.
What led the brand to tap into the Malaysian market and how will Tatcha's brand of skincare benefit Malaysian consumers?
We believe that Tatcha is for all shades and all ages of beautiful, and we're honoured that our wonderful clients in Malaysia allow us to care for their skin. Regardless of where in the world you are located, a time-tested four-step skincare ritual will ensure your skin looks and feels its best: first, gently purify with a cleansing oil, next polish it like a jewel with a daily non-abrasive exfoliant, then plump with an essence and finish by nourishing with a moisturizer to seal in hydration. Depending on your skin's needs you can also add and subtract products that address specific concerns.
What are three Tatcha products you can't live without and why?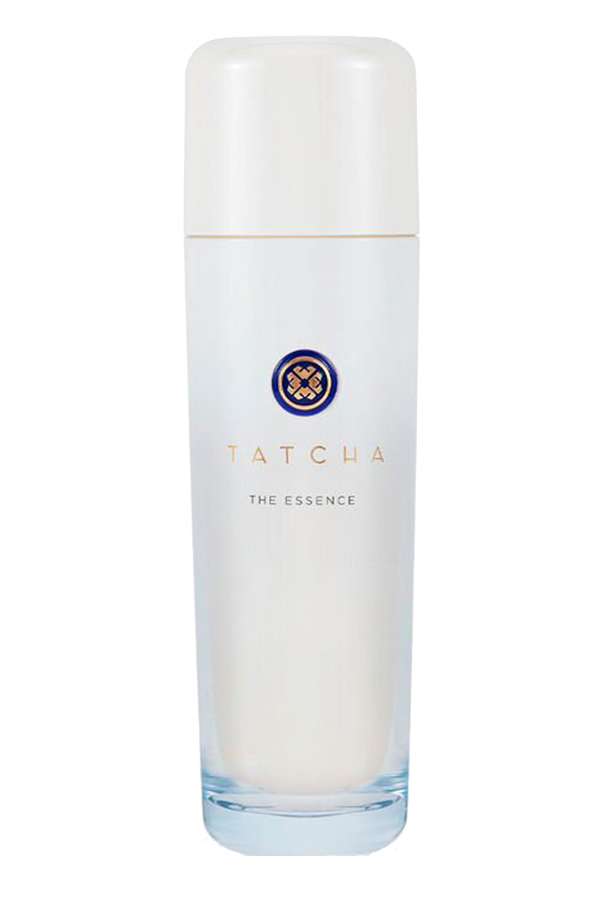 The Essence – Composed of 98.7% double-fermented Hadsaei-3, our proprietary ingredient complex of Uji Green Tea, Okinawa Mozuku Algae and Akita Rice. Applied after cleansing, it doubles the skin's hydration levels in seconds, smooths and resurfaces due to naturally-occurring lactic acid and allows any product applied following to work better.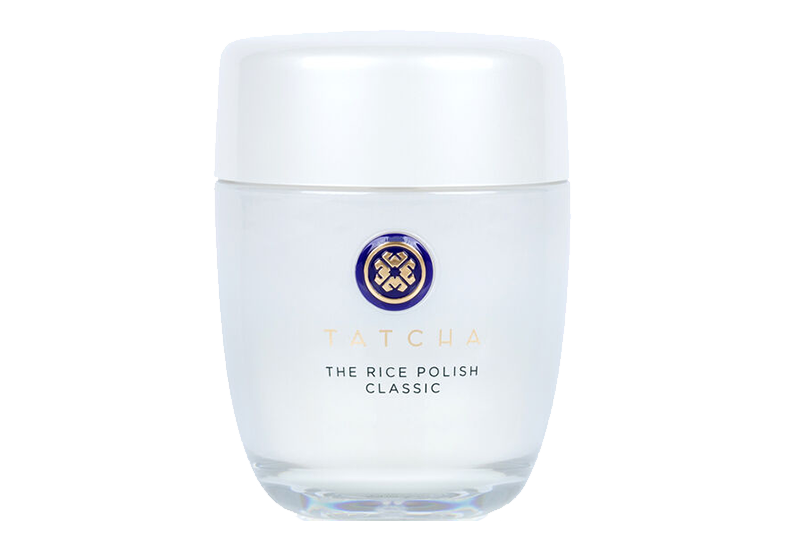 The Rice Polish Classic – A pH-neutral, non-abrasive daily exfoliant of Japanese Rice Bran, Hadasei-3, Paya Enzymes and Silk Proteins that transforms into a cloud-like foam upon contact with water to gently polish the skin.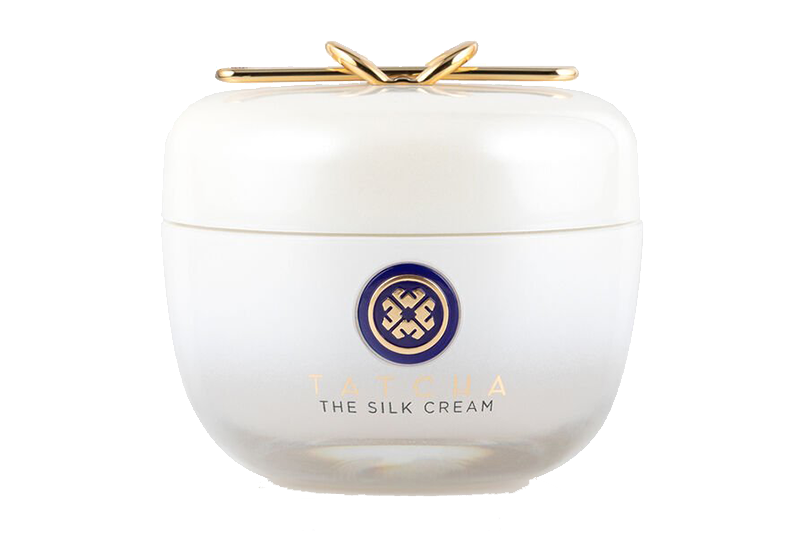 The Silk Cream – A rich yet weightless gel moisturizer that pairs Hadasei-3 with Akoya Pearl Extract and a complete silk protein for lustrous, smooth skin.
Tell us about Tatcha's latest products and what differentiates them from other products in the market.
We are constantly looking to the time-tested beauty rituals of Japan as our source of inspiration. Our most recently launched treasure, The Liquid Silk Canvas, was inspired by bintsuke, a soft wax that the geisha have used for centuries as the last step of their skincare ritual. On the skin, it creates a poreless canvas for their makeup while simultaneously holding moisture in the skin and protecting it from makeup and pollution.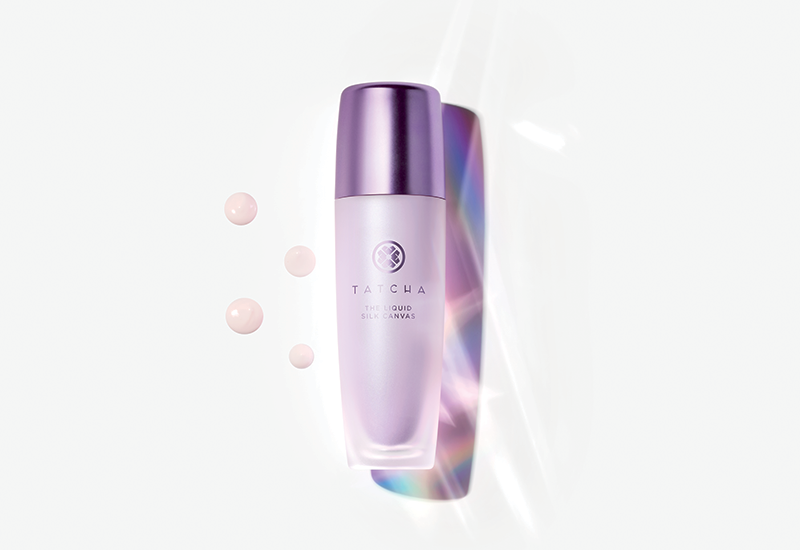 The Liquid Silk Canvas is an evolution of the bintsuke tradition, using the skin-like qualities of three types of silk – fibroin, sericin and silk powder – and Hadasei-3 to create a primer that serves not only as a protective barrier between skin and makeup, but also contains powerful skin care benefits, feels weightless and acts like a second skin.
Tatcha is often associated with philanthropic missions. What are some ways the brand gives back to the community?
While studying in Kyoto, I learned the Japanese philosophy that beauty begins in the heart and the mind, and that it is something that's gained with age – not lost. This resonated deeply with me as it was completely counter to everything I had learned about beauty and self-worth, and in creating Tatcha my goal was to share this message with the world to help re-educate our clients on the importance of outward appearances. Our Beautiful Faces, Beautiful Futures program, which funds girls' education around the world in partnership with literacy non-profit Room to Read,  is one of the ways we've been able to bring this message to life and teach the next generation of girls their own value and self-worth through schooling and mentorship.
What are some of Tatcha's big plans this year?
The Japanese beauty book that inspires our collection is seven chapters across three volumes and skincare is only chapter one – we're excited to keep exploring.
For more information about Tatcha, log on to the brand's website here.
Shop Tatcha products at Sephora Fahrenheitt88, online or via the Sephora app.
Photos: Courtesy of Sephora Malaysia