To celebrate its 250th anniversary, Veuve Clicquot is inviting guests on a once-in-a-lifetime celebratory journey aboard Belmond's luxurious Venice Simplon-Orient-Express this June.
The rich heritage of the Maison will be showcased in this lavish, champagne-filled trip, during which passengers will be whisked away on a tour from Reims, Veuve Clicquot's homeland, to Venice, where its first ever bottles were shipped in 1772.
View this post on Instagram
Ceaselessly espousing its values of optimism, audacity, and joy for 250 years, Veuve Clicquot's specially curated anniversary journey will be titled 'Voyage Solaire', inspired by the distinctive sunburnt yellow colour of its labels.
In keeping with the sun-derived theme, the Champagne Maison will share their exceptional savoir-faire and distinguished cultural footprint with guests through an itinerary designed around the sun's most glorious moments, from dawn to dusk.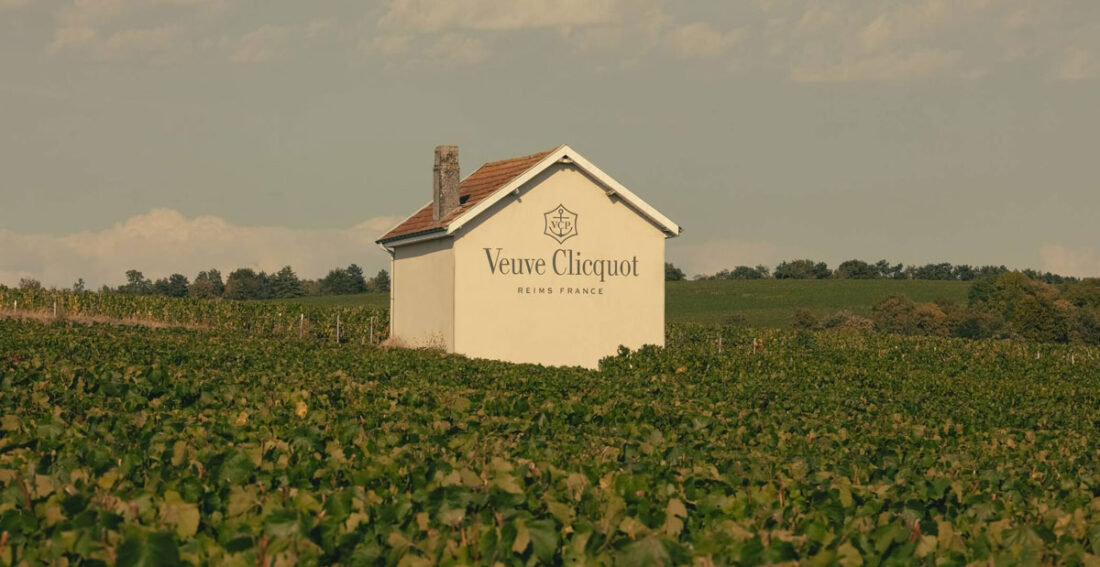 The 'Voyage Solaire' begins at sunrise in Reims, situated at the heart of Champagne, where guests will be treated to a visit to the chalk cellars and a tasting of Veuve Clicquot's most prestigious cuvées with Cellar Master Didier Mariotti. Guests who book the Grand Suite Experience will also spend a night at the exclusive Hôtel du Marc in Reims.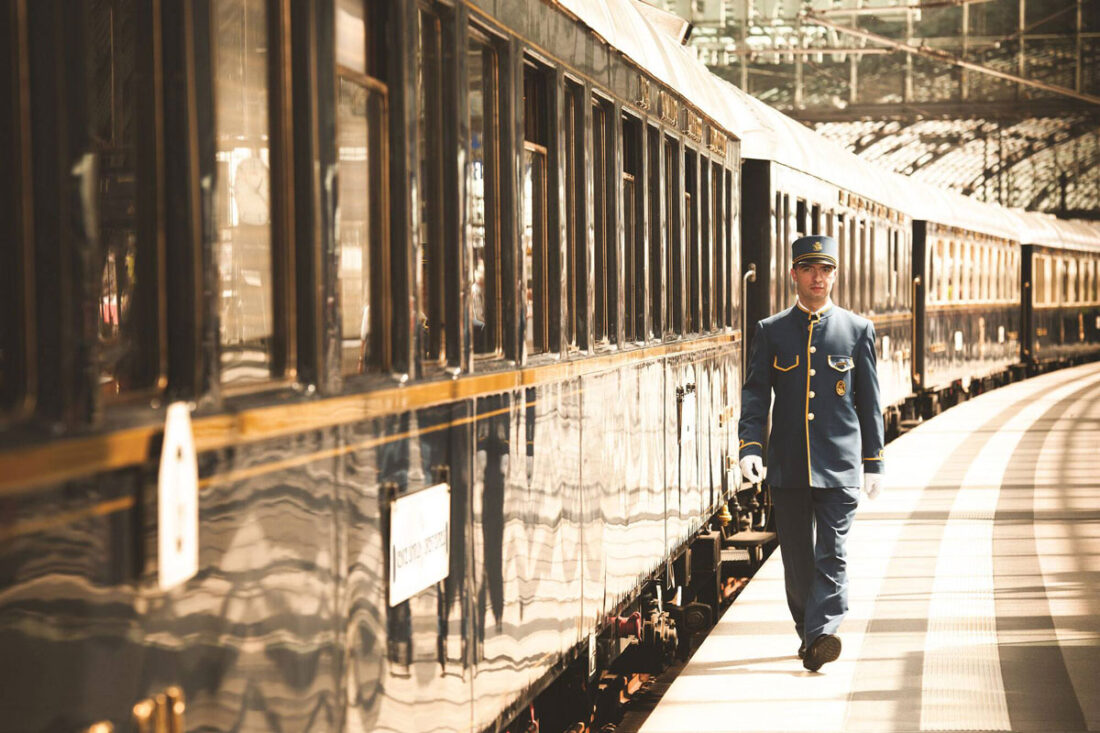 Then, retracing the route of the first bottles shipped abroad by the Maison, guests will step aboard and into the art deco opulence of the Venice Simplon-Orient-Express. In addition to their elegant accommodations, guests will experience champagne-paired meals, a morning sunrise experience by Veuve Clicquot, a pop-up Veuve Clicquot champagne bar, immersive entertainment and music, as well as a bespoke themed party accompanied by the finest Veuve Clicquot cuvées.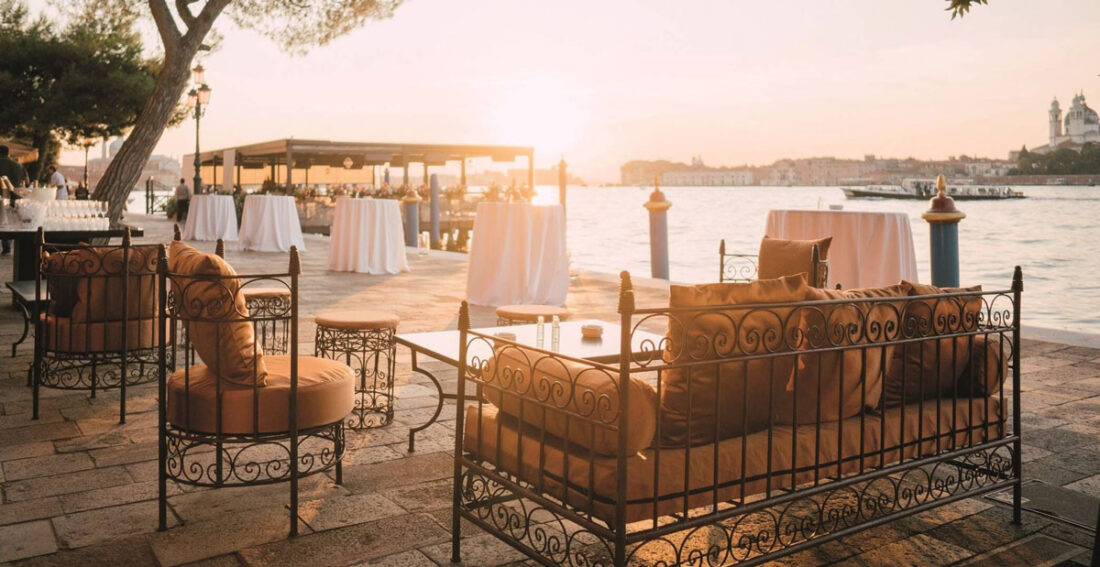 As guests arrive in Venice, the celebration continues with a sunset gala at Hotel Cipriani, A Belmond Hotel, Venice, on Giudecca island. Held at the 19th century Granaries of the Republic, the event will once more celebrate Veuve Clicquot's sparkling history with cocktails and an exclusive dinner. The final chapter of the journey is closed on a joyous note, with guests retiring to their refined suites at Hotel Cipriani.
The 'Voyage Solaire' will take place from 5–7 June 2022. For more information or to make a booking, visit belmond.com
Source: LVMH, Belmond and Veuve Clicquot