In honour of Veuve Clicquot's 250-year heritage, the house presents Veuve Clicquot 'The Icons'. The classic collection of items pays homage to the brand's enthusiasm for beautiful and practical objects, reformulated with sustainability in mind. The house pledges to cut its emissions by 50% by 2030 and hence, the collection along with all future products is now plastic-free. Every piece is also 100% recyclable and emits significantly lower greenhouse gas emissions than previous iterations.
The Clicquot Ice Box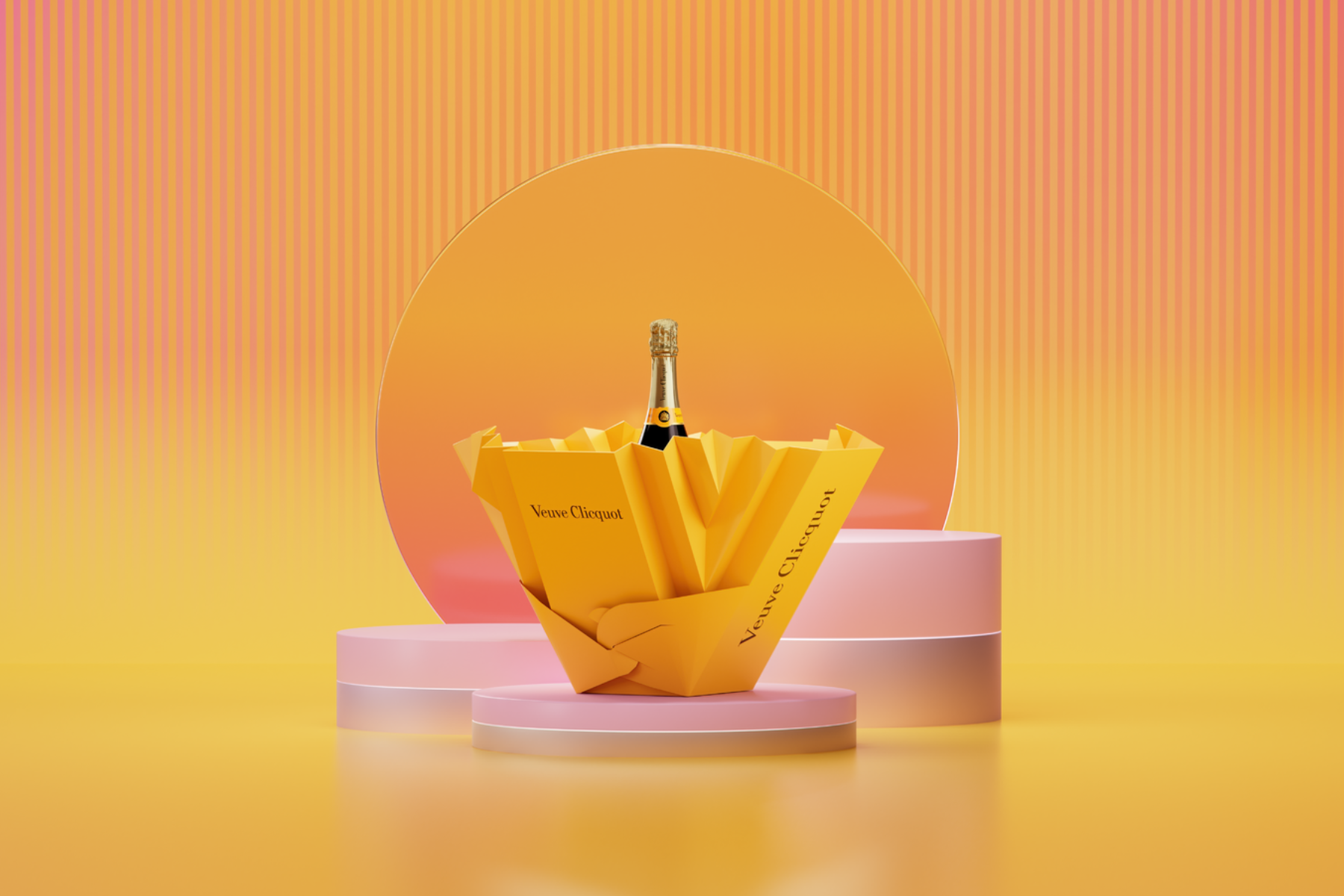 The Clicquot Ice Box debuted in 2000, taking inspiration from Japanese origami. Just like folds of paper, the novelty opens up like a flower, acting as a presentation box and ice bucket at the same time. What will surprise you is that the Veuve Clicquot 'The Icons' piece is now made of cardboard with a waterproof layer inside, made from 70% of recycled materials. The environmentally friendly ice box can be used up to 10 times and be fully recycled thereafter. 
The Clicquot Fridge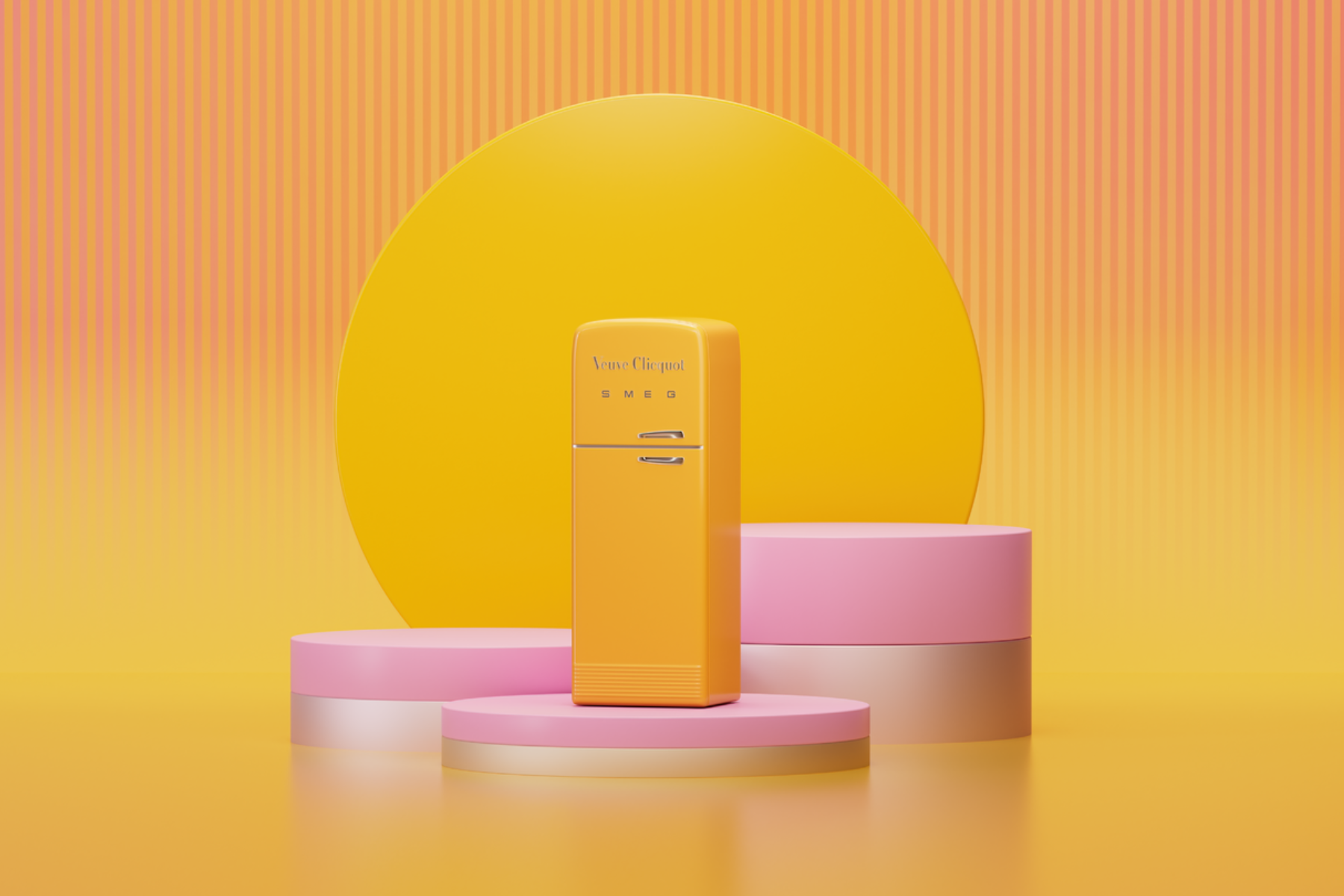 The daring Veuve Clicquot Fridge drew inspiration from vintage 1950s refrigerators, representing the creativity of the house to reimagine ordinary day-to-day items. Available in a sunny yellow hue, the fridge was made in partnership with industrial designer SMEG. The piece is also plastic-free, made with recyclable tin while its detachable wedge features sugarcane waste. You can keep any bottle cool for up to two hours with the fully recyclable Veuve Clicquot Fridge.
For more information, visit Veuve Clicquot.
Photos by Veuve Clicquot.