Pets. Our furbabies. Our four-legged friends. Our trusty companion. We spoil them enough with copious amounts of treats, good food, and cuddles – so what's stopping us from fitting them with accessories from some of the world's most renowned luxury brands?
Versace has expanded its Home Collection to present a new array of pet accessories that will have your furry friend living its most fashionable life ever. Luxury for your pets can now start at home, with a new line of plush beds that come in a variety of sizes. The beds feature a faint, textural logo pattern, and trimmed with golden Barocco accents that reference the iconic Versace bathrobes.
And when it's time for walkies and getting a breath of fresh air, outdoor activities get a luxurious upgrade as well with sleek leather collars, leashes, and harnesses that come adorned with golden Medusa medallions. For staying warm during cuddle weather, plush t-shirts and warm sweaters with classic Medusa motifs make for the perfect OOTD.
Check out some of the pieces below, or head on over to the Versace website to start shopping: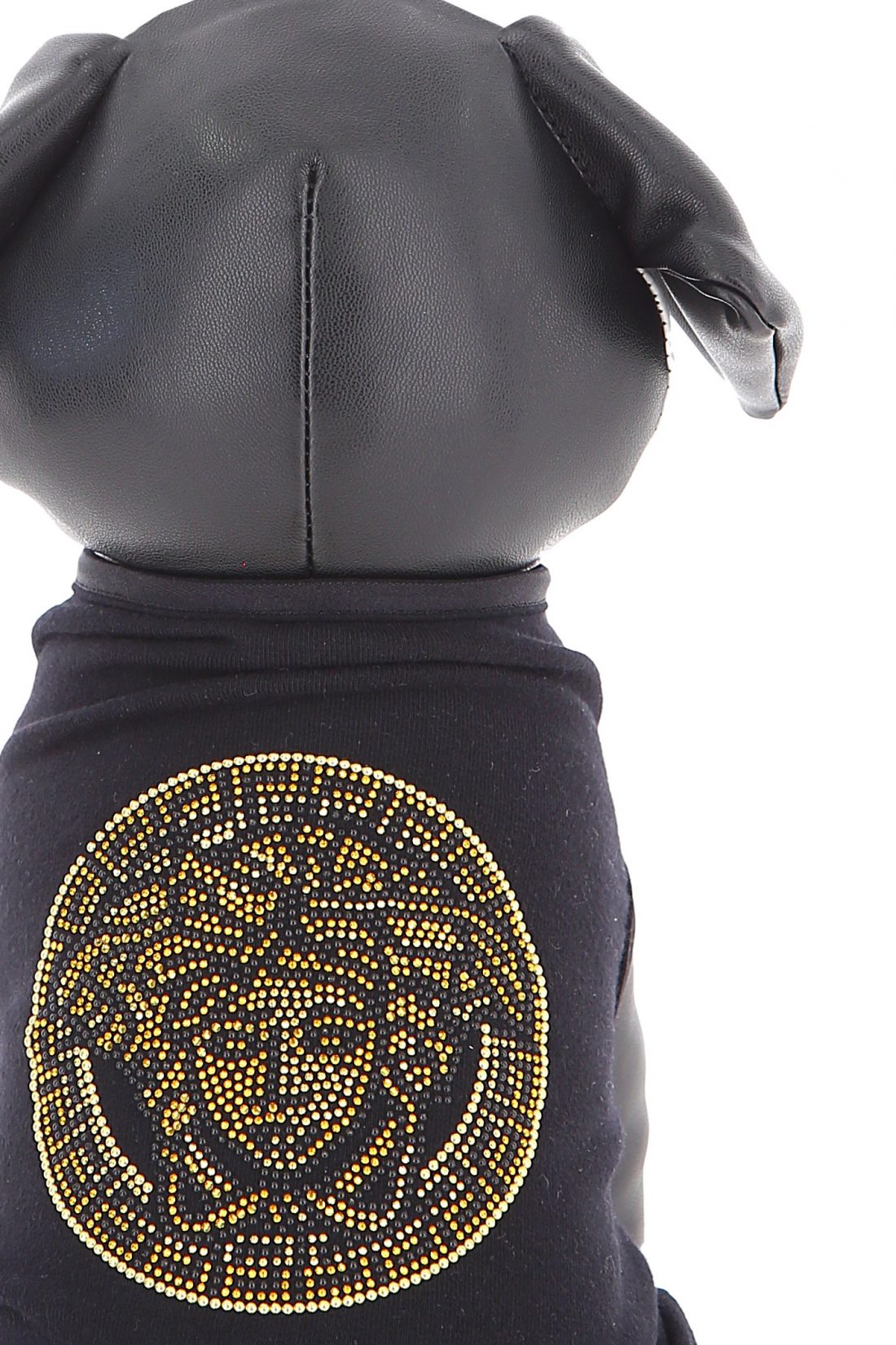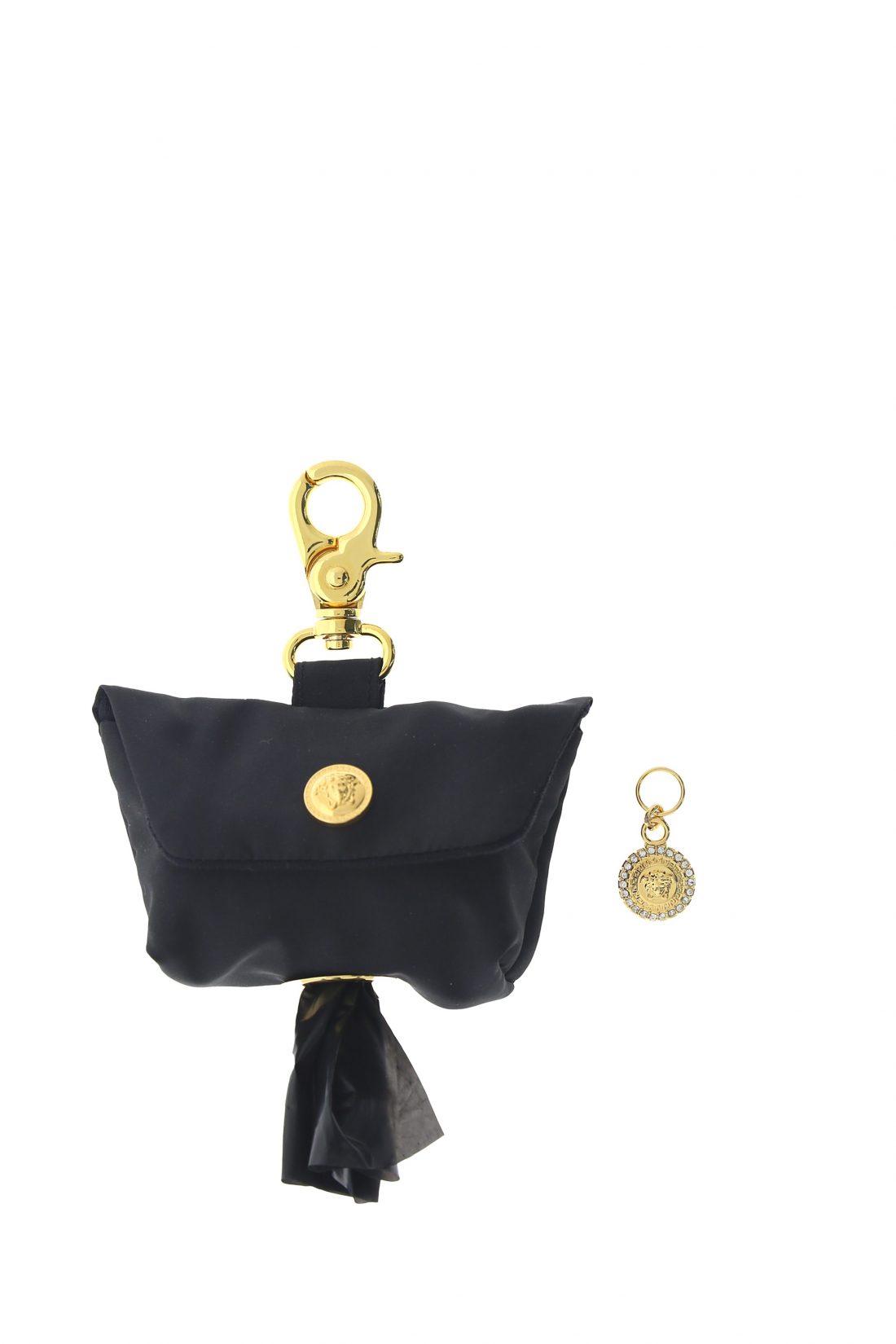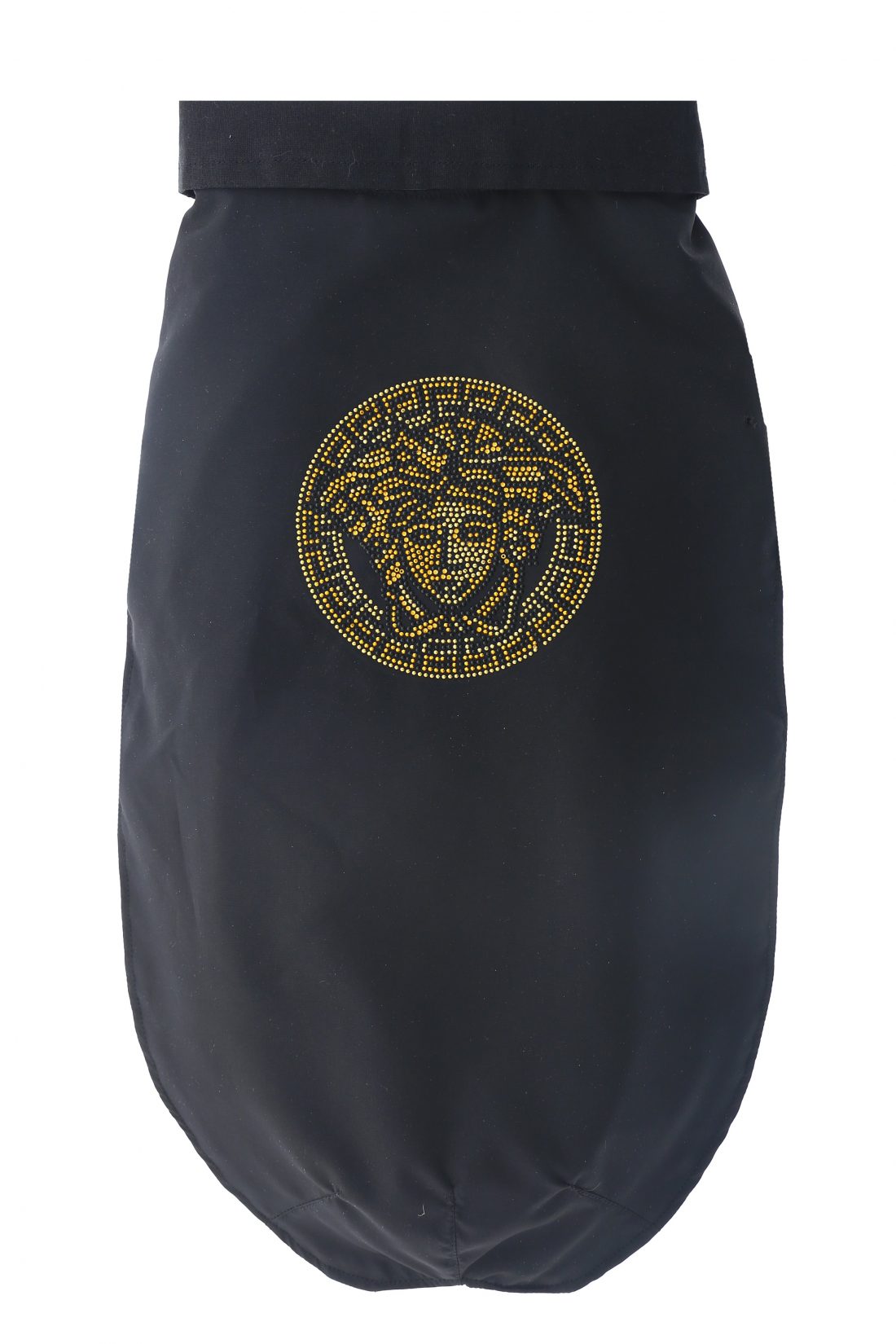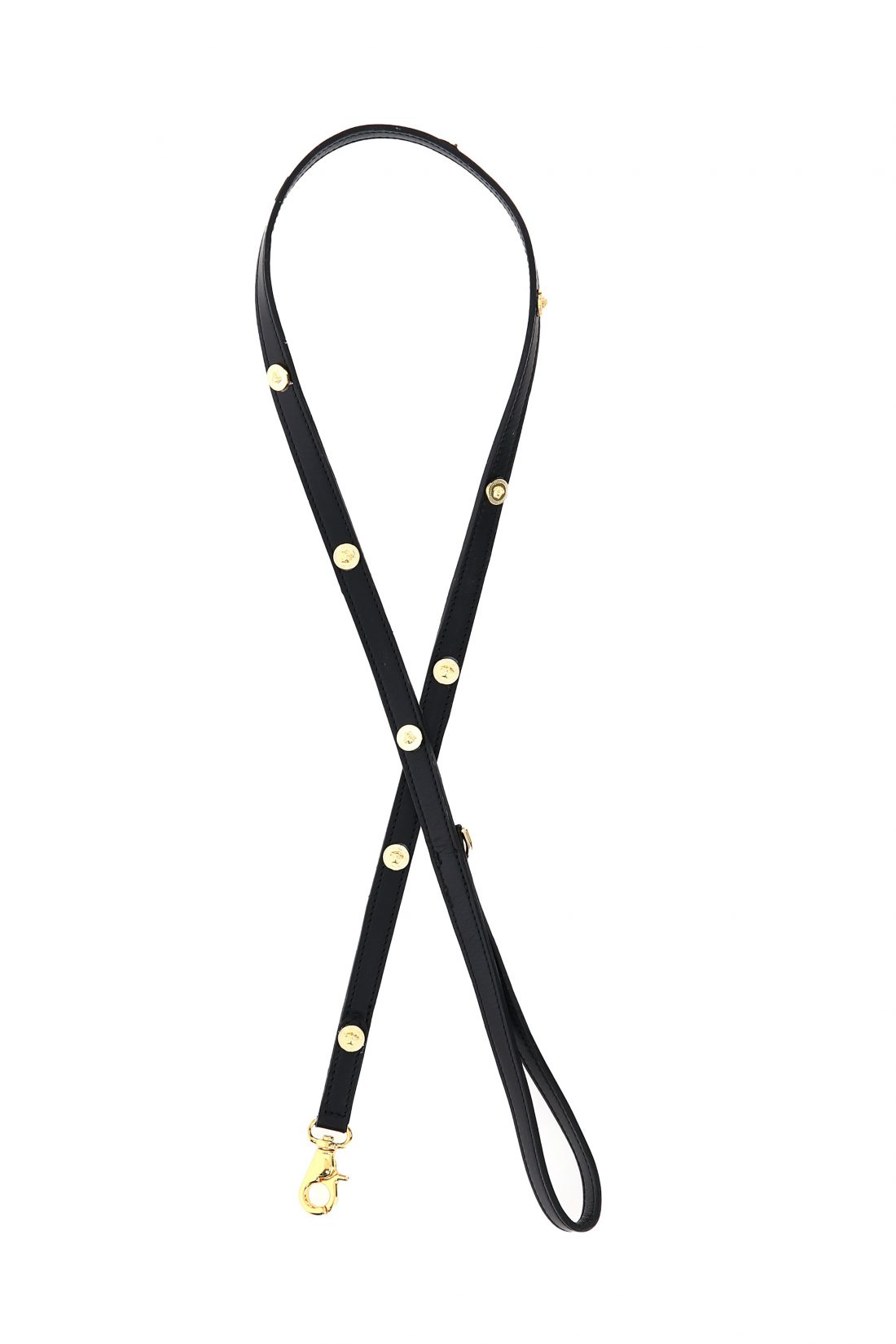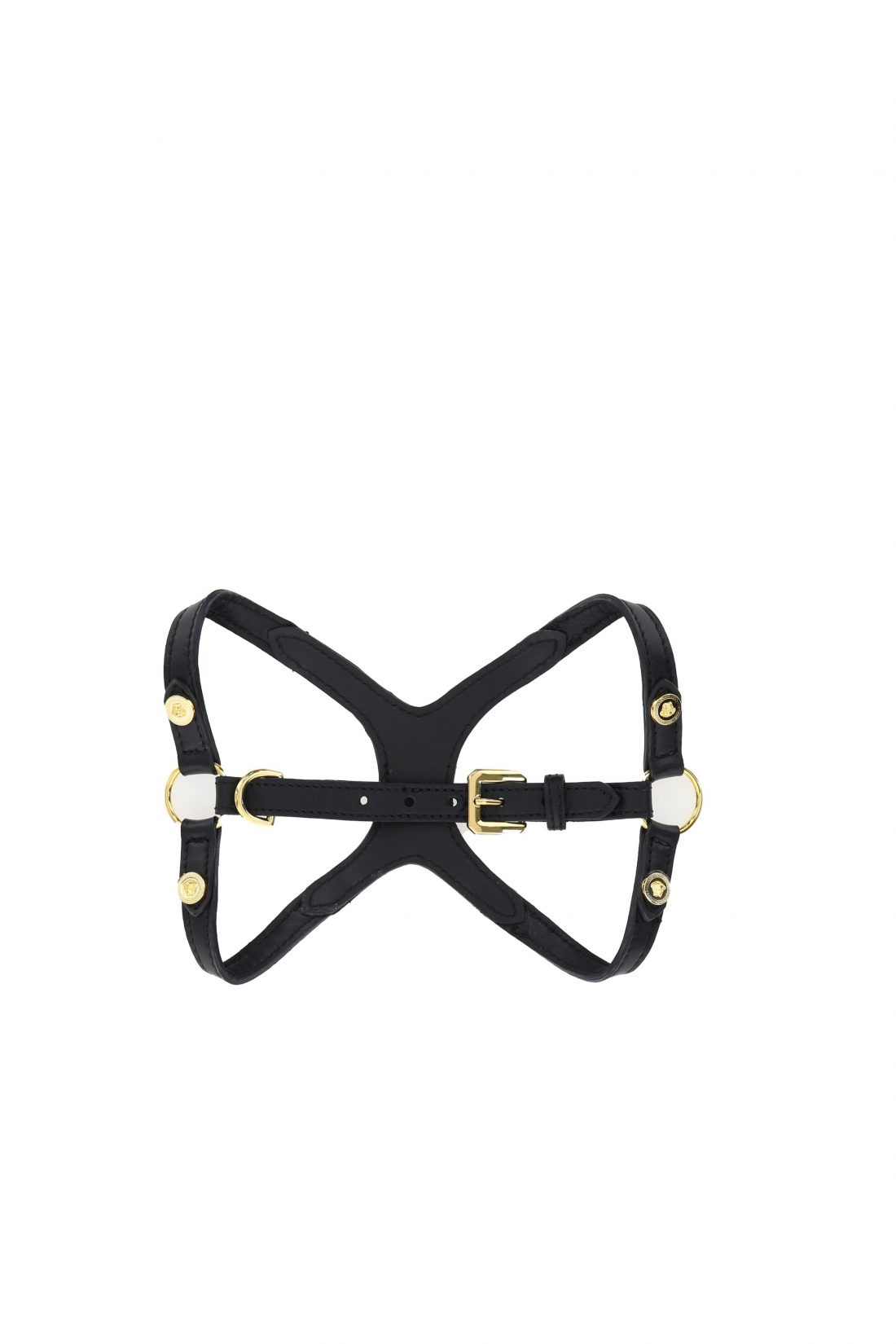 (Swipe left for more)
Photos: Versace