The second edition of Valentino's artbook, VLogo Signature Vol.II has been released, the product of an international editorial project initiated by the luxury Maison.
26 independent publications from around the world contributed to the artbook, each asked to interpret the Valentino logo with a unique campaign image.
Bringing the talents of their own art directors, photographers and stylists, each magazine created their own reimagined version of the VLogo, assembling a visual time capsule of images, texts, photographs and drawings.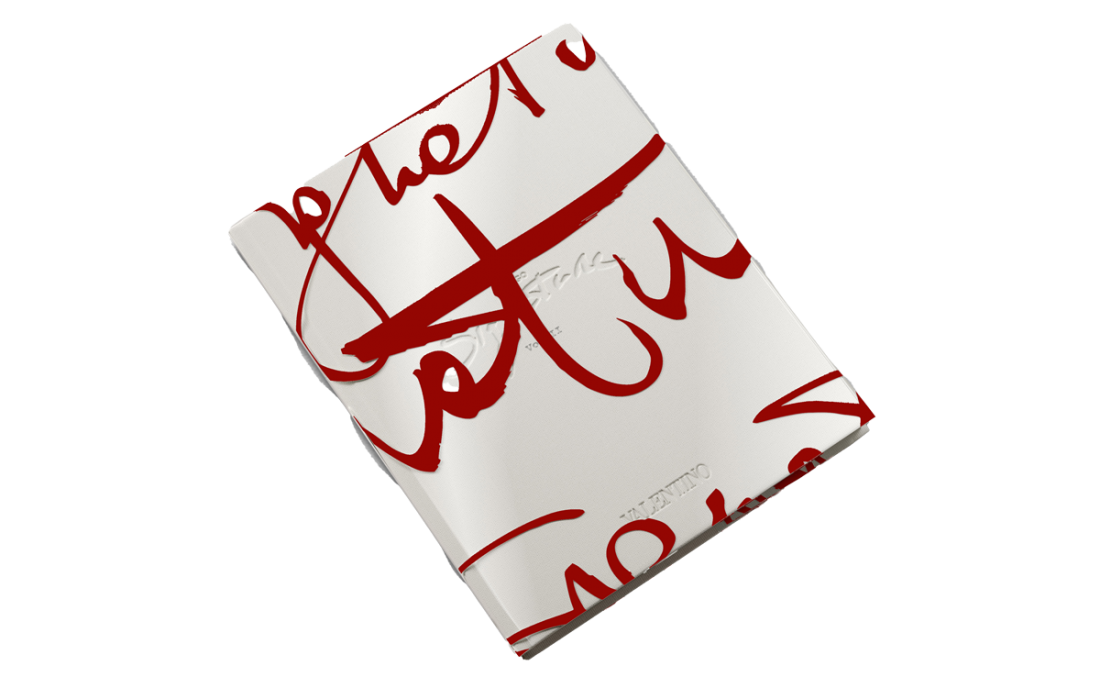 Led by Valentino's creative director, Pierpaolo Piccioli, the artbook acts as a canvas for aesthetic possibilities, or a modern Renaissance workshop. Free from commercial limitations, the VLogo Signature is envisioned as a new sort of fashion yearbook that uses creation as a design matrix.
With the belief that now, more than ever before, fashion has the ability to drive change in society, Piccioli's Valentino is one that values freedom of movement and respect for the rights of all, a process without restrictive hierarchies.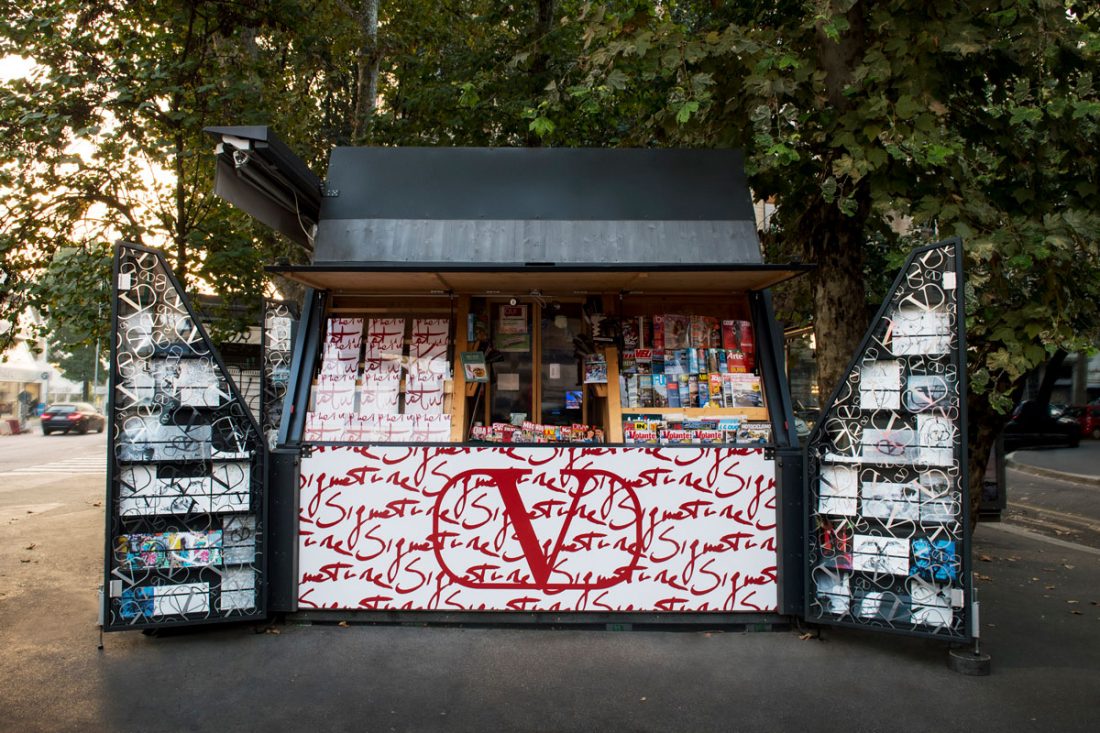 The 26 international publications participating in the editorial project include Dazed UK Magazine, Nylon China Magazine, and Odda Korea Magazine.
Valentino's own style offices also added personal and artistic touches to the artbook, bringing it to life with signs, drawings and graphics.