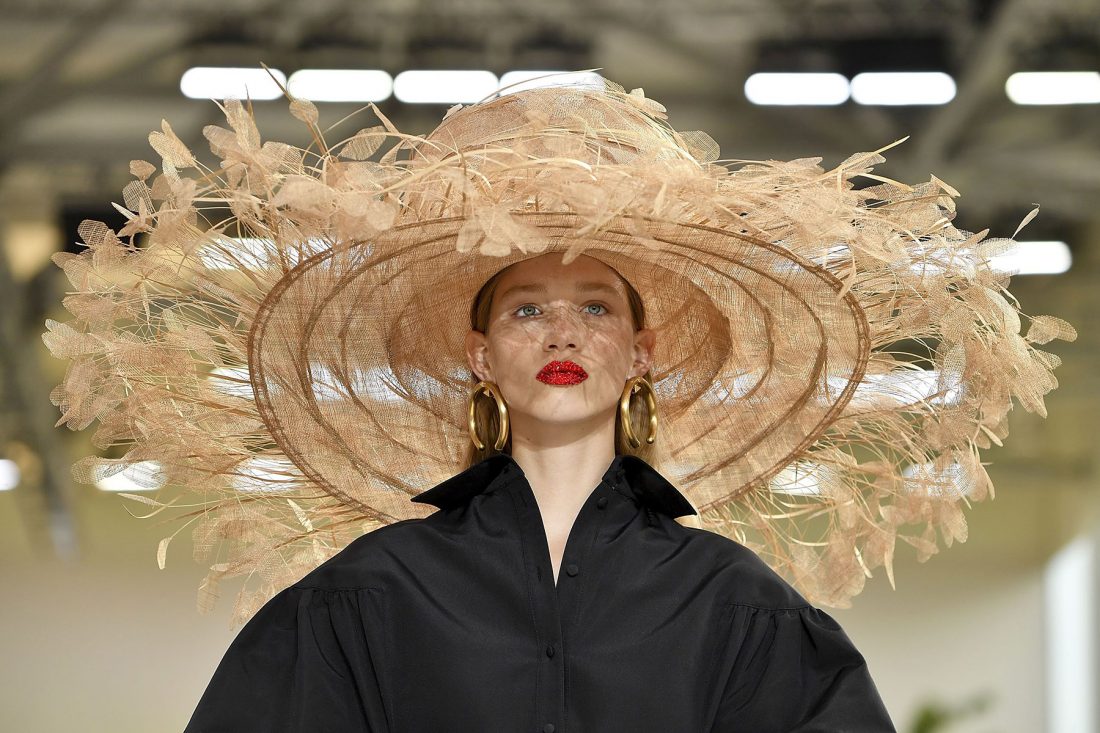 The world's top fashion houses have long tapped into the ever-expanding cosmetics industry. Chanel and Dior were among the firsts, with Gucci and Hermès joining the club in more recent years. This summer, Valentino will finally make its cosmetics debut with its first makeup collection.
"Valentino Beauty is human beauty, a couture makeup open to all genders, ages, and cultures," read the announcement on April 28.
While the big product reveal is only expected on May 31, the Maison has already dropped hints on what to get your purses ready for on the Valentino Beauty Instagram account. If you've spent years adoring the beauty looks on the brand's haute couture and ready-to-wear runways, then you're in for a treat.
Yes, that means colour is the defining factor – think V for vivid, vibrant and visionary. For starters, the collection is set to launch with a 40-shade foundation range, 50 lipsticks (including its own house signature red), and an array of eye products.
View this post on Instagram
"Beauty is a complexity resolved through love," Piccioli shared in a statement. "Beauty is democratic. I look at the identity of each individual, the uniqueness that encloses diversity and inclusivity. Beauty is about grace. Grace is something that you cannot describe, it is a perception. Beauty is something that gives me emotion. It is a connection. For makeup, my vision is Rosso Valentino 22, on a morphing of 16 people."
Inclusion is at the heart of the colour cosmetics line, flanked by freedom of expression and individuality as its core values. To highlight this, the upcoming campaign will feature a cast of models and non-models that each portray "a shade of Valentino" – altogether creating "a Valentino Chorus."
View this post on Instagram
Thankfully, we don't have to wait too long for the complete unveiling; but for those who can't sit tight, the brand also has a fragrance line for a whiff of the Valentino dream. Its latest scent, Valentino Voce Vita, debuted in September last year with Lady Gaga as the face of the campaign.
The Valentino Beauty makeup collection launches worldwide in August with pre-orders in the US starting from June 1.