You can now dedicate a personalised Valentino Garavani Rockstud Pet bag to your four-legged companion.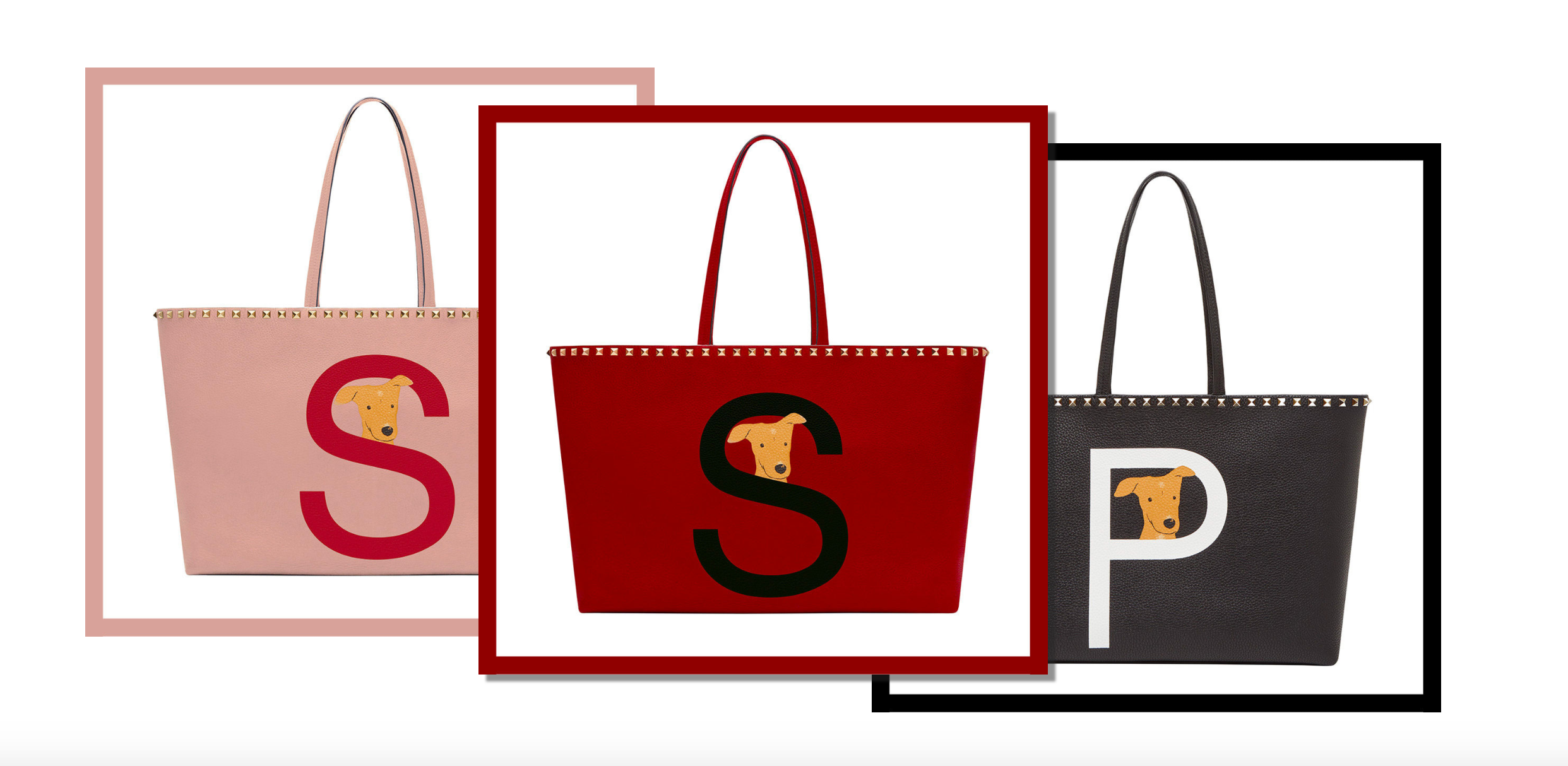 For those who have pets – we simply can't get enough of them. We smother them with affection (unrequited or not), create an entire social media account in their honour, and prefer their company over humans'.
You can now take it one step further (and more fashionable) with Valentino Garavani Rockstud Pet. This special project by the fashion House is an exclusive customisation service that pays tribute to our furry friends.
Thanks to illustrator and artist Riccardo Cusimano, owners of a Valentino Garavani Rockstud bag can now personalise their bags with their initials and a portrait of their pet based on a provided pet image. The embellishments will be personally done by Cusimano by hand, creating a truly unique and heartwarming design.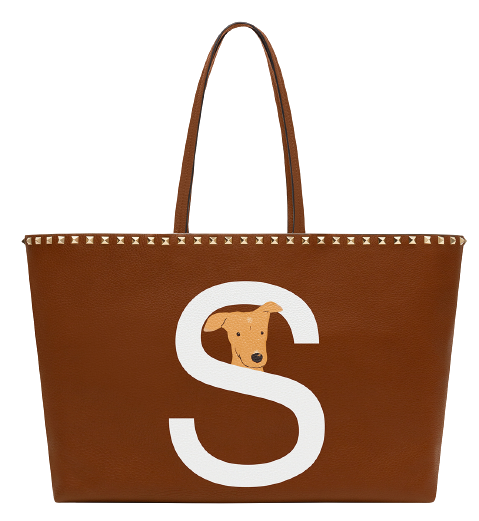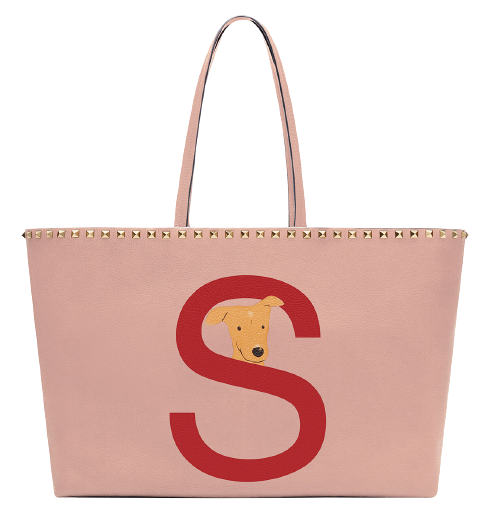 The illustration will be embossed on three different styles of the Valentino Garavani Rockstud bags, which are available in five different colour variations. The marque will also be offering an exclusive selection of Valentino Garavani Rockstud leashes and dog collars in a matching colour palette, and can be purchased by the owners.
To get a personalised bag, owners simply need to visit Valentino's website with their desired design, and choose their preferred colour combination. The finished bag can either be delivered or collected from selected Valentino boutiques.
Owners won't have to wait long, as the personalisation service will be available from mid-October, 2020. For more information, visit Valentino.com.
Photos: Valentino