There's a new addition to Pavilion Kuala Lumpur's watch gallery. Vacheron Constantin has opened its first standalone boutique in Kuala Lumpur and it has been a long time coming for fans of the Swiss watchmakers. 
In an intimate event in Kuala Lumpur last night, Vacheron Constantin marked the occasion by hosting a dinner with clients and the media. Vacheron Managing Director of Southeast Asia and Australia Gael Porte said via the press release "With this new location we seek to offer our clients the best space for exclusive services and share our Maison's commitment to Haute Horlogerie, where they can discover the know-how and tradition that set us apart as One of Not Many".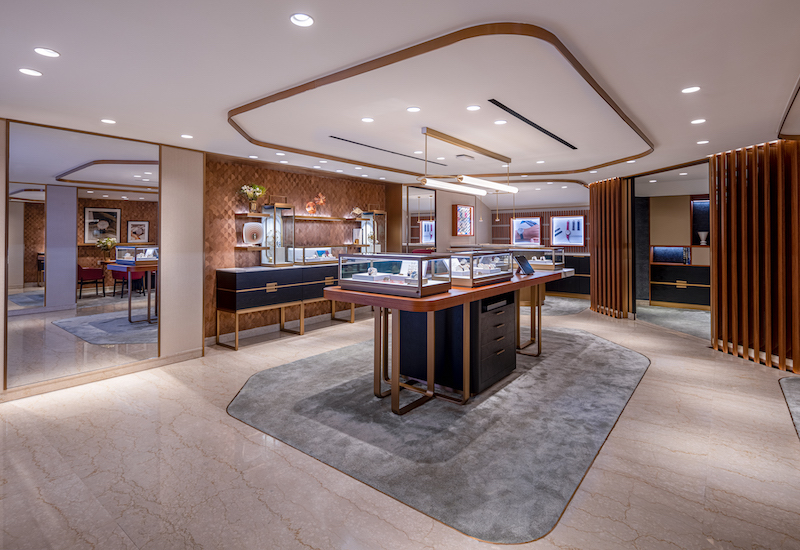 The new boutique located on Level 2 of Pavilion Kuala Lumpur marks a new retail expansion for Vacheron in this part of the globe. With 100 square metres of space and the Maison's signature Maltese cross emblem on the façade, the boutique space is cosy and inviting for guests to visit and discover the diverse collection of Vacheron Constantin timepieces.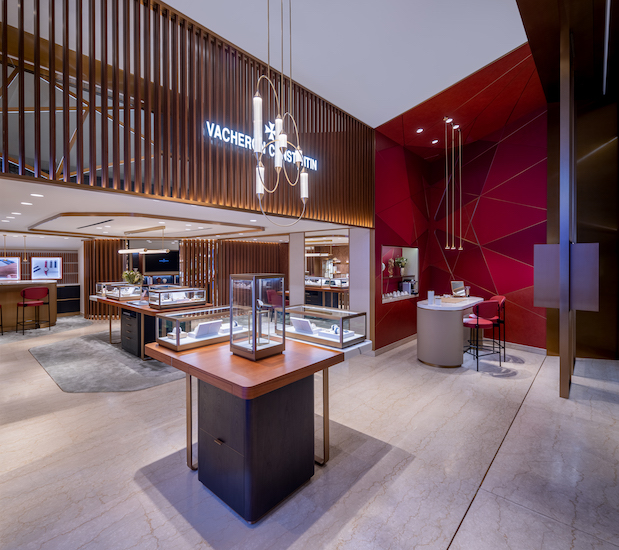 As with standalone boutiques, exclusive models can also be expected along with the complete collection of classic and high complications. Discover the Maison's Patrimony, Traditionnelle, Overseas and Fiftysix collections, along with a range of mid to high complications including the exclusive Traditionnelle tourbillon and Traditionnelle perpetual calendar.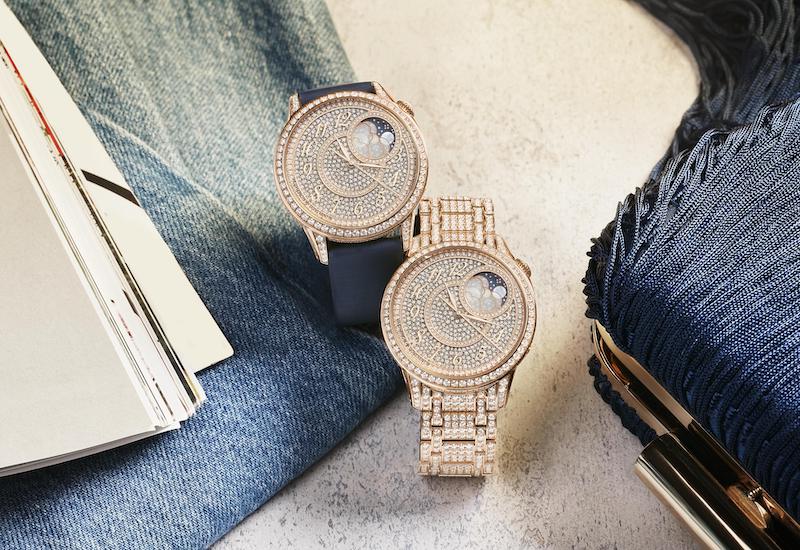 To mark the opening of the boutique, Vacheron Constantin is hosting a LESS'ENTIAL exhibition which will be on display from the 1st to the 11th of June. The limited-time display features nine heritage timepieces meticulously curated from over 1,600 timepieces from Vacheron's private collection. 
Vacheron Constantin, Lot No. 2.46.02A, Level 2, Pavilion Kuala Lumpur Mall, 168 Jalan Bukit Bintang, Kuala Lumpur, 55100.