L'Oreal and Disney join the Kering Group and LVMH in pledging funds to help rebuild the iconic landmark.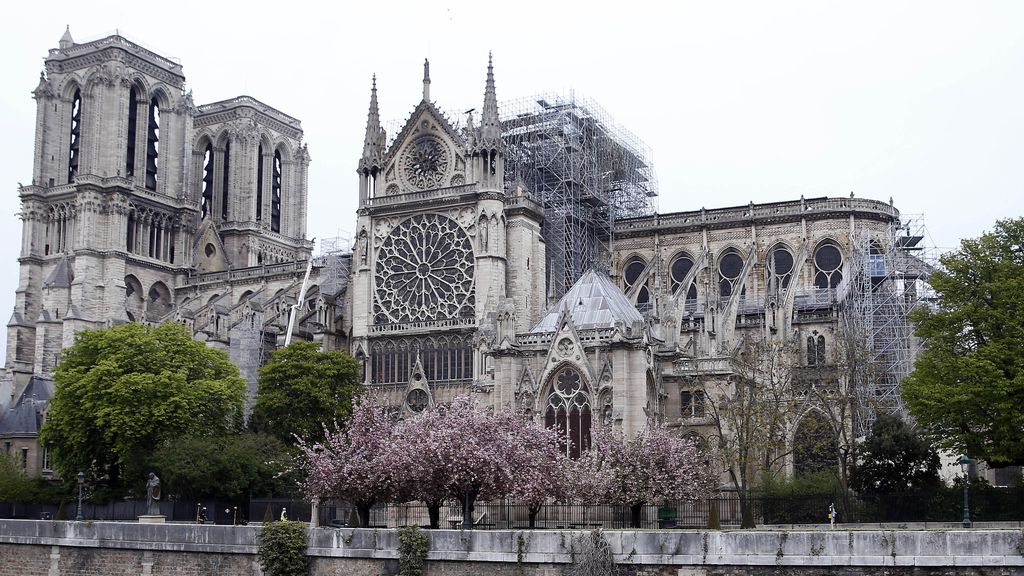 On Tuesday, April 16, 2019, the world woke up to the news of the Notre Dame Cathedral in Paris going up in flames, but where there is devastation, there is hope.
Less than 24 hours after the fire was brought under control (but not without first collapsing the iconic 300 foot spire and raging through the roof of the medieval church) the Pinault family of French luxury group Kering had pledged €100 million (approx RM4.68 million) to the rebuilding of it.
It sparked a string of other donations and pledges, which as of today stands at more than US$1.1 billion (approx RM4.56 billion), according to Presidential cultural heritage envoy Stephane Bern.
French President Emmanuel Macron said France will rebuild the cathedral in five years. A big part of that effort will be made possible by an unlikely hero – the Assassin's Creed videogame due to the 3D models and photos its developer Ubisoft has of the cathedral. The head designer of the franchise had spent two years studying the structure in minute detail to recreate it in the Assassin's Creed: Unity installment of the videogame.
Here are the most significant donations so far:
The Notre Dame Cathedral has been a historic landmark of France for nearly nine centuries, having witnessed the coronation of Napoléon Bonaparte and the canonisation of Joan of Arc.
In its rebuilding, Macron further said that an international architecture competition will be held to find the most suitable candidate, aimed at "giving Notre Dame a spire adapted to techniques and challenges of our times."
(Source: Axios.com)