Türkiye has proudly secured its place as one of the most esteemed nations on UNESCO's World Heritage List! In a recent announcement made by UNESCO, the archaeological site of Gordion, Ankara, has been added to the list, making it the 20th city from Türkiye to receive this prestigious recognition.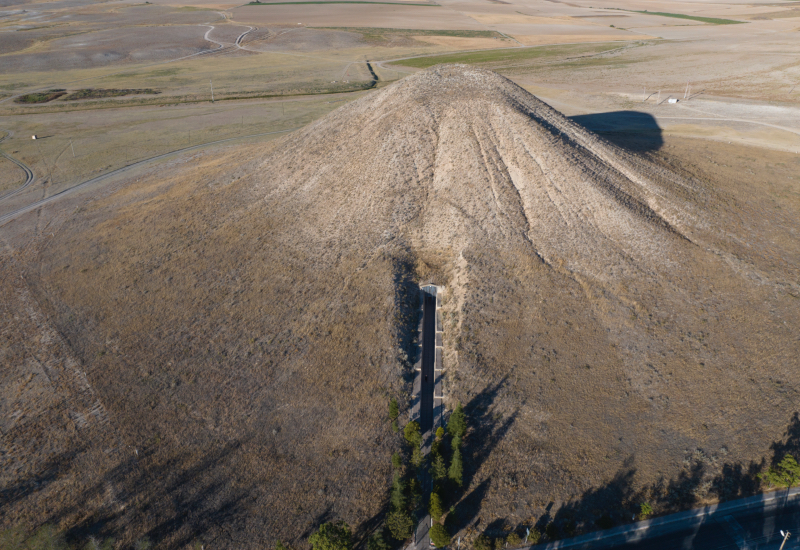 Situated in the Polatlı district of Ankara, the ancient city of Gordion is a site steeped in history, boasting a multitude of narratives that date back to the illustrious era of Alexander the Great, around 334/3 BCE. This location serves as a remarkable testament to the diverse array of civilizations that have left their indelible mark on the Anatolian region. Serving as a beacon of knowledge, Gordion illuminates Anatolian history with its unparalleled universal significance, acting as a vital crossroads between the East and the West.
UNESCO World Heritage Convention describes the ancient city of Gordion as "a multi-layered ancient settlement, encompassing the remains of the ancient capital of Phrygia, an Iron Age independent kingdom." 
The UNESCO statement reads, "The archaeological excavations and research in the site have revealed a wealth of remains that document construction techniques, spatial arrangements, defensive structures, and inhumation practices that shed light on Phrygian culture and economy."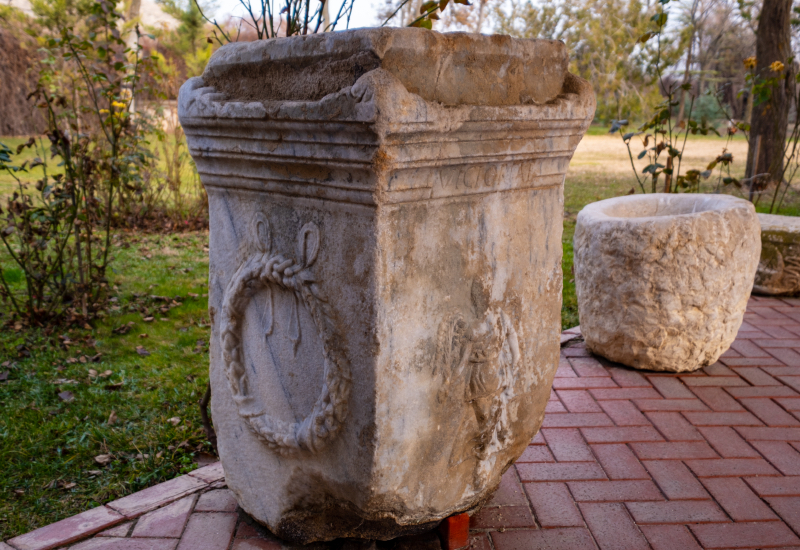 UNSECO's decision to add Gordion to its heritage list is a bold move aimed at enticing both locals and tourists to immerse themselves in the rich history of this ancient site. With endless artefacts on display—including handmade pottery from the Early Iron Age, iron tools from the Early Phrygian period, and imported goods and pottery from ancient times—visitors are in for a treat. Additionally, the seal and coin samples found in Gordion are a must-see for anyone interested in ancient history.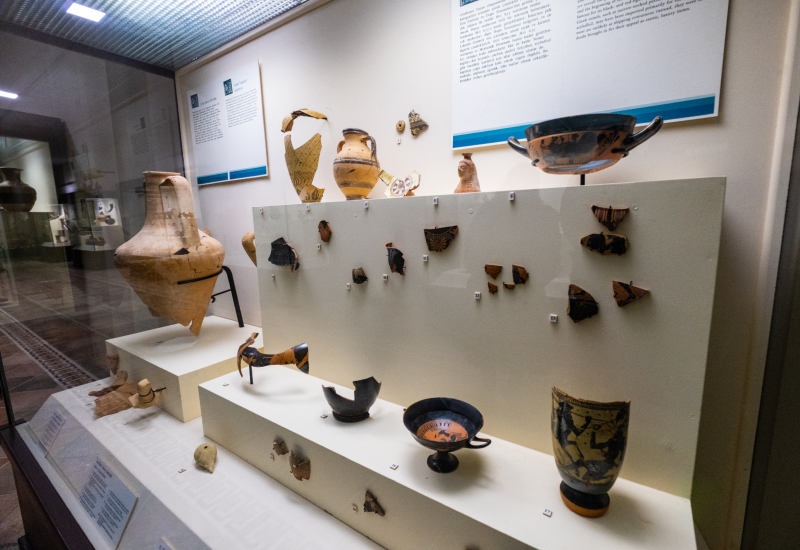 What's more, Gordion's uninterrupted human habitation for 4,500 years is a testament to its significance and places it among the world's rarest areas with the longest history of continuous settlement. So, if you're looking for an unforgettable experience steeped in history, Gordion is the place to be!