Selangor's Sepang district offers an international motorsports track, natural mangrove rivers and scenic lake gardens for a quick day trip.
Now that Malaysia has entered the initial phase of our COVID-19 "exit strategy" under the Recovery Movement Control Order (RMCO), we can finally stretch our legs a little further than our home, office or neighbourhood eateries and malls. Time to cure that case of cabin fever or feed that travel bug!
Although overseas travel is still not allowed, interstate travel is permitted – all the more reason to explore the unique sights and wonders our country has to offer. Besides, how often do we take the time to discover our own backyard?
In fact, KL-ites don't have to look too far. Just an hour's drive or so away from the bustling capital, Selangor's Sepang district offers an international motorsports track, natural mangrove rivers and scenic lake gardens for a quick day trip.
Take a gander below at 5 underrated places you can visit in Sepang during this RMCO.
Cyberjaya Lake Gardens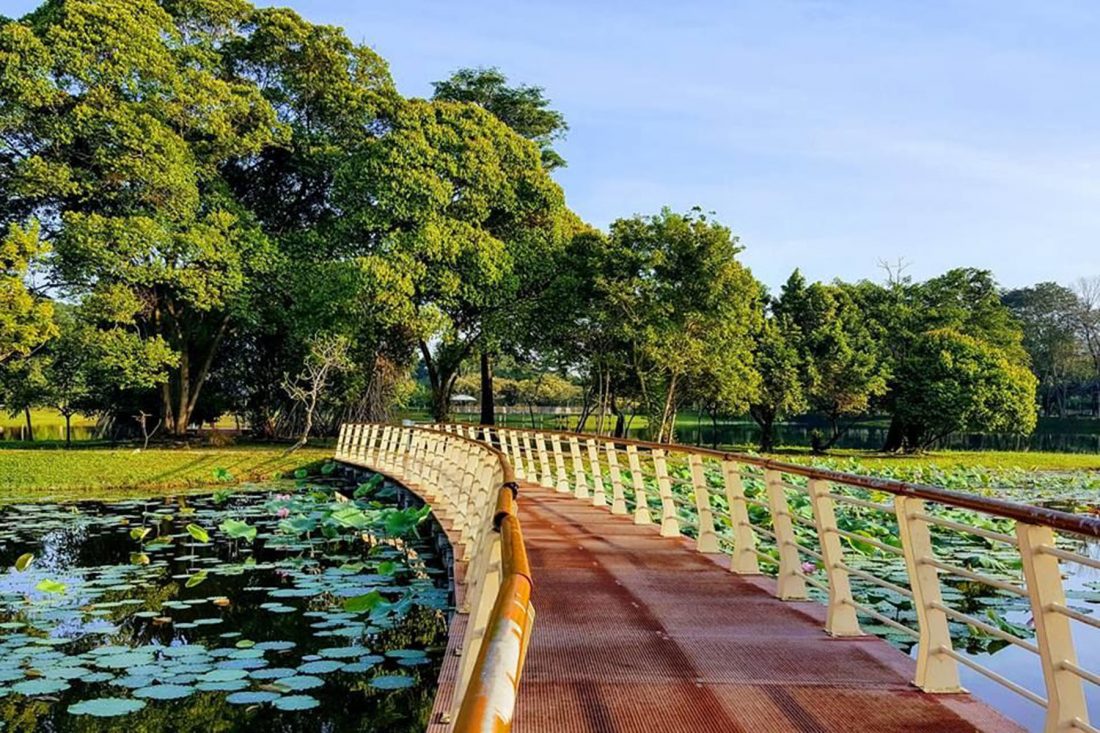 Switch up your usual running trail for Cyberjaya Lake Gardens, which features a wide 1.6-kilometer trail looped around a tranquil lake. Ideal for jogging, cycling or a leisurely walk, visitors will get to see beautiful water lily ponds and lush greenery while enjoying a breath of fresh air. The gardens also make for a serene picnic area or picturesque photography backdrop during sunset.
Sepang International Circuit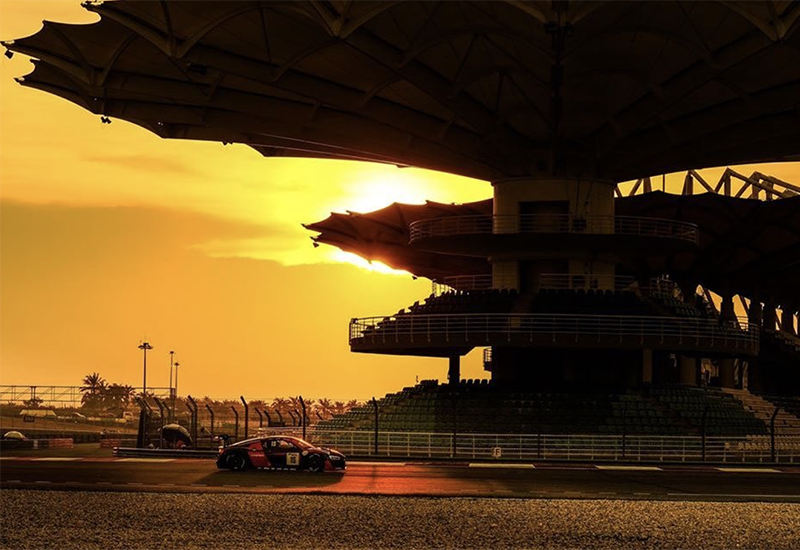 Although the next motorsport race isn't until November, you can still take a tour around this grand prix circuit. You'll get to see the Grandstand, Corporate Suites, Race Control Room, Time Keeping Room and Paddock Area upclose and learn more about the motorsport scene. If you're lucky, you might even catch one of our national MotoGP racers practicing on the tracks. Better yet, get a feel of what it's like on the tracks with the "free and easy" go-karting experience. Alternatively, there's the National Automobile Museum nearby, displaying locally made cars and motorcycles alongside detailed information of Malaysia's automotive industry. W sepangcircuit.com
Tamarind Square Cyberjaya
Famed for its mall-in-the-garden concept, Tamarind Square is a commercial hub with retail shops, restaurants and services set amidst a green oasis. Designed to be a community-centred urban village, the development  often holds activities such as Zumba Fitness, Pound Fitness and Yoga classes in its public square. Although these community events are temporarily on hold, one can appreciate the raw architecture and verdant sanctuary whilst getting some dining and shopping done until community gatherings are allowed again. W tamarindsq.com
Mitsui Outlet Park
Shopaholics, here's one for you. Catch up on all the off-season items you may have missed out since shops were forced to close down during the MCO at Sepang's most popular factory outlet, Mitsui Outlet Park. Boasting a plethora of middle to high-end fashion, sports, home and specialty stores including Bally, Ermenegildo Zegna, Versace, Nike and Under Armour, it's a shopping haven for Sepang and KL folks alike. W mitsuioutletparkklia.com.my
Mangrove River Tour 
Among the Visit Sepang 2020 list of activities to do is taking a cruise along Sungai Sepang, where you'll meander through natural mangroves and dense jungles. Along the way, you'll stand to encounter exotic birds, monitor lizards, eagles and wild monkeys. Catch all kinds of wildlife in their natural element as well as a glimpse into the lives of local fishermen – a welcome change from concrete jungles and gadget screens. W avanihotels.com
For more information on places to visit in Sepang, visit Tourism Selangor's official website here. Follow them on Facebook and Instagram for more ideas and updates on local travel.
Featured photo: Getty Images/EyeEm