TUMI's new fall collection is designed to help you brave the wild in every climate and condition. First inspired by the vibrant yet pure environment of Antarctica, this season's pieces were created with the concept of a protective layer that allows inhabitants to not only survive but thrive through harsh surroundings. 
"Reflecting for a moment on how the world has shifted, and recognising what is truly important, TUMI has interpreted the idea of exterior protection from that which can and cannot be seen. This Fall, TUMI channels that inherent and essential functionality to survive and flourish in this new world and translate it into product performance," says TUMI Creative Director, Victor Sanz.
The Fall 2021 collection will make its debut tonight, October 6, through a video livestream at 9 pm. Making a guest appearance in the virtual event will be Malaysian Paralympic athlete Ziyad Zolkefli, who exemplifies the collection's focus on a bold and active lifestyle. Zolkefli will share about his time at the Summer 2020 Paralympics, conquering challenges in life as well as his experiences with TUMI.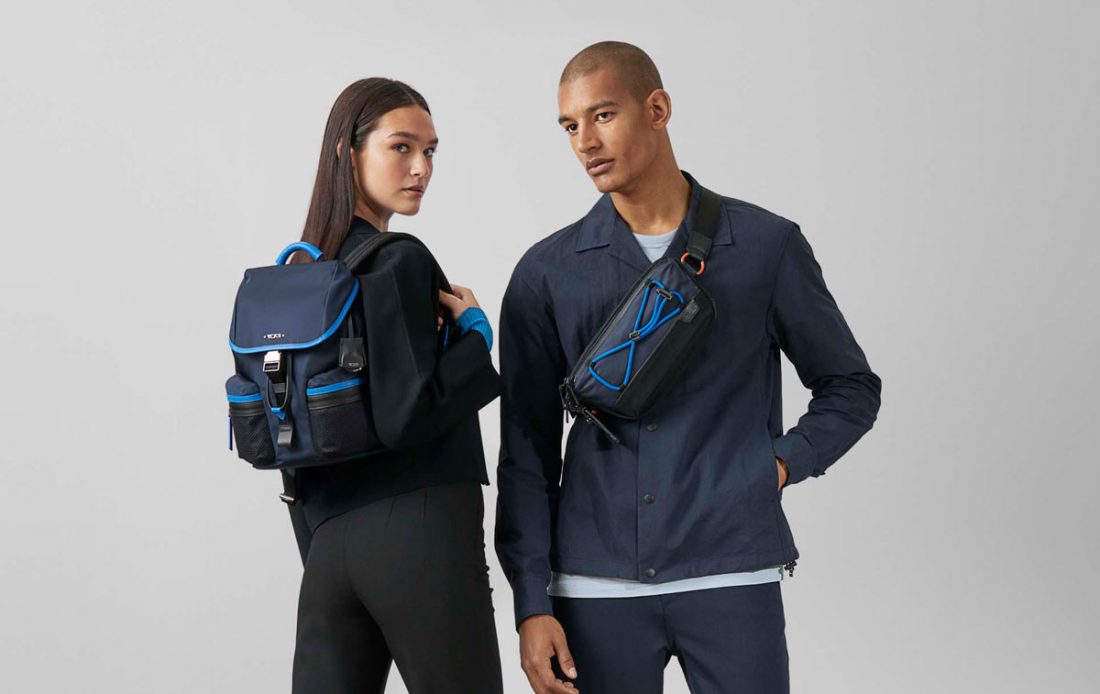 Expedition-ready accessories 
Infusing the essence of rough, arctic locales into its Voyageur and Harrison collections, TUMI has introduced a Glacier Blue colourway, adding attention grabbing accents to the backpacks, totes and crossbody bags. Building on the icy excursion theme, the accessories feature details such as bungee cords, mesh and rope accents. With its eye-catching bright blues, the pieces are ideal for weathering the urban concrete jungle as well as the rugged and remote wilderness.
With the purposeful yet stylish designs of the slim running belt bags and hiking backpacks in the Voyageur collection, Tumi presents a lightweight and versatile line that is able to keep up with modern wearer's multifaceted life.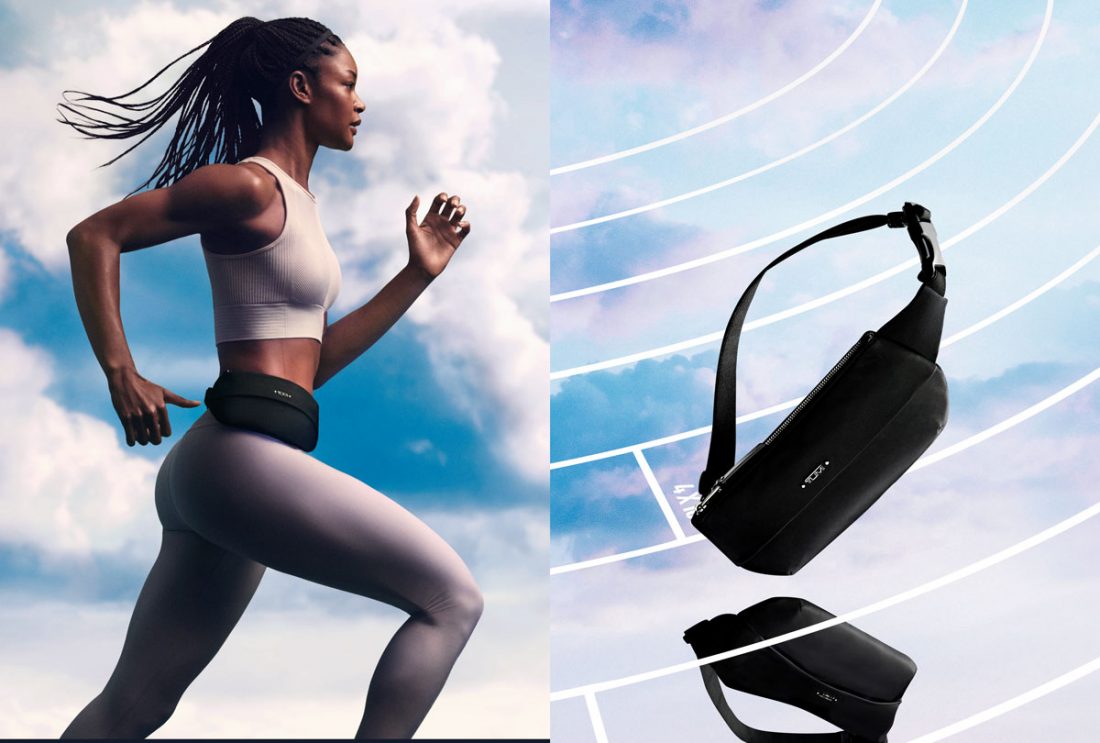 Reinforcing the brand's commitment to sustainability, the new releases not only support and protect the wearer's belongings but also the natural environments they're inspired by. The Alpha Bravo Survivalist Capsule and TUMI Tahoe in Grey Diamond are made with recycled materials, built to withstand the elements in every kind of journey. 
Pieces in the Survivalist Capsule are equipped with an abrasion-resistant exterior, daisy chains and a quick-release buckle for maximum practicality. Meanwhile, the TUMI Tahoe in a seasonal grey diamond colourway provides a contemporary, sleek take on the durable backpacks and slings, affording modern wearers the luxury of both style and function.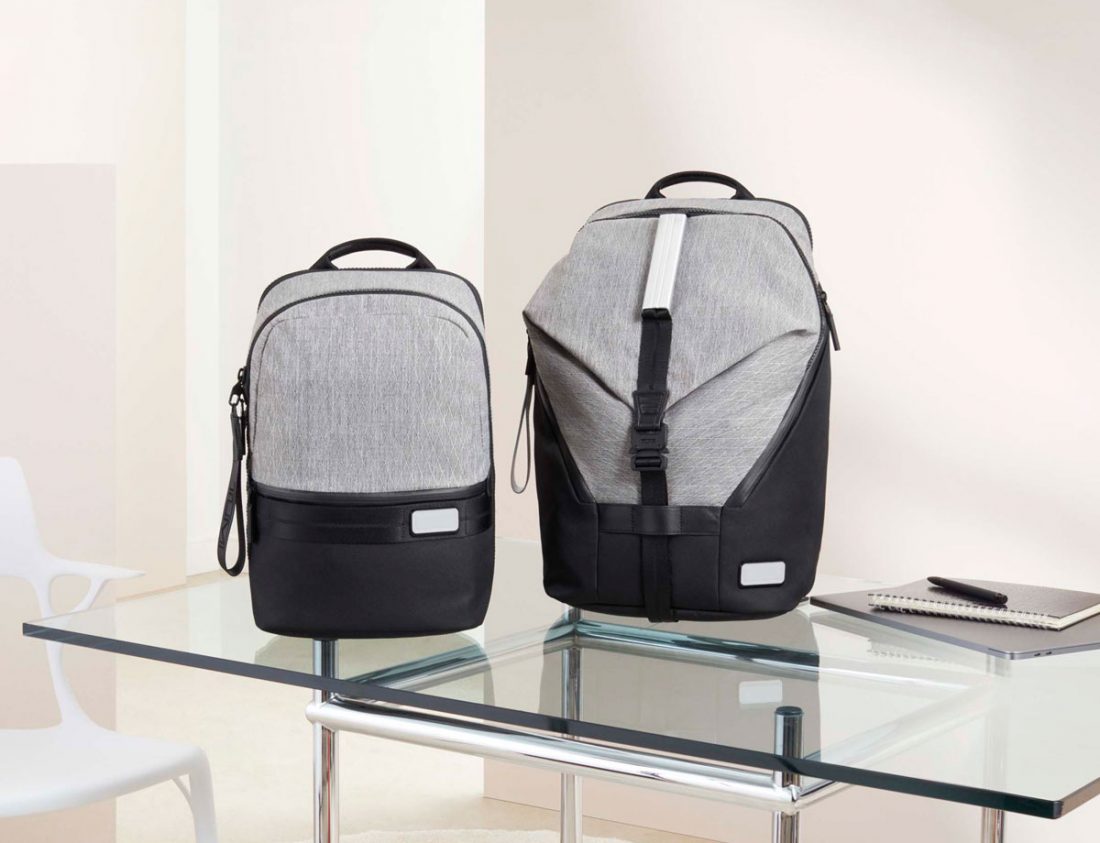 To watch the launch of the new collection, tune into the livestream at 9 pm, October 6th 2021, or find out more at the official website.