Nestled in a pre-war shophouse in Kampung Attap in Kuala Lumpur is a new food and dining collective, Trptyk. Founded and run by Angel Ng and development consultant and architect Ahmed Zareh.
Noticing a rising trend of sober curious drinkers in the city's drinking scene, Ng decided to launch Triptyk, a bar focused on low ABV and zero-proof cocktails, creating a drinks menu that is healthier but doesn't sacrifice taste. "Here, diversity and inclusivity are the two main themes. We did this because we thought there wasn't enough variety in the KL's bar scene for those who just want to have fun and stay out later without becoming intoxicated," she says.  We caught up with Ng to chat about running the business.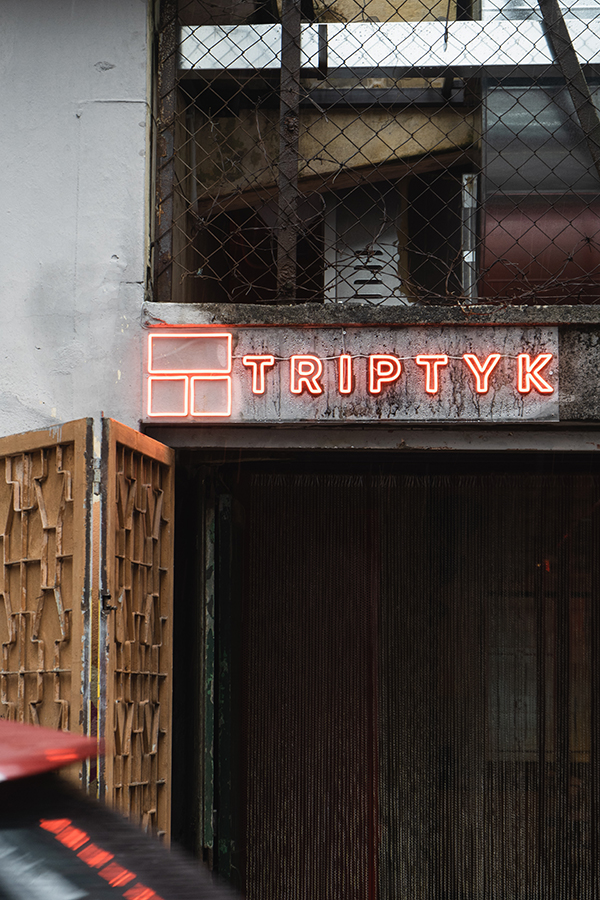 Being sustainable was a no-brainer after finding out that F&B is one of the major industries that produce the most waste. To move forward with a healthier business module, we decided to start this project and a long overdue movement, to set a benchmark and example to the rest of Malaysia." 
We are more mindful of the food waste we produce and how to reuse them as garnishes or secondary mise-en-place along with what we purchase and where we purchase. The process of how much of the packaging is involved and if it is avoidable, how do we reuse them or ensure it goes to the right recycling plant. Rethinking the operations procedures is something we are continuously working towards.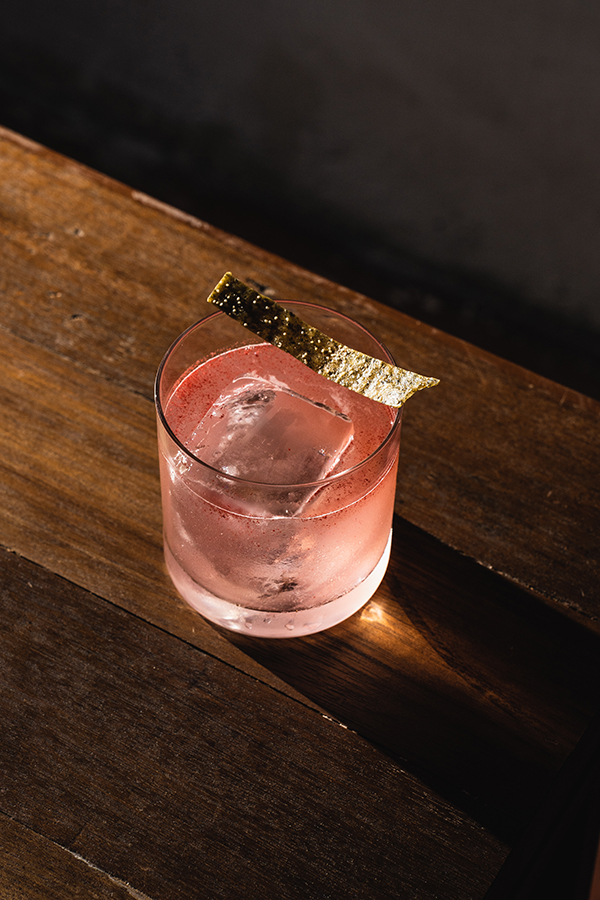 Sustainable practices don't just mean the environment. We focus socially too, which is our employees – from ensuring they have two days rest to checking in on their mental and physical health. We also focus on ethical business practices, changing the drinking formula to lower ABV beverages and educating the masses on moderation. The above is just touching on the surface and we are improving monthly to make sure that these practices are updated and constantly challenge ourselves to improve. 
We are working with a few companies like Remedy KL and TrashCycle to handle our waste management from composting to recycling. We are currently speaking to a few life coaches and influencers to create awareness of a zero-proof lifestyle, moderation and mental health. The next step is sourcing our ingredients with farms and sharing our practices with the industry, hoping that they will catch on to a few good habits.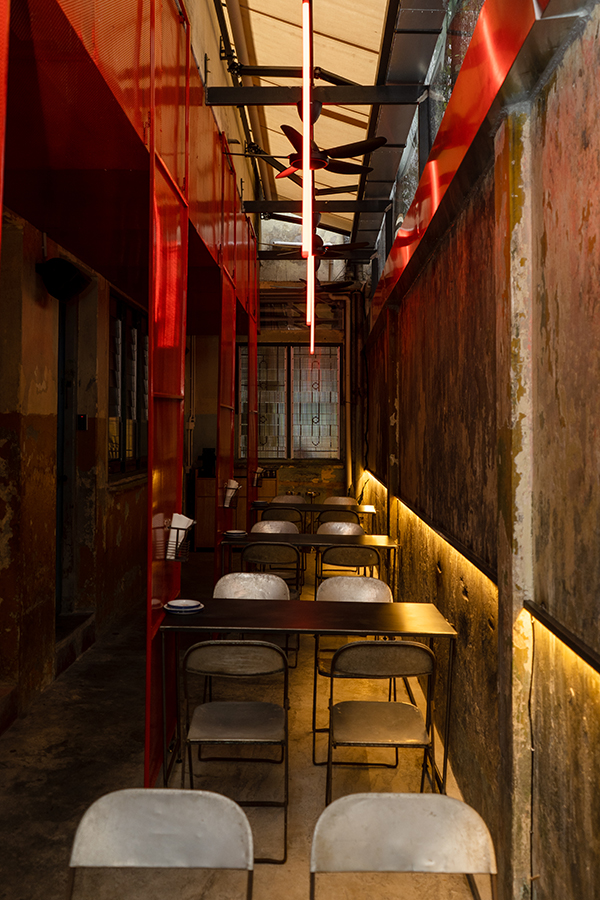 The biggest challenge for us is energy saving. As we are a small company with no big investors, we are obtaining energy-saving items organically, which makes the main point that anything good for the environment is never affordable due to the lack of mass production. Though we are very proud of the companies we are working with for this movement, we notice the limited number of organisations and companies doing the same nationwide.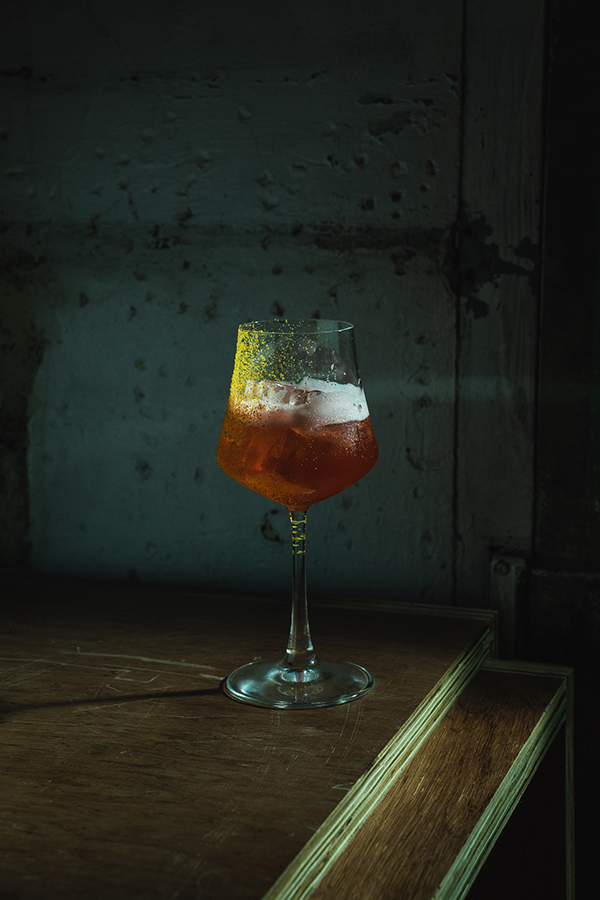 Since opening, we have been the first bar to practise sustainability religiously. We are also learning about all the trials and errors we are going through each week. Once we get the formula right, we will share it with the industry. 
Follow Trptyk on Instagram.