H

oliday Tours & Travel (HTT), the foremost travel management company in Malaysia, has taken a significant step towards solidifying the nation's status as a distinguished luxury consumer
travel brand
with the launch of
T'ROKA
. 
Drawing inspiration from the Malay term "teroka," which signifies "to explore," this brand aims to provide a highly personalised service throughout the entire travel experience, leveraging its extensive network of exclusive partners.
For its inaugural campaign, T'ROKA cordially invited Malaysians to partake in a retreat to the exquisite and lush Amanjiwo in Bali. The campaign also showcased esteemed figures from Malaysia's luxury industry; Marion Caunter, Sophia Liana of DEFAM, Jojo Goh and Miss World's Maria Rahajeng, who were graciously granted the privilege of being featured in T'ROKA's captivating short film.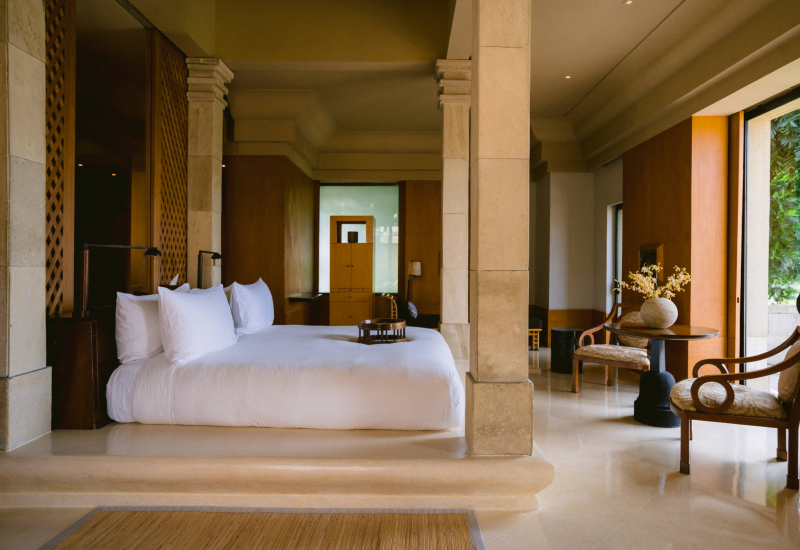 Amanjiwo's sanctuary, situated amidst the terraced farmlands of the Menorah Hills and the verdant terrain of Central Java, offers a breathtaking panoramic view of the surrounding landscape, including the prominent presence of four magnificent volcanoes on the horizon. 
The exclusive suites within the sanctuary provide identical picturesque vistas, further enhancing the tranquil atmosphere. T'ROKA aims to promote this serene sanctuary as an exceptional travel experience for Malaysian tourists.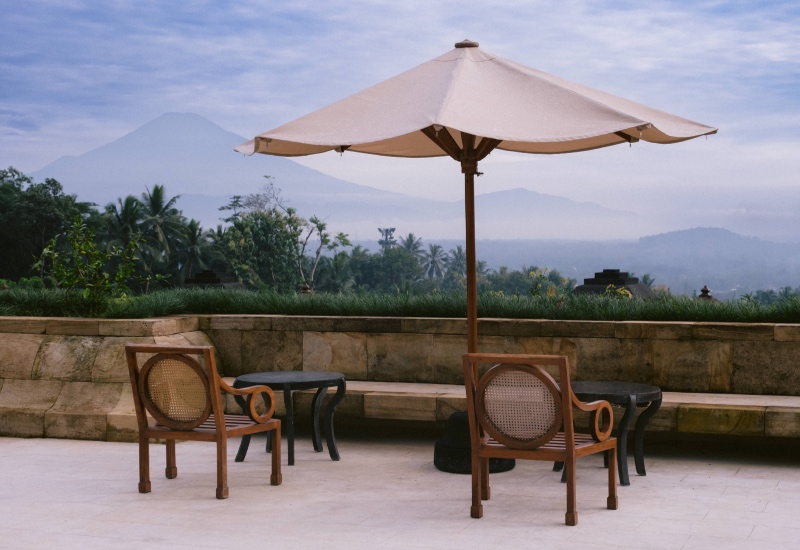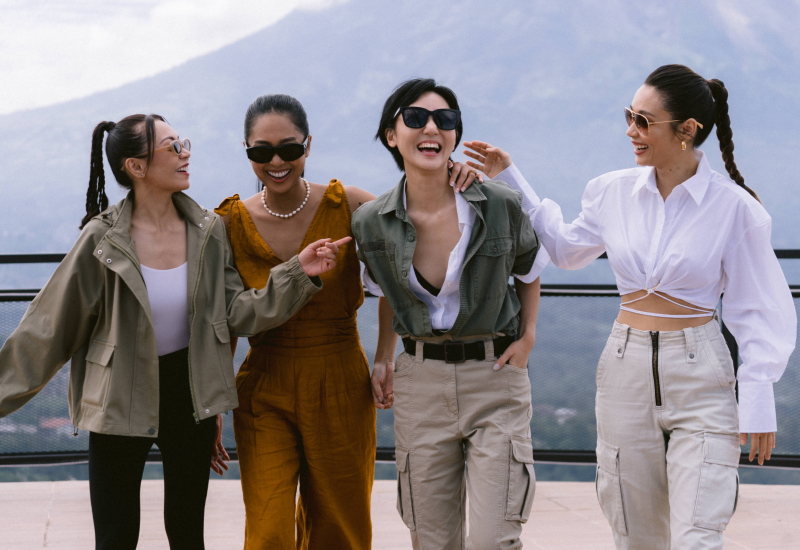 So how does T'ROKA works as a travel planner?
According to Ben Foo, the President of Holiday Tours & Travel, T'ROKA is a strategic move for the company to tap into the growing demand for bespoke luxury travel experiences. "The luxury travel segment is driven by the increase in the elite travellers around the world, and we see tremendous opportunity in this market."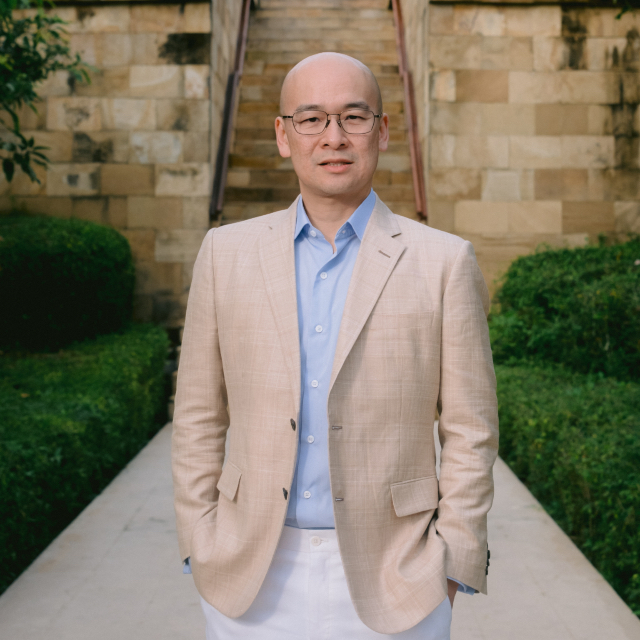 ''From the places visited to the people met along the way, we believe that travel should be a personal and transformative experience, and our team of expert advisors will work with clients to create flexible itineraries catering to specific interests and preferences,'' continued Foo. 
Drawing on HTT's extensive 50-year heritage, vast expertise, and privileged insights, T'ROKA's Travel Advisors possess the ability to intricately design your envisioned vacation, attending to every aspect ranging from air travel and lodging to exclusive culinary experiences and exclusive cultural engagements.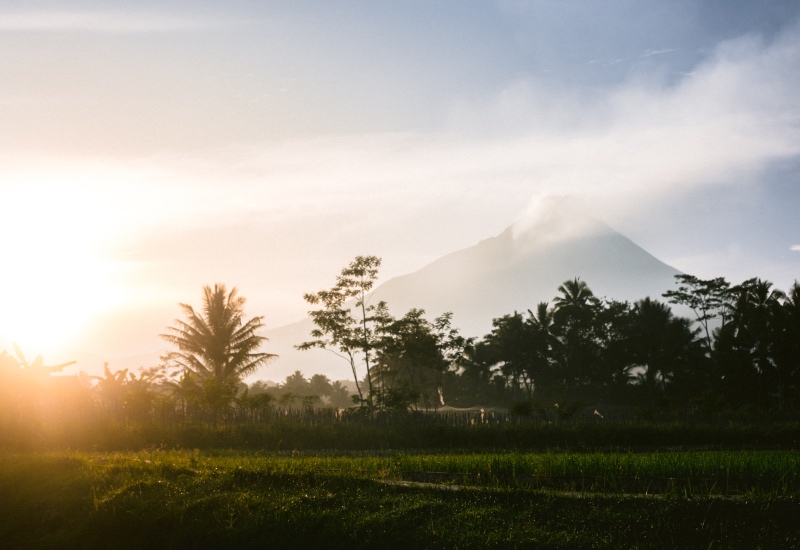 In conclusion, T'ROKA is dedicated to assisting you in planning a luxurious getaway, whether it be exploring the enchanting Himalayan sanctuaries along Amankora's circuit or experiencing the breathtaking Borobudur at sunrise from the opulent poolside villas at Amanjiwo in Central Java.
For those seeking a beach holiday, indulge in the breathtaking views of the Indian Ocean from The St Regis Maldives Vommuli Resort, nestled on a private island between lush rainforest and pristine white-sand beaches. Relaxation like never before awaits you.
Watch the T'ROKA #THEWORLDYOURWAY campaign below: