Sit back, relax and scroll on to Disneyland, The Met and more.
Wherever you are in the world, chances are travelling isn't the best idea right now. With many cities in the US and countries in Europe on lockdown and Malaysia's own restricted movement order in place, the majority of the public are obliged to self-quarantine at home to curb further spread of the coronavirus.
This has also led to temporary closures of retail outlets, tourist attractions and public spaces around the world, on top of cancellations or postponements of numerous major events. Whether or not this has directly affected your travel plans, we're here to tell you that there are other ways to discover the globe… without having to leave your couch.
From virtual tours to live opera streams, here's a list of 13 ways to travel from the comfort of home. Sit back, relax and scroll on to Disneyland, The Met and more.
#1 Watch live streams of the Metropolitan Opera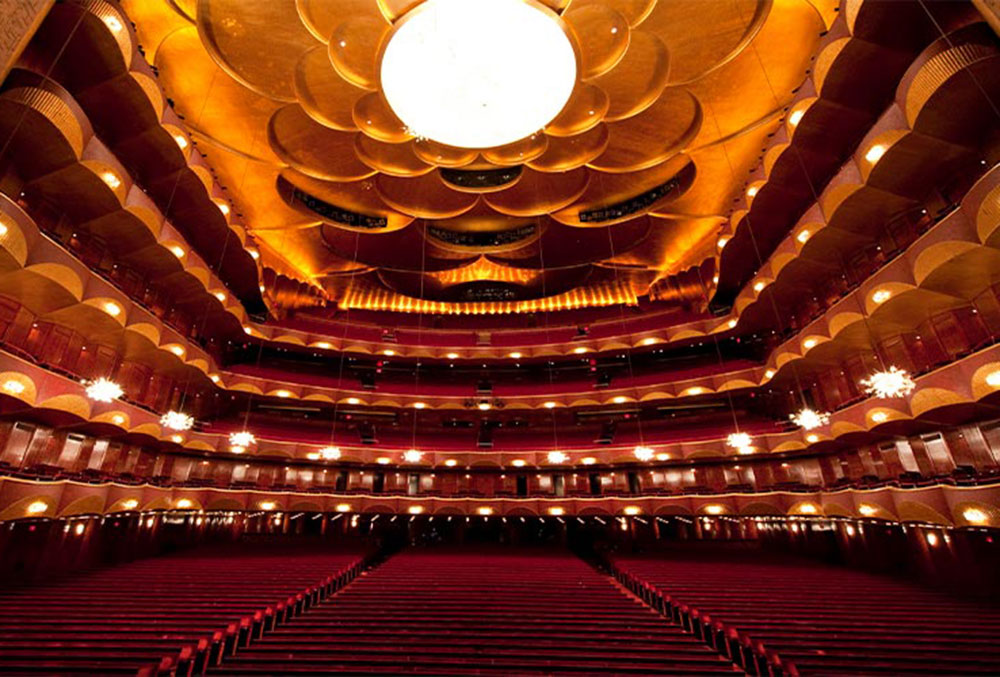 New York's famed Metropolitan Opera may be closed until 31st March, but it will be hosting free live streams of a performance at 7.30pm EST every night. The recordings will be available for 20 hours after publishing. You may view the full schedule and watch the performances from the official website here.
#2 Explore global landmarks with Google Arts & Culture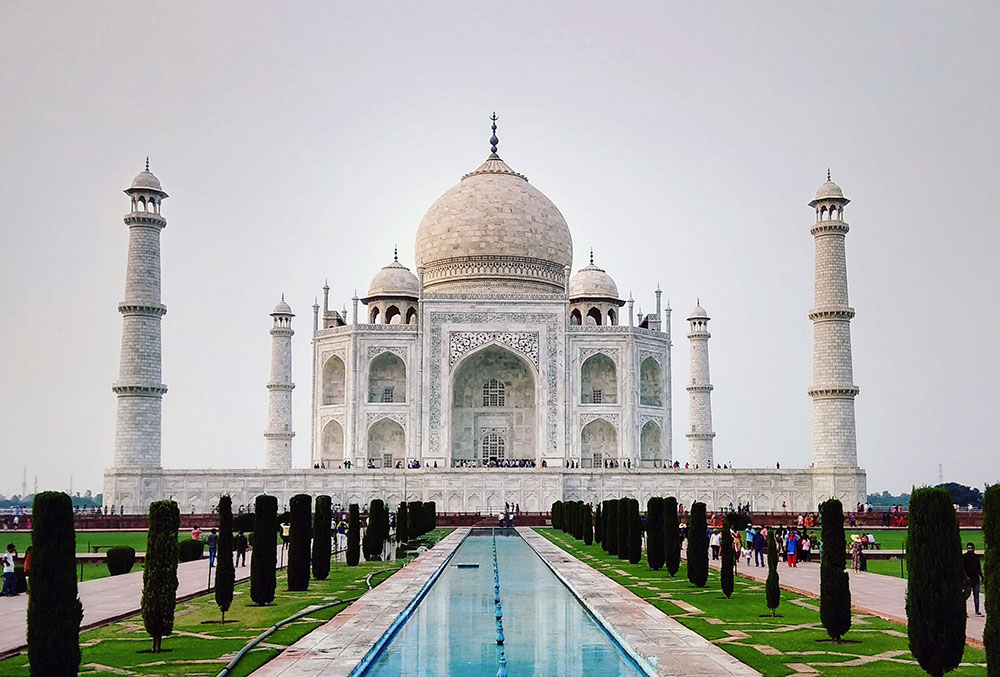 In case you aren't aware of the wonders of Google Arts & Culture, allow us to help you get acquainted. Launched in 2016, the digital platform allows you to virtually tour the world's leading museums and global landmarks including the majestic Taj Mahal, the Eiffel Tower in Paris, the Sydney Opera House and the Stonehenge and Avebury World Heritage Site, just to name a few. The best part: it's completely free!
It may not provide the same experience as actually visiting these world-famous attractions in person, but, who knows, you may discover a few new gems to add to your travel bucketlist for future holidays. Click here to start exploring or download the app from the App Store or Google Play.
#3 Take a virtual tour around Disneyland
(click to explore)
Disney has announced indefinite closures of some of its theme parks, but there's an alternative to cover the grounds of the 'happiest place on Earth'. Thanks to Google Street View, you can take a virtual tour around Disney World in Orlando, Florida as well as Disneyland in Anaheim, California. Fans can also immerse in the marvels of Magic Kingdom, Hollywood Studios and the 300-acre Epcot Centre, sans the crowds and entrance fee.
#4 Visit zoos around the world via live cameras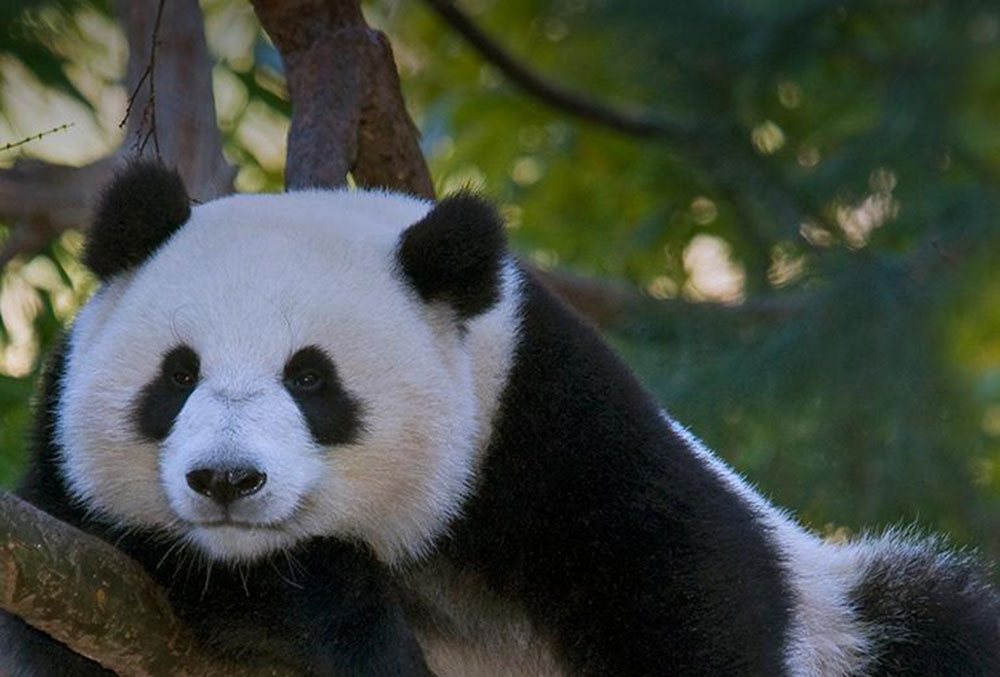 Aside from watching National Geographic and browsing through pet accounts on social media, animal lovers can encounter their favourite creatures via live feeds from the zoo. Currently, the San Diego Zoo in California is offering pre-recorded and live camera feeds of its lovable habitants, including penguins, koalas and polar bears. Other popular zoos in the US including the Smithzonian's National Zoo and Houston Zoo also provide live streams of animals like naked mole rats, gorillas and giant pandas.
#5 Live stream sea creatures from Monterey Bay Aquarium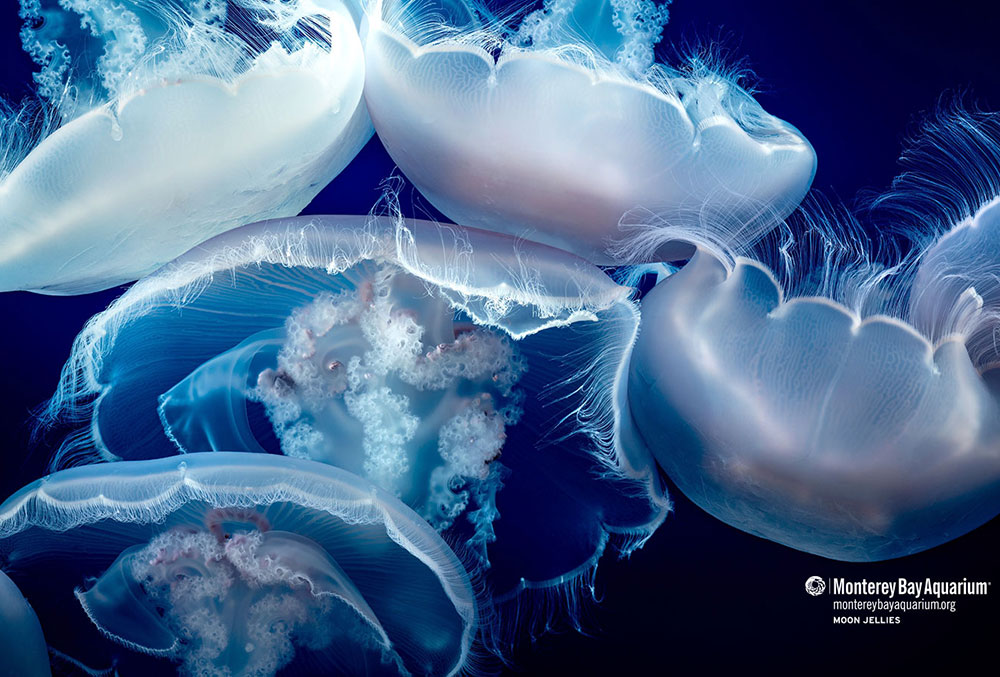 If you find watching sea creatures particularly calming, then California's Monterey Bay Aquarium may have something up your alley. Head over to their website to watch live streams of jellyfish, sea otters and sharks from their aquariums and open-oceans. Protip: tune in from your smart TV and zen out to your home's new digital aquarium.
#6 Step into virtual space with NASA's free mobile app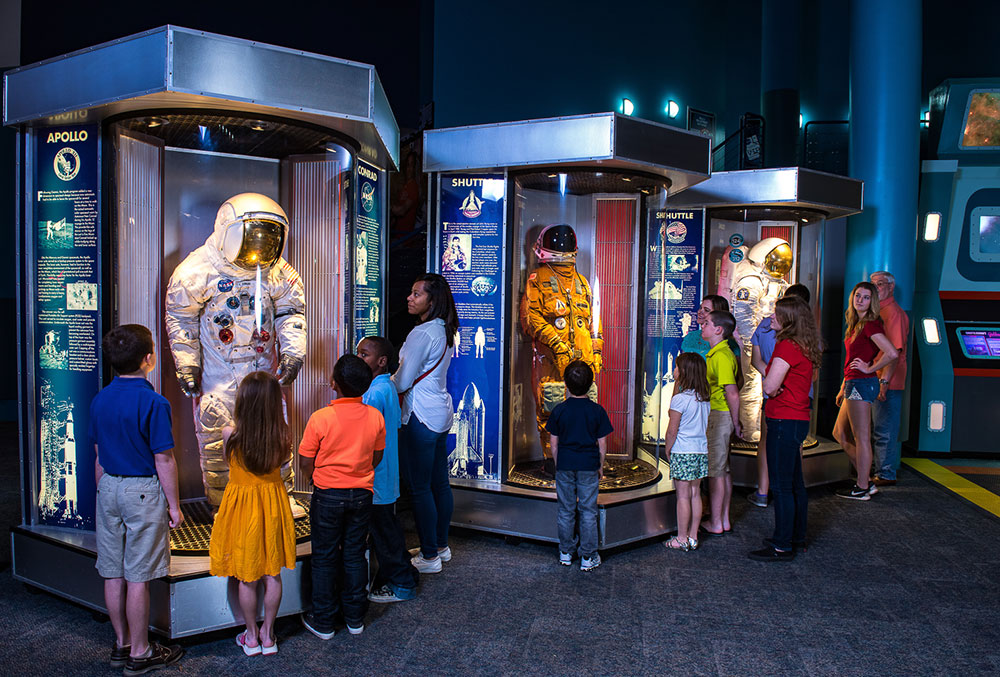 Virtual reality is nothing new, and now's perfect time to dive in if you haven't already had a go. NASA's Space Centre is a cool place to start with interactive audio tours, GPS maps and augmented reality experiences that allow you to learn more about space travel and the life of astronauts while having fun. Download the Space Centre Houston app here to begin your journey.
#7 Learn about cognac with Martell's interactive virtual tour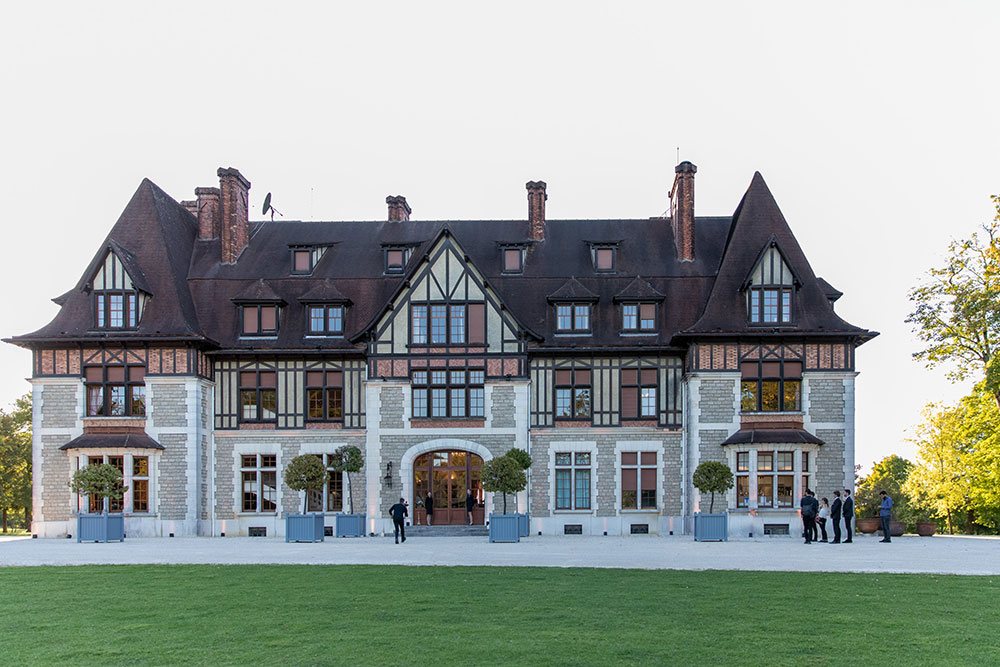 Thinking about breaking open that bottle of cognac you saved for rainy days like this? Why not travel to the region of Cognac, where that miraculous amber-hued drink in your hand originated from, to enrich the experience? Martell invites you to explore its family estate, Chateau de Chanteloup, where you can virtually tour its vineyard and private cellar as well as discover exclusive cognac cocktail recipes.
Read more: Inside the Chateau de Chanteloup, the heart and soul of Maison Martell
#8 Transport yourself to the world's most popular theatres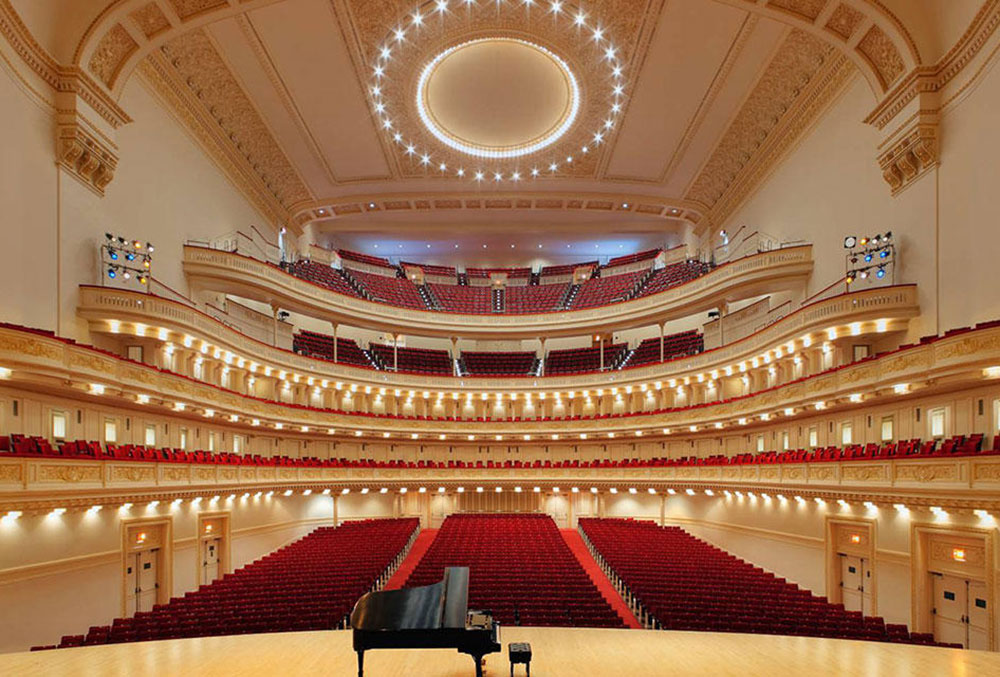 All the world's a stage…which you can now access from your gadget, apparently. Discover the world's most prestigious theatres inside and out on Google Arts & Culture, from Carnegie Hall in New York to the extravagant Burgtheatre in Vienna to the Art Deco-inspired Palacio de Bellas Artes in Mexico. Some of these virtual tours even come with detailed notes on the architecture and interiors, as well as links to watch past performances.
#9 Discover The Met's art and architecture
ICYMI, the 2020 Met Gala has been postponed, following the Metropolitan Museum of Art's announcement that it will be closed until April. However, the iconic museum remains accessible via six 360-degree short videos that allow viewers to explore its spaces in fresh light. To top off the virtual experience, turn up the volume for some soothing, instrumental music in the background.
#10 Roam through museum galleries across Europe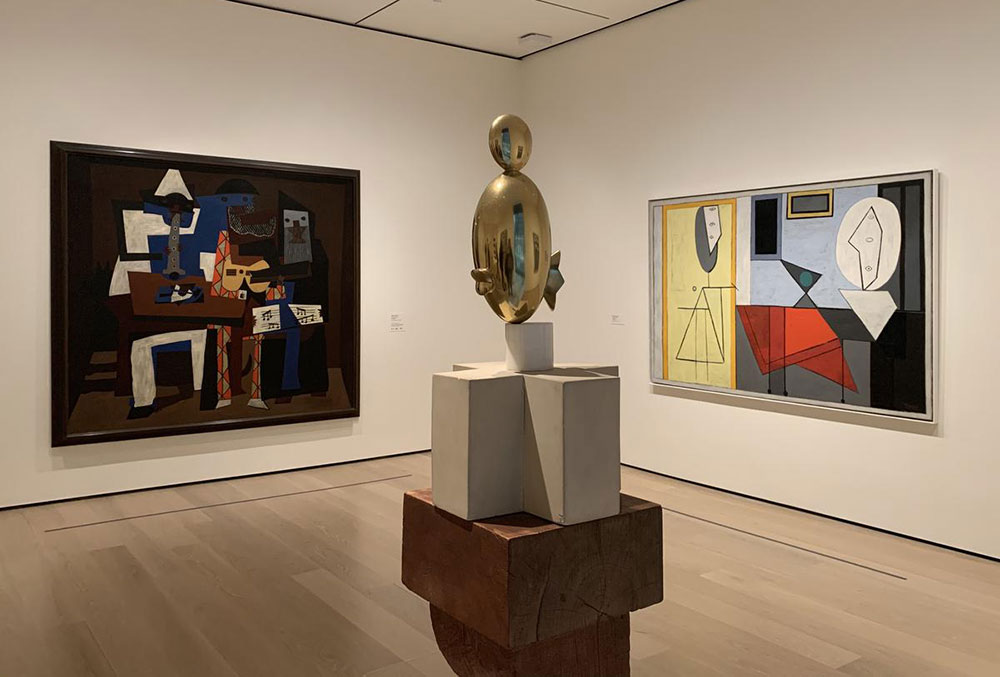 Besides The Met, there's a host of museums and galleries that are also awaiting your virtual visit. Fans of the likes of Vincent van Gogh, Henri Rousseau and Ai Weiwei can discover the Museum of Modern Art's digital library of art, plus a free walk-through exhibit of Sophie Taeruber-Arp's works. The Guggenheim Museum in Manhattan is also offering free virtual tours of its galleries with Google's Street View feature.
If Pablo Picasso is your muse, you can check out virtual tours of the Picasso Museum in Barcelona, along with interactive maps of the artist's life and upbringing.
#11 Escape to the Cliffs of Moher in Ireland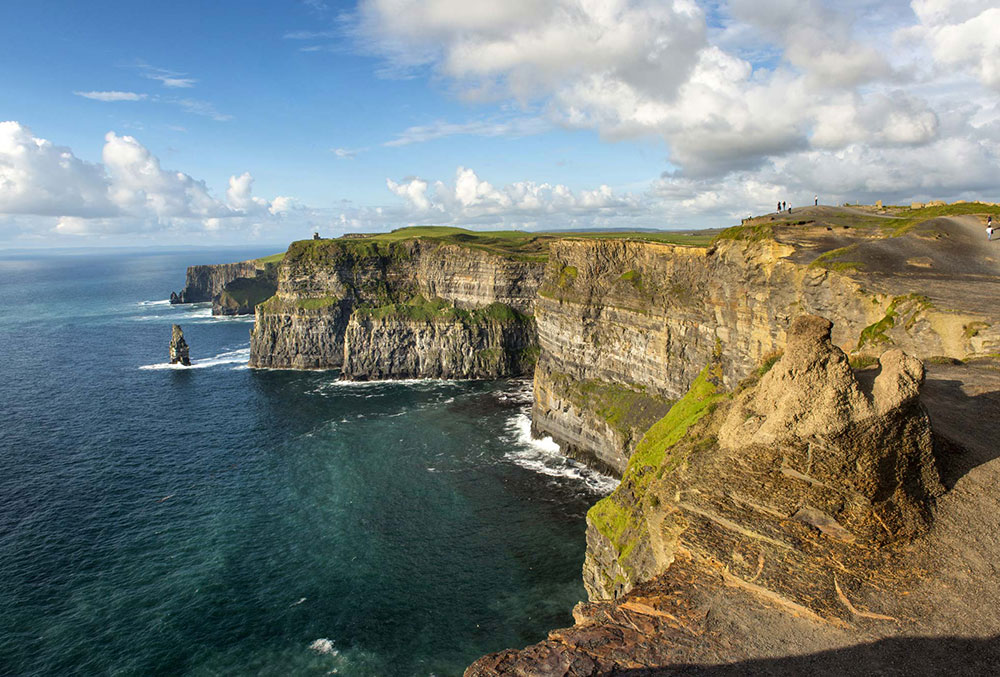 Should you prefer more outdoors-y sights, the scenic panoramas of the Cliffs of Moher in Ireland promise to impress. Escape from the four walls of home to the Blarney Castle Gardens, where towering cliffs meet the magnificent blue waters of Galway Bay. Then click your way further to the top of O'Brien Tower, where you can bask in picturesque sunset vistas.
#11 Learn history via The British Museum's virtual exhibits
Here's something for the history buffs: The British Museum has developed an interactive timeline that breaks down important artifacts from different world civilisations across time. Dubbed "The Museum of the World", viewers can explore fascinating objects from five main topics found in the museum's archives, spanning art and design, power and identity as well as religion and belief.
#12 Watch travel videos and documentaries
For a more in-depth look into destinations around the globe, it's time to make full use of your Amazon Prime and Netflix subscriptions. Travel documentaries such as Street Food, Pedal the World and Tales By Light are among the top-rated on those platforms; or you could binge watch travel vlogs on YouTube from popular travel influencers like Lost LeBlanc, Fun for Louis and Hey Nadine.
#13 Follow travel bloggers on Instagram
This last one's a no-brainer, if you aren't already religiously following a few travel bloggers and influencers on your social media platforms. In case you need more recommendations, click here for our curated list of wanderlust-inducing accounts to keep up with on Instagram and see the world through their eyes (or rather, their camera lenses).
You may also like: 5 reasons to follow @accidentallywesanderson on Instagram
Happy globetrotting!