Travel to the ruins of Greece or take a walk on the beaches of Positano from your living room with these 7 films.
As foreign travel is still prohibited during the newly-implemented Recovery Movement Control Order (RMCO), the travel bug has been biting us more than ever. We're longing to be swept away to the peace and quiet of the countryside, trying different worldly cuisines, or exploring new cultures. For now, we can only rely on movies to virtually take us on a trip. So if you're looking for either travel inspiration or some way to see new places, you can find it in these 7 films – from tragic tales to light-hearted comedies.
Eat Pray Love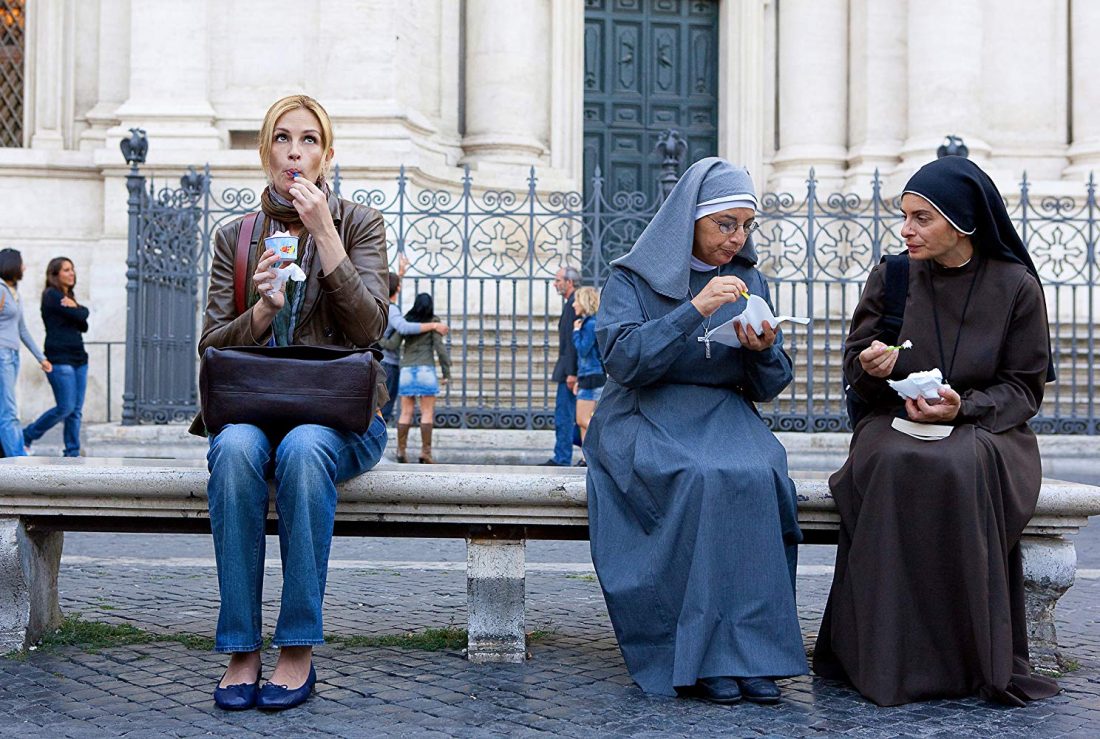 One of the best (and most fun) ways to embark on a soul searching journey is by travelling to unknown destinations by yourself. After finding her modern life in crumbles, Elizabeth Gilbert looks for answers by stepping out of her comfort zone and embarking on a trip to unfamiliar countries in a quest for self-discovery. She finds the simple pleasures of life by eating in Italy, the power of space and prayer in India, and inner peace and the rediscovery of love in Indonesia.
Into The Wild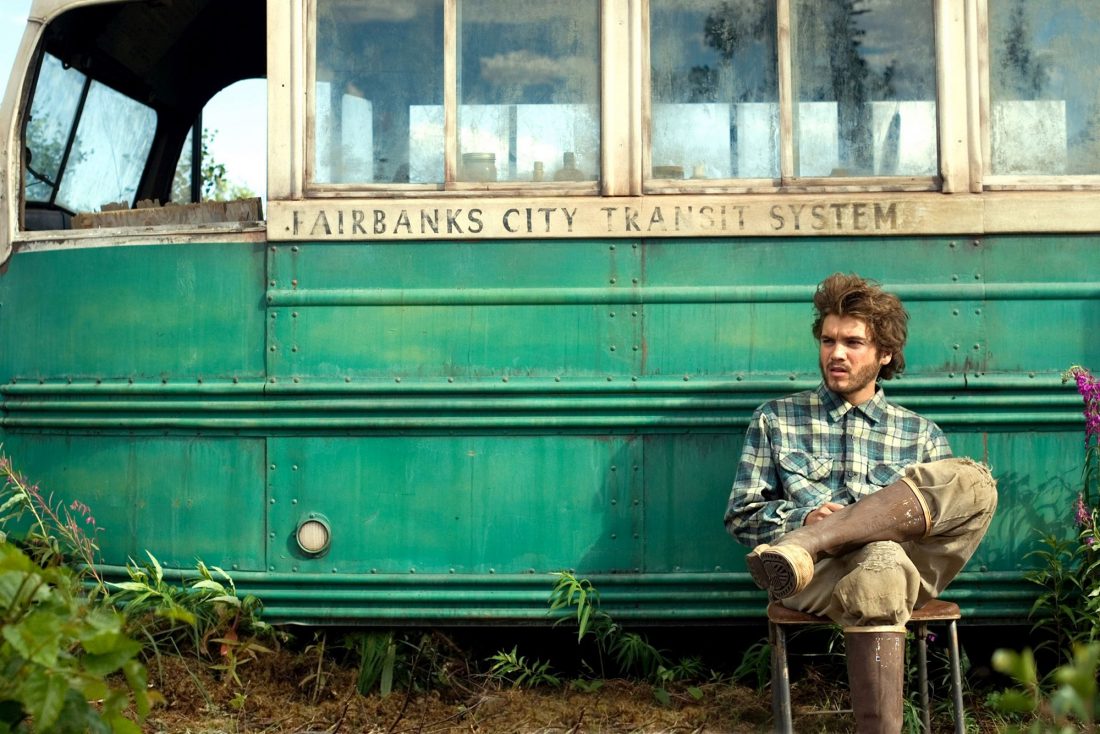 This film is based off the true story of Christopher McCandless, a college graduate who gives away his $24,000 life savings to charity and pursues a hitchhiking adventure to Alaska to live in the wilderness. Along the way, he finds people from all walks of life, with stories of their own to tell. McCandless' journey is chock full of random adventures and memorable experiences as he makes his way up to 'The Last Frontier'.
'Into The Wild' details what travelling is all about – both the good and bad experiences that help shape the person you eventually become.
Under The Tuscan Sun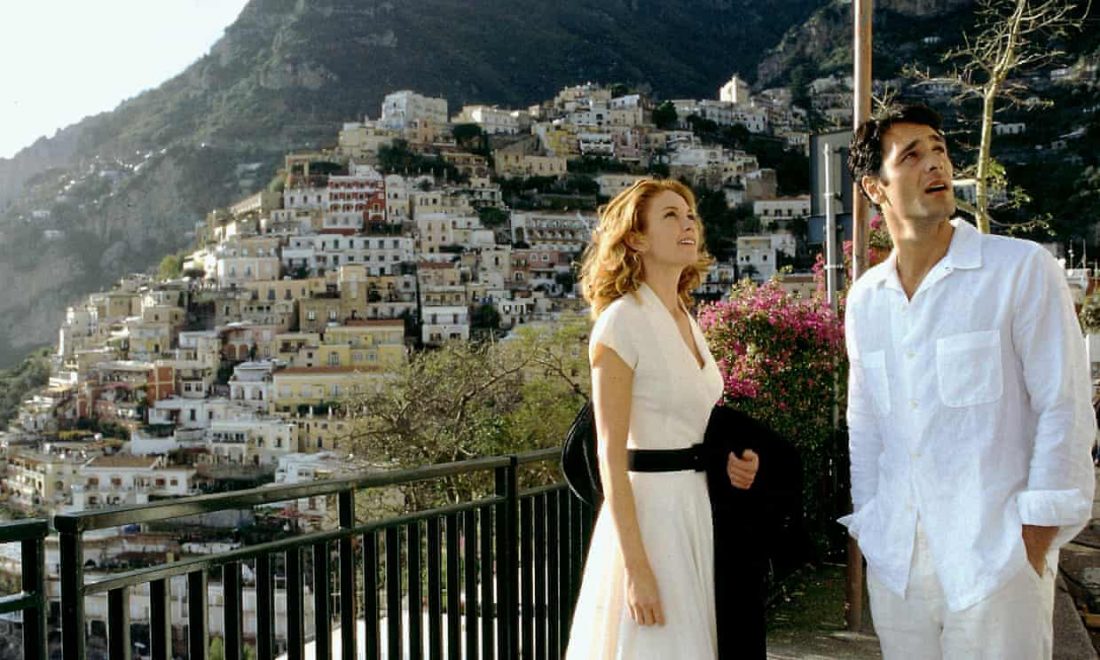 Fleeting romances, picturesque views, and nuggets of wisdom that will stay in your heart forever – Under The Tuscan Sun is based on the 1996 memoir of Frances Mayes. It revolves around a recently divorced writer who comes to a crossroad in her life, and impulsively purchases a villa in Tuscany in hopes of it changing her life for the better.
This film beautifully showcases the various landscapes of Tuscany, from scenes inspired by the fountain scene from Federico Fellini's La Dolce Vita, to pastel-covered villages of Positano on the Amalfi Coast. If Eat, Pray, Love doesn't get you excited for planning a trip to Italy – this film certainly will.
The Bucket List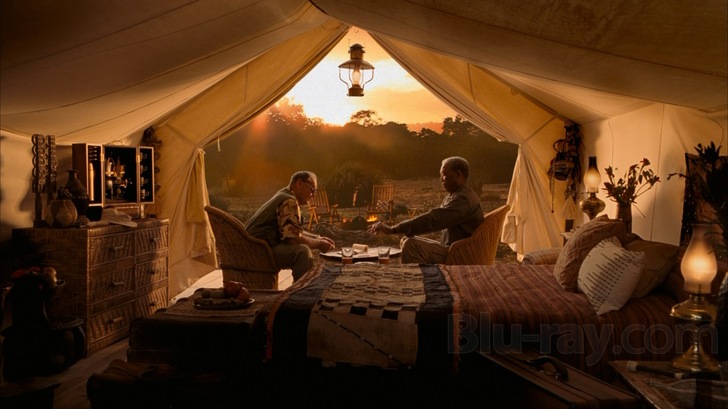 This classic comedy starring Jack Nicholson and Morgan Freeman is a heart-wrenching film that won't just rekindle your lust for travel, but also serve as a reminder that life is too short, as well as an inspiration to push us to at least try achieving all that you wish to do before we leave this life.
This movie was filmed in different locations all around the world, such as India, Egypt, Tanzania and France – which will prove to be excellent ideas for any future trips.
Out of Africa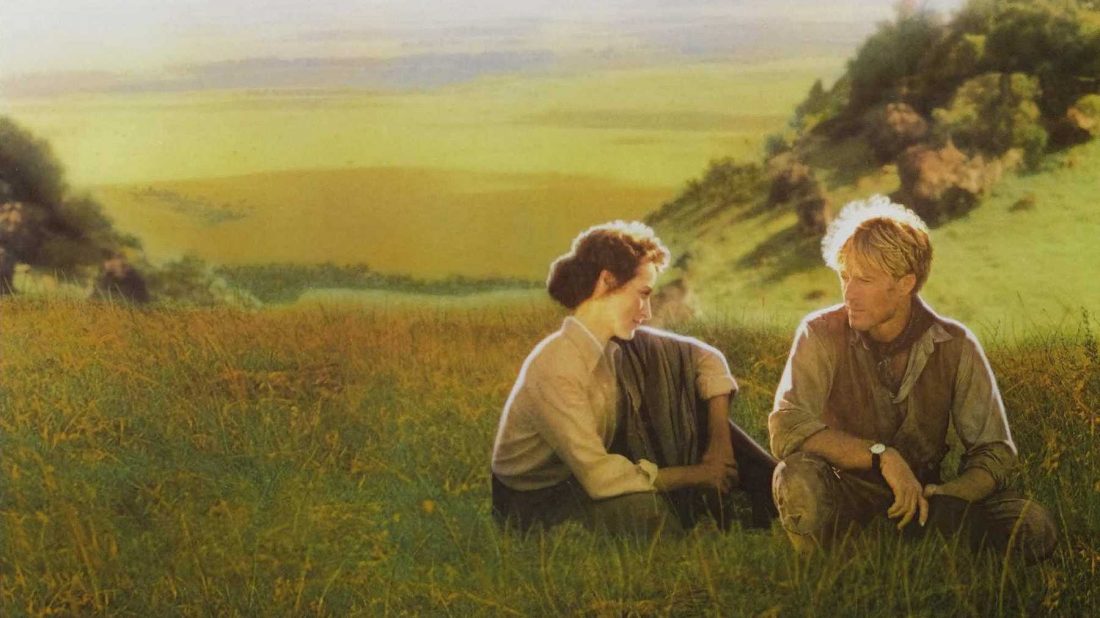 Meryl Streep and Robert Redford star in this love story that's loosely based on the 1937 autobiography of the same name by Isak Dinesen. Filmed in the UK and Kenya including the Shaba National Game Reserve, it has won 7 Academy Awards including Best Picture and Best Director.
My Life in Ruins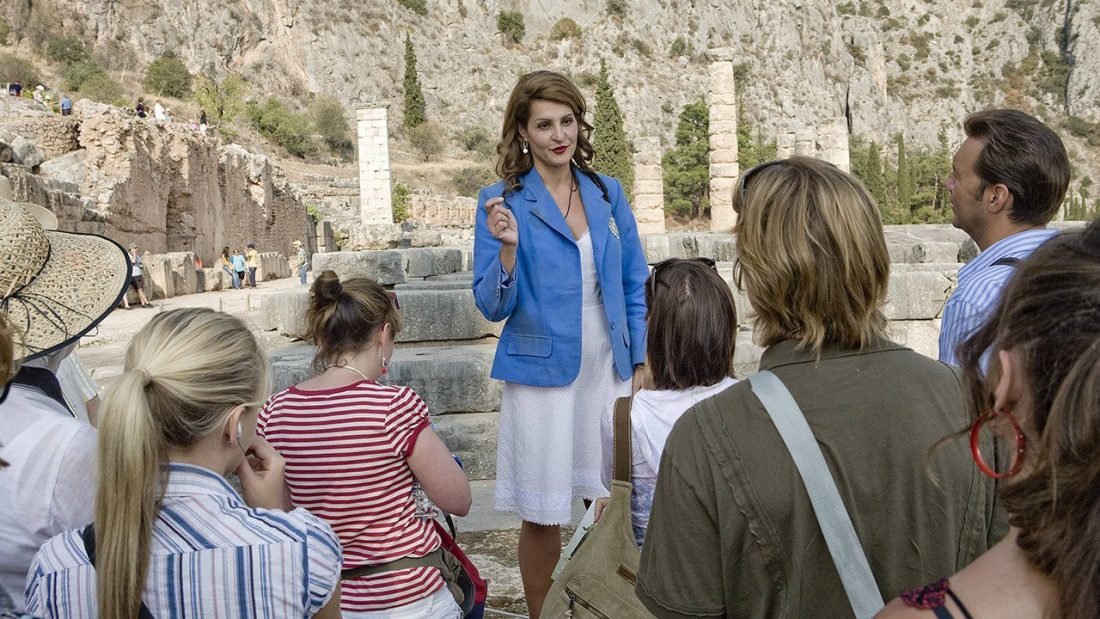 If you're someone who's interested in Greek mythology, take a break from the fantasy films and tuck into this 2009 rom-com that takes place in some of the historical sites in Greece. It's set on location in Greece and Spain, with a focus on locations such as Olympia, Delphi and Epidaurus. You'll follow the journey of Georgia Ianakopolis who rediscovers her passion for teaching by becoming a tour guide after getting laid off as a college lecturer.
Though it's not easy to communicate with people who don't necessarily appreciate nor understand your passions, this film does highlight how every person is different, and how we can adapt to achieve the best possible outcome or middle ground.
The Secret Life of Walter Mitty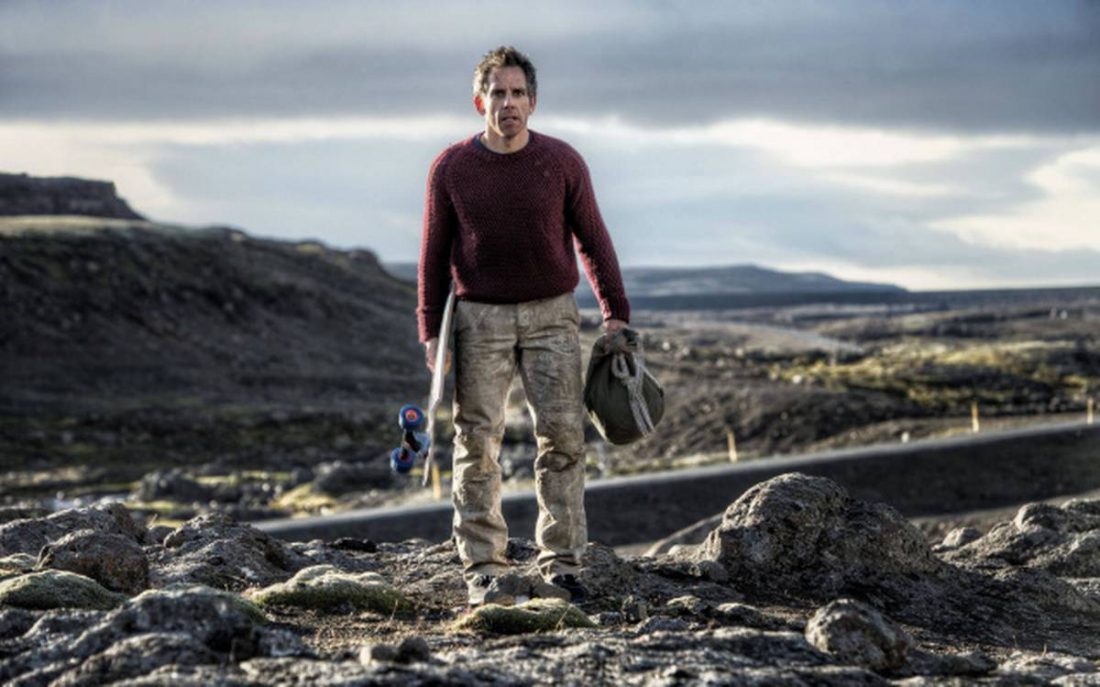 Ben Stiller stars in this light-hearted yet moving story that takes place in some of the world most incredible and underrated destinations – Iceland and Greenland. The Secret Life of Walter Mitty has inspired thousands and thousands of people to explore the world more, pushing them to discover new places that they are not familiar with.