The actor who plays Bond can't be Venom in a suit and cool weapons.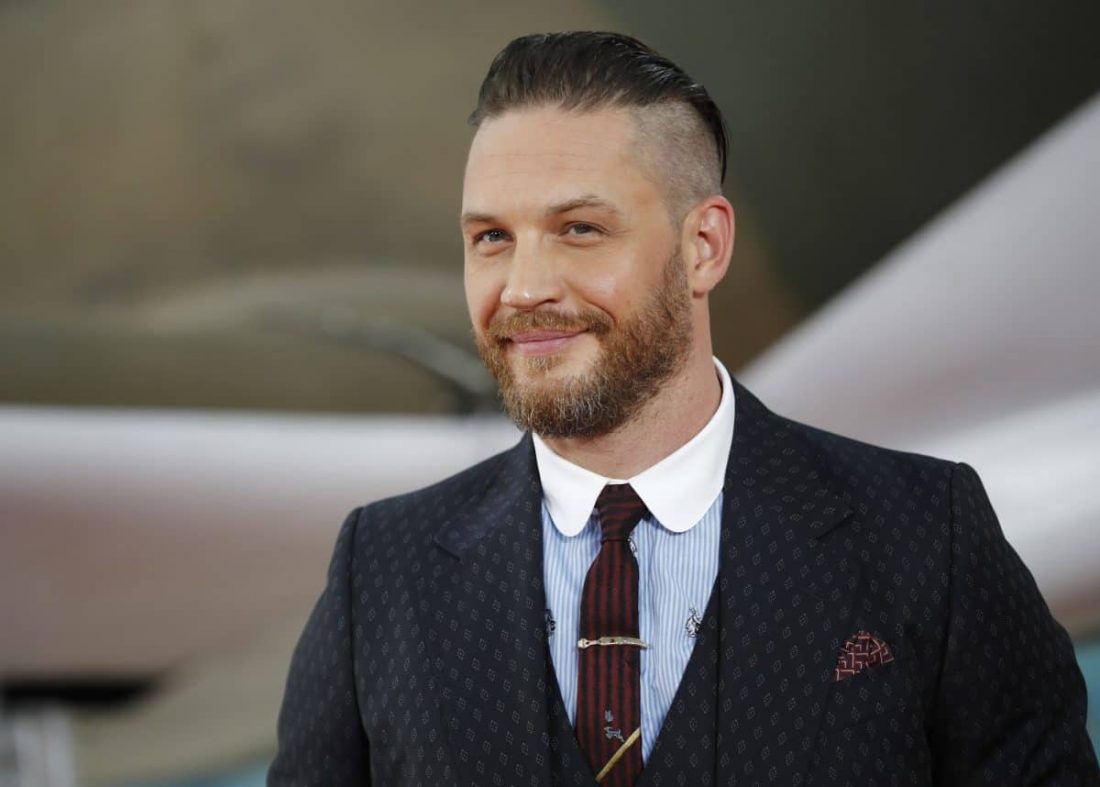 Over the weekend, rumours were strife that Tom Hardy, English bad boy with the rough edge and cheeky smile, has been cast as the next James Bond, picking up where Daniel Craig left off following his last 007 installment in No Time To Die.
As one of the most versatile actors of his generation, charming audiences with his Casanova roles in romantic comedies like This Means War to owning the tortured superhero anthrop in Venom and being vilified as a jacked up villain intent on destroying the world in The Dark Knight Rises, it would have been awesome to see Hardy's Bond. His would be a brutish, petulant antihero with reluctance reflected in the dark circles under his eyes. He would probably also sport a characteristic scar, most likely somewhere near the mouth area.
It all started when an obscure blog reported with confidence that he had clinched the role, a hearsay that got cemented with the Daily Mail reporting that he, in fact, has.
Unfortunately, just like the rumours that have emerged every year or so for a good part of the last ten years, they remain just rumours. Here's why.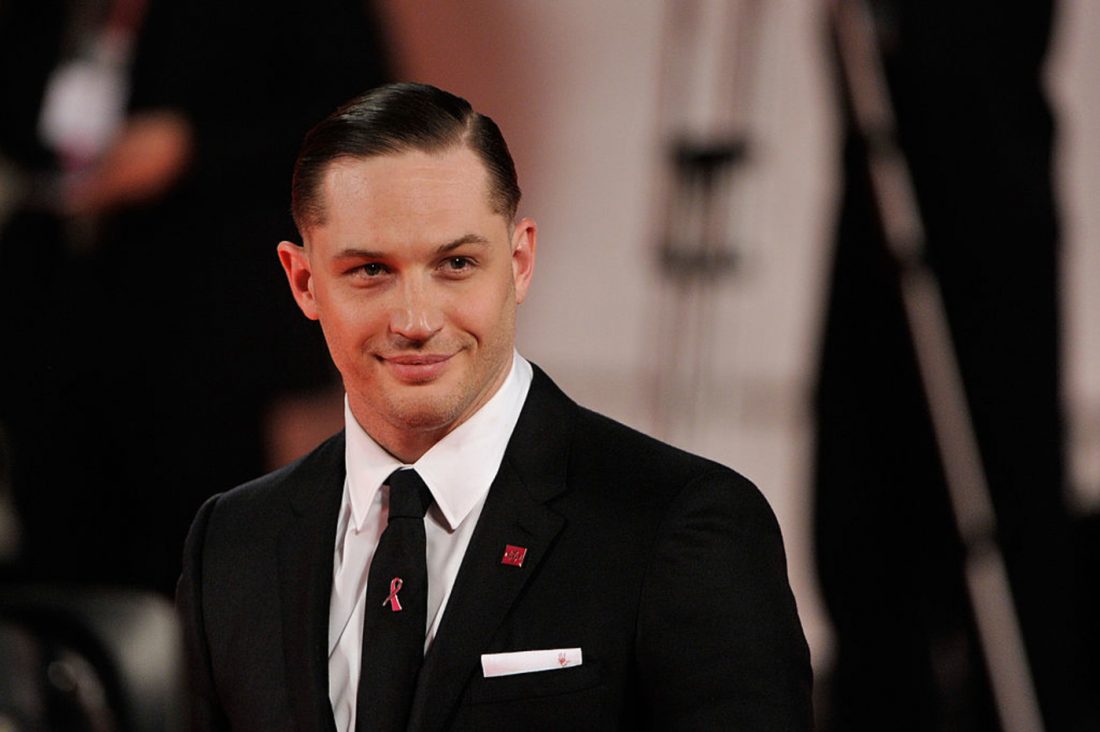 He's too old
At 43 years old, one might argue that Hardy is at the prime of his white male actor career. However, it's not working in his favour when it comes to the sequence of the Bond franchise. Assuming that there will be at least a four year break between Daniel Craig's bond and the new one, that would make Hardy 47 by the time his first film comes out. That makes him two years older than the oldest Bond in cinematic history, Roger Moore, who took over from Sean Connery at 45. Assuming that he plays the role for as long as Craig has – 14 years, the longest of all the Bonds – Hardy would be well in his 60s and we're not sure if a Bond who has to take cholesterol pills would be something that fits the role.
He's too famous
As famous as the Bond franchise is, it demands a star who can become 007 and 007 alone. The actor who plays Bond can't be Venom in a suit and cool weapons. He definitely can't be Mad Max sipping a medium dry martini with a lemon peel. Craig and Pierce Brosnan were plucked out of shallow obscurity when they were cast. Brosnan, in fact, lost the role once in 1986 because the TV show he was in, Remington Steele, got renewed, and Eon Productions didn't want their Bond playing another similar character elsewhere, even on TV. Thankfully, Brosnan got a second chance in 1994, a good seven years after Remington Steele was cancelled.
He's too expensive
For all his talent, looks and credibility, not to mention his years in the industry, it would go without saying that Hardy will be expensive. It is reported he was paid US$7 million for Venom. For an idea, Craig was paid US$2.5 million for Casino Royale. All things combined, we have a feeling that Eon would much rather a breakout name who can save them a lot of money and step into Bond's shoes as Bond and no one else.
(Photos: Getty Images)