What does it mean to be original and unique nowadays? Is it coming up with a completely new idea that no one has ever done before? Or is originality something that only exists by taking one concept and translating your own idea onto it?
To Tom Dixon Studio, originality takes on the form of the newly launched Cloud collection – a family of bulbous, unrestrained, sculptural pieces crafted from highly reflective polished aluminium. First seen at Stockholm Design Week, it consists of a platter, bowl, as well as vessels of varying heights that were handmade and hammered by artisans in India.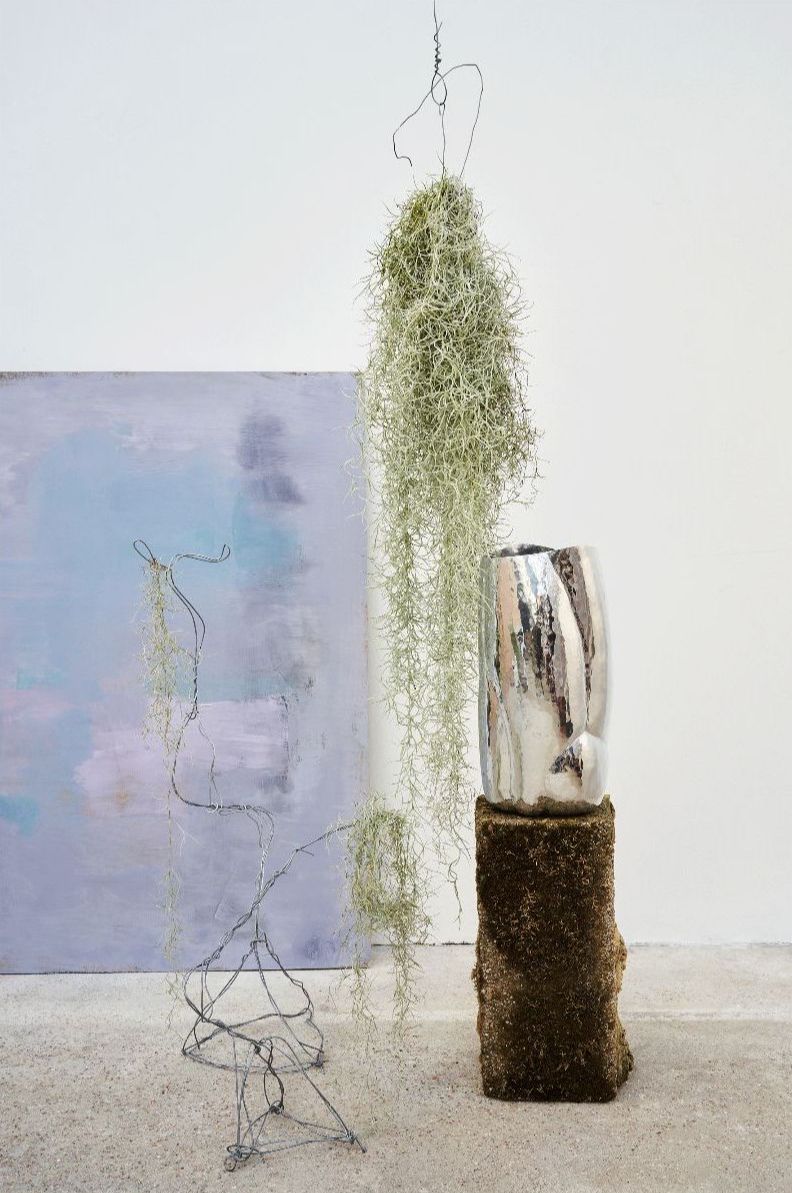 Instead of creating perfect lines and curves, the Cloud collection preserves the mark of the master metalworkers, featuring intentional, distinct indents that give each piece a more natural and unique feel. This organic aesthetic creates a stunning contrast to the material used, which is usually seen as industrial, cold, and harsh.
"I knew I wanted something rounded and asymmetrical," Dixon commented. "I think people are increasingly looking for slightly softer things. Spending inordinate amounts of time on computers or Zoom like we're doing now is causing us to seek something less synthetic."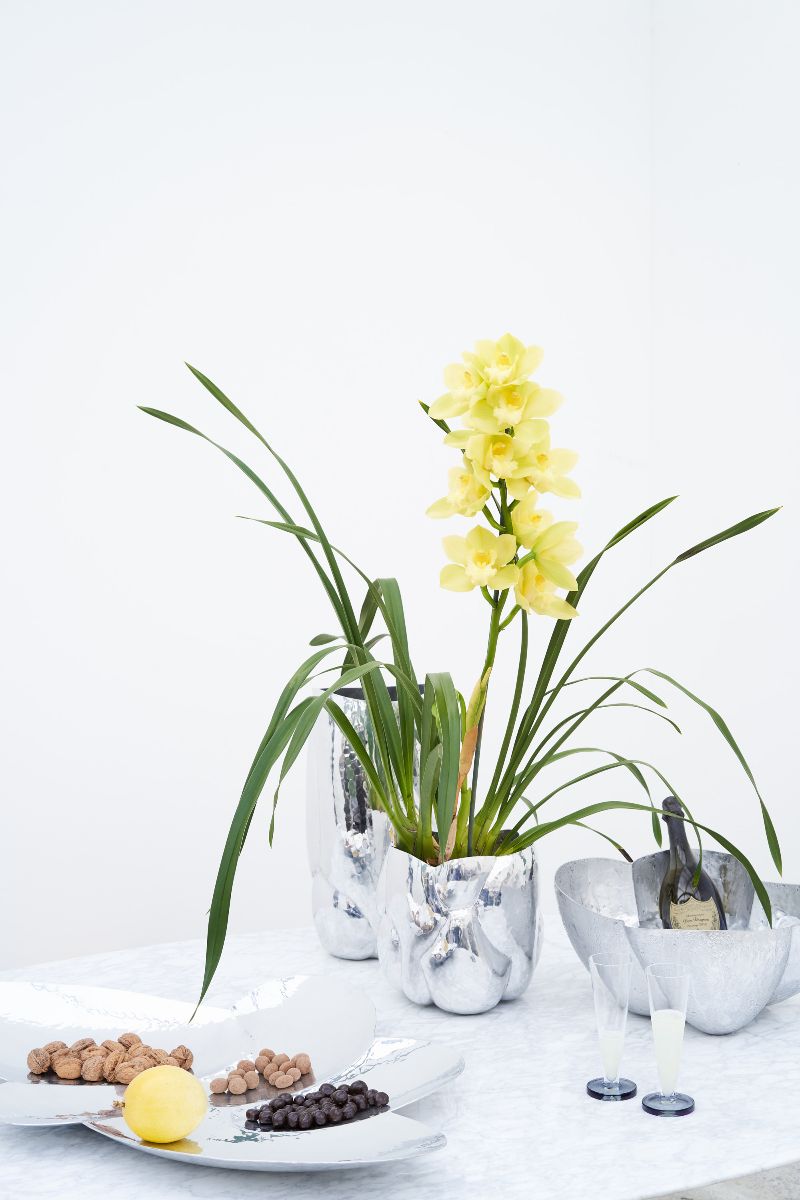 While these graceful pieces will certainly draw attention and please the eye when placed in a home, they're not all looks and no substance. The platters were made to hold fruits, while 2-3 bottles of Champagne can be fitted into the large bowl. The vessels are also dry-food safe and watertight, making them ideal for floral arrangements and storage.
Prices for the Cloud collection wares begin from USD275 (approximately RM1108). For more information, visit the official Tom Dixon website.
Photos: Tom Dixon