Think behind-the-scenes to Tokyo Drift – elaborate booths, custom cars and parts, decorated stages and attractive models.
Tokyo Auto Salon 2018 took Japan by glittery storm this past weekend for the 36th time – and it was the in history.
Over three days, over 440 exhibitors displayed some 800 motor vehicles at Makuhari Messe, Chiba. Sporty, shiny, and sometimes outright crazy, this custom-care show paints a picture of the eastern automotive landscape through the eyes of people who dedicate their life to motorised wonders.
It's not your average motor show in that sense – think of it as behind-the-scenes to Tokyo Drift, where average supercars and race cars gain individual appeal through souped-up interior and exterior.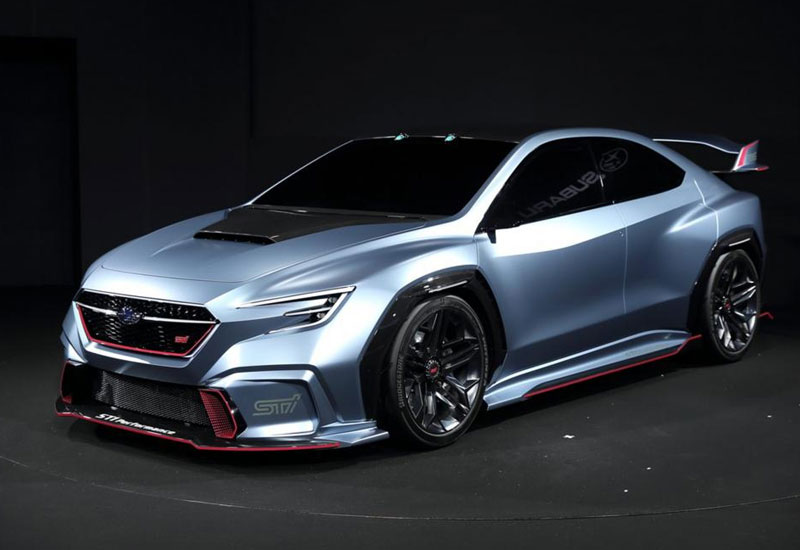 Japan's biggest players made their presence, including Subaru, which unveiled the 2020 Subaru WRX STI. Aggressive design code dresses Subaru's 'Vision for Innovation' (for which Subaru's previous concept VIZIV Performance Concept was named) in the next-gen WRX STI.
This includes exclusive front bumper, side sill spoiler, and rear wing (complementing quad-exhaust setup) for improved aerodynamics over the current sedan design. It will share the Impreza hatchback platform, which means the Subaru WRX STI will be customised for hybrid and electric.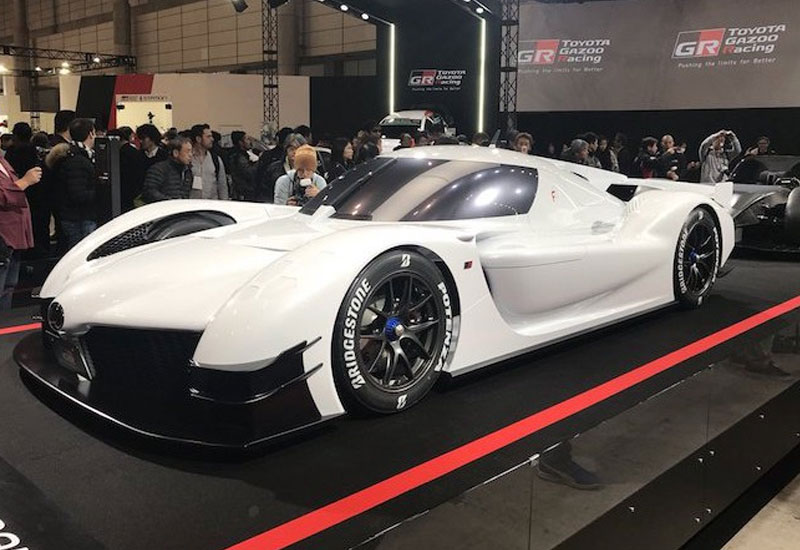 We also saw Toyota bring a sporty surprise with its GR Super Sport concept street-legal hypercar. This one clearly draws inspiration from the TS050 Hybrid Le Mans prototype, applying lessons from the endurance race in a ground-up design.
It is fitted with a bi-turbo 2.4-litre V6 with the same Toyota Hybrid System from the LMP1 for a speculated 986hp. With Toyota Gazoo Racing hailing this model as its next-gen wonder, the Toyota GR Super Sport reminded us the Japanese are still very much present in the sports car game.
Check out some wild designs that made their mark on the Tokyo Auto Salon 2018 floor.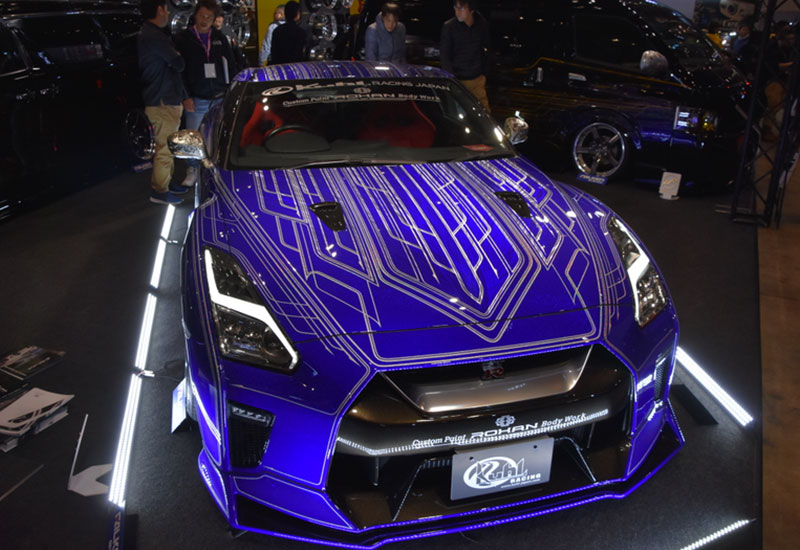 Kuhl Racing x Rohan GT-R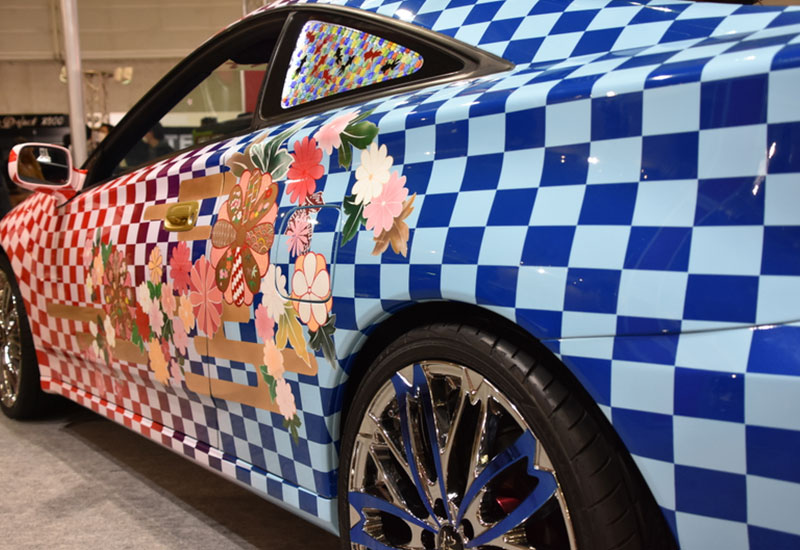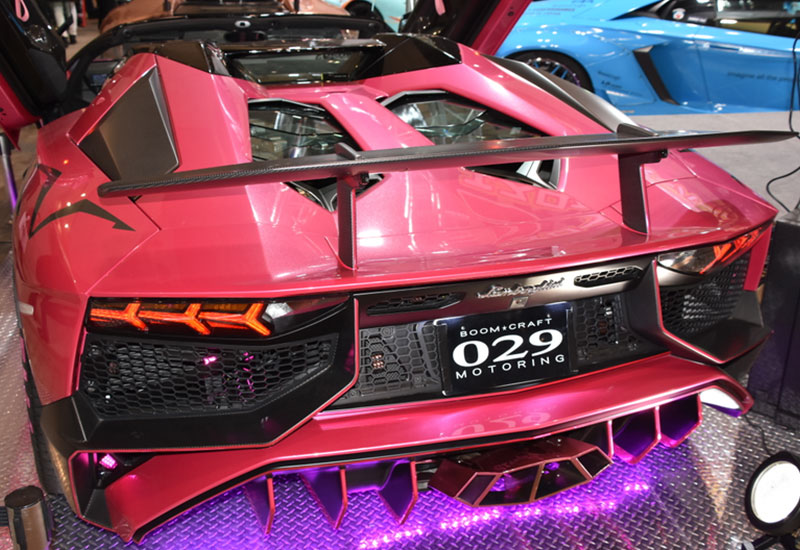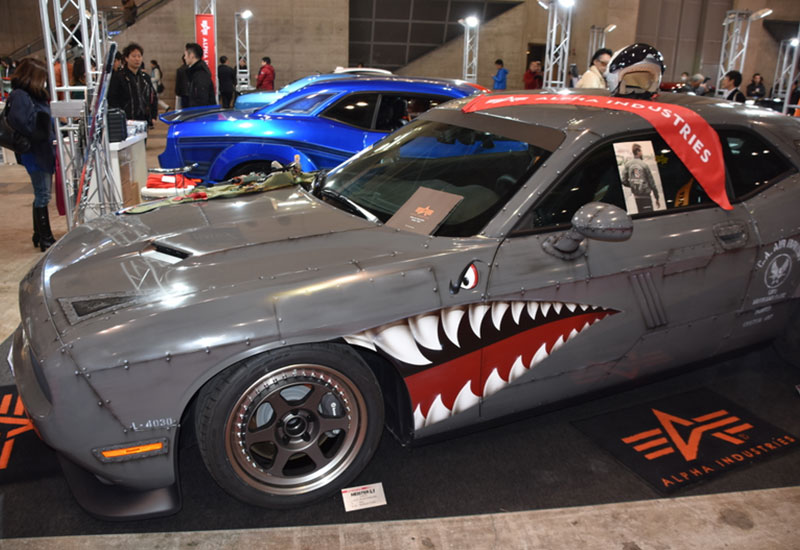 Don't worry, it won't bite... courtesy of Alpha Industries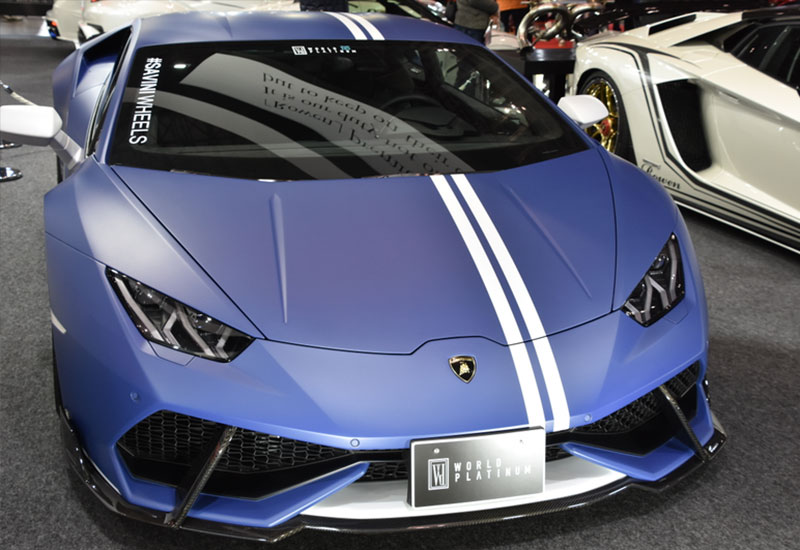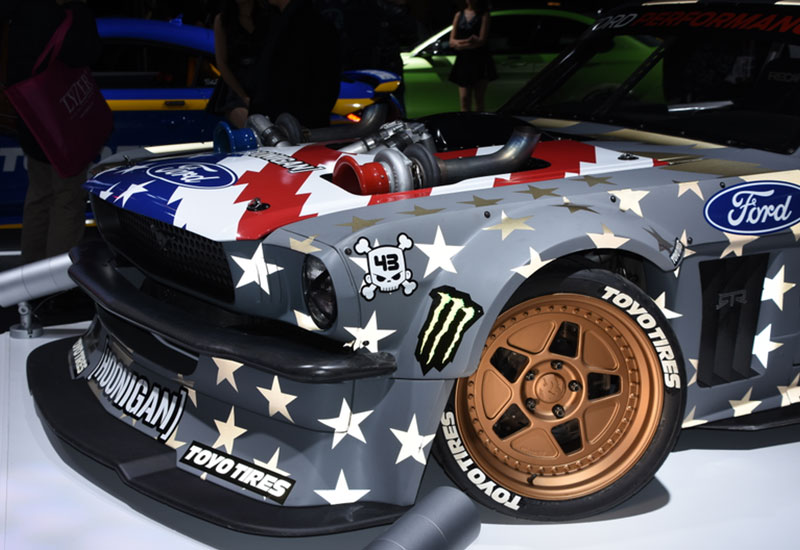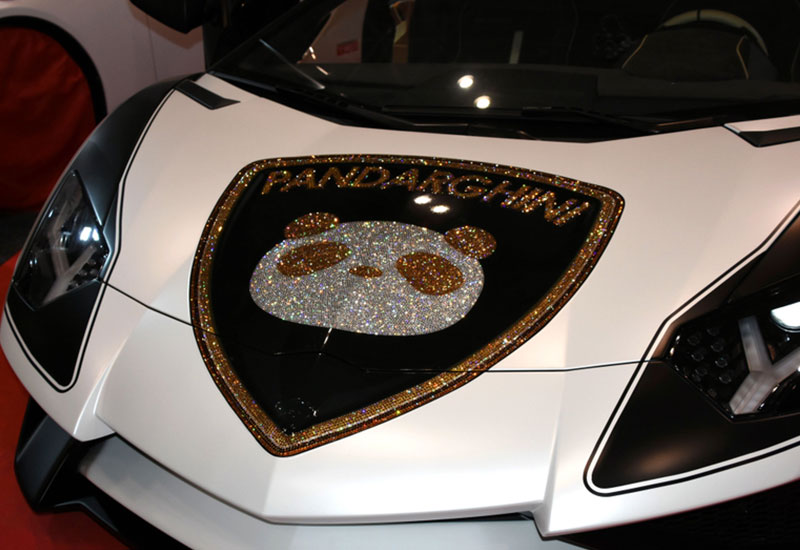 Can't get far without encountering Japan's love for furry friends, seen here in Pandarghini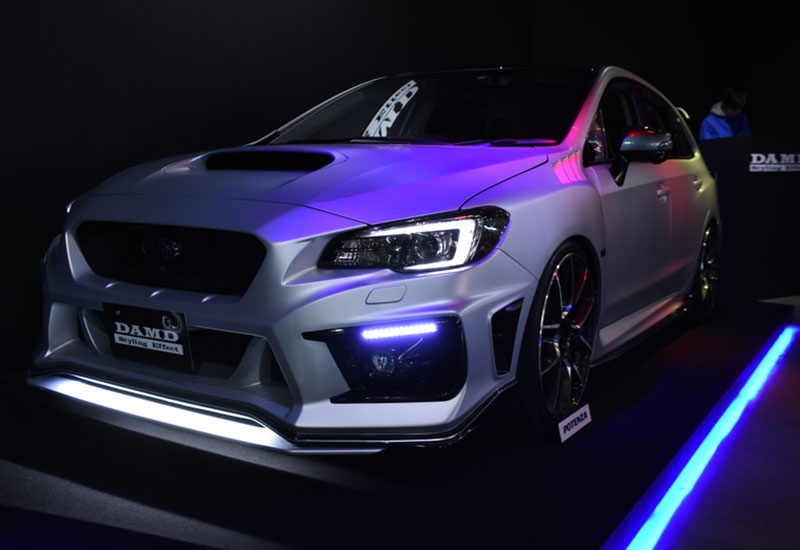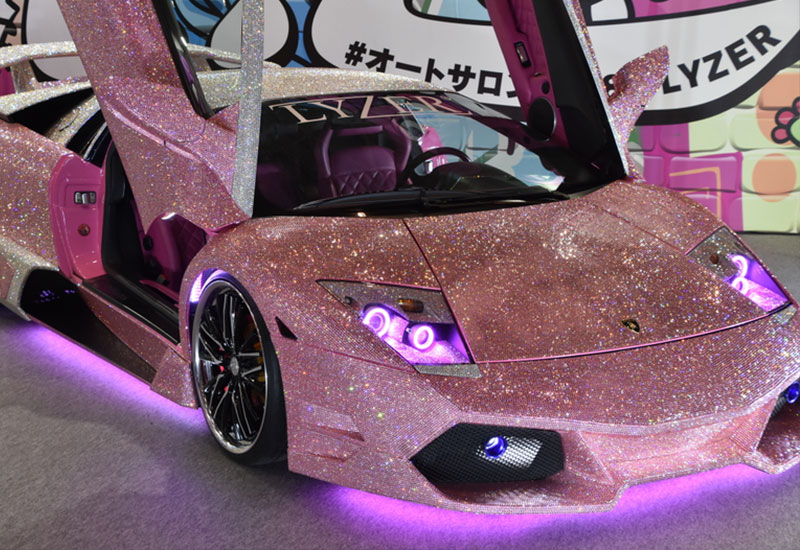 Glittery Lamborghini by Lyzer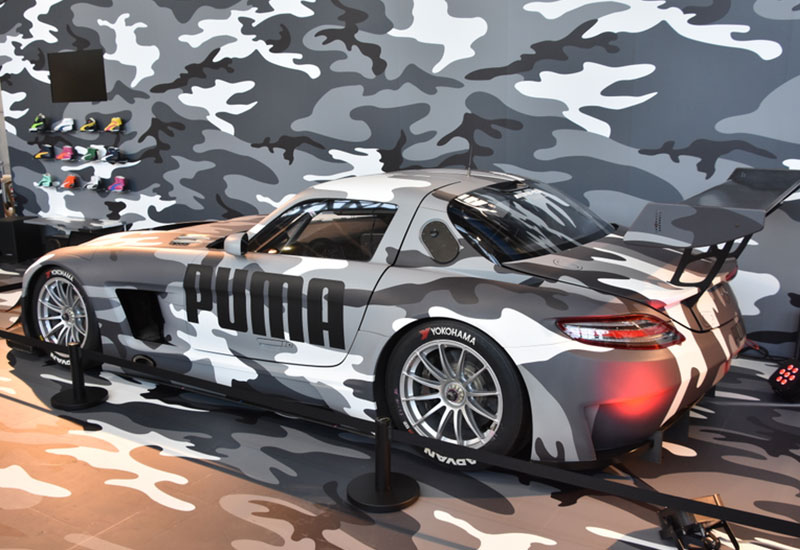 Would this Mercedes disappear in a concrete jungle?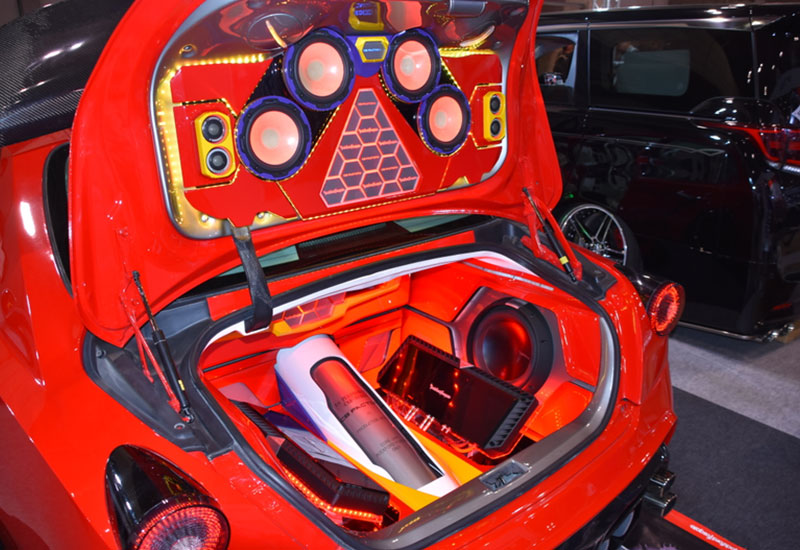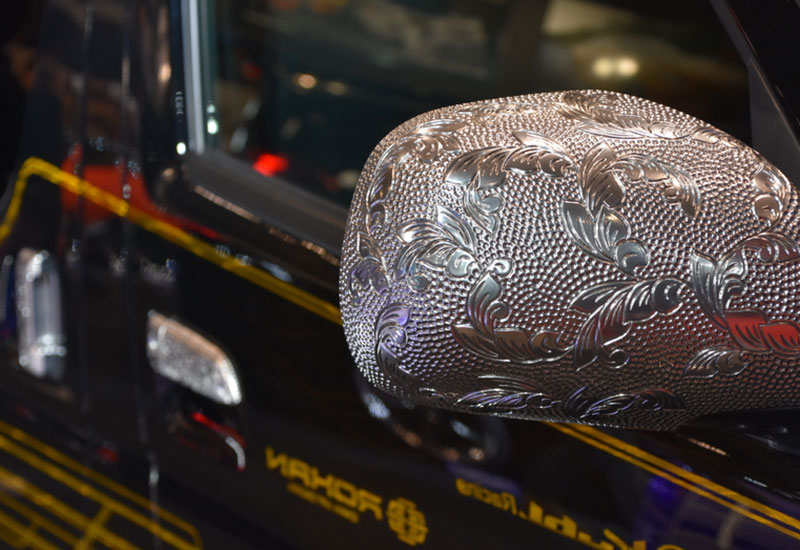 The devil is in the details with some of these unconventional parts...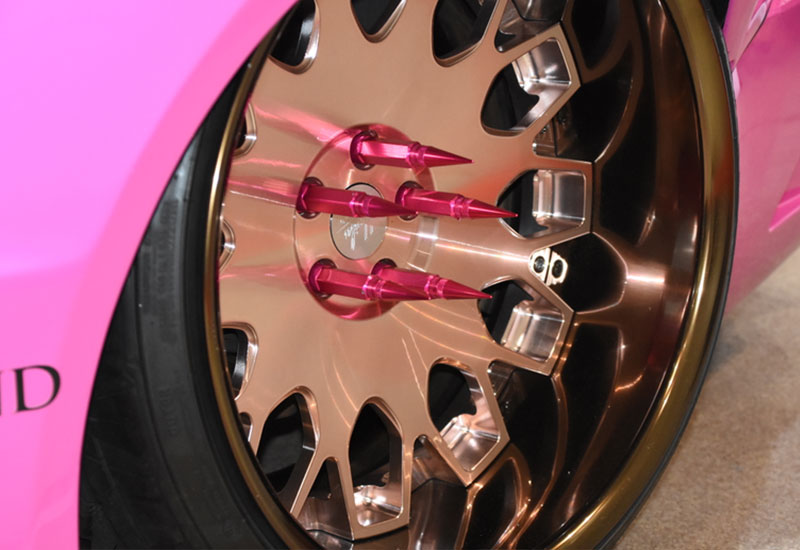 Pink and deadly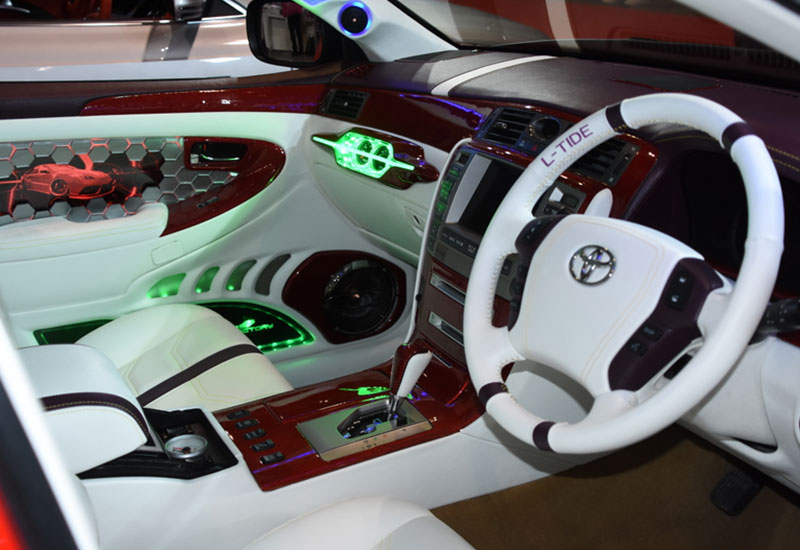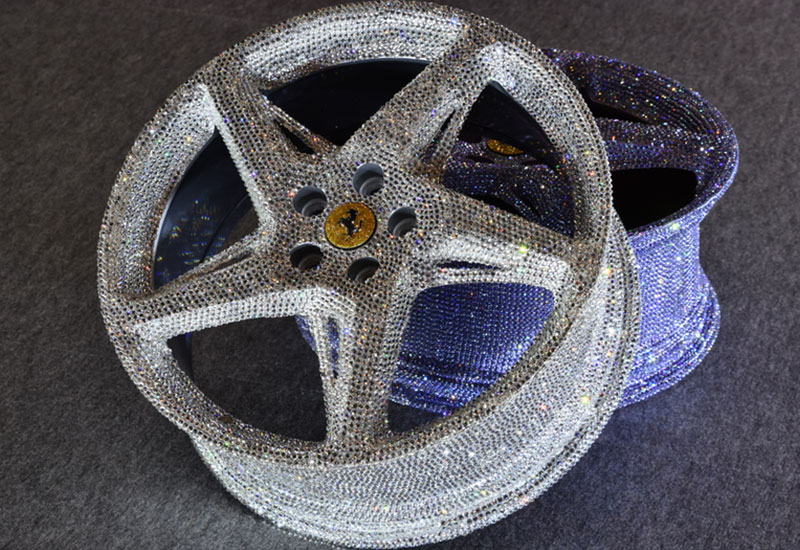 Images: City-Cost