The Tokyo 2020 Olympics officially kicked off on 23 July 2021 following a subdued but high-spirited opening ceremony even if there were zero spectators cheering in the bleachers.
Leading the Malaysian contingent on the night of the ceremony were badminton men's singles player Lee Zii Jia and mixed doubles player Goh Liu Ying as flag-bearers. Waving the Jalur Gemilang high and mighty, this year's contingent is made up of a 30-athlete strong squad, each of whom will be competing in 27 events respectively across 10 sports from archery and diving to rhythmic gymnastics and swimming.
Meet the 30 names bearing the Malaysia name loud and proud.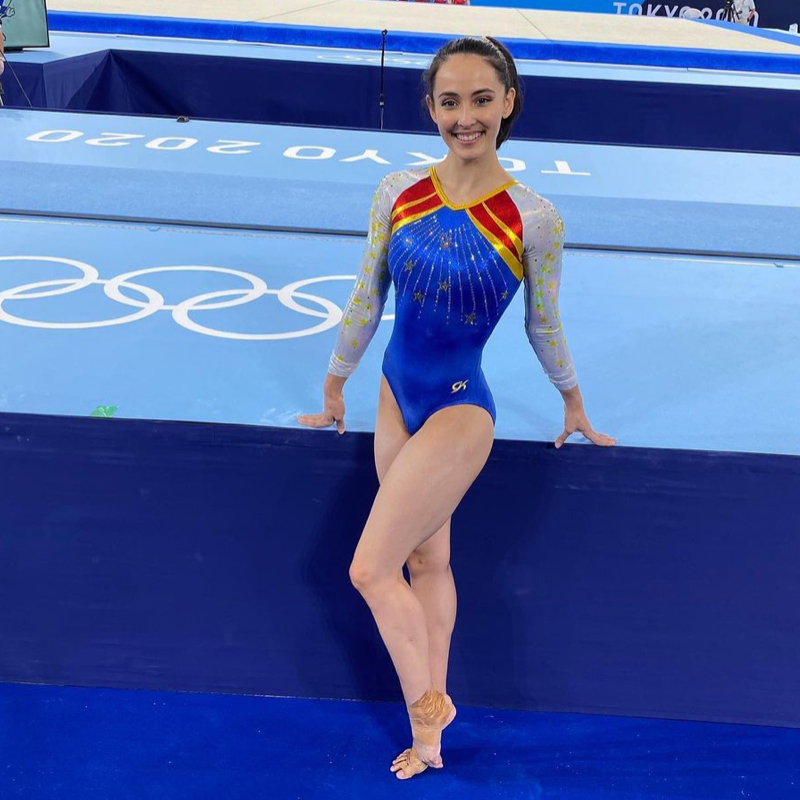 Farah Ann Abdul Hadi
Farah Ann Abdul Hadi
Rhythmic Gymnastics, Women's Individual All-Around (Photo: Instagram|@farahann94)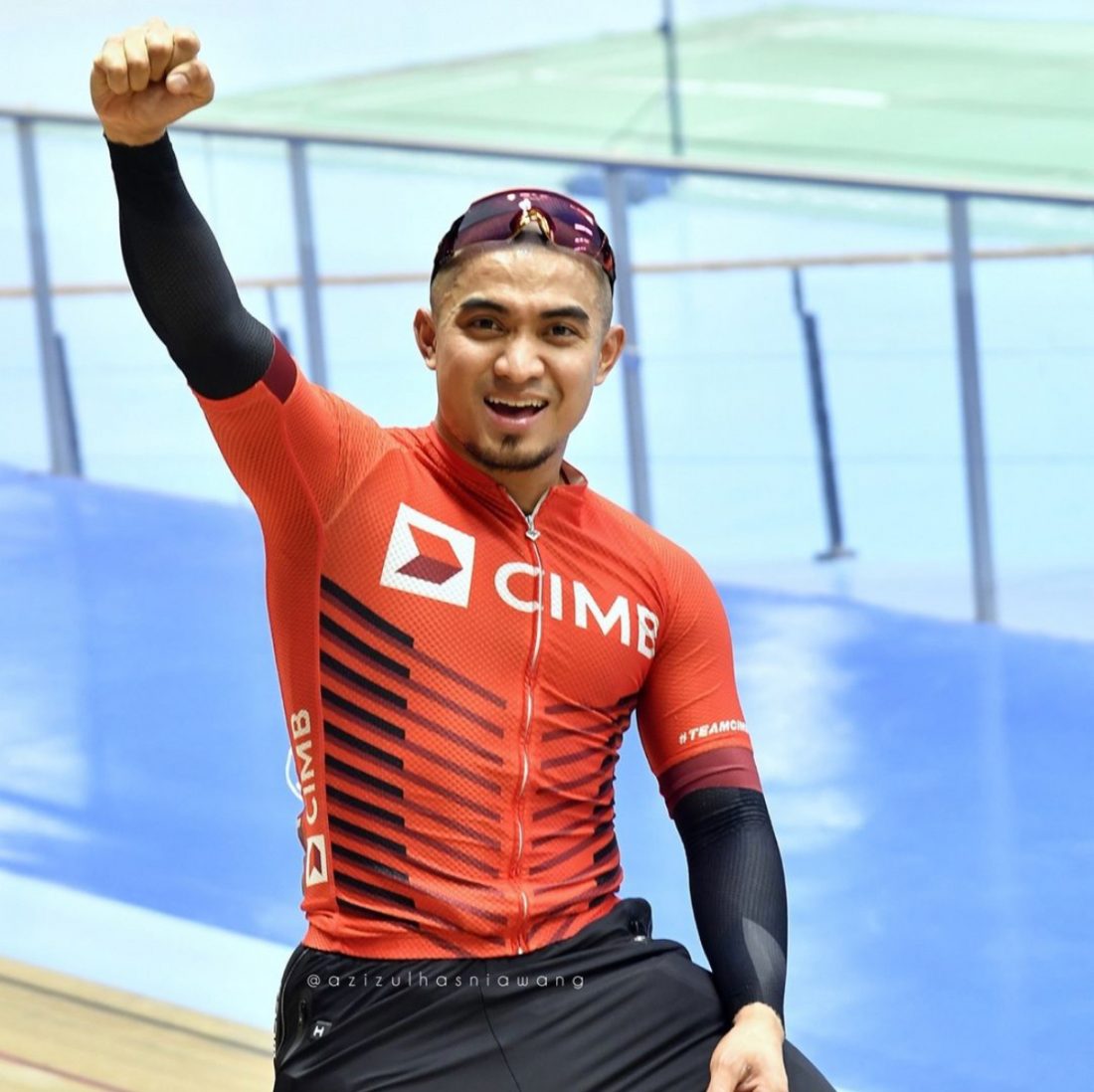 Azizul Hasni Awang
Azizul Hasni Awang
Track Cycling, Men's Sprint (Photo: Instagram|@azizulhasniawang)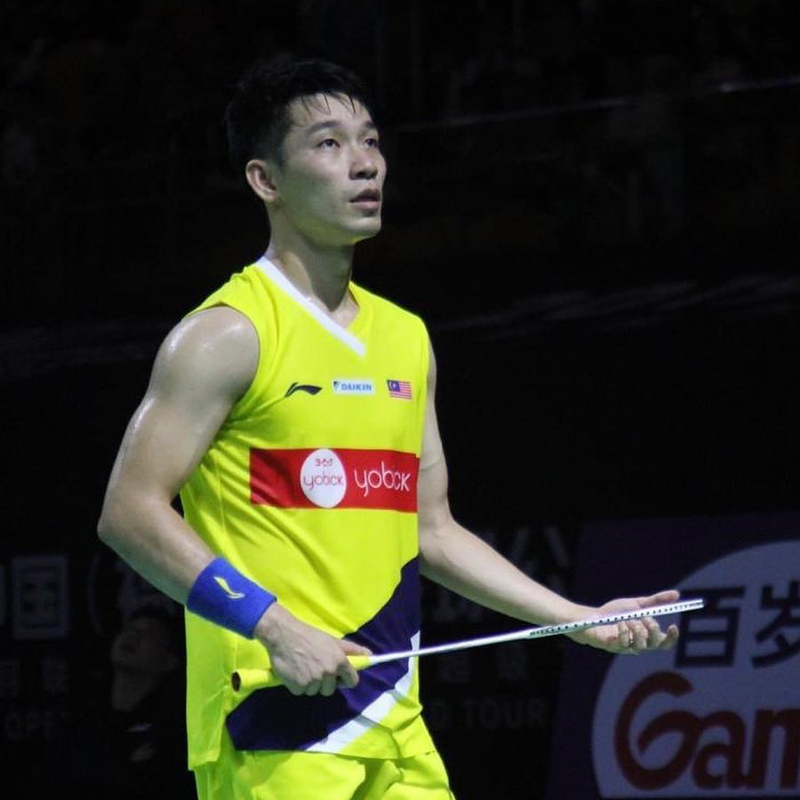 Chan Peng Soon
Chan Peng Soon
Badminton, Mixed Doubles (Photo: Instagram|@pschan88)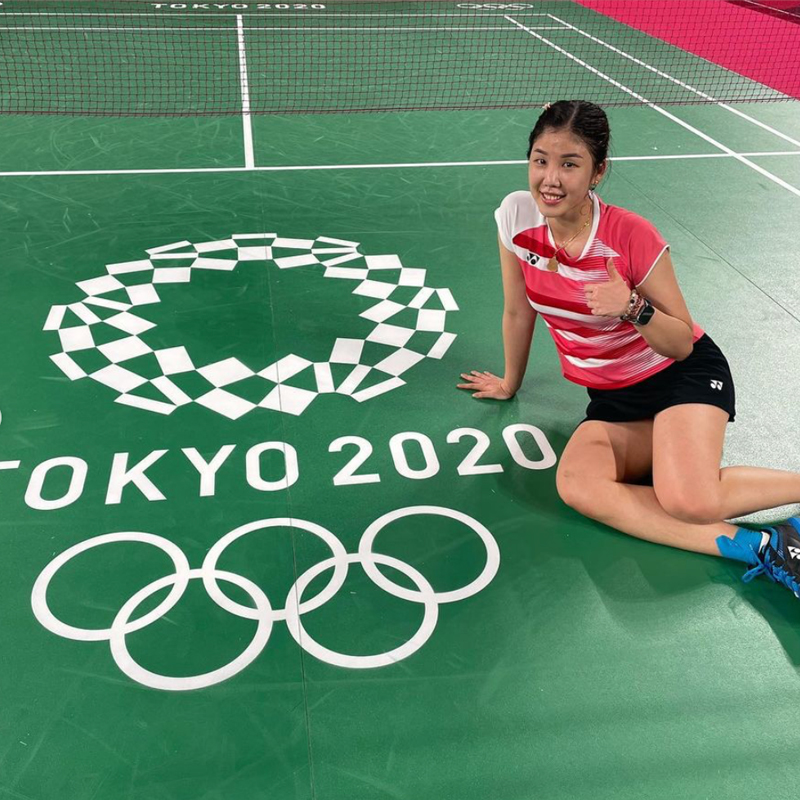 Soniia Cheah Su Ya
Soniia Cheah Su Ya
Badminton, Women's Singles (Photo: Instagram|@soniiac.suya_official)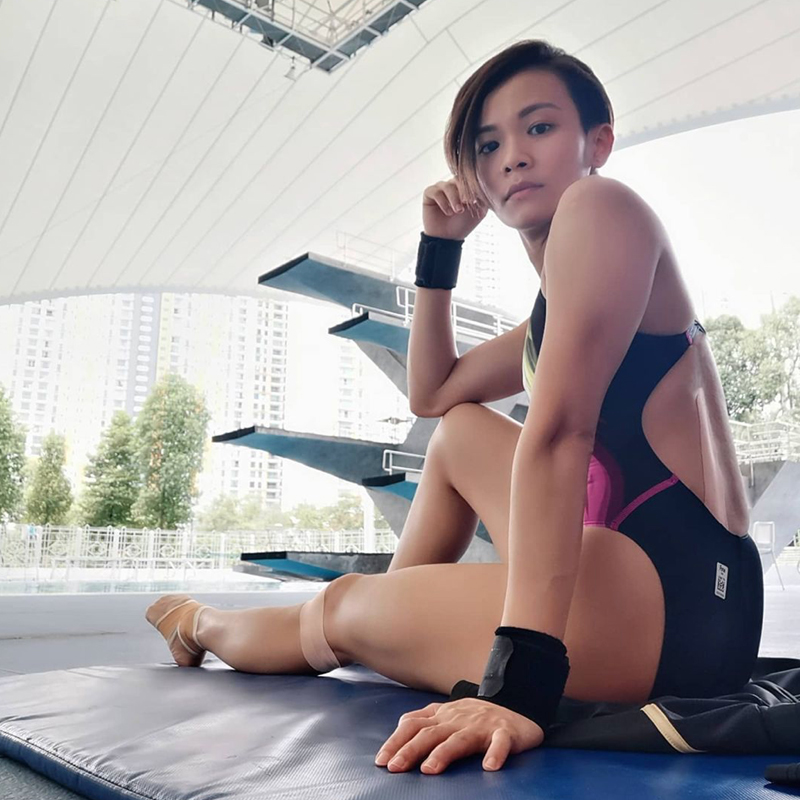 Cheong Jun Hoong
Cheong Jun Hoong
Diving, Women's 10m Platform (Photo: Instagram|@cheongjunhoong)
Aaron Chia
Aaron Chia
Badminton, Men's Doubles (Photo: Instagram|@aaronchiatengfong)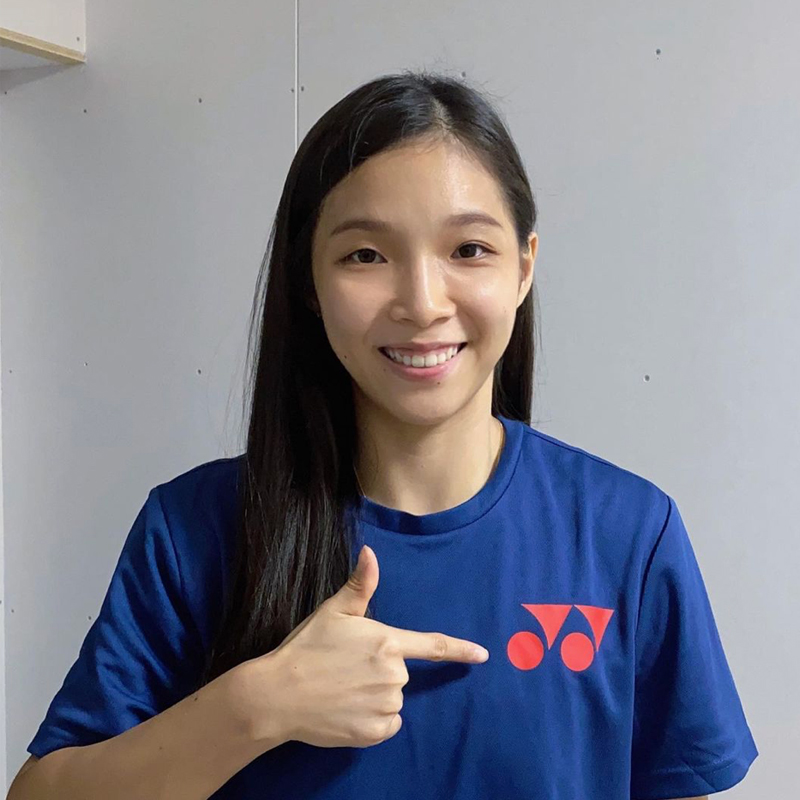 Chow Mei Kuan
Chow Mei Kuan
Badminton, Women's Doubles (Photo: Instagram|@meikuannnnn)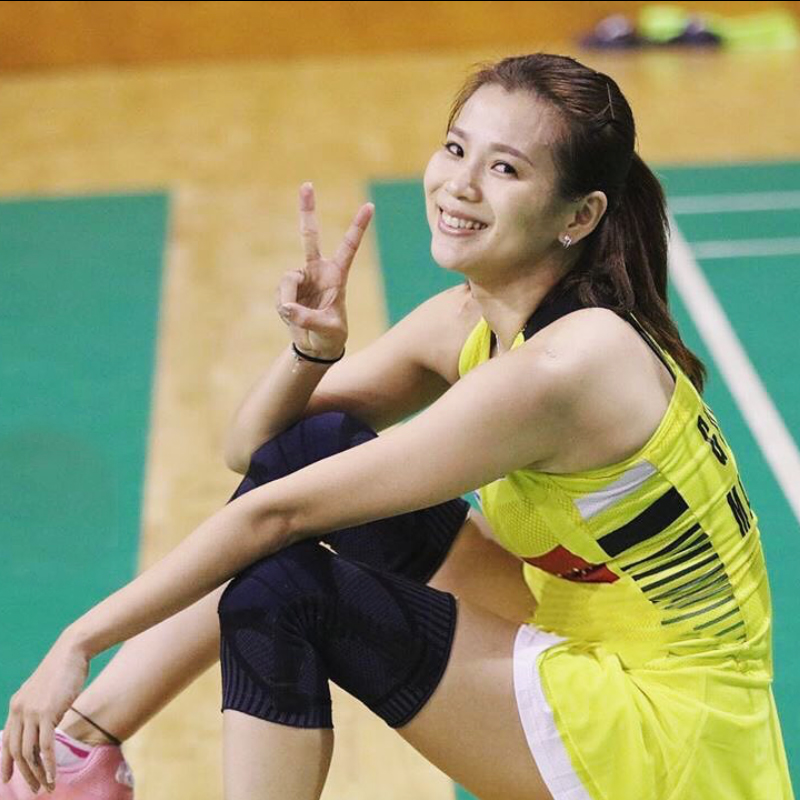 Goh Liu Ying
Goh Liu Ying
Badminton, Mixed Doubles (Photo: Instagram|@gohliuying)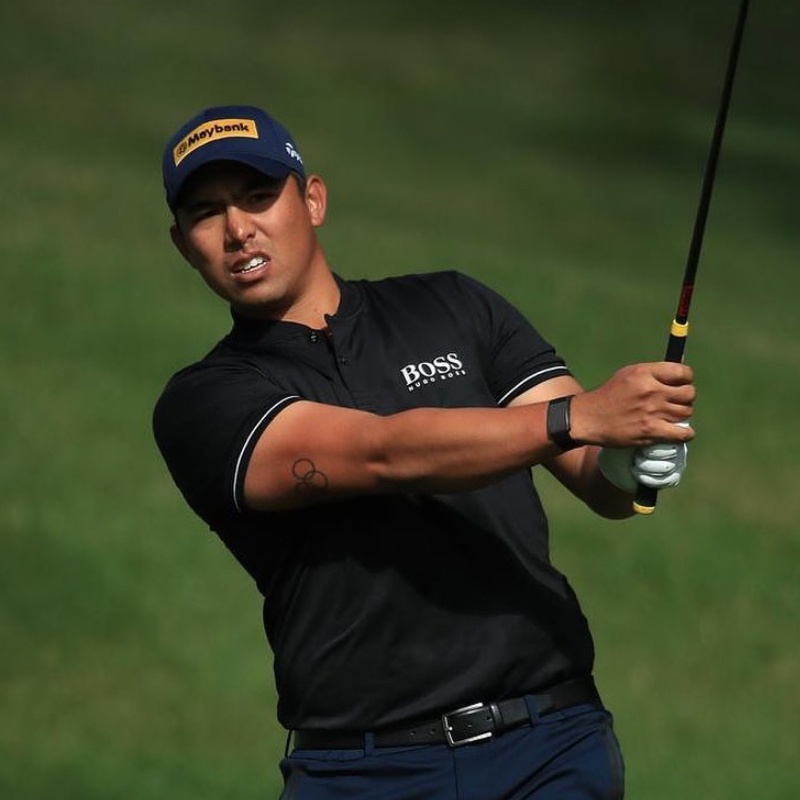 Gavin Kyle Green
Gavin Kyle Green
Golf, Men's Individual Stroke Play (Photo: Instagram|@gavinkgreen7)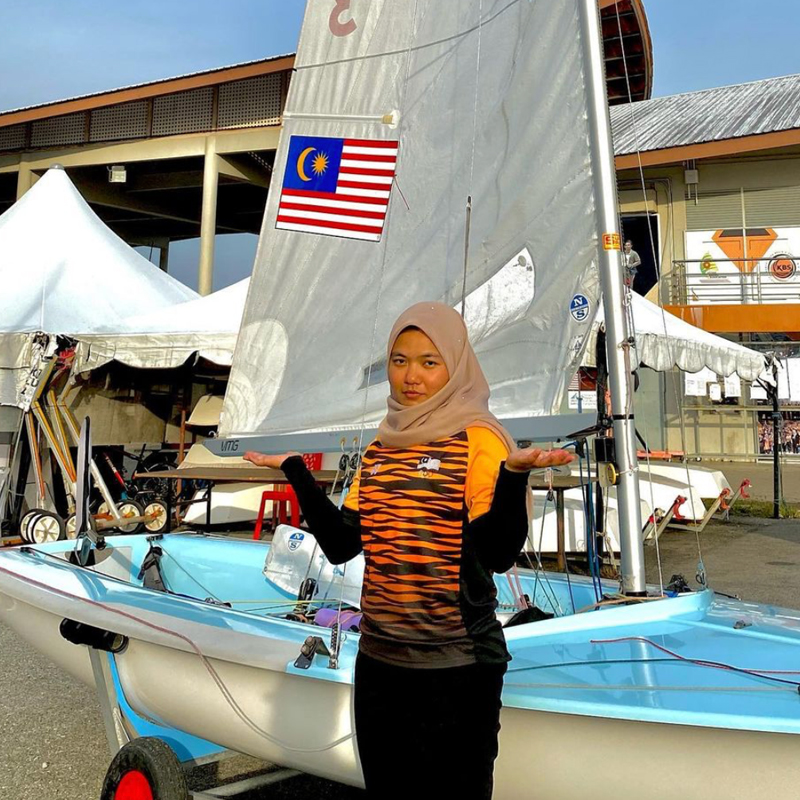 Nuraisyah Jamil
Nuraisyah Jamil
Sailing, Women's Two Person Dinghy (Photo: Instagram|@nuraisyahjamil_)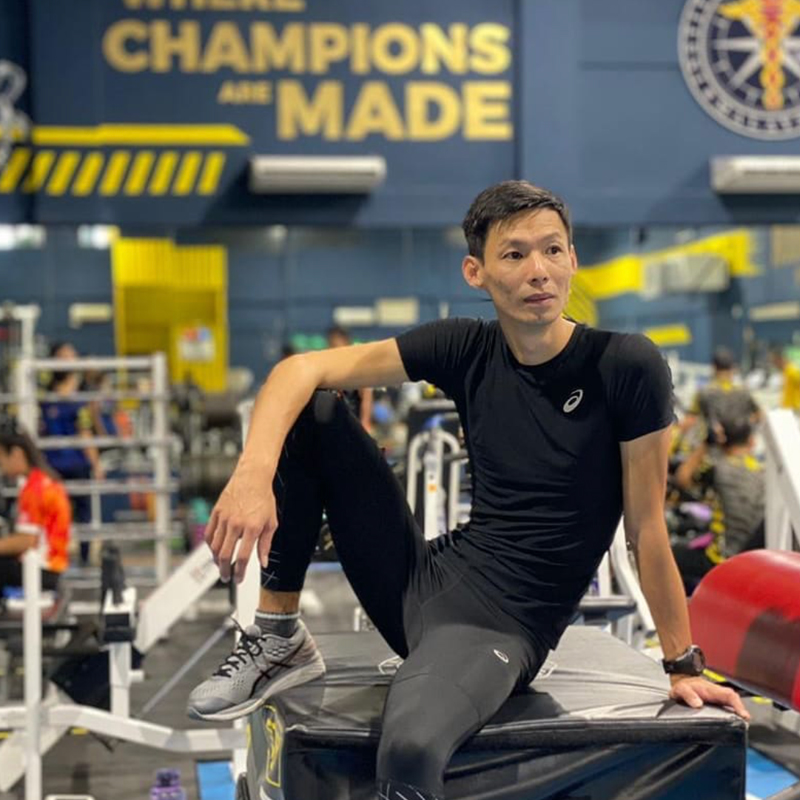 Lee Hup Wei
Lee Hup Wei
Athletics, Men's High Jump (Photo: Instagram|@leehupwei)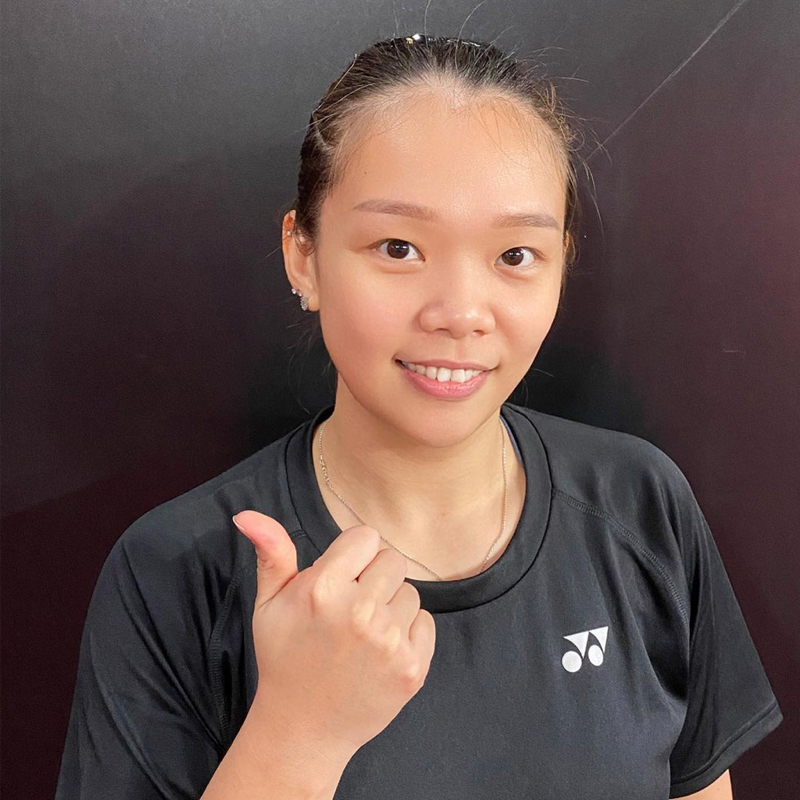 Lee Meng Yean
Lee Meng Yean
Badminton, Women's Doubles (Photo: Instagram|@mengyean.nyek)
Lee Zii Jia
Lee Zii Jia
Badminton, Men's Singles (Photo: Instagram|@leeziijia)
Leong Mun Yee
Leong Mun Yee
Diving, Women's Synchronised 10m Platform (Photo: Instagram|@leong_munyee)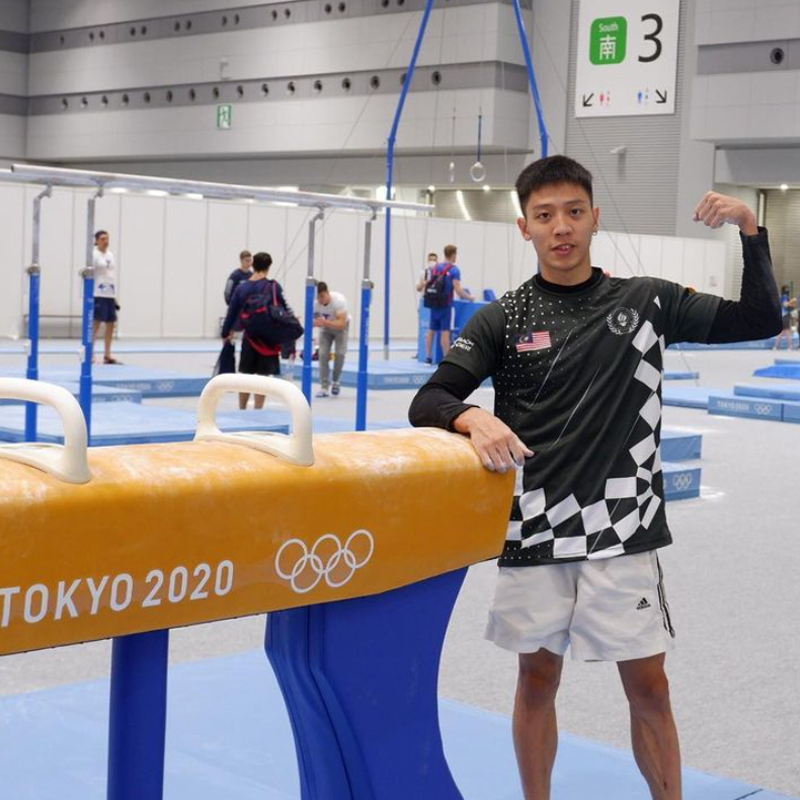 Jeremiah Loo Phay Xing
Jeremiah Loo Phay Xing
Artistic Gymnastics, Men's Individual All-Around (Photo: Instagram|@jeremiah_loo)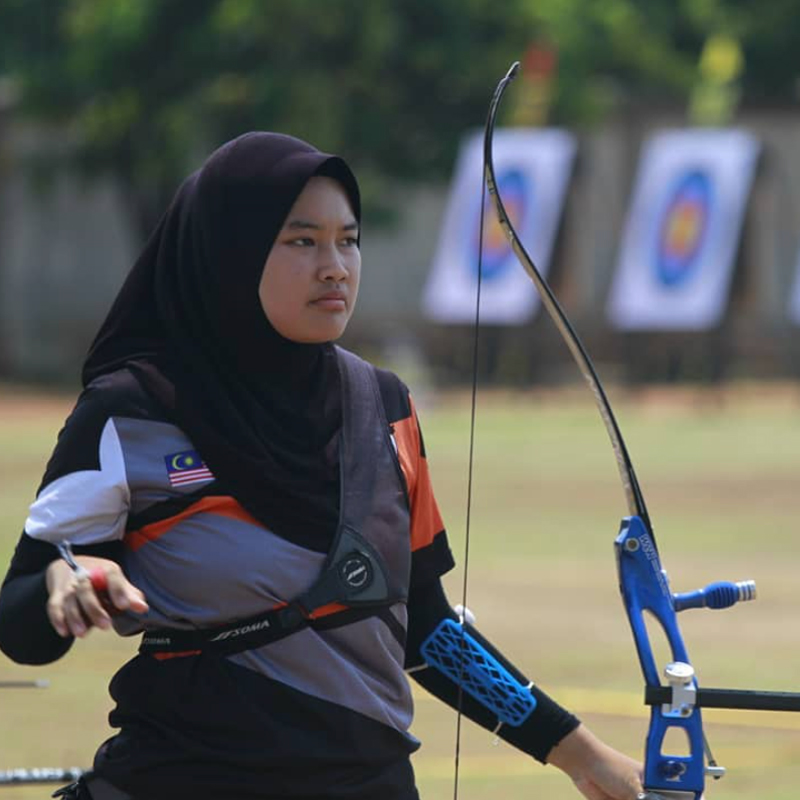 Syaqiera Mashayikh
Syaqiera Mashayikh
Archery, Women's Individual (Photo:Instagram|@syaqiera_m)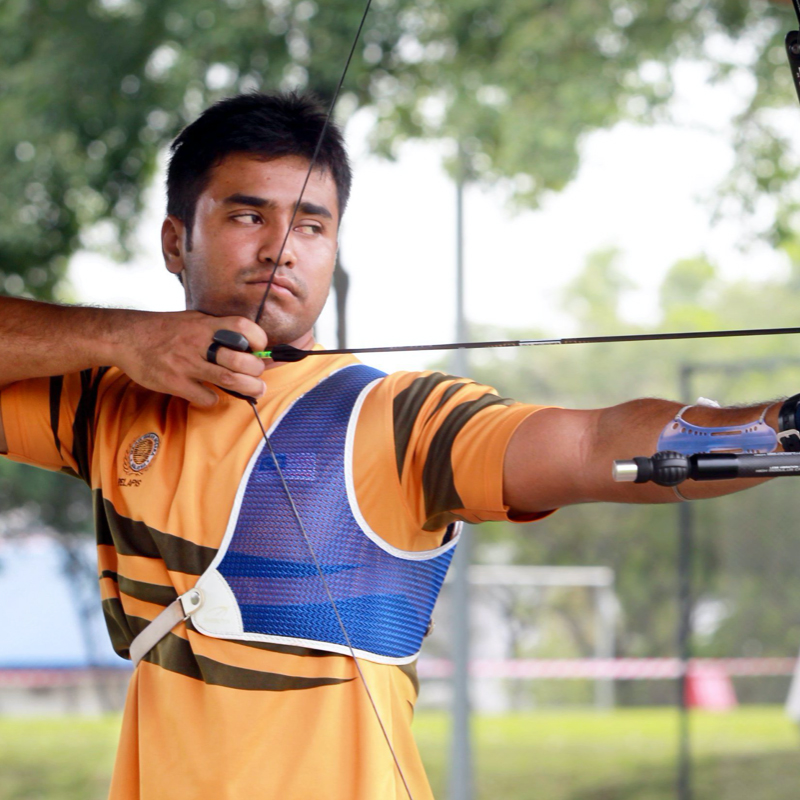 Mohamad Khairul Anuar
Mohamad Khairul Anuar
Archery, Men's Individual (Photo: World Archery)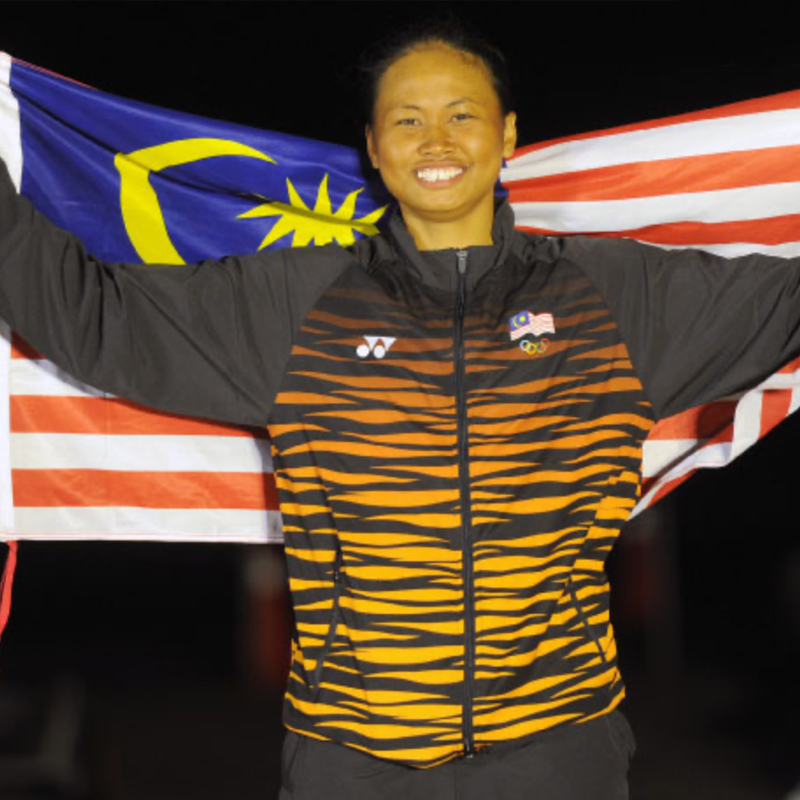 Nur Shazrin Mohd Latif
Nur Shazrin Mohd Latif
Sailing, Women's One Person Dinghy - Laser Radial (Photo: Kontinjen Malaysia)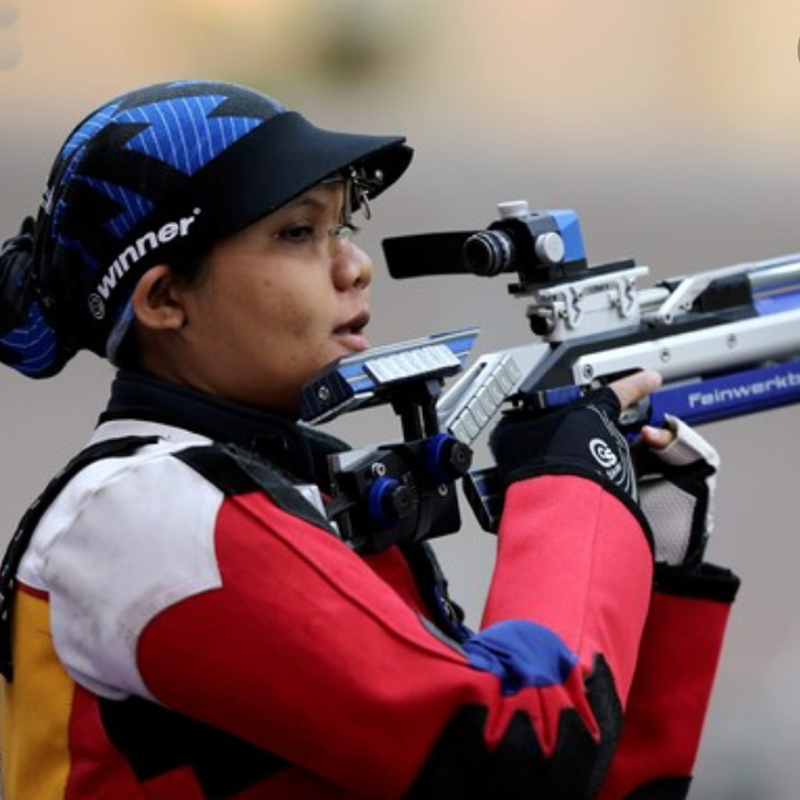 Nur Suryani Mohd Taibi
Nur Suryani Mohd Taibi
Shooting, 50m Rifle 3 Positions Women (Photo: Olympic.og)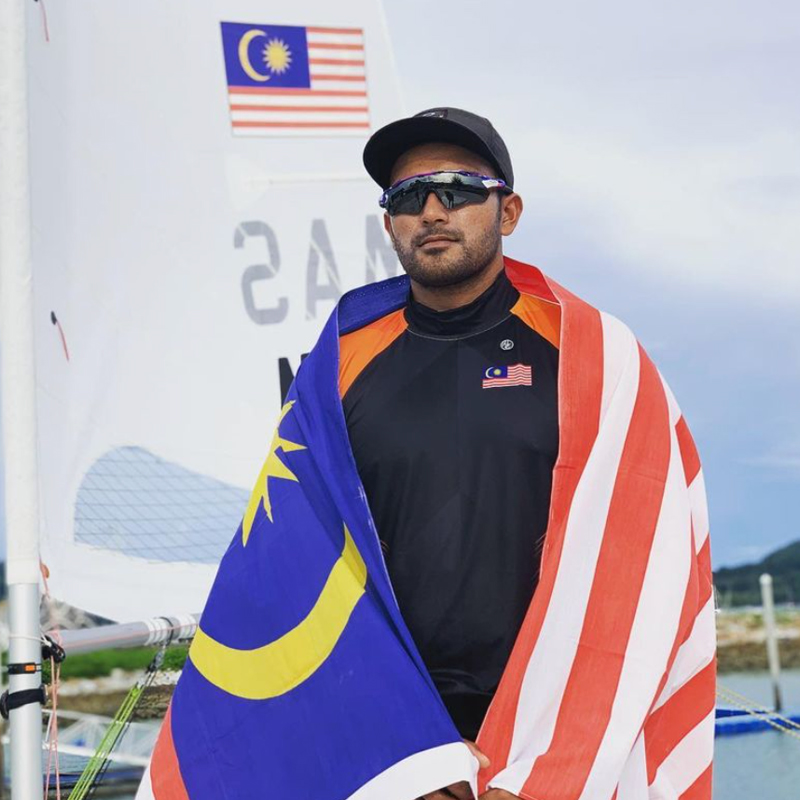 Khairulnizam Mohd Afendy
Khairulnizam Mohd Afendy
Sailing, Men's One Person Dinghy - Laser (Photo: Instagram|@khairulnizam_afendy)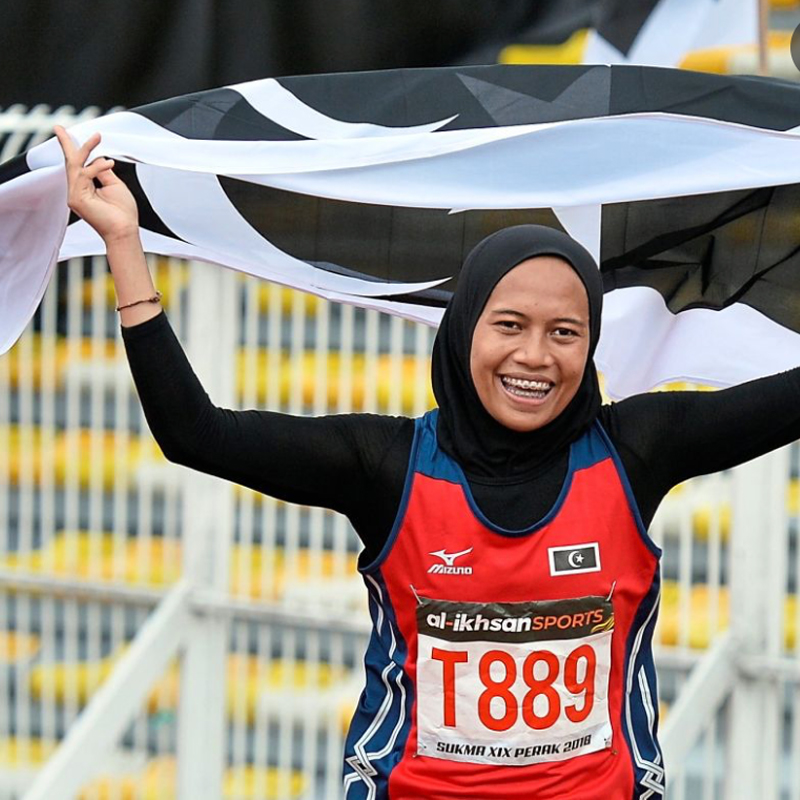 Azreen Nabila Alias
Azreen Nabila Alias
Athletics, Women's 100m (Photo: Olympics.org)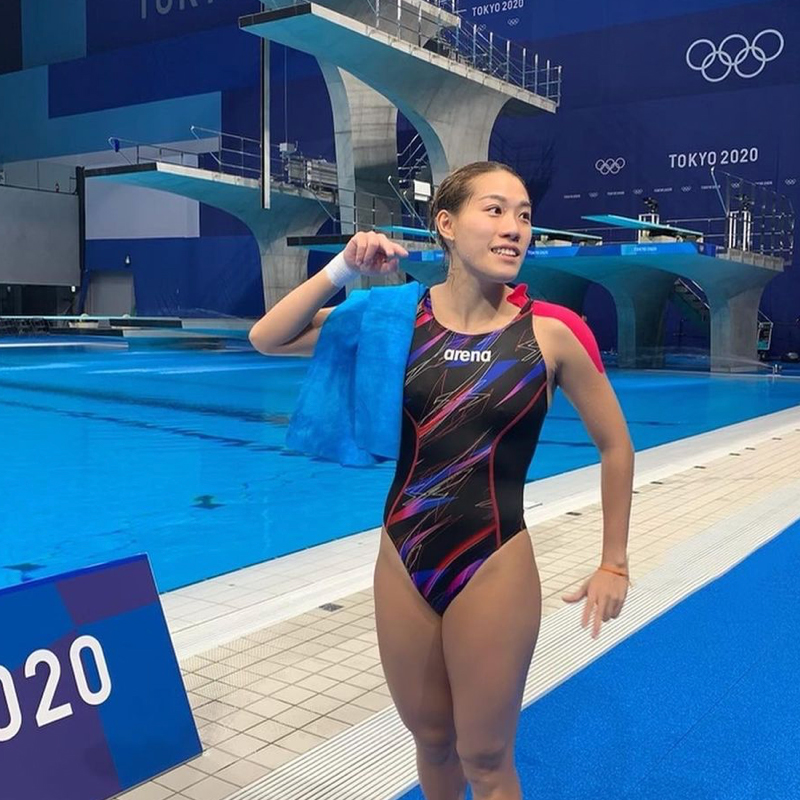 Ng Yan Yee
Ng Yan Yee
Diving, Women's 3m Springboard (Photo: Instagram|@ngyanyee93)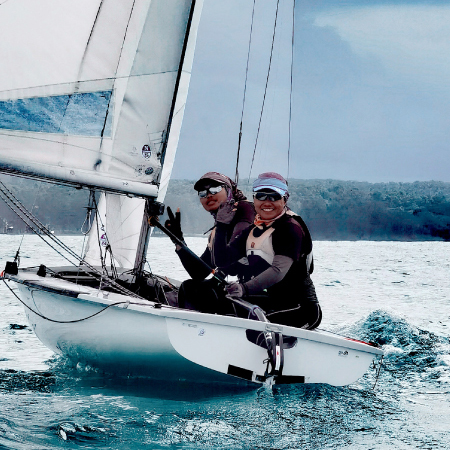 Juni Karimah Noor Jamali
Juni Karimah Noor Jamali
Sailing, Women's Two Person Dinghy - 470 (Photo: Kontinjen Malaysia)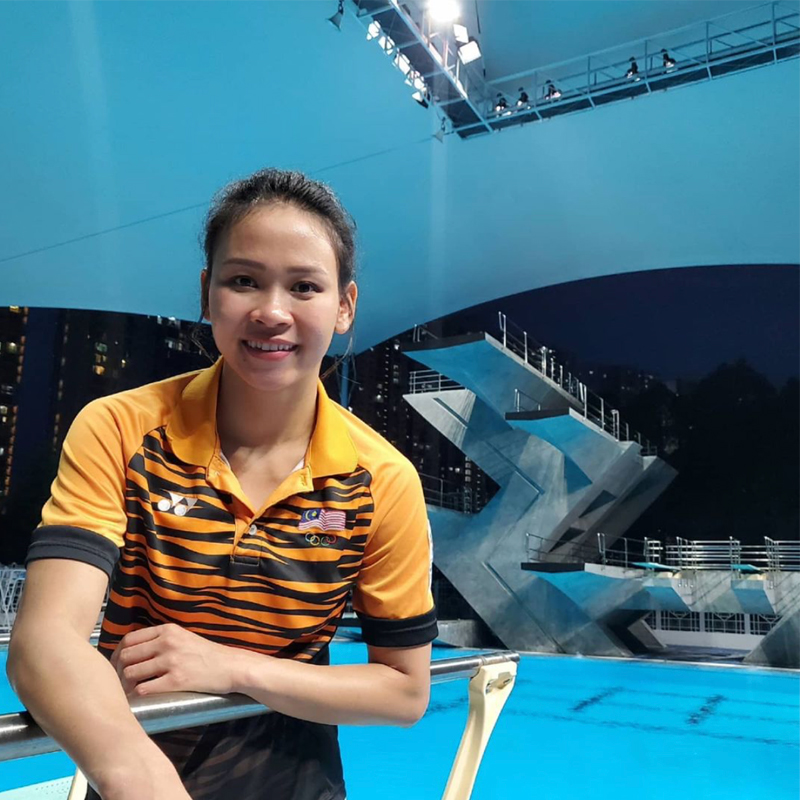 Pandalela Rinong
Pandalela Rinong
Diving, Women's 10m Platform (Photo: Instagram| @pandalela)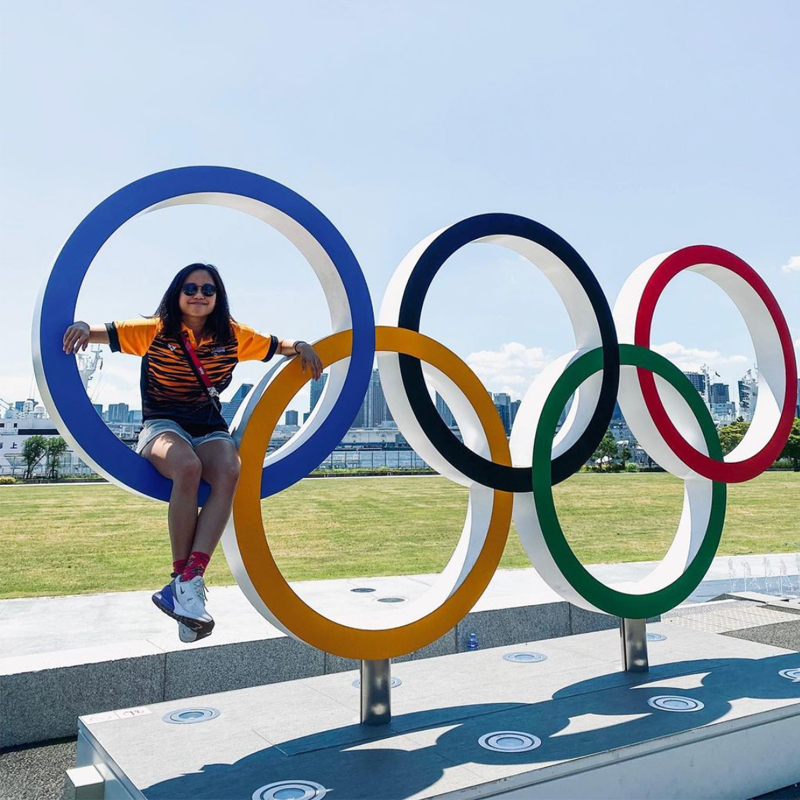 Phee Jinq En
Phee Jinq En
Swimming, Women's 100m Breaststroke (Photo: Instagram|@jinqphee)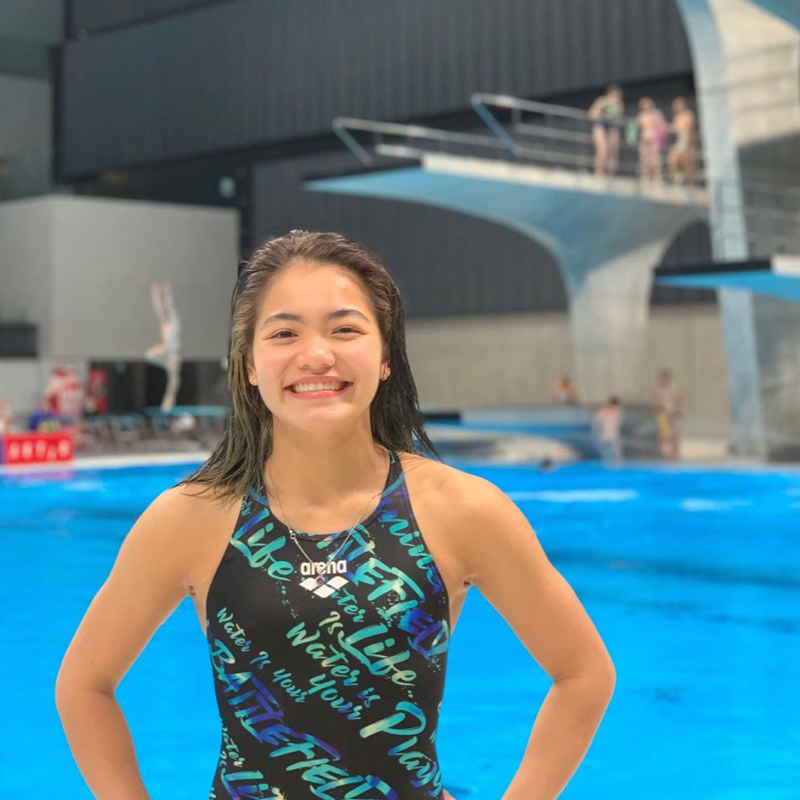 Nur Dhabitah Sabri
Nur Dhabitah Sabri
Diving, Women's 3m Springboard (Photo: Instagram|@dhabitah_sabri)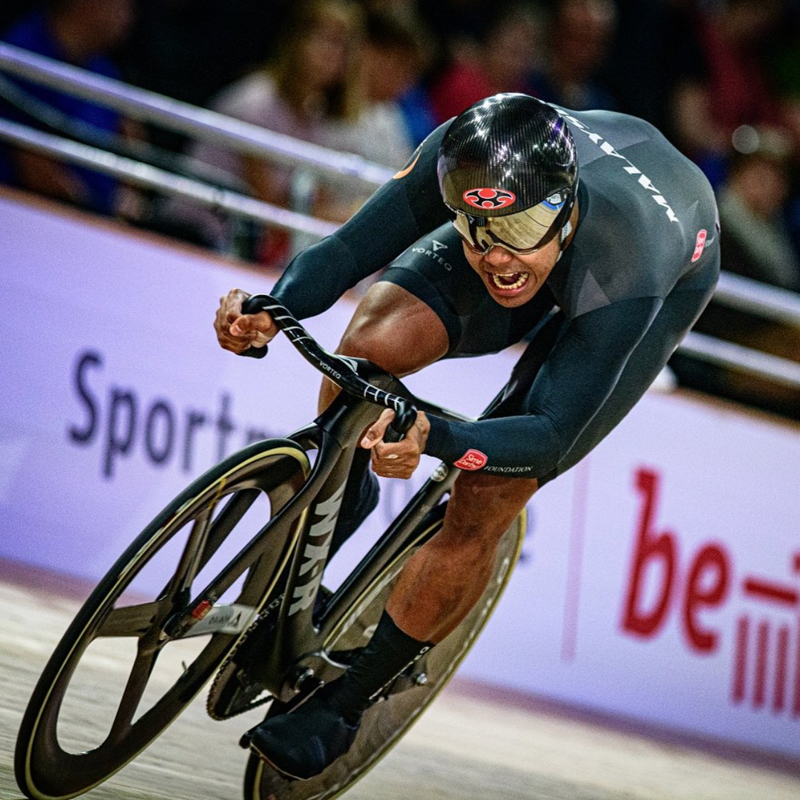 Muhammad Shah Firdaus Sahrom
Muhammad Shah Firdaus Sahrom
Cycling Track, Men's Sprint (Photo: Instagram|shahfirdaus95)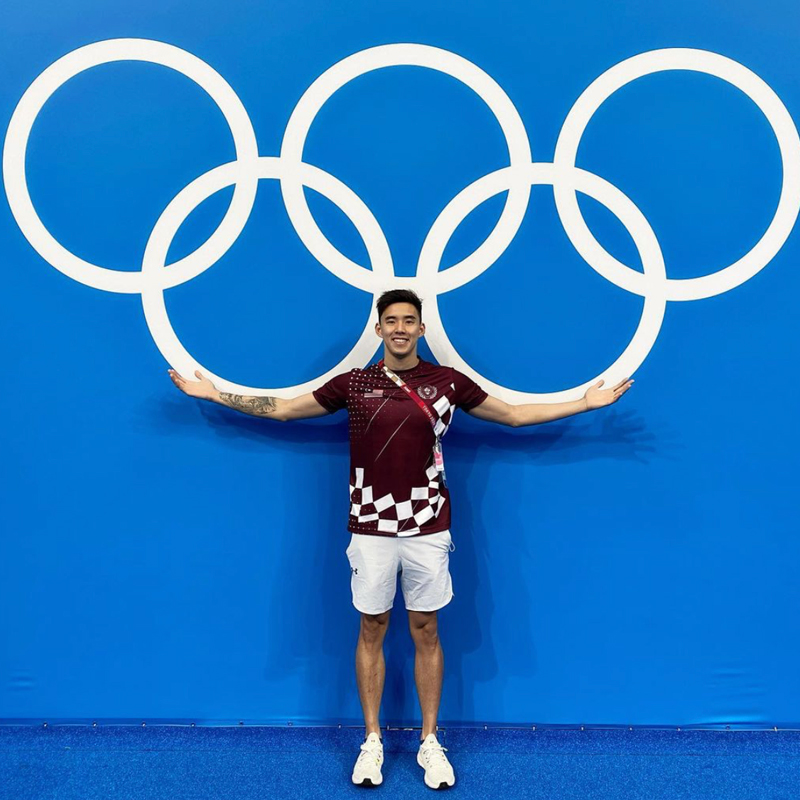 Welson Sim
Welson Sim
Swimming, Men's 200m and 400m Freestyle (Photo: Instagram|@welsonsim)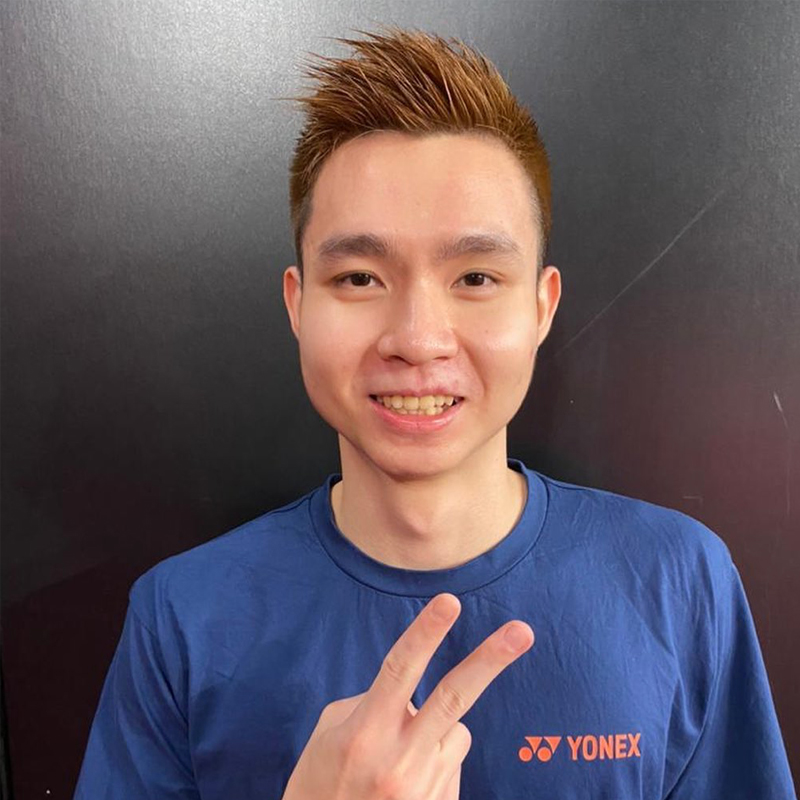 Soh Wooi Yik
Soh Wooi Yik
Badminton, Men's Doubles (Photo: Instagram|@sohwooiyik)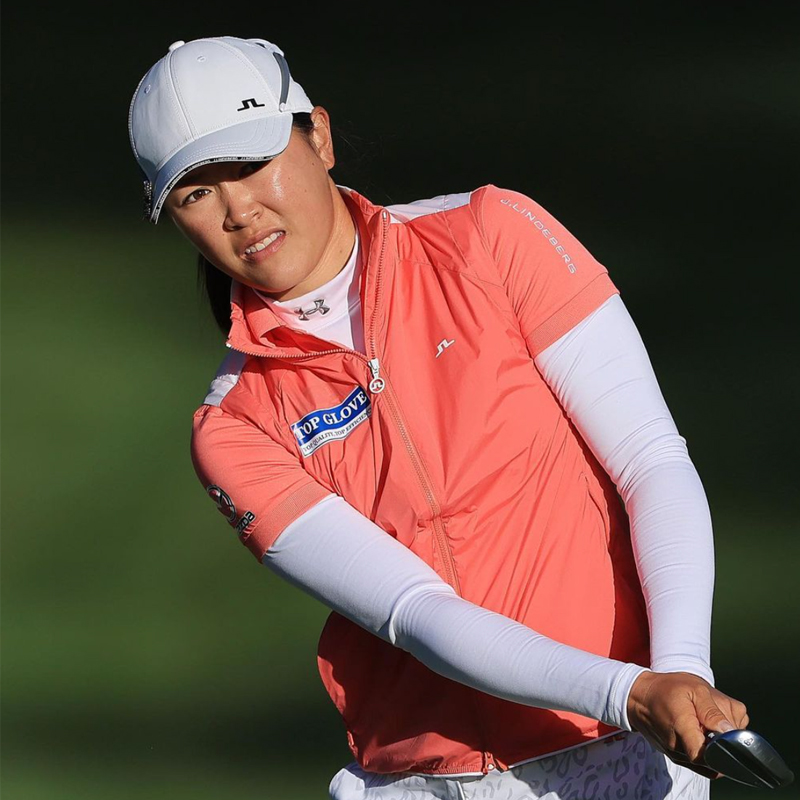 Kelly Tan
Kelly Tan
Golf, Women's Individual Stroke Play (Photo: Instagram|@kellytan33)
(Swipe left for more)
(Source: Olympics)