10 years after Nuffnang, Timothy opens up about the influence of family, work satisfaction and a thirst for change leading up to his exciting new venture, Colony KL.
All good things must come to an end – this timeless adage sums up Timothy Tiah's surprising departure from the management role in his first start-up, Netccentric (parent company of Nuffnang). He was known as one-half of the pioneering Malaysian team that turned blogging into a viable business venture.
"We were lucky that it took off in a way I never would have expected, but the company is a different creature since the public listing. I was happy when there were 20, 30 people, but then it got to 200 and I'd go into our foreign offices not knowing who everybody was. It's just a lot harder to get things done in a larger organisation with corporate governance," he shares.
A prolific blogger to this day, Timothy's easygoing persona makes him a pleasant conversationalist with some engaging ideas. He opens up about feeling a growing discontent with the nature of his job and future in the digital media industry, which led him to face questions about how he was spending his life.
"I was good at creating content and it made money, but I didn't have a purpose… I wanted to change something," he reflects.
A decade in, a decade wiser
Leaving your comfort zone is never easy, though, especially after a decade of blood, sweat and tears. Timothy recalls having a sit-down with his wife to discuss how she felt about his turning away from a steady earning power to start something new and rife with uncertainty.
"My wife is great," the young husband gushes, "and immediately started considering what we needed versus what we wanted. We don't need bags or holidays, we just need us."
A decade ago, Timothy's priorities did not involve wife and kids. Today, the proud father of Jude, 4, and Penny, 2, makes better decisions to live long enough for his kids – from taking his bubble tea with less sugar, to pushing his endurance in marathons and century rides.
"In the past 10 years, our quality of life has improved so much but the way we work is the same."
His eyes brighten at the mention of his children, "I can't wait to go home to my kids. My friends used to tell me to go out and party while I was single because once I have kids all that will change; that's all true, but what they don't tell you is that it's a conscious decision you make as a parent."
Naturally, Timothy started viewing life balance through a different lens. "I learnt that there are three aspects to the entrepreneur's life: business, family and personal," he starts. "We do a lot of things for work and family, but not ourselves. Sometimes we're afraid that the things we want to do might negatively affect work or family, which is why the personal aspect is the easiest to neglect."
During morning runs training for a marathon, the young entrepreneur began seeing his personal discontentment reflected in passing faces; the sullen expressions on city commuters as they head off to their cubicles in the morning.
"In the past 10 years, our quality of life has improved so much but the way we work is the same," it dawns on him.
"Millennials care about different things than the previous generation"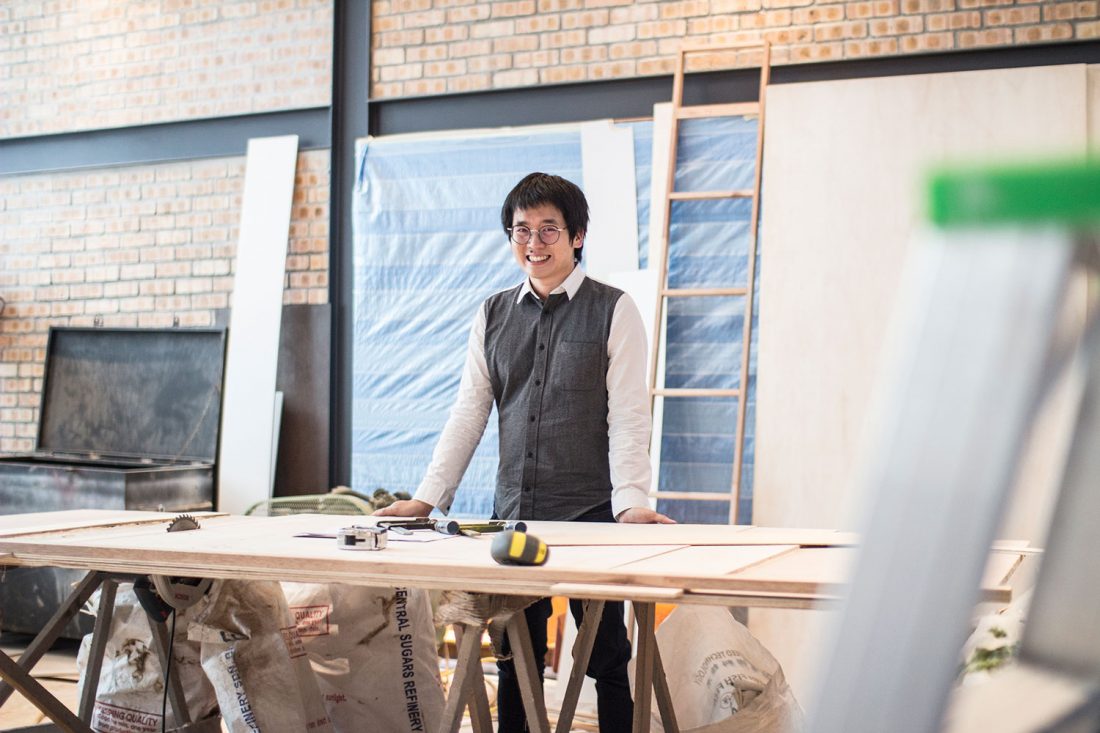 "We still go to an office where we don't really get to choose where we sit, who we talk to, or even the laptops we use. Coming back from weekends where we have so many options as a consumer, work feels like a  cage where we don't have choices," Timothy says, echoing the frustration of his generation's workforce.
While it is undeniable that technology has helped us work, it is always in increasing productivity so we can make more money; but what about keeping the workforce happy?
"I was good at creating content and it made money, but I didn't have a purpose… I wanted to change something."
"Millennials care about different things than the previous generation: less about making money in a big, stable corporation, and more about personal fulfillment in being part of something with a purpose," Timothy says, falling back on the research he went into for the project he has under construction: a quaintly purposeful co-working space cum service office called Colony.
Our key takeaway is how it strives to be the office of the future, without the tacky beliefs of what millennials want. In Timothy's own words: "Bean bags or game rooms look cool, but turn out to be white elephants."
A colony; a home; a place to belong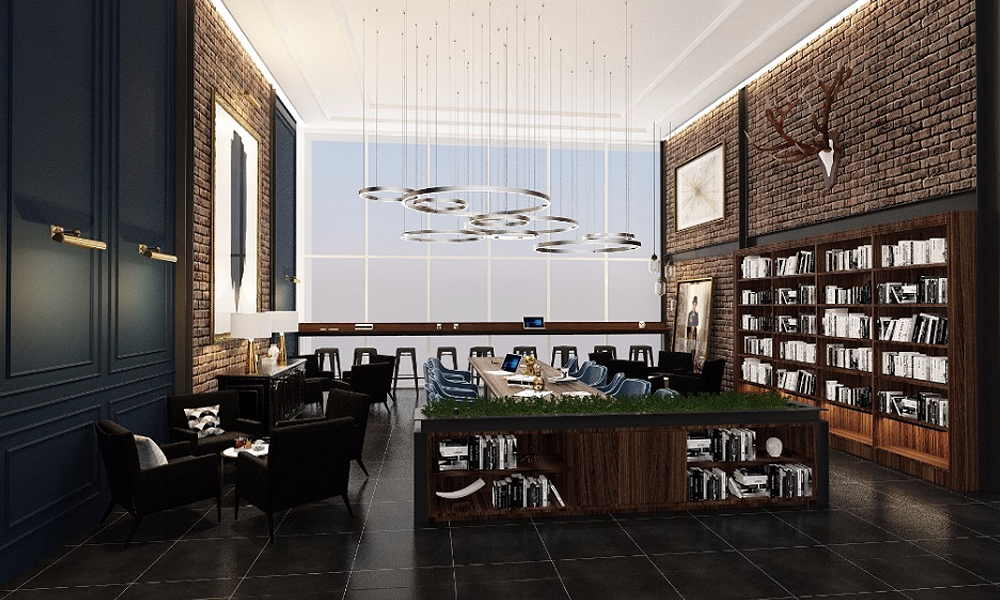 (swipe left for more)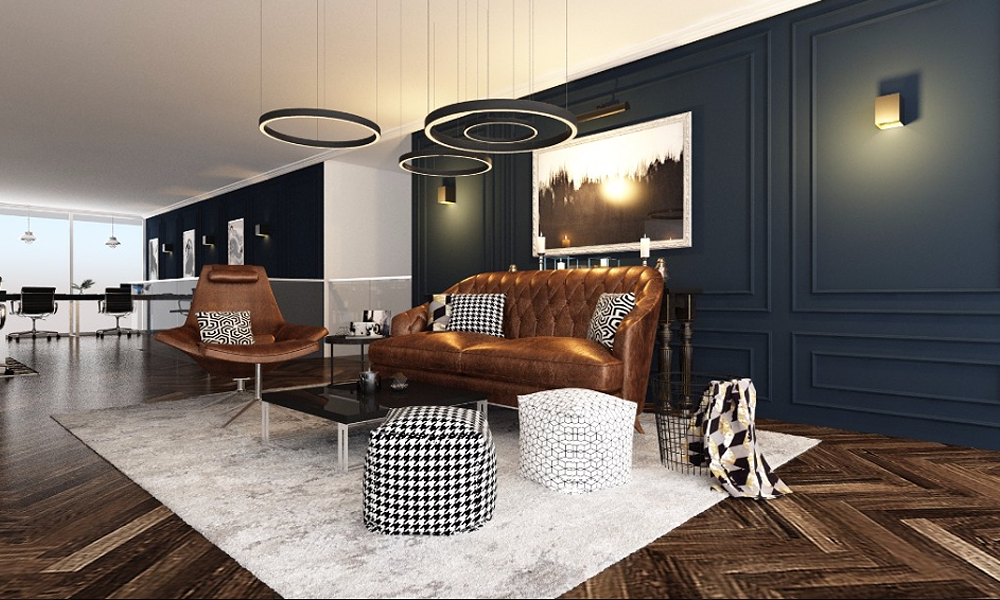 Mini lounge in the co-working area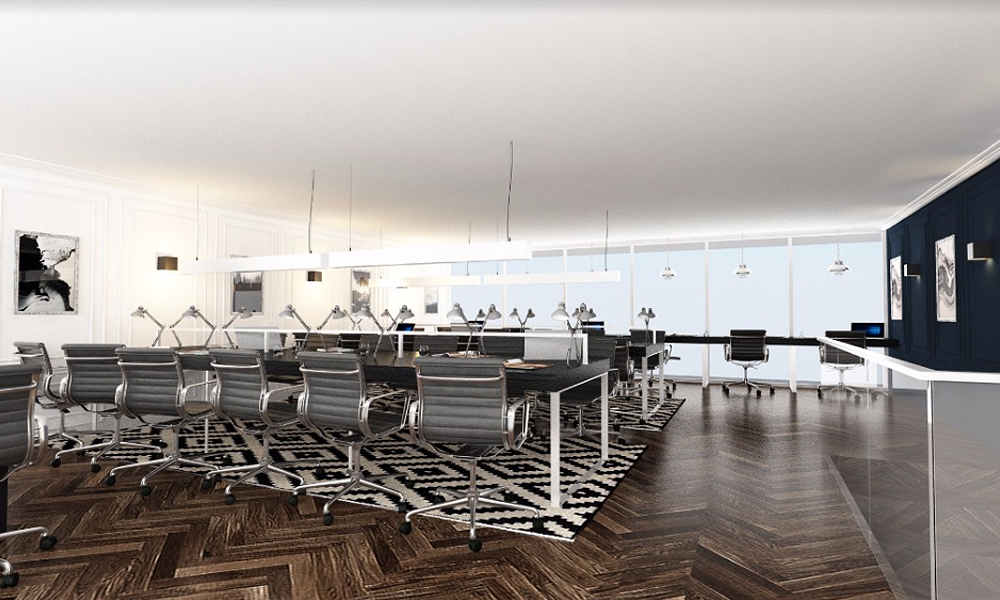 Co-working area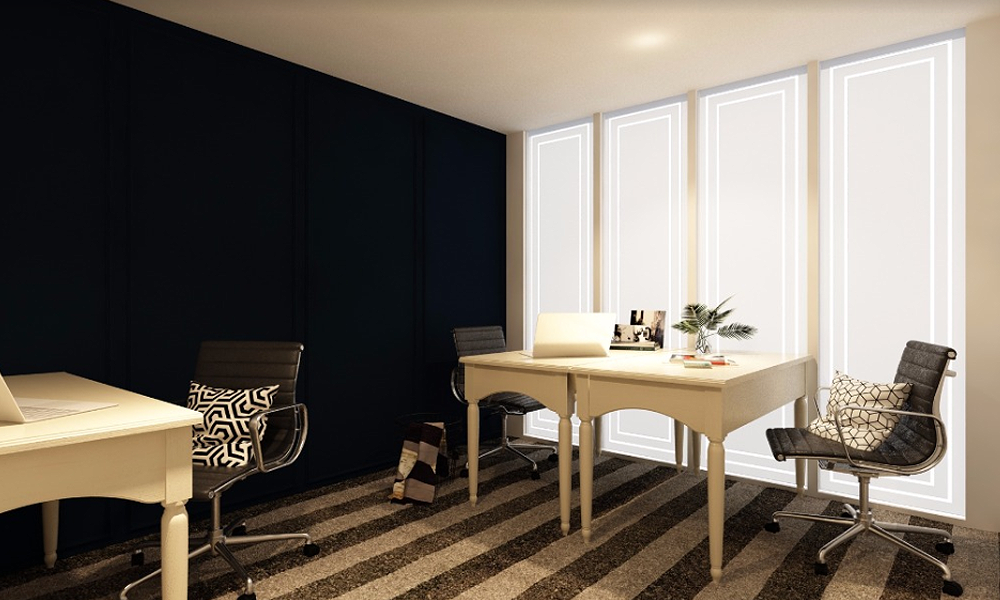 Private offices will be available for those who need peace and quiet.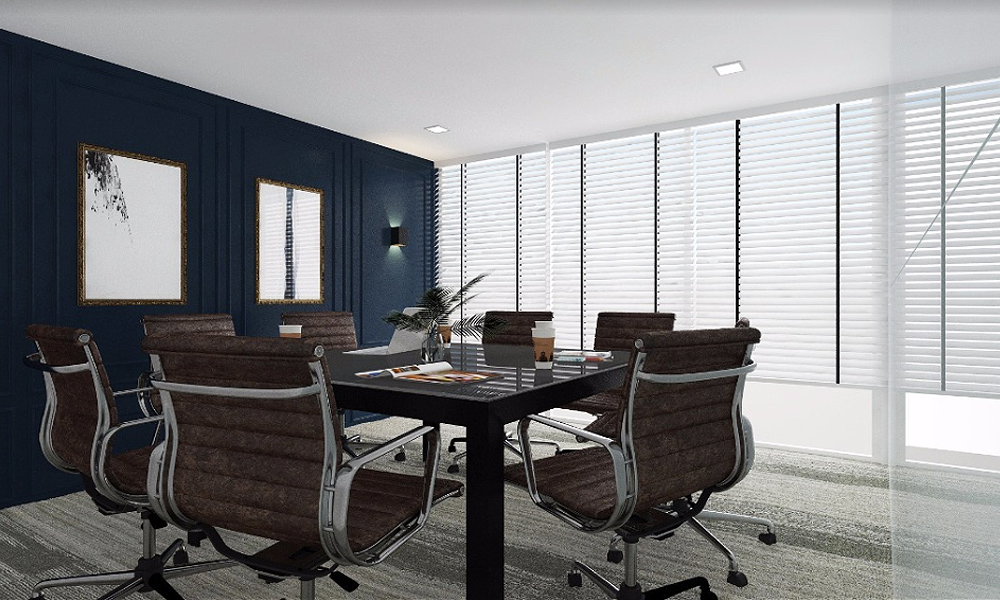 Meeting room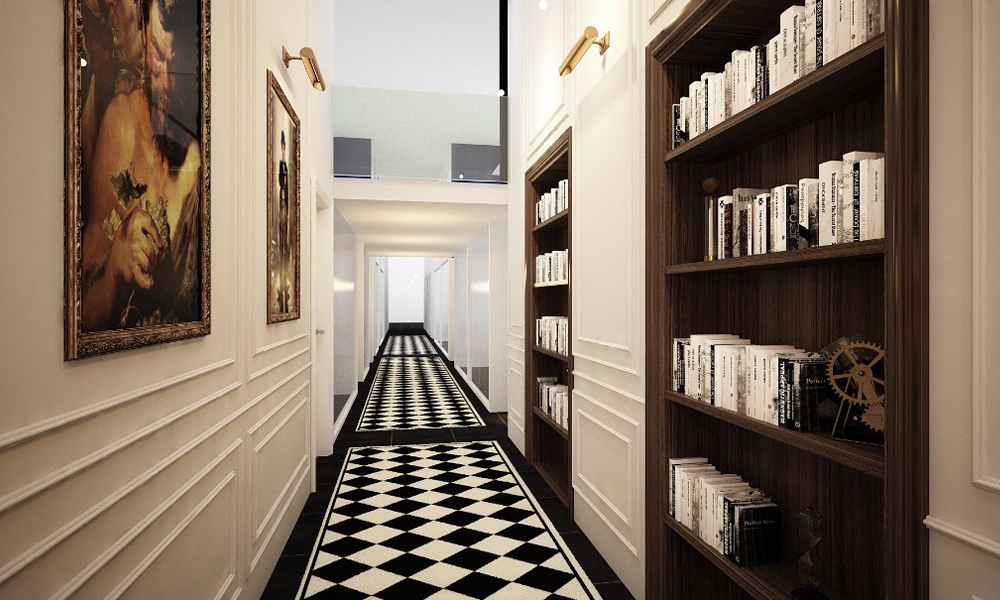 We love the quirky/vintage decor and tiling in this corridor leading into the Colony space.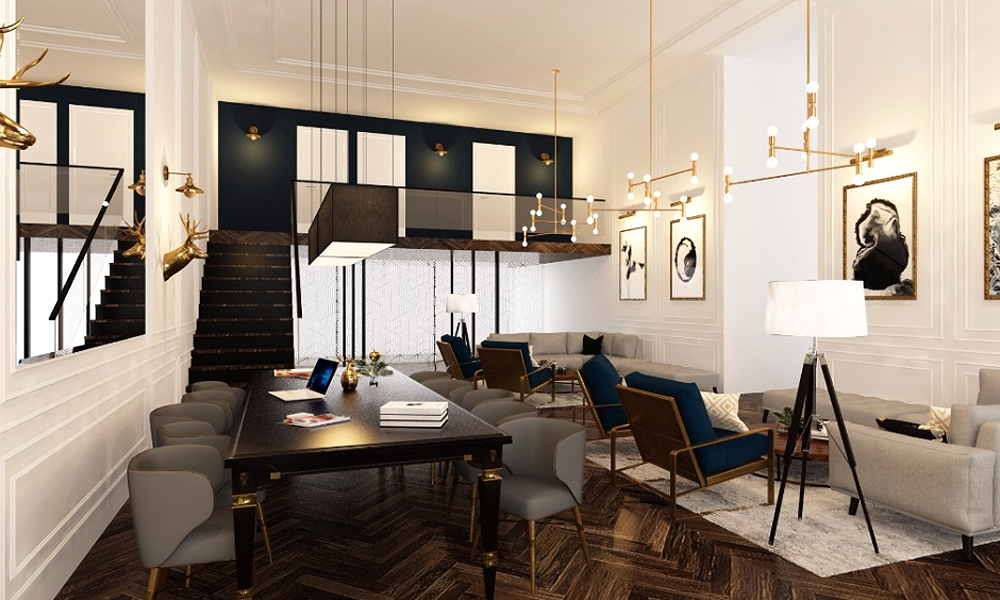 The spacious lounge can be turned into an event space.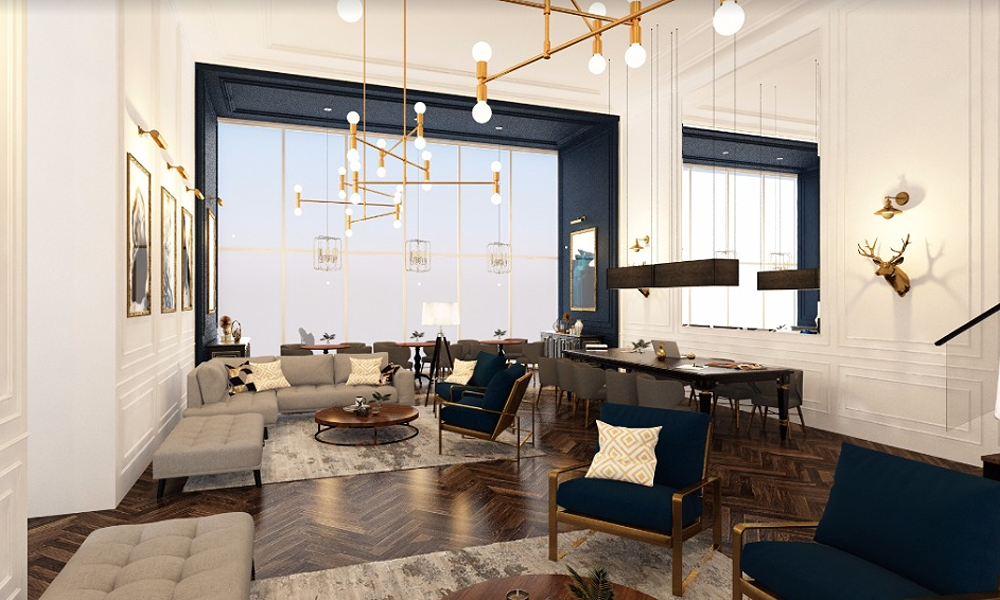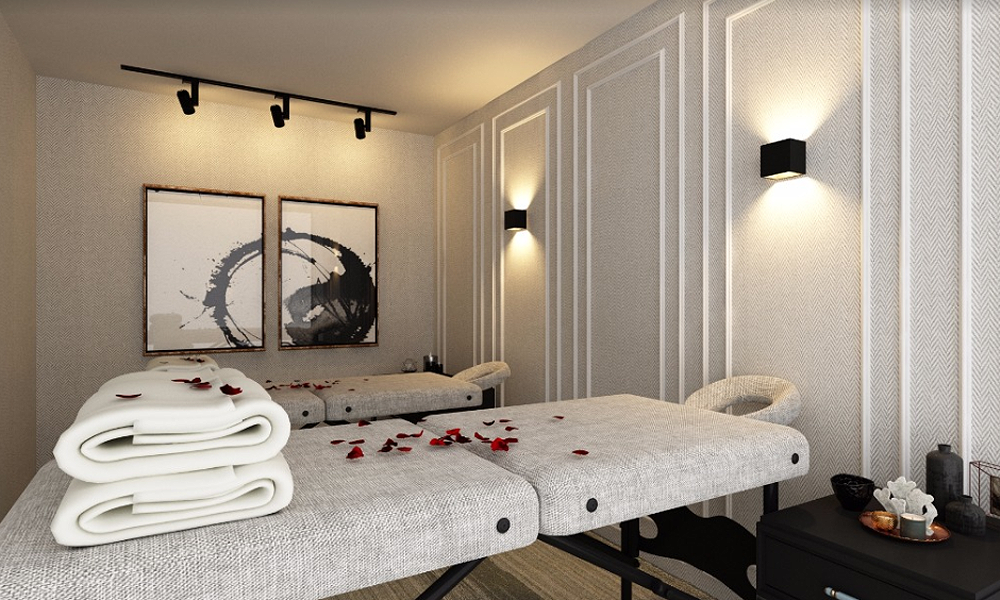 Massages can be ordered at this room when you need to rejuvenate your body and mind.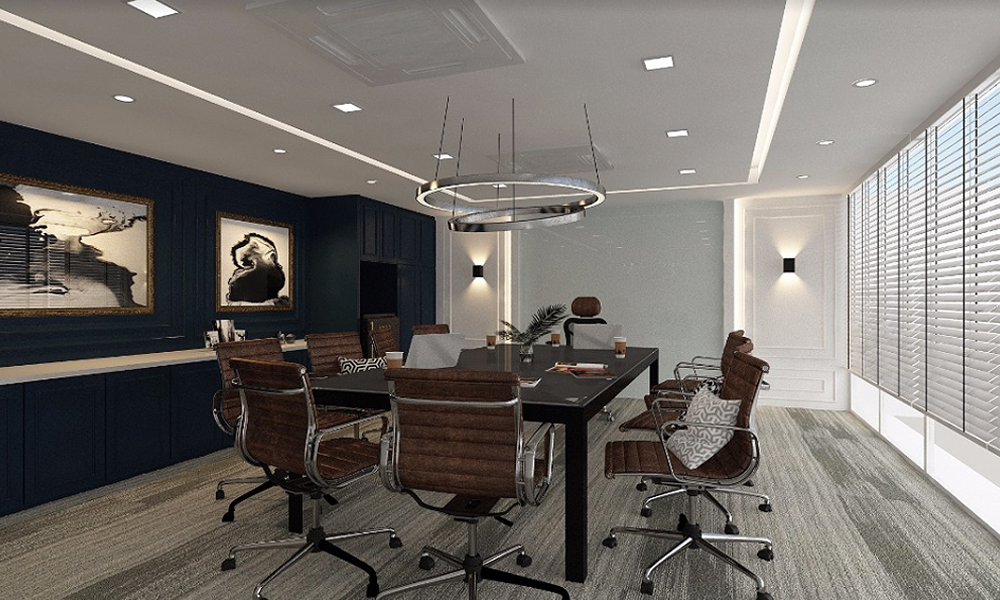 Meeting room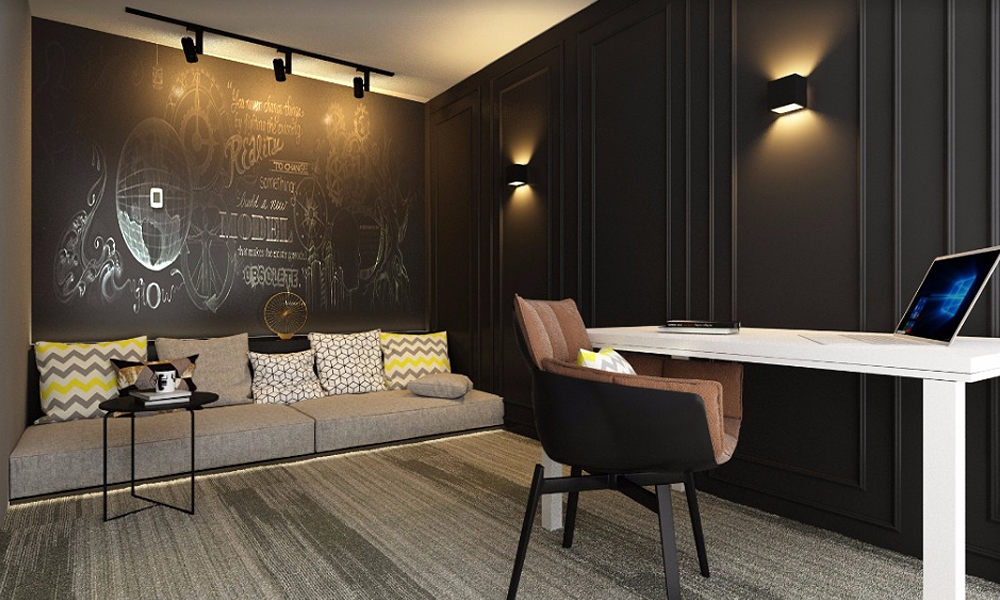 This comfortable room welcomes all employees in need of a power nap.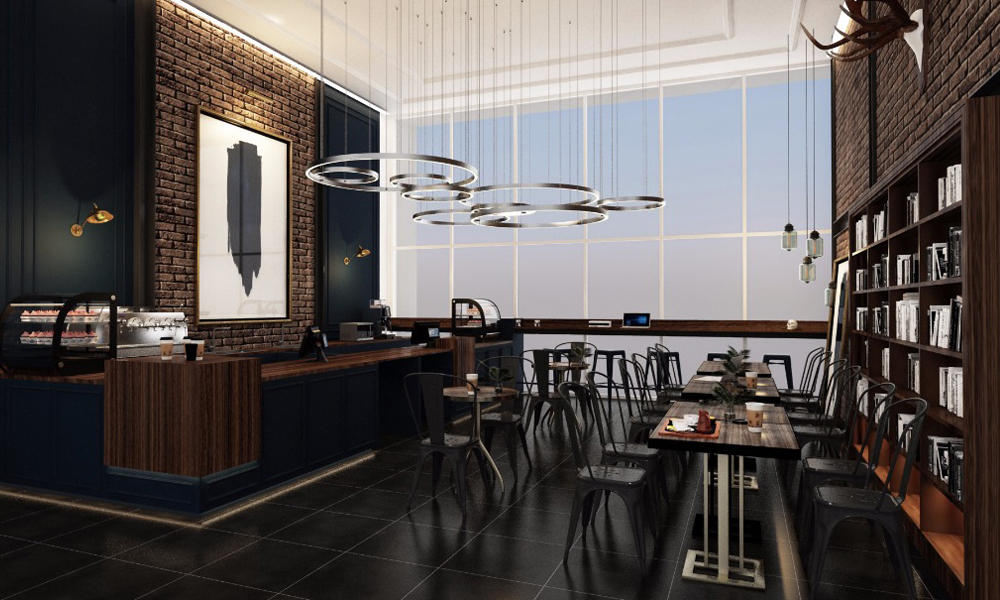 Espresso Lab and Bold Grains will serve up quality coffee and food here.
Situated just down the road from Pavilion KL at Vipod Business Centre, Colony will consist of hotdesks, lounge areas, nap area ("sometimes you need a half-hour shut-eye after lunch to be productive the rest of the afternoon!"), massage rooms and lactation room. Employees will also gain access to the rooftop pool and gym, making it easier to squeeze in a workout at your own convenience.
"It's the lifestyle we create for employees that's important," Timothy says, "and that's the point of Colony: to make work a lifestyle you can get immersed in."
He takes us around the half-complete spaces in this upcoming two-story working hub of the future, explaining the vision behind designs and labouring over details a less-invested individual would overlook.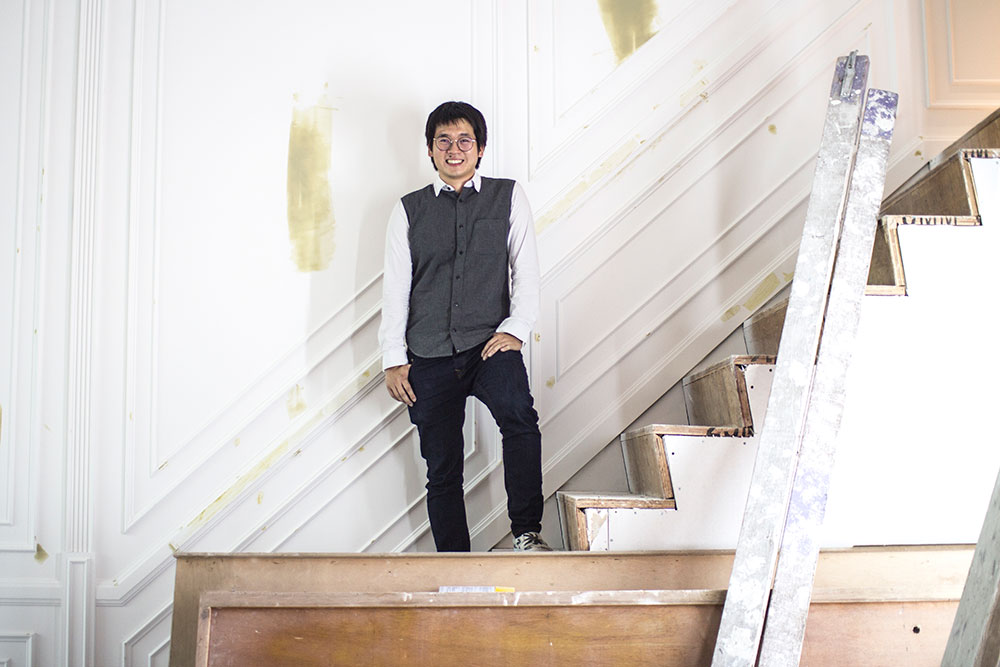 The founder of Colony knows it's not going to be a bed of roses, but this is not his first rodeo. His experience bootstrapping a venture all the way to the stock market in the past decade has shaped him into a better entrepreneur, taking on challenges with the knowledge that although things may not always be perfect, they will turn out just fine.
"When I left six months ago, I was lucky enough to have investors say they would still put their faith in my next venture," Timothy shares. "More importantly, I've also attracted good people who share my belief in the mission to join my team."
While brazenly confident about the prospect of Colony being his key to the big league, Timothy admits that there is a disconnect in the chain of action: the people that want this change are not necessarily the decision-makers. To this end, he is banking on influencing the work culture from the ground-up.
"It's going to be hard initially, but as more people start to expect it as the new gold standard of work, it'll just be a domino effect. That's when we'll know we've won."
Watch this space for updates on Colony's upcoming opening, featuring a first-hand introduction by the man behind the vision.
Photography: Yew Chin Gan