Time Zone brings new brands of substance and style for Malaysian watch lovers.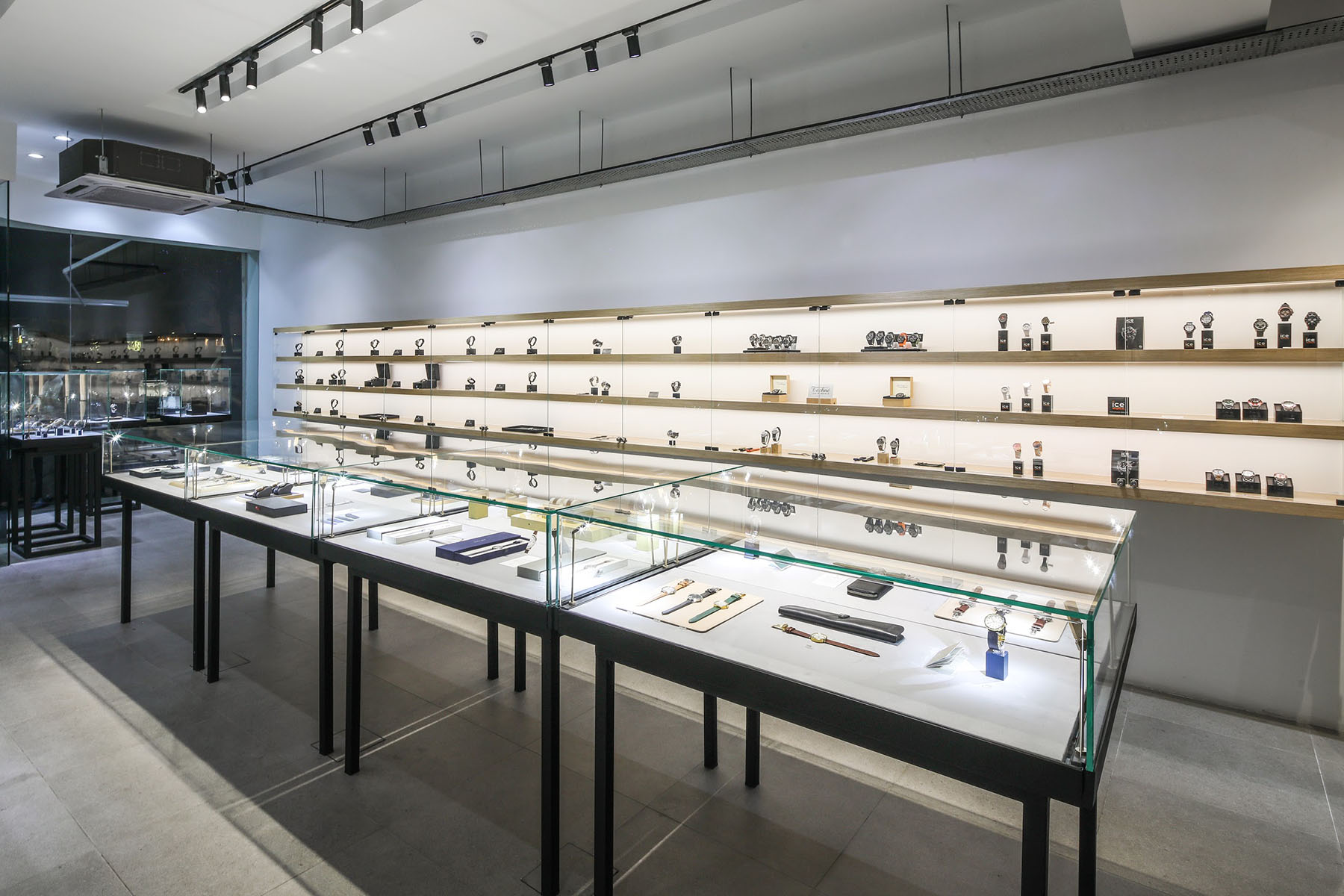 It used to be a Seiko or Casio watch that sparks the beginning of one's journey in collecting timepieces, but with the mushrooming of new brands, there are more choices to choose from.
The world of horology is still a time honoured realm. Every couple of years where will be new brands with the right balance of watch-making credibility and style at the same time.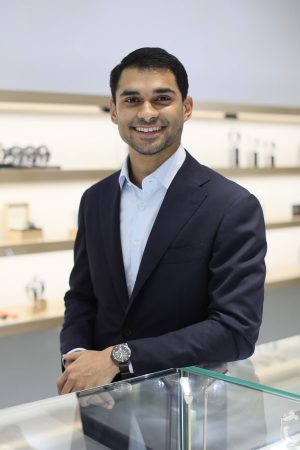 Through the Habib Group, Time Zone has brought new watch brands to Malaysian shores.
"We were more inclined to work with brands whose founders are still directing their growth. The objectives are purer, of course, profit is important, but growth also means spreading the culture and developing the brand value," said Mirzan Meer, director of Time Zone.
As a distributor of multi-labelled watch brands, these are some of the brands Time Zone has brought to Malaysia.
WilliamL. 1985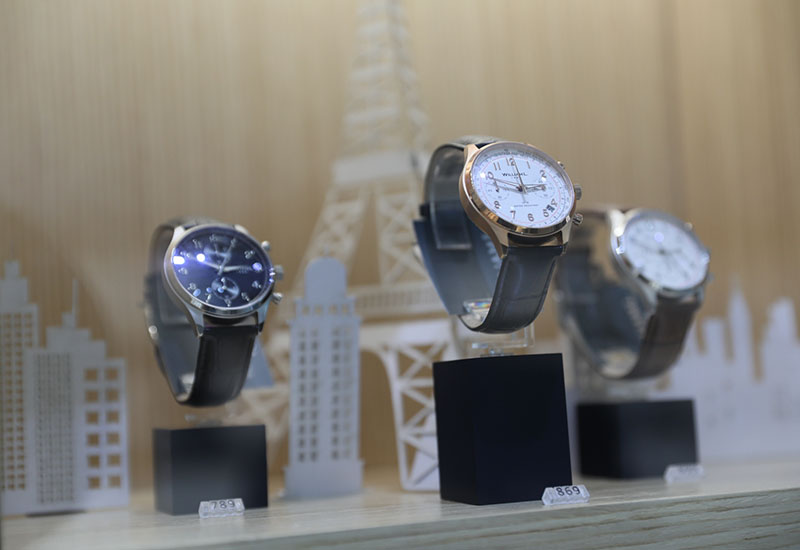 WilliamL.1985 is famed for its emphasis on neoclassical French design. The founder, William, had years of watch-making experience at luxury watch houses but wanted to make great designs accessible to more people. The DNA of fine watches – double domed glass, dauphine hands, and brushed and polished 316L stainless steel cases – are well seen in his pieces.
Techné Instruments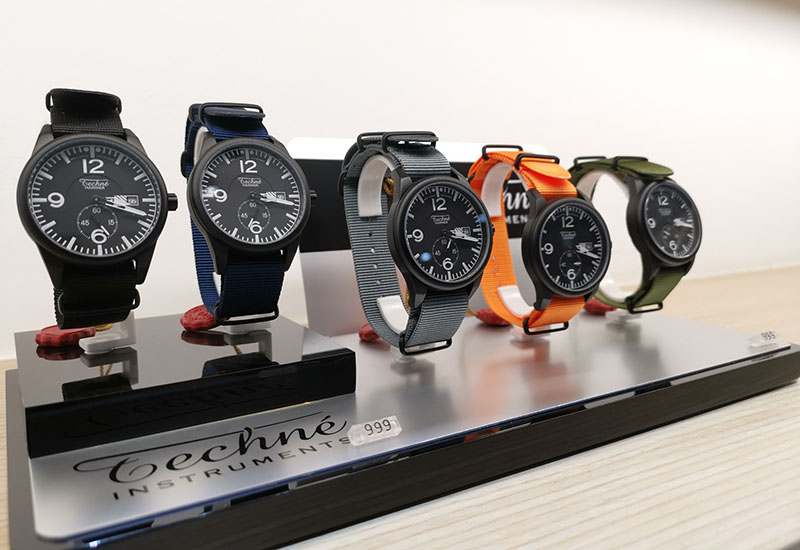 Techne was founded in Sweden by an industrial designer Francis Jacquerye. The brand came about after a life-changing mountain expedition. True to that experience, the brand caters to the bold, self-reliant and adventurous wearer with its rugged pieces.
Greyhours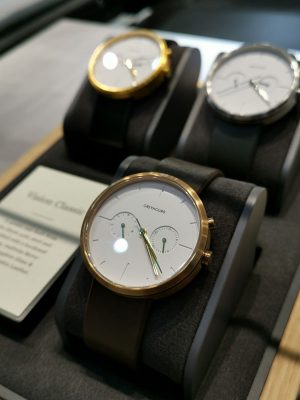 The brand is known for its minimalist industrial design and clean geometries and is perfect for those who like clean lines. Founder Emrah Yüceer and his business partners founded their company with the simple goal of offering high-end watches at a reasonable price.
Corniche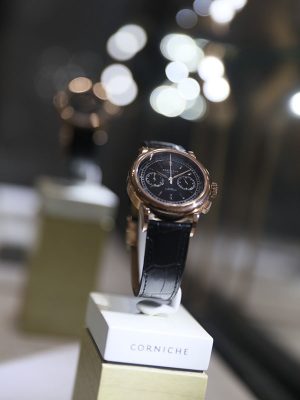 Corniche is a Swedish brand with a long-lasting love for watches made with luxury and versatility. This brand draws inspiration from summer vacations in the French Riviera, Côte d'Azur. The watches from this Swedish house comes with pine trees engraved on the back, reminiscent of the smell of ancient pine trees and warm evening air of the summer escapades.
Bravur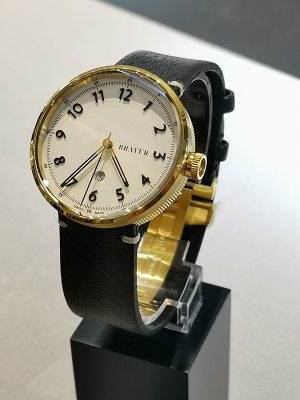 Bravur was founded in 2011 by two long-time friends, Magnus Appelryd and Johan Sahlin. The main principles behind the brand are to build a strong identity in the design and create a consistent, distinct and unique design language that isn't gender specific. It is inspired by Swiss watch-making excellence and Scandinavian aesthetics.
Marathon Watch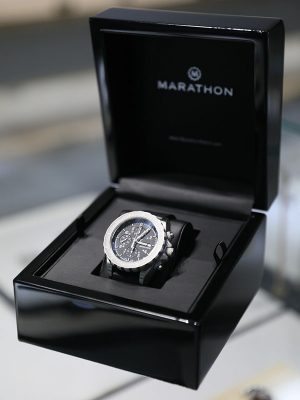 The company that was to become Marathon Watch was founded in 1904 as Weinsturm Watch, later to be named Wein Brothers. Since its inception, it has produced watches for government and military orders and is the definition of durability and function. They have only recently begun to explore the retail front and Time Zone is proud to be amongst its first ever partners.
If we have piqued your interest, drop by their store at Ampang Point or log on to the official Facebook page here.
See also: Baselworld 2019: The most handsome watches for gents
Images courtesy of Time Zone