As we ready for the coming new year, now's a time as good as any to say goodbye to the year that was. With new year's resolutions and the need for inspiration abounding, we round up the 12 inspiring feature stories from each of the twelve months of 2021.
This year's list is filled with many interesting, inspiring and creative individuals who have paved their own paths in life and have created a legacy worth remembering.
Here's our roundup of our 12 feature interviews and shoots for the year 2021.
January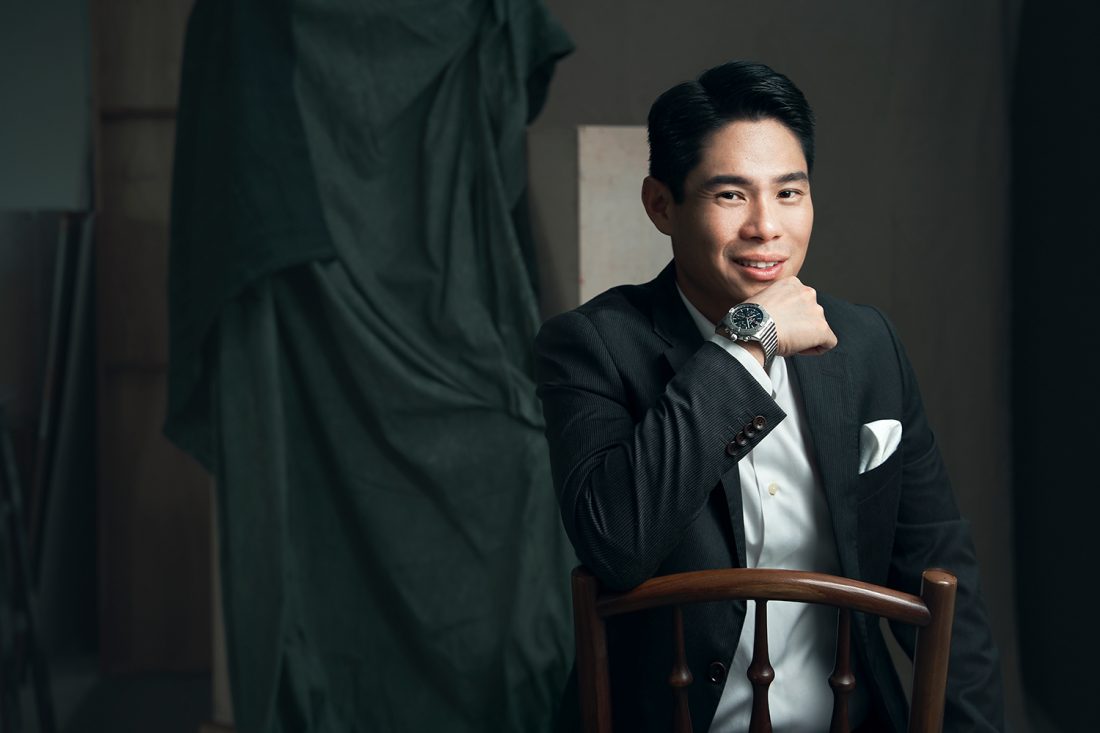 January shone the spotlight on Triterra CEO Christopher Lim who shared how the upcoming The MET sets the pace for an integrated working space of the future that serves all businesses from the MNCs to the SMEs and startups. Growing up, he's seen the magic that integration can bring about. People, families, businesses and dreams from the most varied background often birth new opportunities that branch off to greater heights while strengthening the roots that it sprouts from once they find that common ground on the crossroads of integration. "Once we integrate, life happens, business opportunities happen, and everyone can contribute," Christopher elaborates. In his quest for integrating lives, functions, roles and contribution in the field he knows best – development – rises one of KL's first stratified Grade A office towers The MET @ KL Metropolis, a next generation purpose-built office dubbed 'The New Business Class'. Read his full story here.
February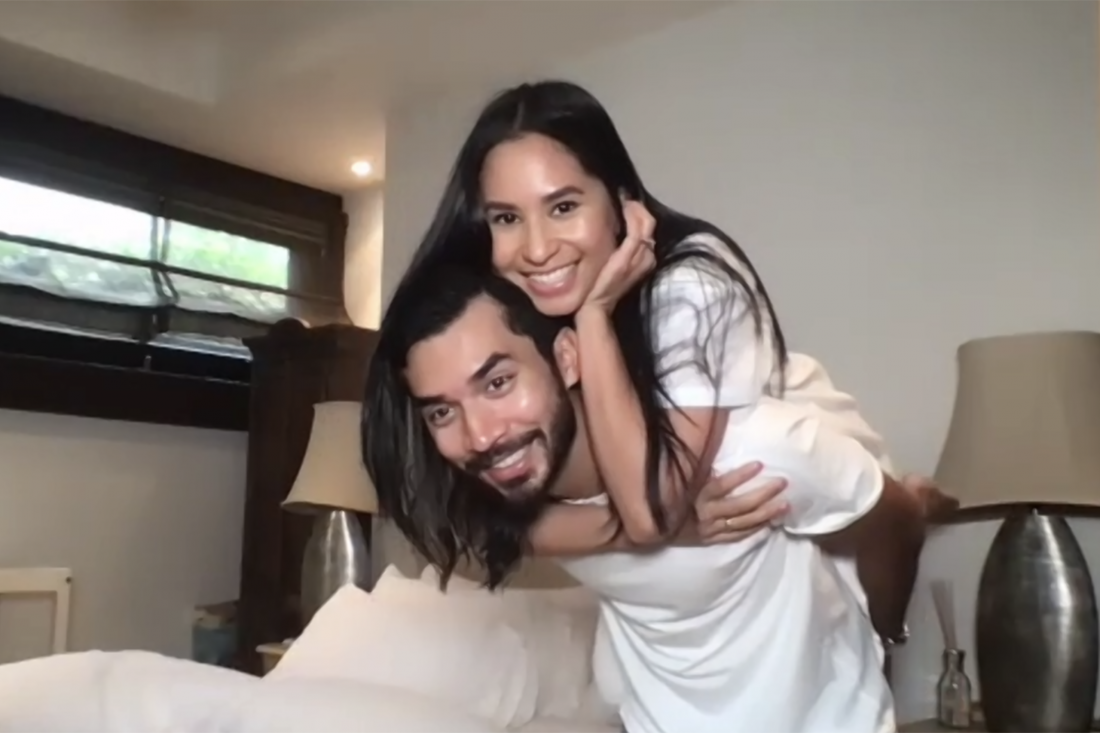 When the Malaysian government announced the first movement control order on 18th March 2020, Aina Syahirah and Zainul Azrin were just two weeks shy of their solemnisation. Despite the frustrations they have faced over the past nine months, there's not a hint of annoyance nor regret in their countenance as they delve into the details of wedding arrangements – or rearrangements, rather – amid a pandemic. Instead, there's a calmness in their voice and beaming smiles we can't help but return through the rectangular screens that separate us. Perhaps it's because they have finally tied the knot in spite of these obstacles. Perhaps it's a sign of true love and the joy that comes with consummating it with marriage. In any case, the union of this pair is a testament to the adage: good things come to those who wait. Read their story on solemnising love in lockdown here.
March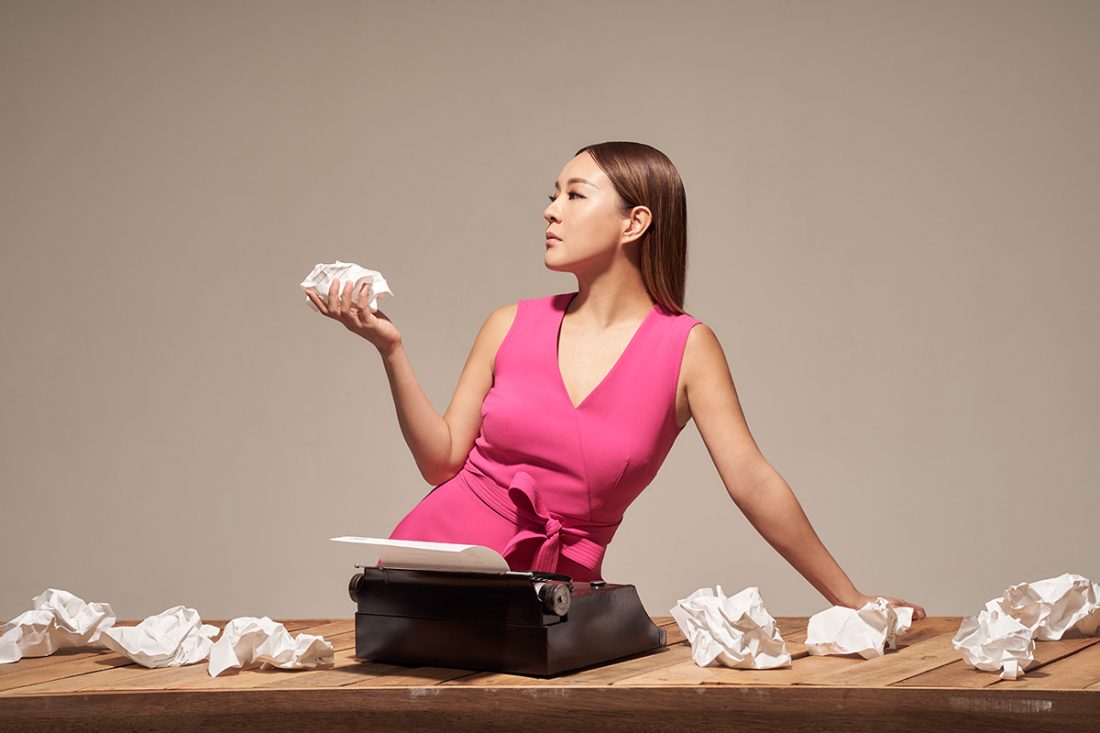 For Valerie Ong, empowerment begins with empowering oneself to be the best for others. By becoming a surer and better leader inside and out, she knows she has a better chance to open doors for many others. "What is success?" she asks. "What is learning anything and everything? When I was young and foolish, I thought it's that simple, but now that I'm in my tenth year looking back, all that I've learnt is that learning never stops." That candid admission of all that she doesn't yet know is perhaps her biggest strength, as she grows and comes to own her position as the chief executive of KIP Group. Read her full story here.
April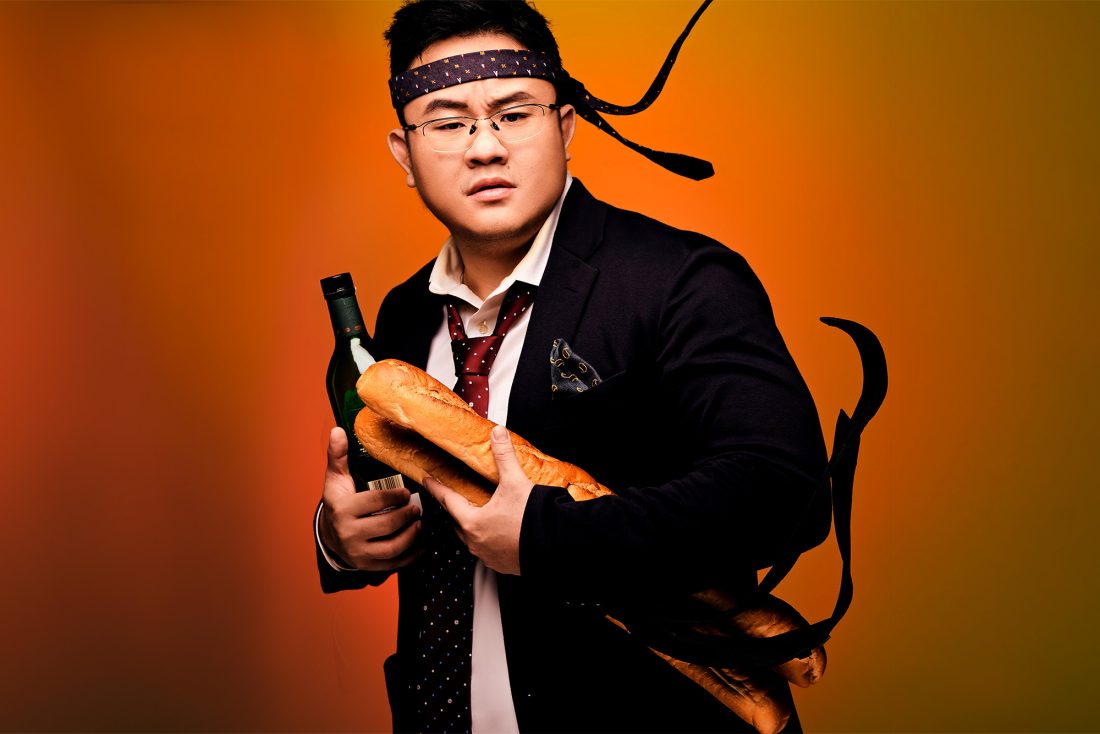 Malaysia's funniest doctor, standup comedian Dr Jason Leong does not believe that laughter is the best medicine. If comedy is the last bastion of free speech, then he  intends to speak his mind and get Malaysians talking about the things that matter – all with a joke in between. He observes, he dissects and then he applies his brand of humour to real world situations for delivery of messages that might be difficult to get across sometimes without a funny veil. And he does it all proudly with all the Malaysian accent he can muster. Read his full feature here.
May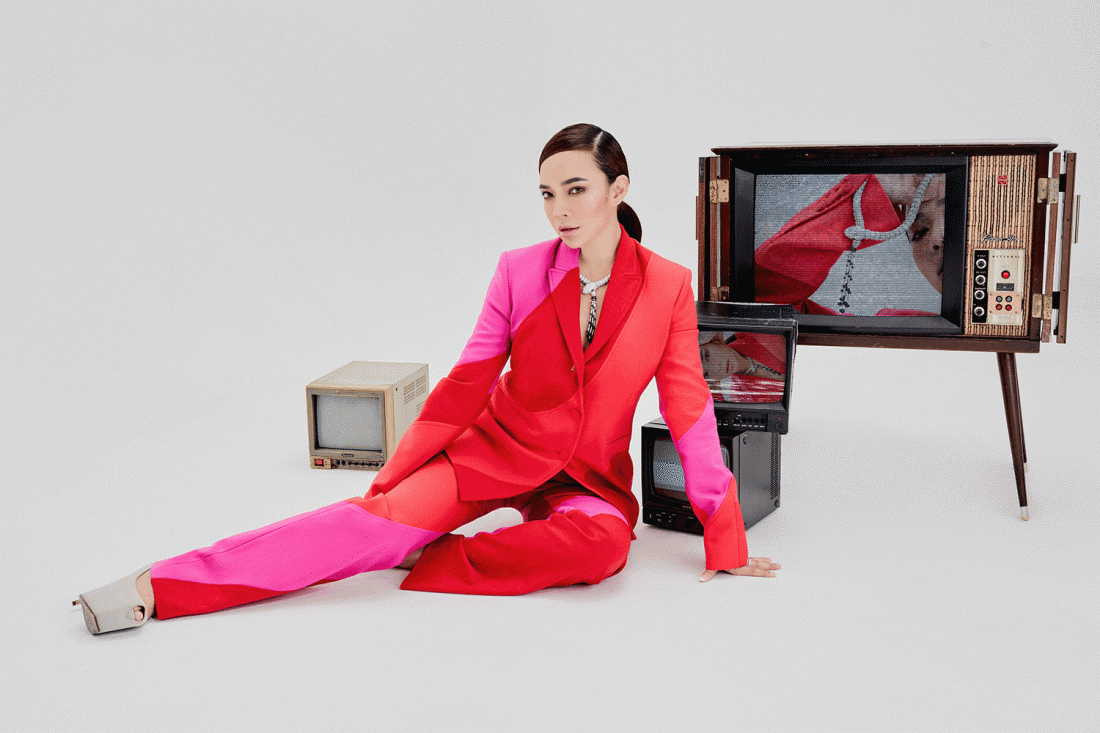 What you see is what you get with Nora Danish, on and off camera. After over 15 years in the spotlight, the actress and mother has learnt some ways of drawing the line between her public persona versus personal life. It's one part knowing very sure who she is so as to never confuse her truth with the opinion of others, one part listening to her gut instincts on what works best for herself and her family and the whole piece of shrugging off the naysayers. Read her full feature on living life in the spotlight without losing her true self here.
June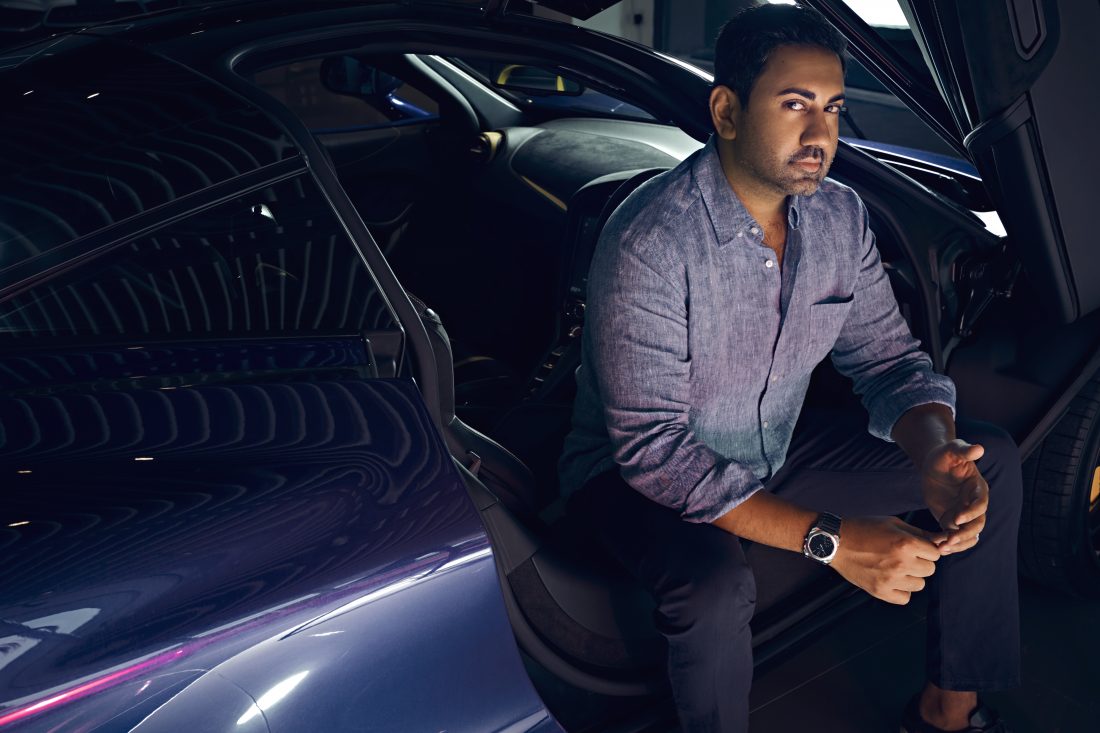 Like with his businesses, career, life decisions and, of course, his choice of car, Dato' Sri Devan has his purpose and he's ready to take the wheel and steer them into action. After working since he could remember, he decided it was time to do something that means something to him, and he found it in his supercars. Read his full feature on his fast life lessons from his fast cars here.
July
In the early weeks of 2020, our country went into lockdown as we joined the rest of the world in breaking the chain of infection of Covid-19. While civilians hunkered down and shut their doors to the outside world, the team behind BookDoc, led by Dato' Chevy Beh, did the opposite – they mobilised fleets of staff to government clinics and hospitals to join the war against the virus. The battle to vaccinate Malaysia against Covid-19 has just begun and Dato' Chevy Beh and his team at BookDoc are answering the call right at the forefront. Read about Dato' Chevy Beh and BookDoc's behemoth task of vaccinating the country against Covid-19 here.
August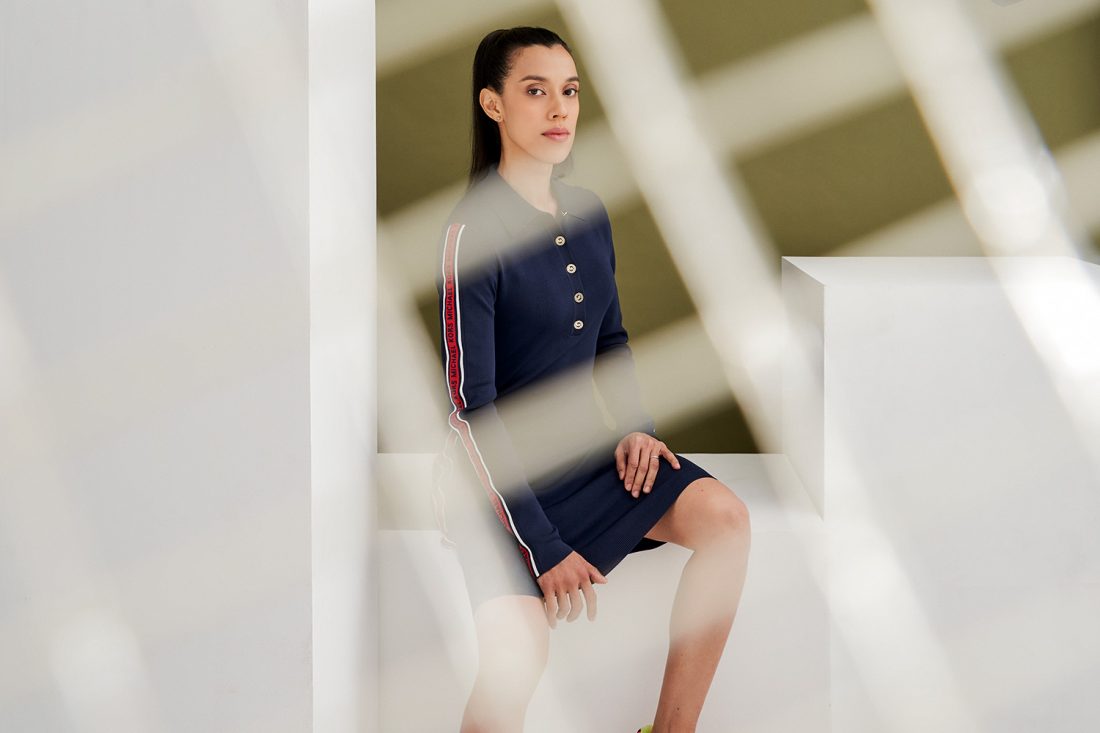 It was in 2014 that Datuk Nicol David, eight-time Squash World Champion, first felt something inside of her break. It was the subtlest of fractures, but it would, in the next few years, grow to be something big enough to make her doubt everything about herself and her long and illustrious professional squash career that began in 2000. Ceding the ranking in September 2015 to Raneem El Weleily of Egypt, the end of Nicol's 108-month reign at number one also took with it her sense of identity. With professional squash now behind her, the former World Number One has had to unlearn and relearn everything about herself to arrive at a new place of peace and purpose. Read about Datuk Nicol David's next swing outside of the squash court here.
September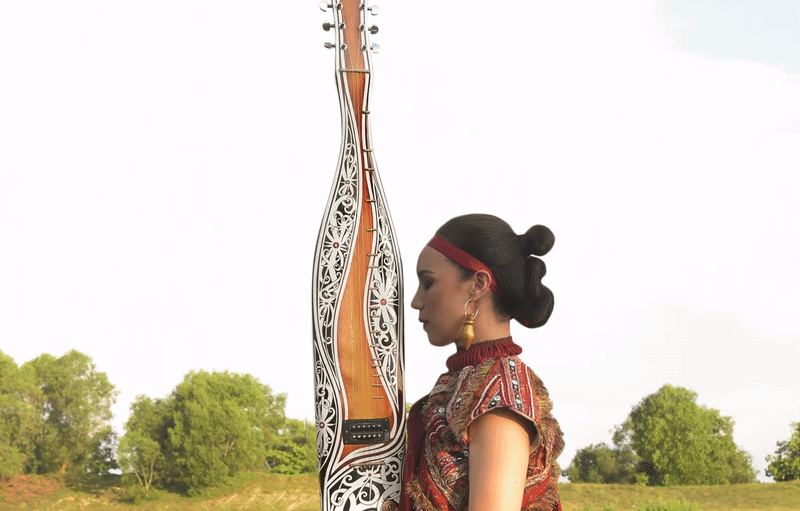 In the middle of lockdown, Alena Murang watched with excitement as the music video for her song Warrior Spirit picked up 'Best Asia & Pacific Music Video' and 'Honourable Mention for Best Costume' at the International Music Awards UK. In the coming weeks of July 2021, her excitement would turn into disbelief as Warrior Spirit went on to bag the 'Special Jury Award' at the Los Angeles Film Awards, 'Best Music Video' at the Rome International Movie Awards and 'Best Ethnographic Film' and 'Best Music Video' at the New York International Film Awards. Co-produced by Project Room and Kanid Studios, the music video is a visual masterpiece of vibrant colours set against sprawling nature, paced to the rhythm of Alena's sape. Some call the music of the sape, the Sound of Borneo. Alena Murang seeks to share this East Malaysian trademark and tell her version of home and roots through its music. Read her full feature here.
October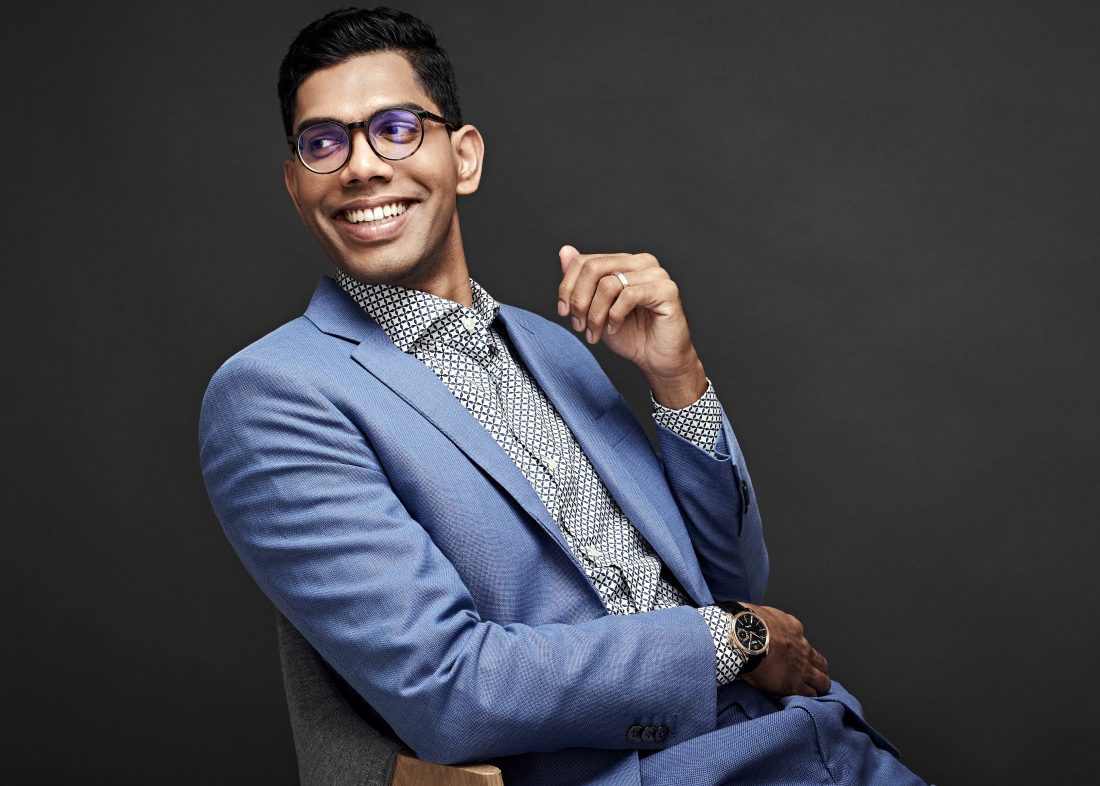 On his first day at work as Group CEO of Berjaya Corporation, Jalil Rasheed was the first to come clean in the company town hall meeting that he didn't know everything. The admission might come across as jarring to some, especially from someone with over 18 years of experience in senior leadership and investment roles in Europe and Asia. Add to that the expectation from Jalil's latest appointment as CEO of Malaysia's largest state investment fund Permodalan Nasional Berhad (PNB) right before this, a role he took on as the youngest person to ever helm the role at 37 years old. Unveiled by this transparency, Jalil Rasheed, first non-family member appointed to lead Berjaya Corporation, is showing a new generation of youths his brand of leadership, one that is quiet and calm but hits hard where it needs to get the job done. Read his full feature here.
November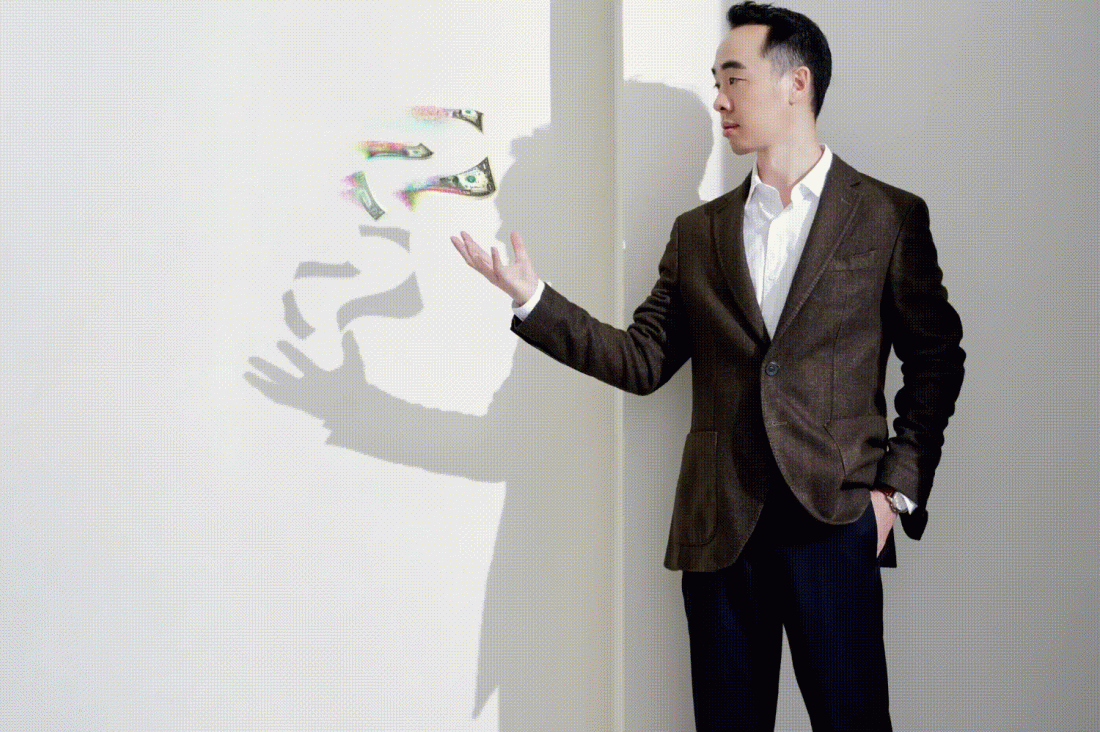 As cryptocurrency gains traction and blockchain technology continues to take over and disrupt multiple industries from finance to art, Southeast Asia General Manager of Luno David Low clears the air of the insecurities, skepticism and scams and shares how the platform is striving to make it accessible to the masses. He sees this skepticism as a good thing, because all great things that have changed the history of mankind had been received the same way. Case in point: The Internet. Read his full feature on why cryptocurrency isn't something to be feared here.
December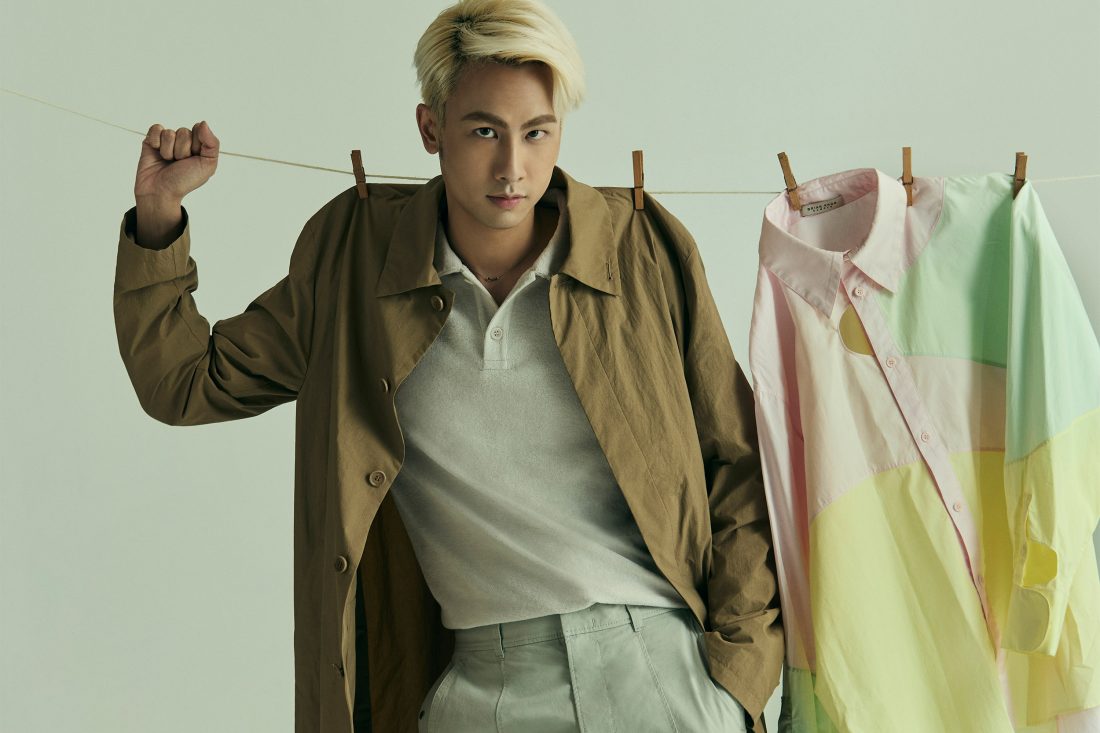 As a fashion designer, Brian Khoo dresses queens. He draws his first splash of inspiration from music (typically that of Queens of 21st Century Pop Beyonce), stitches them together with equally regal muses in mind (among them local fashion queen Marion Caunter) and materialises gowns of couture befitting women who are queens of their own lives. As he readies for a maturing of his brand and design ethos, Brian Khoo – designer, lecturer, devotee and, ultimately, lover of fashion as a utility and creative outlet – is letting his craft guide the way. Read his full feature here.