Switzerland in the summer is pretty different from its snow-covered-self come winter. 1,447 metres above sea level, Andermatt is a large mountain village in the Urseren Valley, in the heart of the Swiss Alps. 
Between the months of May and September, temperatures in Andermatt steadily rise into the mid-high 20s, melting the winter snow and transforming the surrounding scenery to reveal stunning Alpine views of verdant valleys, distant snow-capped mountains, cascading waterfalls, blooming wildflowers and crystal-clear mountain lakes to create nothing short of an idyllic romantic haven. 
As the winter snows melt on the slopes above Andermatt, the allure of this Swiss village becomes apparent. Thanks to the charm and the beauty of its summer meadows, the stunning village of Andermatt has become the perfect luxurious destination. Ahead, we've put together a guide featuring six of the best ways to enjoy Andermatt this summer.
A gourmet hot spot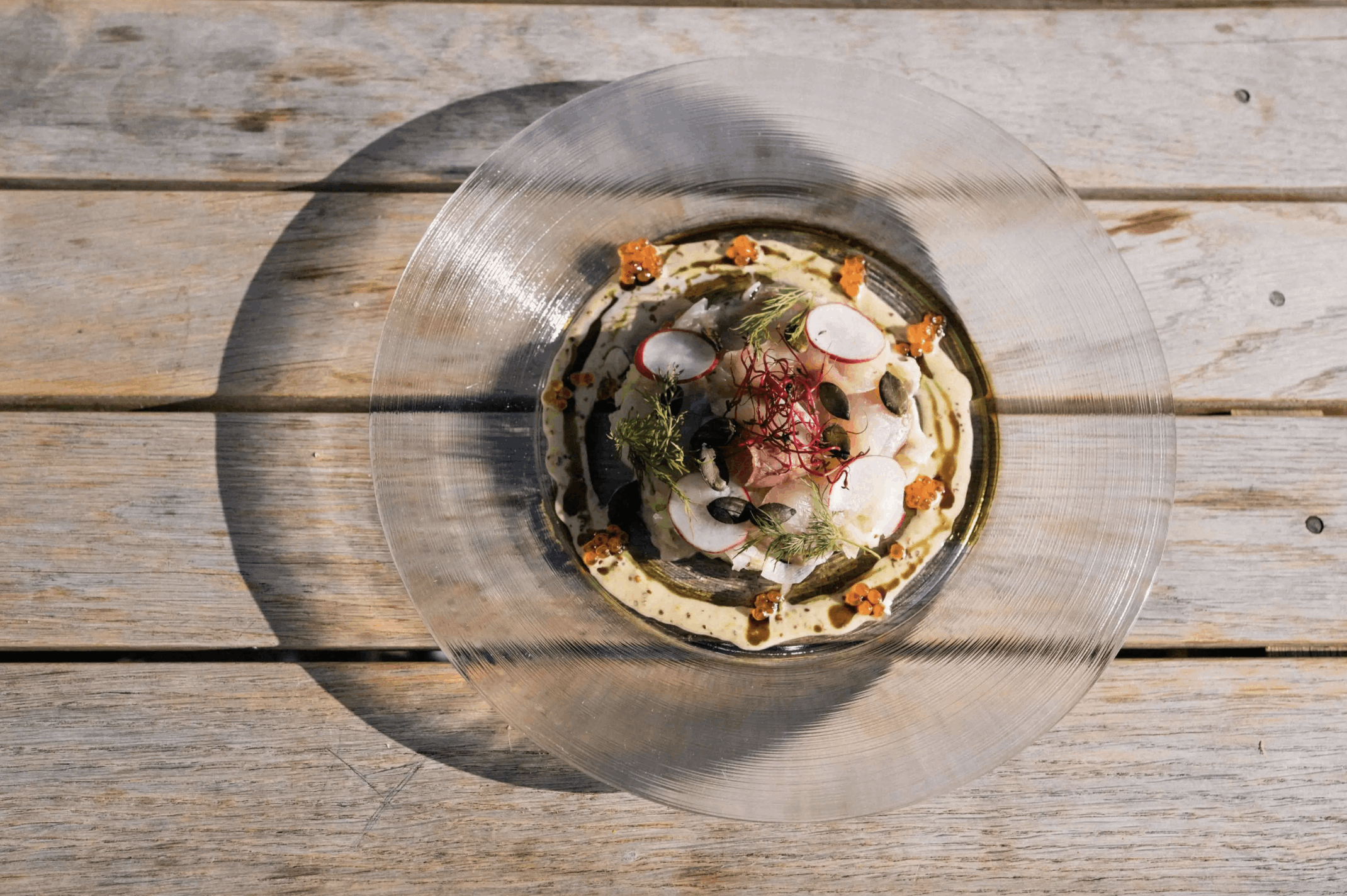 Despite being in the middle of the Swiss Alps, one can enjoy a range of cuisines, be it at a fine-dining restaurant at the top of the mountain or a casual cafe in the village. Andermatt is already home to five Michelin-starred and Gault-Millau-awarded restaurants, including two mid-way up the Gemsstock mountain. For a culinary high, dining destinations The Japanese by The Chedi Andermatt and Restaurant Gütsch by Markus Neff serve some of the finest Asian and Western cuisines. Restaurants like NätschenArena and Alp-Hittä Nätschen offer more comforting dishes.
World-class golf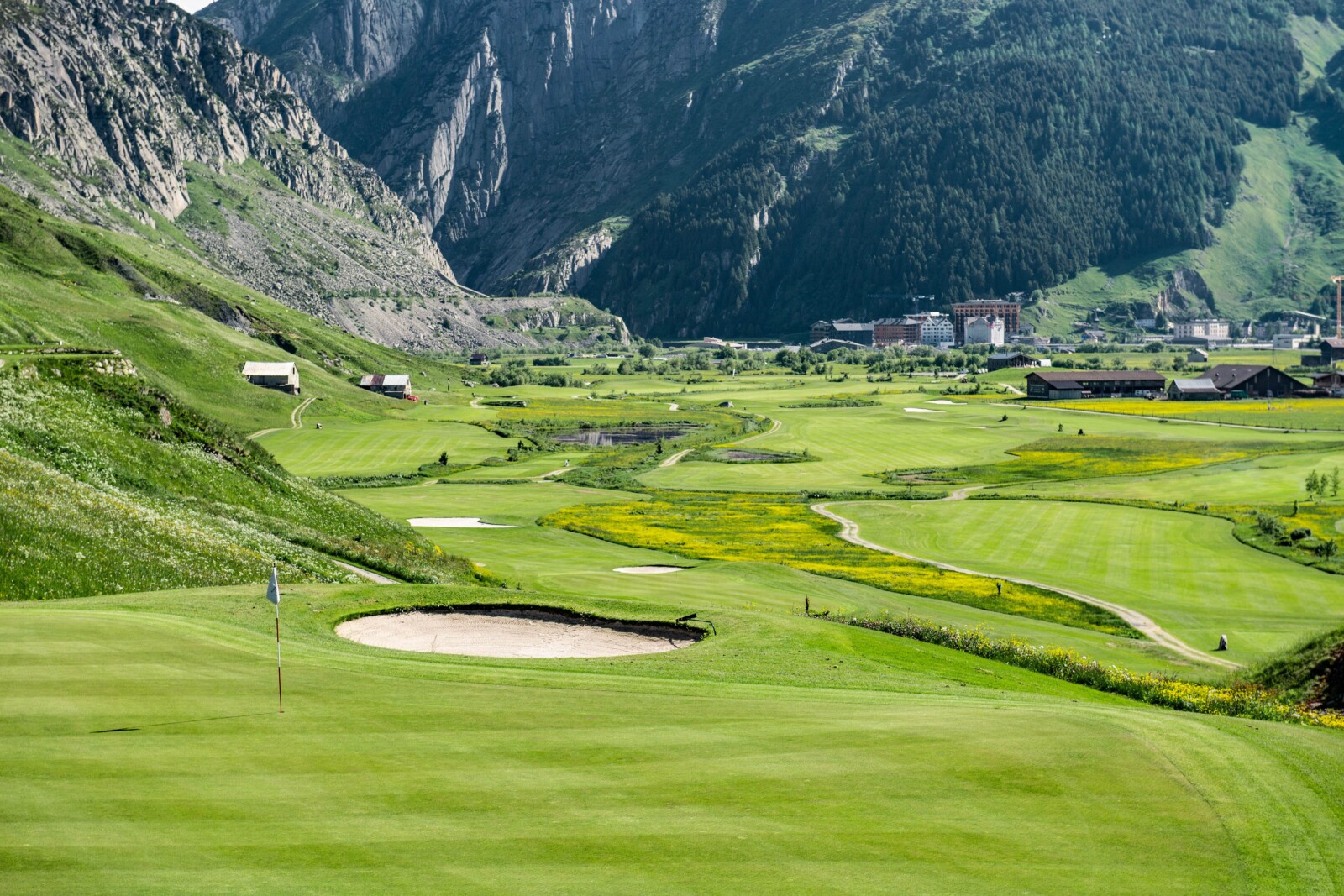 Andermatt's award-winning 18-hole golf course occupies a stunning alley floor location where the lush, green fairways stretch across the landscape like a rumpled carpet. Golfers will love the club, which is well-known for its tricky elevation changes, pristine quality, modern clubhouse and gorgeous views.
Delightful festivals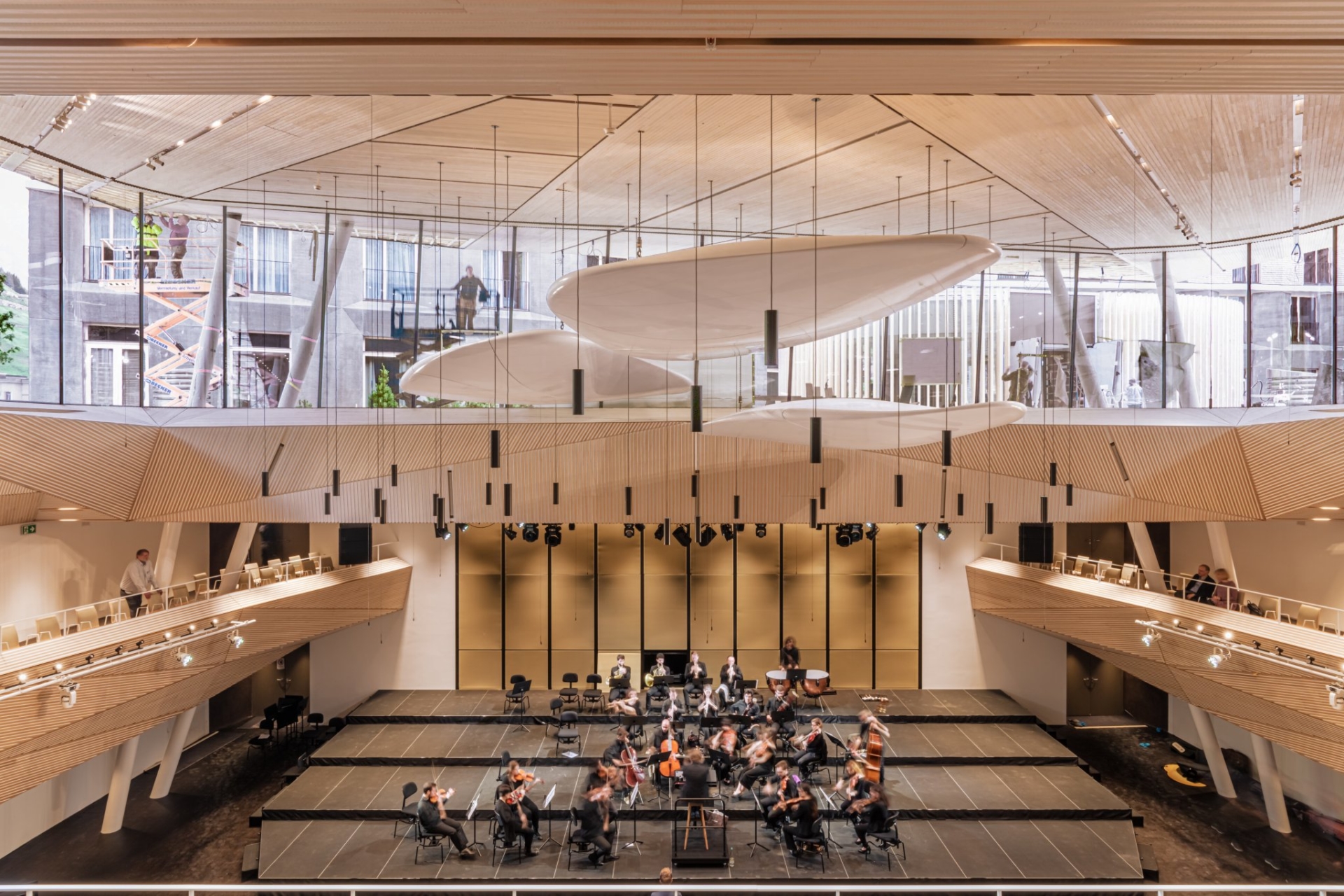 What could be better on summer holidays than immersing yourself in one's culture? Enjoy concerts from classical to jazz and rock, and film festivals at the world-class 700-seater Andermatt Concert Hall, the first concert building in an Alpine destination that is also an architectural and acoustic masterpiece.
Hiking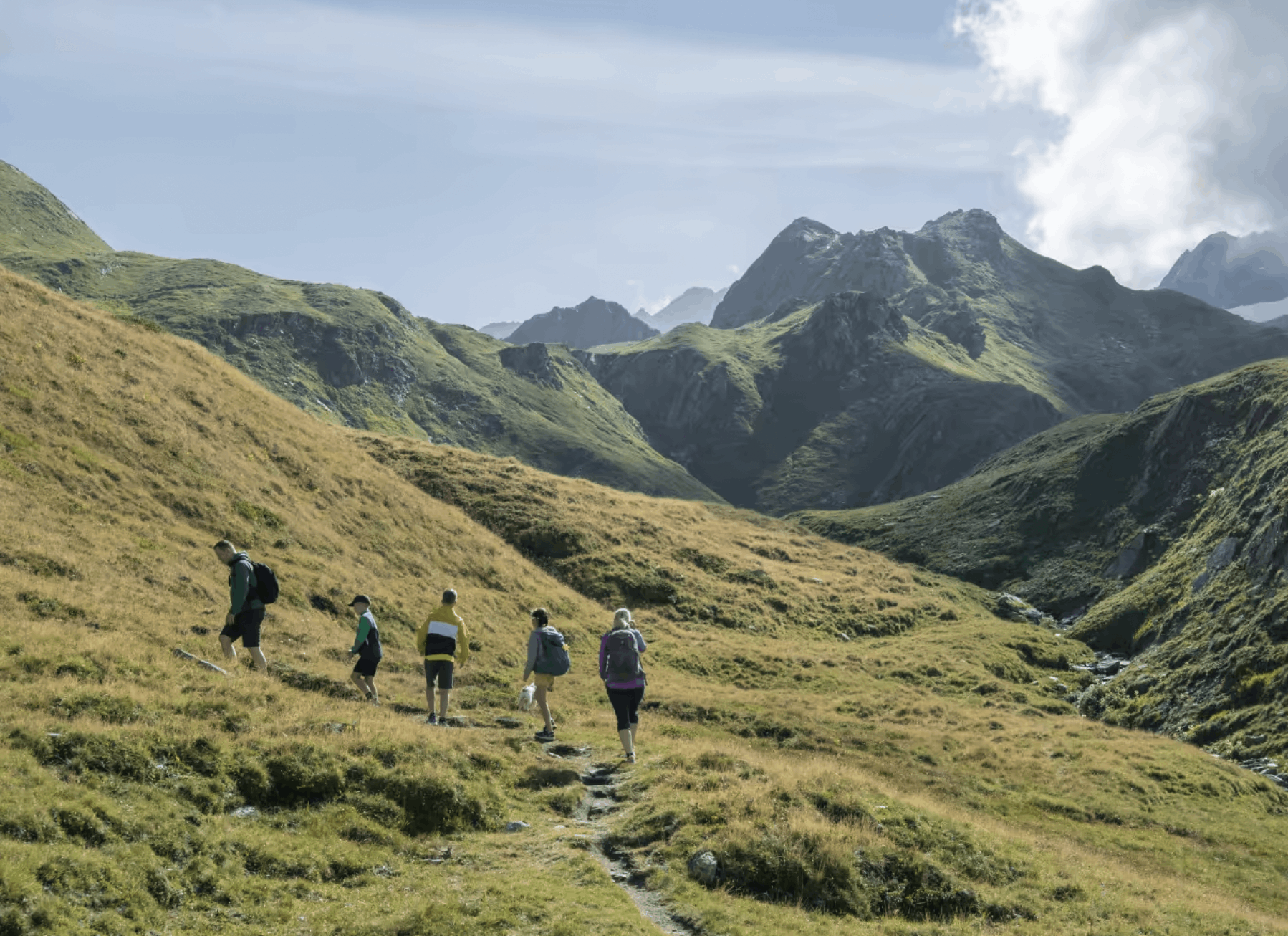 Picturesque landscapes, rich meadows, colourful wildflowers, and the fresh mountain air make Andermatt an inspiring hiking destination. A network of roughly 500 km of trails takes one across mountain lakes, glaciers, forests and meadows – perfect for a stroll or a full-day excursion.
Biking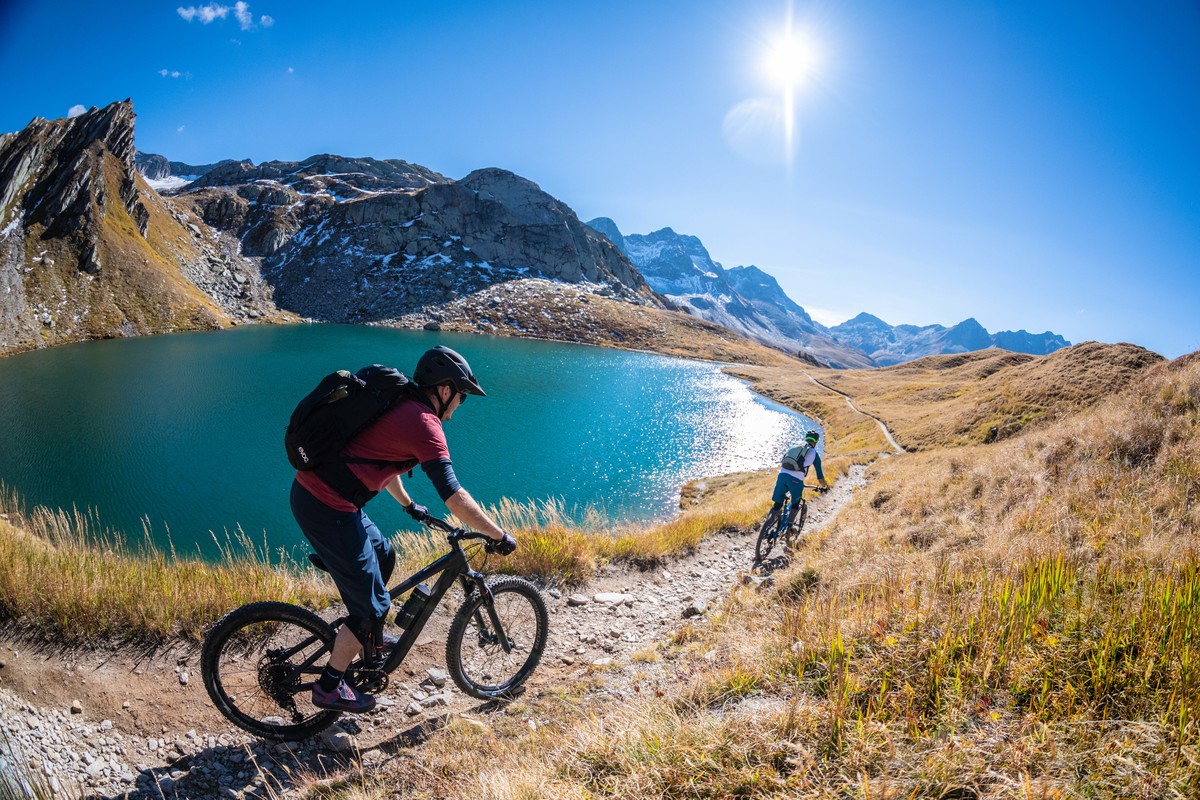 From cycling along mountain passes to mountain biking and to casual cruising, Andermatt and the nearby Uri Alps are a paradise for bikers. Smooth, flowing tarmac and steady climbs are surrounded by scenery that looks like it has come straight off a postcard and descents that make you want to push your bike to the limits.
Scenic drives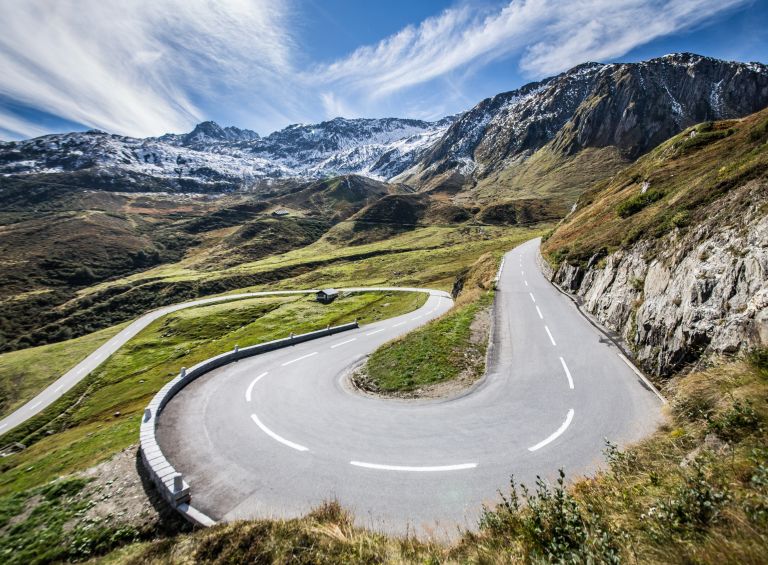 Those who prefer to stay off their feet or simply want to cover more ground will love taking a scenic drive through the Swiss Alps during the summer. Cruise past the Furka Pass, which is a high mountain pass in the Alps that was featured in James Bond, and other iconic landmarks.