As someone who spends almost every second of her life in the spotlight, maintaining healthy skin that glows from every angle – even in high definition – in crucial to national muse Yuna.
While a lot of us may have days where we slack off on our skincare routines, or pay no mind to a spot or two despite being in public, it's a whole other ball game when you're an international star.
And to help her achieve and celebrate her gorgeous skin, K-beauty leader Laneige has featured Yuna as the face for its all-new Laneige Perfect Renew. To find out how she defies ageing and restores her skin's energy and vitality for it to look flawless even in HD, watch her collaborative video with the South Korean brand below:
The Laneige Perfect Renew comes in a full range of skincare products, ranging from toner to cream to create a complete skincare routine that combats the signs of ageing. Laneige Perfect Renew Regenerator was created as a second-step product in the range, and acts as the brand's latest solution for those who wish to flaunt their natural beauty without having to mask or feel insecure from the reality of skin ageing concerns. The range features the new Glyco-Miracle™ Technology, which works in as little as 7 days, to reactive and improve the five signs of youth in your skin.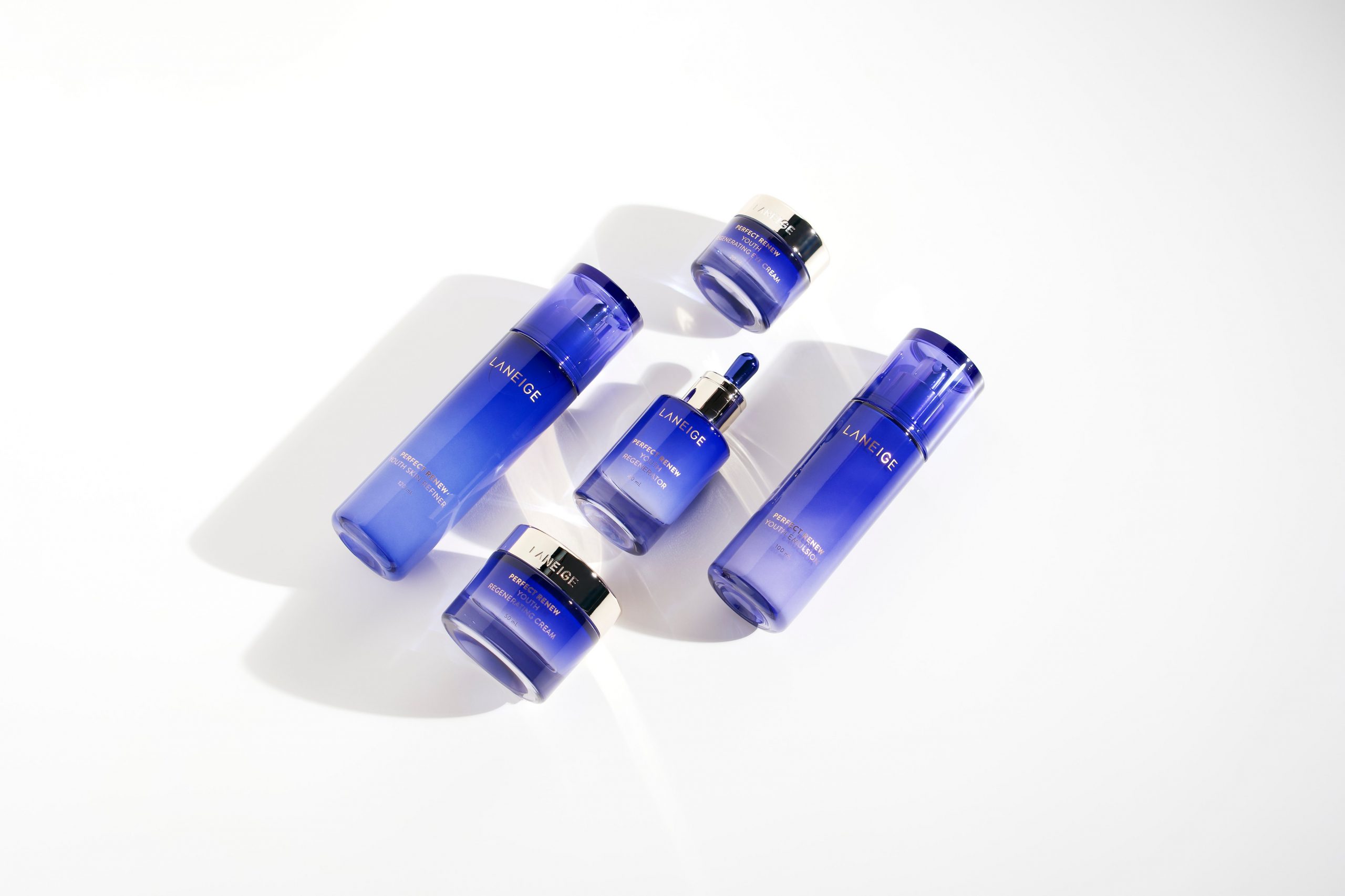 To celebrate the momentous occasion of launching the 4th Generation Laneige Perfect Renew range, Yuna will be making an exclusive appearance on Laneige Malaysia's Facebook Live, where she will share insights on achieving HD Skin with the Perfect Renew Youth range. For more details and the official announcement, stay tuned to Laneige Malaysia on Facebook.
If you're ready to try out the all-new Laneige Perfect Renew products, you can now shop them at all Laneige Beauty Counters and boutiques. But for the time-being, it's best to make your purchases via online platforms such as Zalora, Hermo, Shopee, GrabMart, and Lazada at Laneige Flagship stores.
Photos: Laneige Malaysia